How to get your FREE Yellow Fever Vaccination in Peru
This is a guide to getting your free Yellow Fever vaccination in the two largest cities of Peru – Lima, and Arequipa.
Despite all of the discussions surrounding vaccines; their safety, their necessity, and the long-term health implications of being vaccinated from infancy to adulthood – if you want to travel to certain parts of the world, then they are something that you're just going to have to come to terms with. (Unless you want to try and get fake paperwork, but we don't know anything about that and we don't recommend it either!)
Yellow fever is a potentially fatal tropical disease caused by a virus that is transmitted to humans through the bite of infected mosquitoes. It can be prevented through vaccination and by preventing exposure to mosquito bites.
If you're planning on heading into any jungle areas, either in Peru itself or in any of the neighboring countries, or to Central America, then there's a very good chance that you're going to require a vaccination record, stamped to show that you have had your Yellow Fever vaccine before you can even check-in for your flight. You also need to ensure that you have your vaccination at least 10 days before your flight, or they still may not let you board the aircraft!
Check the vaccination requirements for each country you plan to visit.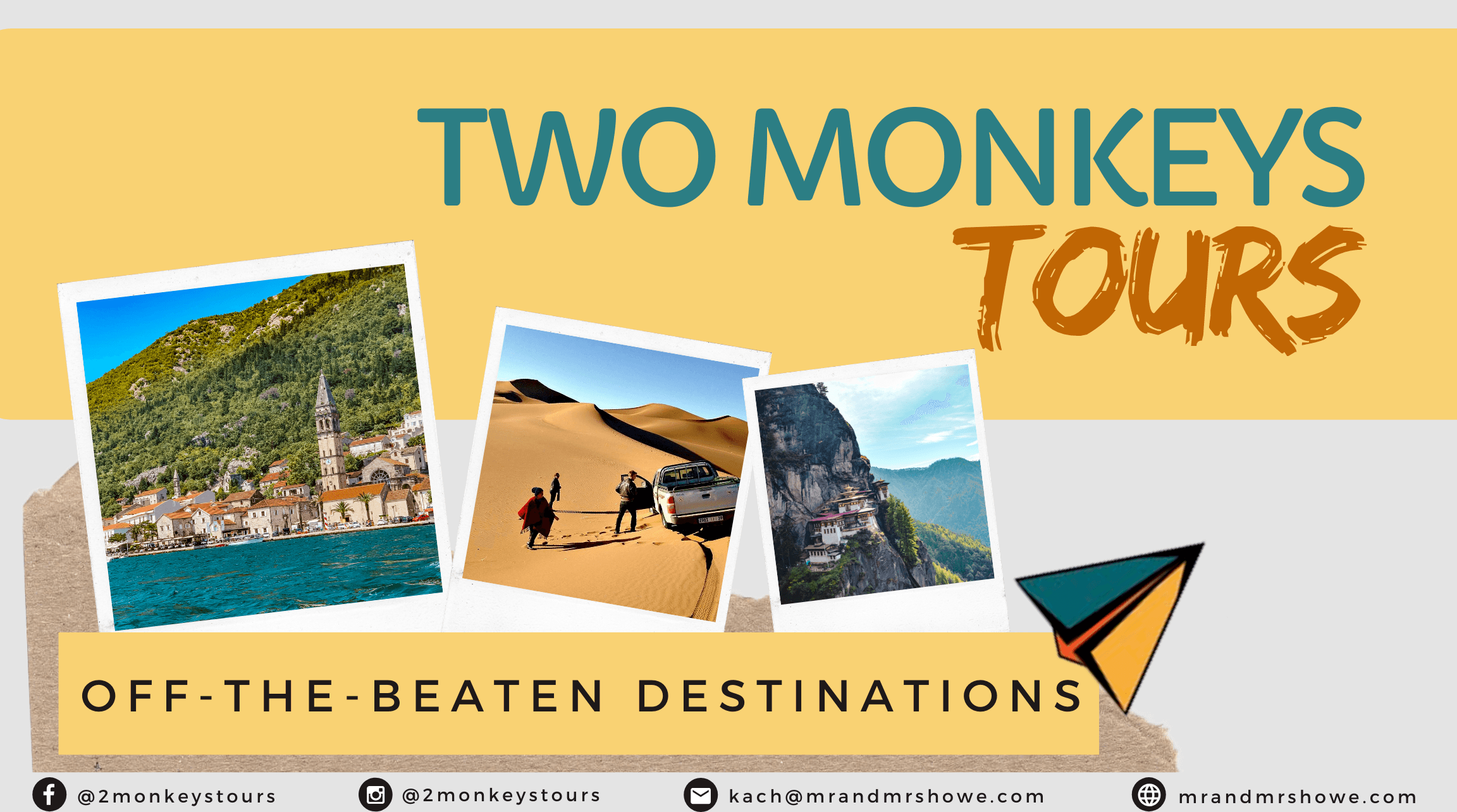 While much of Peru is outside of the risk areas, it is one of the principal gateway countries to lots of other regions and countries which are inside of it! For this reason, getting your Yellow Fever Vaccination in Peru it's pretty easy and very cheap.
Yellow Fever Vaccine in Lima (NOT FREE)
In Lima, the process is very simple – Head to Jorge Chavez International Airport and walk into the health center with your passport. Get injected. Wait ten days for the vaccine to become effective. Travel!
Yellow Fever Vaccine in Arequipa (FREE)
Getting the Yellow Fever vaccine in Arequipa takes a little more thought, but is still a relatively easy process and you needn't pay a private clinic several hundred Dollars either. It's as cheap as USD 3, USD 3ur taxi ride to the city hospital – Hospital Regional Honorio Delgado Espinoza to be exact, as there are more than one.
Vaccination Centre building
When you arrive at the hospital gates, enter the hospital car park, immediately turn left and keep walking until you see the building in the picture above. If you walk out of the other side of the hospital without seeing the happy, vaccinated babies, then you've gone too far!
When you walk into the building, check with the lady at the desk and ask if they are administering Yellow Fever vaccinations today. We went on a Tuesday, which is usually the day off for Yellow Fever, but they did it anyway, just to be nice. This is Peru, so you need to expect the rules to be loose and changeable with no notice!
Purchasing the vaccinations booklet
If all goes well, you will be directed to the Caja in the main building entrance foyer, where you need to buy an 'International Certificate of Vaccination or Re-vaccination against Yellow Fever and Others.' But just ask them for a 'Libro de vaccination' it'll save a lot of time! This little yellow booklet will cost just 10 Soles, which is about $3 at the time of publishing this article.
Vaccination booklets
Once you have your booklets, you can go back to the Vaccination Centre, where the nurse will tell you what to write and where. Remember, you need your passport for practically everything in Peru, they love writing passport numbers on everything!
As soon as you have filled your little books in, then you're ready for your injection! At this point, you have two choices, shown in picture form below.
Option 1 – Scream like a child / Option 2  – Weirdly hold your arm to look bored
Now that the searing pain and weird arm holding are over, you only have one step left to complete the whole process. The nurse will direct you back to the main building entrance foyer, where you need to look for the Mesa de Partes, where your little booklet will receive its final stamps and you can exit the building, ready for all the Yellow Fever in the world can throw at you – Congratulations!