Four Seasons in Casablanca, Morocco – Luxury Hotel Review @FSCasablanca
Overlooking the Atlantic coastline, Four Season's Casablanca offers a luxurious and tranquil escape in their elegant resort only 10 minutes from the vibrancy and heritage of the White City. Perfectly mirroring the fusion of tradition and modernity, guests are invited to relax within the 186 glamorous rooms whose sand-coloured architecture are stylishly decorated to achieve Morocco's classic ambiance. With an outdoor pool, spa and fitness center your well-being is a top priority here.
On our last night in Morocco, we finally arrived in Casablanca! We made the most of this chance to chill at the beautiful Four Seasons Hotel Casablanca, only three months old, hoping to be rejuvenated by its dream-like location in front of the Atlantic and luxurious pool and spa facilities. But first, I went exploring the magnificent building. In the lobby, I discovered the most tempting display of savory snacks and sweet treats, the most delicious macaroons I have tried in my life! What a treat and the perfect ending to our incredible 11-day trip with Much Morocco.
You can check details and latest rates on Booking.com, Expedia or Hotel.com or visit their website directly.
Don't just take our word for it though, check out their reviews on TripAdvisor.
ACCOMMODATION
Our room had a stunning view looking out over the palm and lantern-lined walkway leading to the pool, and we couldn't help but jump onto the huge comfy bed immediately! Our en suite bathroom provided cosy bathrobes and a great range of toiletries. But the stand-out feature has to be the mirror transforming into an LED TV, greatly enjoyed from the deep marble bathtub!
As the largest luxury hotel in the area, it consists of 186 guest rooms, including 29 suites with the following amenities:
ROOM HIGHLIGHTS
All rooms and suites feature floor-to-ceiling windows
Espresso machine
Selection of exclusive Moroccan teas
In-room safe suitable for a laptop computer
Refrigerated private bar
BED & BATH
Customizable Four Seasons Bed – with your choice of plush, signature or firm mattress topper
Down duvets and pillows
Orthopedic pillow, available upon request
LCD TV in bathroom mirror (in suites)
Thick terry bathrobes
Hair dryer
Lighted make-up mirror
Vrai by Fragonard deluxe toiletries
TECHNOLOGY
Bedside charging outlets for electronics
Alarm clock/clock radio with Bluetooth connectivity
Flat-screen LCD TV
Wired and wireless technology
Satellite TV options
Complimentary standard WiFi
Blu-ray or 3D DVD player available upon request
PlayStation/Xbox, available upon request
Multi-line telephone with voicemail
In-room printer and fax machine, available upon request
SERVICES & AMENITIES
Coffee and tea service in the lobby for early morning travellers
Complimentary local and international newspapers
Complimentary overnight shoeshine service
One-hour pressing
Twice-daily housekeeping with evening ice delivery
TIPS
Keep up your exercise regime while on holiday with a peaceful morning jog taking in the breeze of the Atlantic along La Corniche. Four Seasons organizes a weekly group run for guests on Wednesdays from 6.45-7.30AM. Ladies can also enjoy a group walk with the hotel executive team.
Complimentary yoga classes are scheduled twice-weekly or try your hand at surfing by asking hotel staff to arrange a private coach for you.
AMENITIES
Family: Babysitting services are available with 24 hours' notice, while complimentary children's amenities will be provided if you advise names and ages of your children before arrival.
Fitness facilities: Available 24 hours per day with a range of cardiovascular and strength-training equipment as well as group classes and activities.
Pool and Jacuzzi: Heated 21 meter outdoor pool open all year round surrounded by loungers and shading palms, five private cabanas and a Jacuzzi. Other services include towels and sun lotion and a selection of complimentary drinks and snacks.
Spa: Includes heated whirlpools, steam rooms and saunas plus ten rooms offering a range of treatments.
Business Amenities & Services: 24-hour Business Centre is adjoining the Hotel's meeting rooms accessible with key card.
Computers and printers
Complimentary wireless Internet
Secretarial service on request at the front office
Translation and interpretation service on request at the front office
Equipment rentals available for your guest room or suite
ATM machine
FOOD
The attention to detail and focus on guest satisfaction continues through to the dining facilities, with three restaurant options to choose from, each offer something different to cater all needs. All three extend outdoors to take advantage of the ocean-view with menus ranging from Mediterranean to Provencal to local Moroccan dishes.
While lounging by the pool during the day, guests needn't even lift a finger with complimentary snacks and sorbets or ice tea available.
PEOPLE
As our first time staying at a Four Seasons Hotel, we were so excited to experience the luxurious facilities and customer service that the Four Seasons chain is famous for. Having only been open for three months, the Casablanca resort has perfected their customer experience. I hope one day we can come back for a longer stay!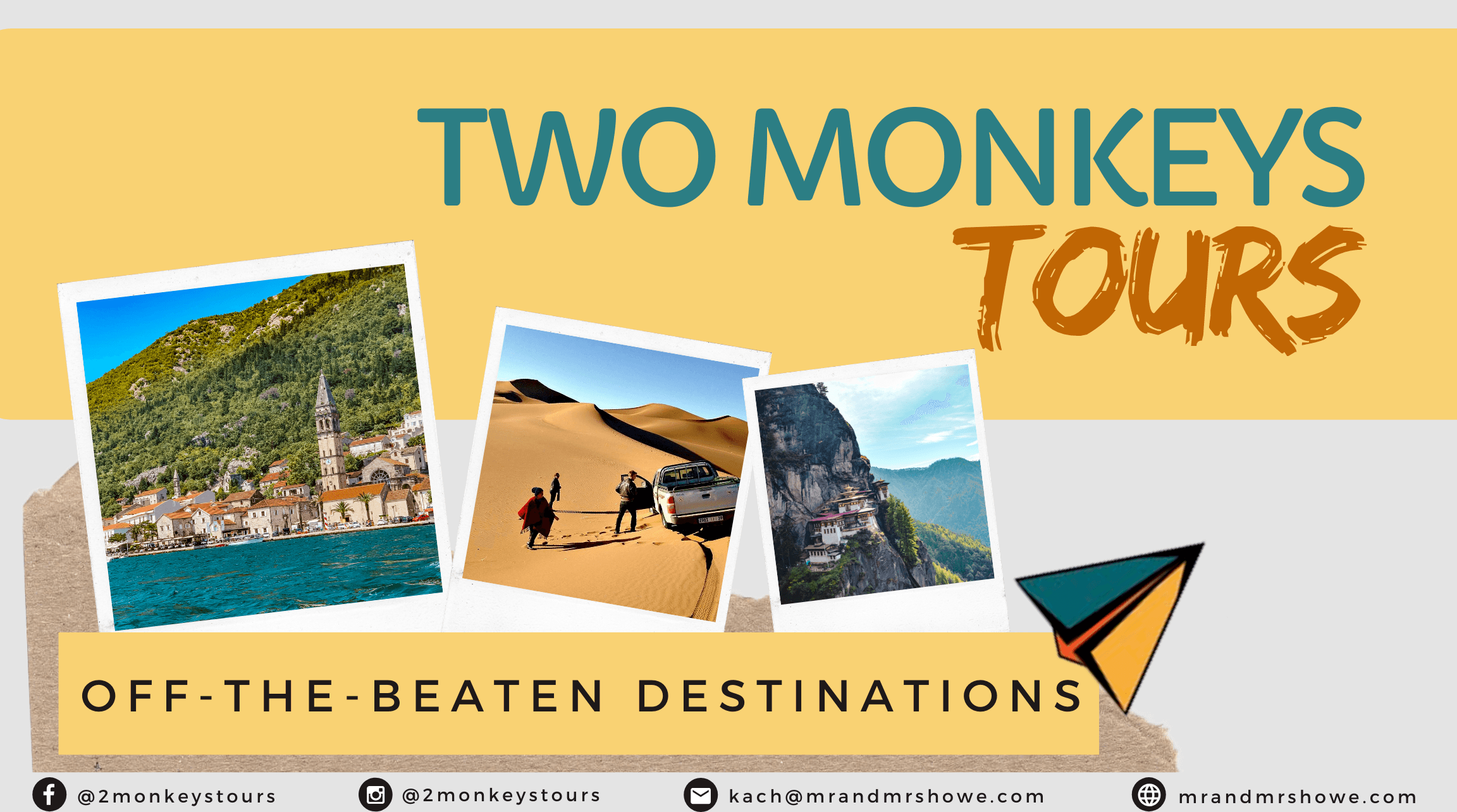 AREA GUIDE
Four Seasons Casablanca is only a short drive from any of the White City's landmarks and attractions, the most notable being Hassan Ii Mosque whose 210-metre tall Minaret (tallest in the world) can't be missed. Africa's largest shopping center, Morocco Mall, is reachable by the hotel's private limo shuttle and finally, all visitors should enjoy a wander through the Art Deco District.
Year round, this ocean side location offers many reasons to visit, one being the many festivities such as the Salon du Cheval d'El Jadida (El Jadida Horse Show) during the Autumn season and SIEL (the International Book Fair of Casablanca) during Winter. Spring, however, is the most popular time, with a whole host of events: Jazz Blanca the annual Jazz festival, April's Journées du Patrimoine (Casablanca Heritage days) in which many Heritage buildings are opened to the public, Festival Théâtre et Cultures (Theatre and Cultures Festival) and this May, the city will host the international Tennis tournament Grand Prix Hassan II.
Casablanca is ideally located to offer day trips to several other sights of Morocco. Firstly, Rabat, which is the political capital of Morocco and now also a UNESCO World Heritage site. Only 56 miles north, the city can be reached by train shuttle from the nearby train station which runs every 30 minutes, or just one hour by car. There are many remarkable sights to explore here including the Kasbah of the Udayas and the Roman site of the Chellah, while the Museum Mohammed VI of Modern and Contemporary Art displays temporary exhibitions from other renowned museums worldwide.
Another recommended day trip is the Portuguese Fortified City of El Jadida, another UNESCO site recognized for its blend of European and Moroccan culture which is also just one hour away from Casablanca.
Note: This is a sponsored hotel stay at the Four Seasons Hotel in Casablanca, Morocco, and Much Morocco, and all opinions and text are all mines!  Thank you to everyone we met who helped to make this such a special experience.
Are you on Pinterest? Pin these!