Lovely Lombardia: 10 Reasons Why You Should Go On A Tuktuk/Rickshaw Tour In Italy With The Gira
Who would have thought that you can drive around Italy in a Tuk Tuk?? I've only seen that in India, Thailand, and some parts of Asia but in Europe?! That is so cool!! I heard this from inLOMBARDIA who invited me (together with Krista and Kees) and several other Bloggers/Youtubers for a tour around the Lombardy Region in Italy with a three-wheeled creature. Imagining it alone already made me feel excited so I did a little reroute on this solo trip and went back to Italy especially for this.
Lombardy, locally known as Lombardia is one of the 20 Regions in Italy and one of the richest regions in entire Europe. This region is composed of 12 Cities namely Bergamo, Brescia, Como, Cremona, Lecco, Lodi, Mantua, Milan, Monza, Pavia, Sondrio, and Varese. inLOMBARDIA, the Official Tourism Board of this Region was kind enough to show us around.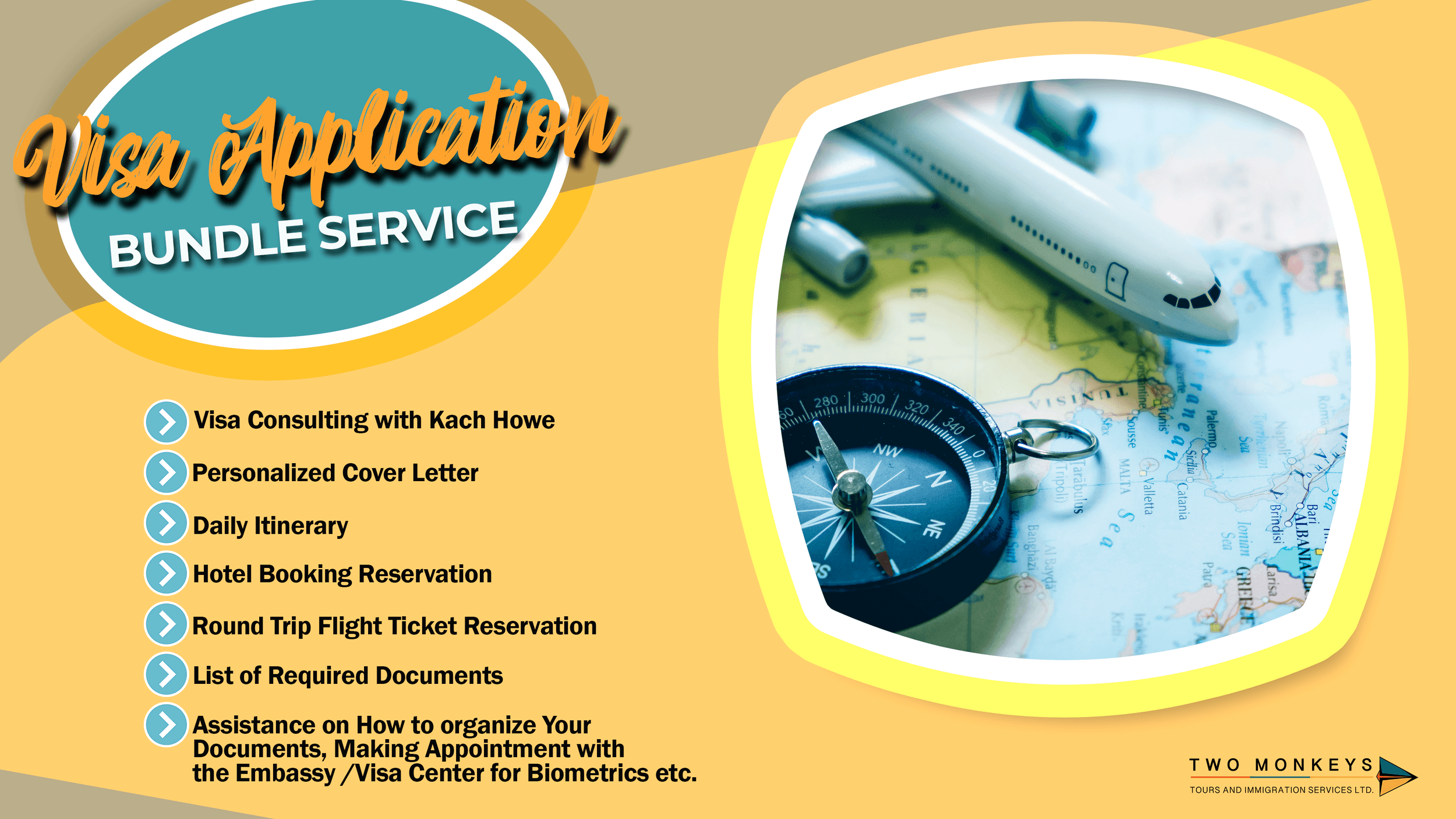 This is where we went around with our Tuk Tuk for 4 Days (which you should certainly visit too) on this part of Italy:
Bergamo Alta – Known as 'The Upper Town' as it is caressed by hills and plains. This town is especially famous for its 'Venetian Defense' which encloses the town. This has been a part of the UNESCO Heritage Site since 2017. They have plenty of shops and restaurants situated in cute alleys. Don't forget to stop by the Piazza Vecchia where you'll find the Palazzo della Regionne and the Campanone.
Iseo Lake – Drive here and you'll be surrounded by mountains and greeneries until you reach this crystal clear lake. It's beautiful in every angle and you'll find nothing but tranquility and very good seafood. Head on to the Southern part of the lake and you'll find windsurfing and kitesurfing equipment rental shops.
Monte Isola – This is a beautiful town located on a 600-meter tall mountain within Lake Iseo. It is considered one of the most beautiful villages in Italy so this one, you can't really miss! This is a 100% car-free town and I swear you'll get a much-deserved peace and quiet.  While you're here, try the Sardina Essiccata.
Brescia – This is the famous 'Theatre City', and is home to the Brescia Opera Festival which happens every September and the Vittoriale degli Italiani in Gardone. Here, you'll discover how theatre played an important role in the life of the locals since the mid-1600s.
Lodi – The Province of Lodi is home to fascinating castles, monuments, churches, and museums. A day or two wouldn't be enough to go around this beautiful province.
Pavia – Located in the heart of Po Valley stands this town whose history dates as far back as the Roman Times. You'll get to walk on cobblestone roads as you take a glimpse of the medieval structure, cathedrals, and luscious gardens surrounding you.
I can go on and on writing about this Lovely Region but let's leave the rest to inLOMBARDIA's Website where you can find tons of useful information (plus it's easy to navigate!). We definitely had the time of our lives here going around with our Tuk Tuk and I'll give you 10 Reasons why you should try it too 🙂
1. It is very unconventional!
We were toured by The Gira who provides tourists with an unconventional way of traveling and learning about some countries in Europe. Nope, forget about the helicopter ride which only a few of us can afford. It's by driving around a Tuk Tuk aka Rickshaw along beautiful European cities, oceans, mountains, hills, rivers, and what not! Imagine yourself driving around with posh cars beside you and there you are sporting your very own Tuk Tuk. Haha!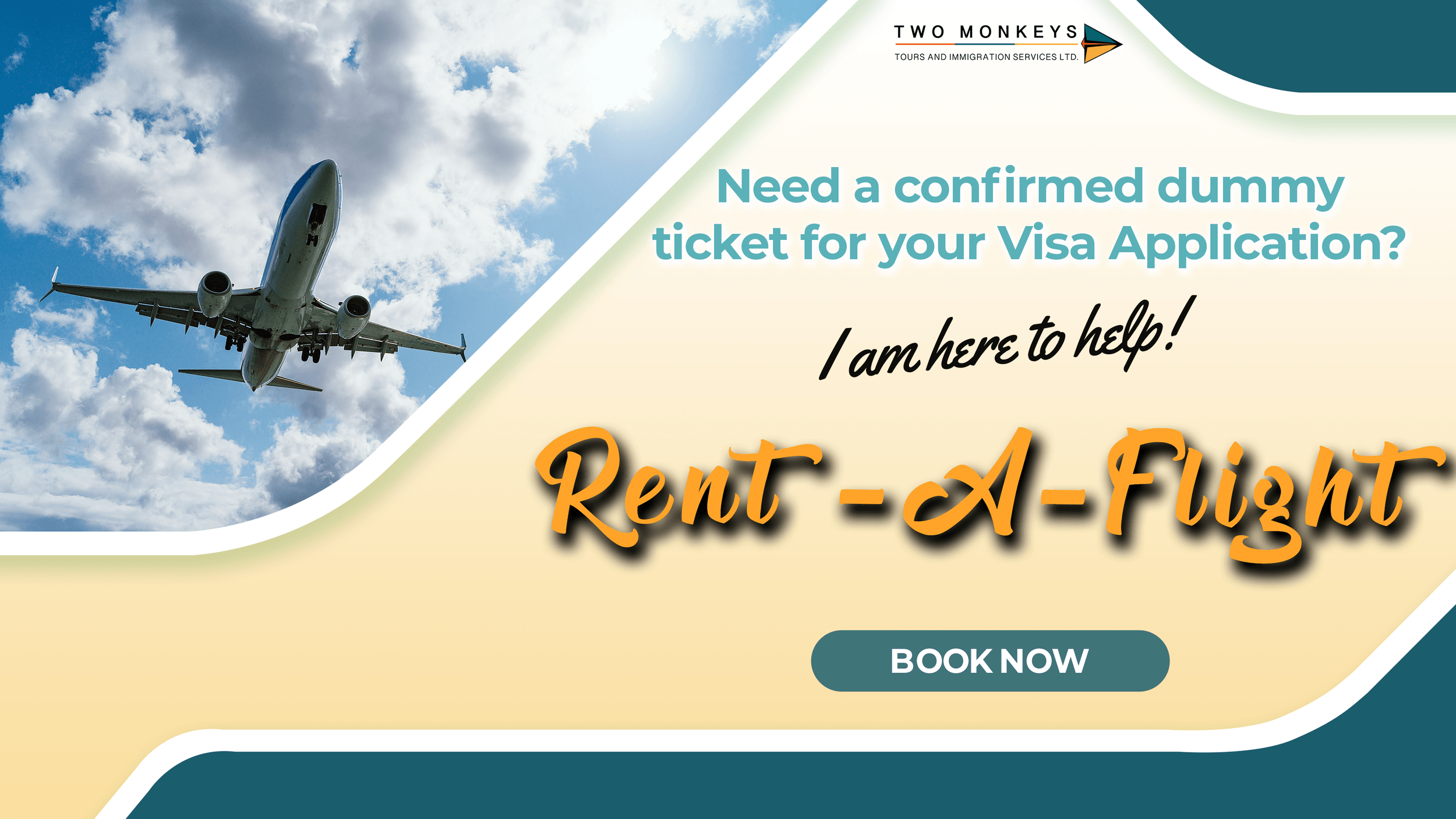 2. It is safer
Well, compared to driving a motorcycle which only has two wheels and a car which can go so fast if you lose your control, this Rickshaw has 3 wheels and can only go as fast with an average of 45 kilometers per hour. Don't worry as a hands-on training will be given before your rental so you'll definitely know everything you need to know prior to driving. In our case, Kees was our designated driver but I learned with him too. It's generally safe but of course, the rest is up to you and definitely, fate!
3. They have tours also known as Adventure Trips
The Gira promises to take you to places which you never knew existed, to the road less traveled, and to the ones you'd be thrilled to tell your great grandkids about. They have a 10-Day Adventure Tour from Milan-Palermo, a 5-Day Journey from Palermo-Ostuni, Weekend at Franciacorta, and a whole lot more! Note that they are not a Tour Agency, they are just an organization composed of passionate people who'd love to show you around in an unconventional way so you can choose where to stop, there is no specific route and a whole lot of freedom!
4. The tours are very affordable!!
It's not cheap, that's for sure. However, for Europe, I think it's really affordable! The published rates for Adventure Trips are already good for 3 persons which they call a team. For example, the Lombardy Wine Experience is only 170 Euros (That's only 56.6/pax) and it already includes the Tuktuk Rental and a taste of all the wine in Tenuta Travaglino Calvignano. This weekend is gonna be one for the books as you'll get to drive around the rolling hills, 80 hectares of vineyards, 12 farmsteads, 1 historic village, and an inn– all on your Rickshaw. (Flights, train/boat rides, hotels not included)
5. They have a crazy pre-departure party!
You know I'm not much into partying anymore but the one organized by The Gira is hard to resist. Here, you'll get the chance to meet the whole crew and the team you'd be traveling with for the next couple of days. Also, an operative brief will be given so everyone is encouraged to book their flights ahead to get into this exclusive party!
6. You can rent the Tuk Tuk alone
If you prefer to really go solo or with your own team, then you can rent the Tuk Tuk alone and follow your own itinerary at your own pace and time. For just 100 Euros/Day, you can drive around your own Tuk Tuk (good for 3 people) which includes the Civil Insurance and a GPS. Gasoline at your own expense of course :p
7. You can drive around this Rickshaw in 3 European Countries!
Yes, you read that right. Apparently, this Tuk Tuk Tour in Europe which I haven't even heard of before is starting to become a thing now. You can travel around Italy, Spain, and France with your 3-wheel drive (but never in a highway or motorway) but the Tuk Tuk needs to be returned to Italy. Remember, if you don't want trouble with the authorities, you need to be 18 years old and have a Valid Driving license which allows you to either ride a Motorcycle (at least category A1) and/or a Car (category B). Having an International Driving Permit is highly encouraged for non-holders of EU license.
8. They will take you to all the best places to eat!
If you join their Adventure Trip (which I highly encourage), you'll get to stop by amazing restaurants which will serve you nothing but the best of their cuisine. All the food we had are all so exquisite and this one I can say for certain, I've had the best Tiramisu here in Lombardia #Eataly, thanks to inLOMBARDIA and The Gira for serving us with nothing but the best!
9. You can get to choose and book your own hotel
We all have different preferences when it comes to the type of hotels we want to sleep in. Some want it very posh and some just so-so. As for me, I don't really mind as long as they have a comfortable bed (with no bed bugs!) and a decent toilet. I'm still a backpacker by heart 🙂 The Gira's Adventure Trips doesn't include the hotel so you get to choose and book your own. Don't worry, a detailed programme will be sent to you ahead of time so you'll know exactly where your hotel should be.
10. The tour ends close to major transportation hubs
Now, this is what concerns you the most, am I right? You might be wondering 'Oh, where should I leave the Tuktuk when I'm done?' 'I need to catch my flight' blablabla. Now here's the nice thing about them– the tour ends as smoothly as it began. All you have to do is drop off your Tuk Tuk by 5 PM at the designated drop-off point and you're free to catch the evening flight. For those joining the Adventure Trips, the tour ends close to major transportation hubs such as train stations, airports, and bus stations.
Overall, this is my European Tour's icing on the cake. It was one of the best experiences in my life and I would love to come back to do this again! It was indeed an Unbelievable Adventure #inLombardia365 with #thegira. Many many thanks to inLOMBARDIA and The Gira for this once in a lifetime trip ♡
Are you on Pinterest? Pin these!