How The World Got it All Wrong About Flight Tickets [Booking Flights]
Traveling around the world is an absolutely fantastic way to broaden your perspective on life and get some much-needed away time from home. Traveling is also a great way to meet new people, reduce stress, and improve your understanding of different cultures. You can also improve your social and communication skills when you choose to travel often. 
Part of traveling is choosing how you're going to get around. There's land, sea/ sailing, and of course, air travel. Most people opt to go by air because it's the quickest, most convenient, and at times the cheapest way of getting to where you need to go. Traveling through the land, sea, and air comes with its own set of pros and cons, and a lot of people choose to try out all of these options to diversify their travel experience.
At the same time, a lot of people shy away because of the perceived high-ticket price and that they'll be sacked with tons of incidental costs once they actually bite the bullet on flying by air. In fact, there are so many different misconceptions about air travel that it would take a dozen or so articles like this to go through them all. These misconceptions are probably one of the reasons why travelers disregard the idea of traveling by air. 
Regardless of that fact, I'm still going to go through a couple to help clear up some things stopping people from taking the vacation of their dreams:
The Secret To Booking Airline Tickets
Go ahead and go on any major booking website and try to price out a vacation within the next month or so. Play around with the return and arrival dates, and even try to go ahead and see if booking two different tickets is cheaper than booking a round trip flight. Seems pretty expensive, doesn't it? That's where most people go wrong when they book air tickets, they don't understand the advantage of booking far in advance.
Now do the same thing except with about three months or even more of planning time. The prices should have been sliced nearly in half just because you're booking that far in advance. People on the same flight as you will have ended up paying hundreds more by the time you board just because they didn't have the same foresight that you did to book ahead.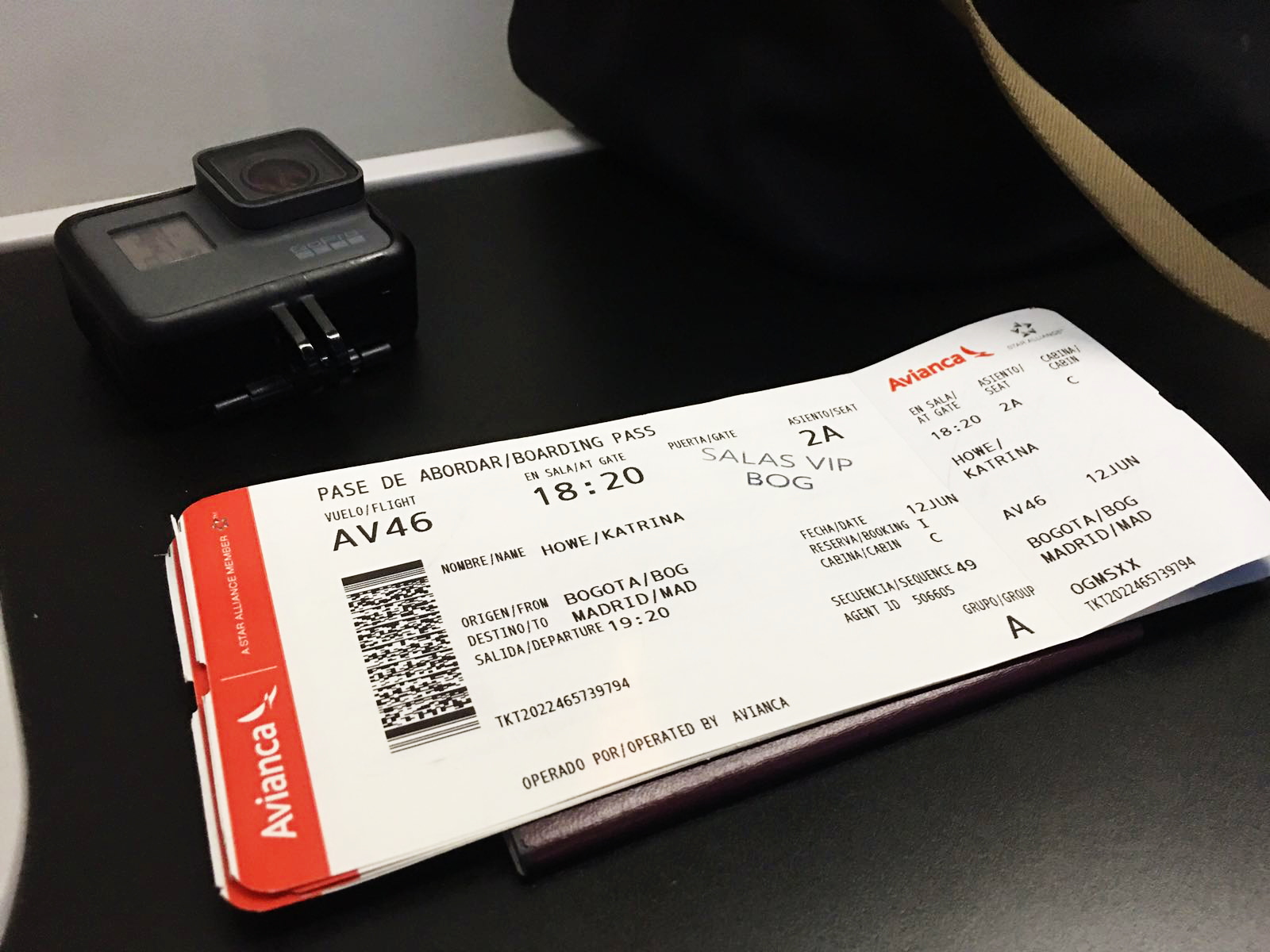 The key to paying for cheaper airline tickets is to book as early as possible. Ideally, you should book your tickets at least three months before your travel date. Aside from being able to save money, booking in advance will also give you the opportunity to pick seats. 
If you're planning to use airline tickets more often as you now know how to save money, consider signing up for programs that allow you to airline miles or points. Once you've gained enough miles or points, you can opt to use these as payment for airline tickets or accommodations, or sell miles to other travelers. 
Riding In An Airplane Is Actually Exceptionally Safe
Despite the anxiety many people feel around flying, it is perhaps the safest out of all ways to travel. For each billion passenger miles, there are only 0.07 deaths. Compared to 212.57 deaths per billion passenger miles on a motorcycle, that's amazingly safe. Now I know what you're saying, that's just because they are thousands of flights that don't crash, but when they do, nearly everybody on board dies.
This also isn't the case, actually. Out of all crashes, about 76.6% of people involved surviving. Hard to believe, isn't it? But passengers dying in a crash are bad for business, not to mention a large scale tragedy, so there are enough fail-safes on most aircraft to make even crashing a relatively safe experience.
Aircraft have implemented countless accident prevention technology through the years to make sure that every trip with your favorite airline is safe. For starters, airlines are now using Contaminated Runway Detection Technology that allows pilots to monitor the condition of ice and snow on runways so they can decide how to land or take off the aircraft safely. Some airlines are also using Lighting Risk Protection Technology, Engine Anti-icing/De-icing Technology, and Operational Procedure Safety Analysis Monitoring System.
If you've never traveled by air because you worry about your safety, the numbers I mentioned are more than enough to put your mind at ease. Aircraft are designed to withstand weather changes and extreme turbulence when on air, making your trip safe and comfortable. 
Conclusion
Those two reasons, cost, and security are what hold back the majority of people from actually going through with air travel. Interestingly enough, proper preparation and know-how are exactly how to completely mitigate both of them.
Make sure to book all of your flights well in advance and you'll be surprised that air travel is rather affordable. From the safety perspective, you aren't going to die in an airplane-related accident anytime soon, that's for certain.
I hope this information brings you that much closer to being able to go on your dream vacation!

Are you on Pinterest? Pin these!