7 Best Things To Do in West Palm Beach, USA and Where to Stay
Are you planning to travel to West Palm Beach soon? Read our tips below on the things to do in West Palm Beach and where to stay!
One of South Florida's cities, West Palm Beach is the favorite getaway destination of travelers all around the world. Its Downtown's Clematis Street is the perfect place for people who love shopping and eating. And if you're a party-goer, you can also find a lot of clubs and bars here. However, aside from the downtown, there are also other places to visit and things to do in West Palm Beach, check them below!
List of Best Things to do in West Palm Beach, USA
A small, modern, and elegant museum with beautiful paintings by famous artists. It has a spacious and welcoming space. The museum is an art itself – a modern building with tropical palm trees planted inside and outside the building. The collection focuses on modern paintings, reflecting the tastes of Norton and his wife. The permanent collection consists of over 7,000 works in five curatorial departments: European, American, Chinese, Contemporary, and Photography.
A nice center with a small shop and some explanatory panels. This is the best place to see manatees in very clear water. The visitor center is also very good and very informative. It conveys a lot of interesting information about the manatees and nature in this region.
View this post on Instagram
Rosemary Square is a very cozy place, it has trees that attract the breezes. It is in the heart of West Palm Beach and is surrounded by restaurants, shops, and cafes. It also has nice water pools and pubs to spend a pleasant night. If you want to have a relaxing and evening, then you should go here. But you can also visit during the day of course.
An oasis in the urban area. The gardens are very lovingly laid out and cared for. The variety of plants and the existing signs almost make you forget the noise from the neighboring airport. Fish and turtles in the lake in the garden are just as peaceful to watch as the numerous birds and butterflies. The various picnic and information areas are clean and well maintained.
This premium outlet mall is medium in size but has a wide variety of stores. It has most of the major brands and always offers great discounts and promotions. From the most popular brands to the most refined ones, there is something for everyone. It is a great mall to do your shopping quickly and conveniently.
View this post on Instagram
Okeeheelee Park is an incredible place full of nature and animals. It also has a large lake and is an ideal place to exercise. It is quite large so take some time to relax here. The park is also perfect for a bike getaway. Whether you have a short hike in mind or on the contrary a long day of exercise, this is what you need.
Near the center of the city, Wést Palm beach, you have the opportunity to enjoy a visit to a colorful place with live entertainment, great food options, and much more. Clematis Street is one of the most interesting places you will discover in the city. The street with its lights and restaurants makes you fall in love. A safe area with plenty of nearby dining or shopping options perfect for everyone.
Where to stay in West Palm Beach, USA
Budget Hotel
Intown Suites Extended Stay West Palm Beach- Military Trail Rd
Intown Suites Extended Stay West Palm Beach- Military Trail Rd offers rooms in West Palm Beach. All rooms boast a kitchen, a flat-screen TV with cable channels, and a private bathroom. All guest rooms at the hotel feature air conditioning and a desk. Private parking can be arranged at an extra charge.
Price: Starts at $66 per night for a Queen Room, add $11 for taxes and charges, and it offers free cancellation
Luxury Hotel
The Ben, Autograph Collection features a restaurant, free bikes, a bar, and a shared lounge in West Palm Beach. The hotel offers an outdoor swimming pool, fitness center, evening entertainment, and a 24-hour front desk. The units come with air conditioning, a flat-screen TV with satellite channels, a coffee machine, a shower, a hairdryer, and a desk. At the hotel, all rooms come with a wardrobe and a private bathroom. The hotel offers an à la carte or American breakfast.
Price: Starts at $289 per night for an Interior Room, Guest room, 2 Queen, add $38 for taxes and charges, but it offers a free cancellation.
These are the possible things you can do in West Palm Beach. So if you are ready to have a fun and exciting trip, you know what to do and where to go! So pack your things now and prepare yourself for a wonderful adventure in West Palm Beach.
Fun Facts About West Palm Beach
West Palm Beach was incorporated in 1894 which makes it the oldest municipality in the county.
The Palm Beach Jr. College was opened in 1933. It was Florida's first Junior College.
In 1977, West Palm Beach recorded its first and last snowfall.
Palm Beach County's oldest and largest annual event is the South Florida Fair which opened in 1912.
West Palm Beach has an estimated number of 111,000+ residents.

Are you on Pinterest? Pin these!

About the Writer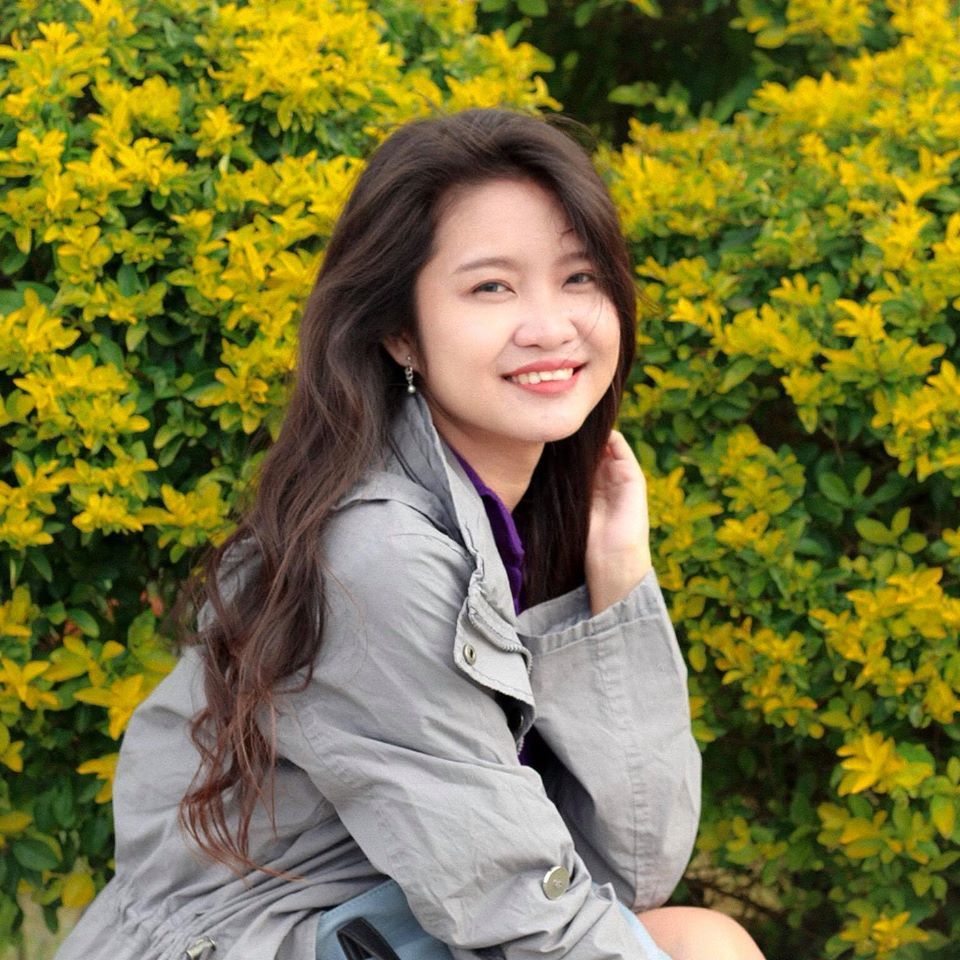 Hi there! I'm Fatima. My first major travel was in 2016 in the beautiful city of Cebu. After that, I got interested in traveling. Now I enjoy learning languages and other country's cultures. My goal is to visit at least one country each year and to share my experiences with other people through writing or blogging. Witness my journey by following me on Instagram.​​​​​​​