How to Get a Yemen Tourist Visa in London for British Citizens
Traveling to Yemen might be tricky for any visitors at the moment, according to various news sites and government travel warnings. Since the country is entangled in a civil war, news of bombings, standoffs, as well as protests are found in various websites, all painting an image of a country in turmoil.
However, these warnings still won't stop curious minds from exploring what lies beyond the war-torn images of Yemen. After all, being home to settlements dating back to as early as 5000 BC, Yemen is packed with things waiting to be explored and experiences waiting to be encountered by anyone who dares to go beyond the borders. 
It's also safe to say that Yemen is a haven to those who want to experience the Arabian peninsula at its rawest state. With even the capital city almost looking like it's still straight out of the olden times, you'll find yourself seemingly being thrown back to the ancient times of the Arabic states.
As a UK Citizen, you must get a visa to Yemen before you visit.
Quick Facts About Yemen
Capital: Sana'a
Country Code: +967
Currency: Yemeni Rial (YER)
Languages Spoken: Arabic, Modern Standard Arabic
Requirements for the Application of Yemen Tourist Visa 
A complete

application form

One recent passport size photo glued to the proper slot on the form

Current passport, valid for at least 6 months by the date of departure

Proof of address (utility bills or any other form of statements indicating your address)

Letter of Invitation

from the travel/tour operator organizing your trip

A round-trip

airline ticket

to Yemen

A Postal Order paid to the Yemen Embassy (for applications through the post)

A paid registered addressed envelope (if you want your application returned through the post)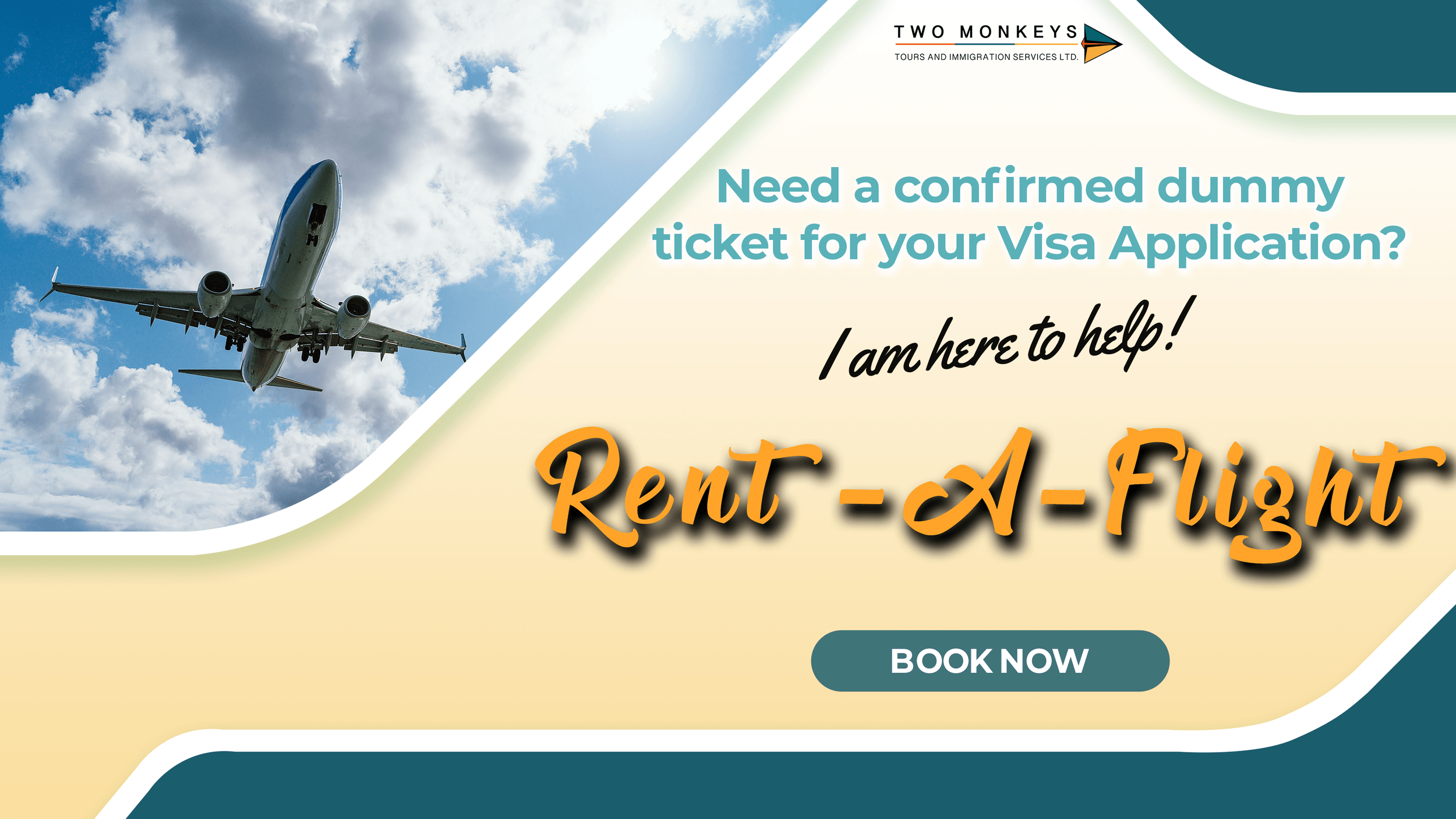 Step-by-Step Process on Applying for Yemen Tourist Visa
1. Find a tour operator/host who will assist you in visiting Yemen so you can get a Letter of Invitation (LOI) from them.
2. Once you have all the requirements ready, pay the visa fees and attach the tear-off part of the slip to your application.
3. You may personally submit your application at the Embassy of the Republic of Yemen or send it over through post
4. Once your application has been approved, you may collect it or have it sent back to you!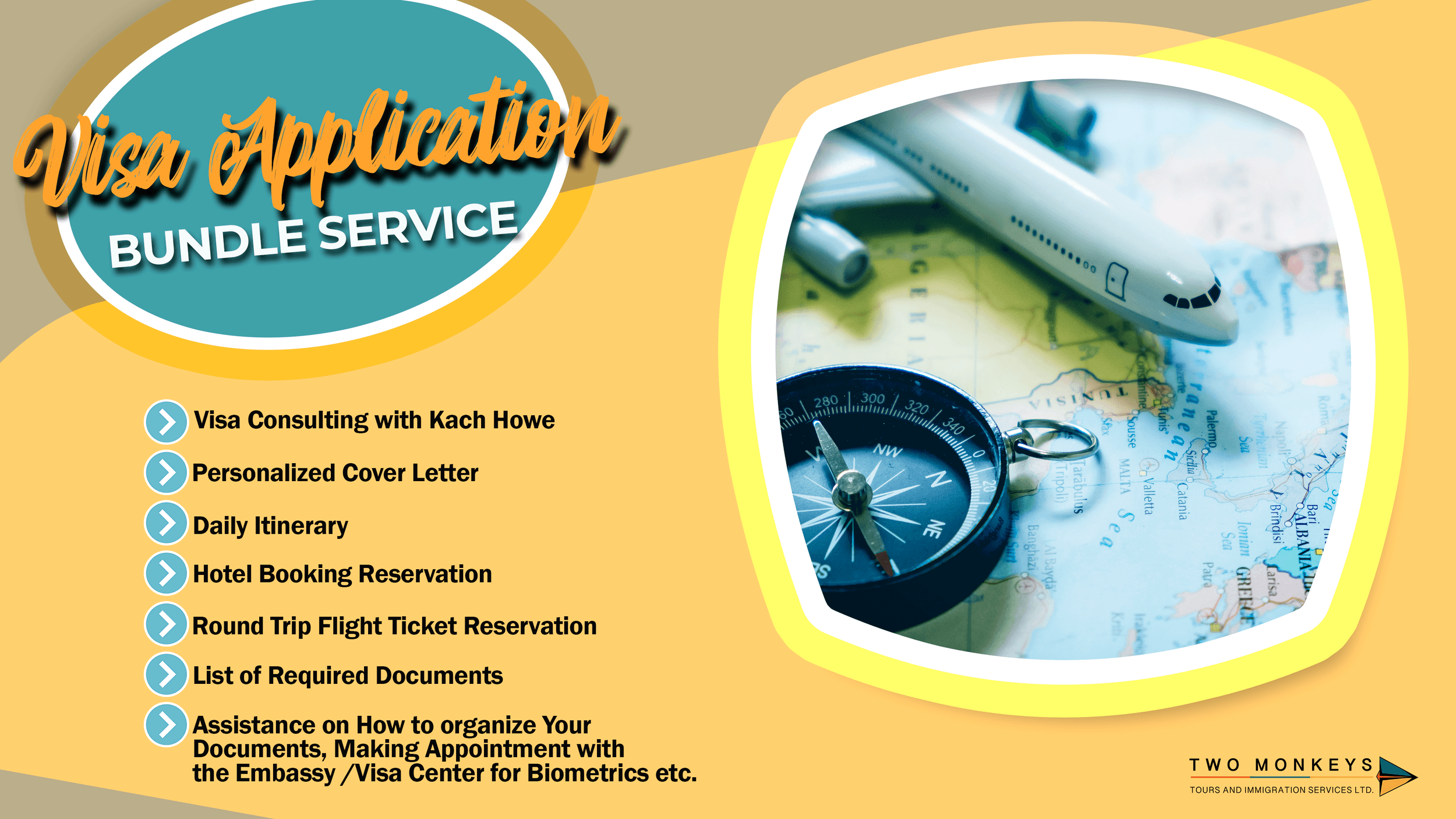 Where to Pay the Visa Application Fee 
Abu Dhabi Islamic Bank (ADIB)
One Hyde Park, 100, Knightsbridge,
London.  SW1 7LJ
Account Name: Embassy of the Republic of Yemen
Sort Code: 23-79-09
Account Number: 1000 3741
SWIFT Code: ABDIGB2L
IBAN Number: GB59ABDI23790910003741
Where to Submit your Application for Yemen Tourist Visa 
Embassy of the Republic of Yemen
57 Cromwell Road, London, SW7 2ED
United Kingdom
Phone: +44 020 7584 6607
Fax: +44 020 7589 3350
Email: [email protected], [email protected]
Visa Application: Mondays to Fridays, 10 AM to 2 PM
Visa Collection: Mondays to Fridays, 10 AM to 2 PM
Frequently Asked Questions About Yemen 
1. How long does it take to process my application?
According to the Embassy's official website, you may collect your visa 2 weeks after your application.
2. How much does it cost to apply for a tourist visa?
The Embassy's website did not specifically state how much a Yemen tourist visa costs, but it ranges from around £28 to £53.
3. How long is my tourist visa valid?
A single entry visa is valid for up to two months from the date of issue.
4. Will I be refused to enter Yemen if I have an Israel stamp on my passport?
Sadly, yes. You also will not be granted a visa to Yemen. 
However, Israel no longer stamps passports nowadays but just to be sure, avoid having any stamps in your passport stating that you've been in Israel in some way.
5. Can I extend my stay in Yemen?
Yes, you can extend your stay provided that you apply for an extension with the Passport and Immigration Authority.
If you overstay your visa, you'll be paying a fine for every extra day you have in the country and must obtain an exit visa before you can leave the country.
6. What should I do upon arrival in Yemen?
First, you must remember to register at a Yemeni police station or the Passport and Immigration Authority within two weeks of your stay in the country. If, in any case, you fail to do so, you might face complications when leaving the country. A fine is also imposed on anyone who fails to do this.
7. Is Yemen safe for tourists?
Granted, there are tons of imposed warnings against traveling to Yemen in various government-run websites. However, the accounts of people who have already been there saying otherwise. 
According to those who have experienced Yemen first-hand, they rarely felt the need to be extra careful when traveling as the people were extremely welcoming and did not even treat them any differently. Their only piece of advice to those who want to travel to this "high-risk" country is to travel safely.
Do not wander into places where you're told by the locals not to go. Also, just like in any other unfamiliar territory, don't just wander at night, especially if you're alone.
As parts of the country still have the presence of terrorist groups and kidnappers looming, it's important to listen to advice about places in the countryside that you're not supposed to wander into.
In the end, it's still up to you if you want to adhere to what the travel advisory says or listen to the testimonials of visitors who have had their taste of the Yemeni lifestyle already.
8. Do I need to get travel insurance when going to Yemen?
Yes, the government advises that you take out comprehensive travel and medical insurance, especially since there UK Embassy in Yemen has been suspended since 2015.
9. How do I get to Yemen from the UK?
You may take connecting flights from the UK to Yemen via major airlines flying to Sana'a regularly. Crossing the Omani-Yemeni border is also an option, though it can be quite difficult.
10. Can I use my ATM and credit cards in Yemen? Can I exchange my money?
Yes, you can easily exchange your money at banks, exchange counters, and even hotels.
As for ATMs, there are only a few in town so it's best to carry money with you before you leave your home country.
Credit cards are of very limited use outside major hotels.
11. When is the best time to visit Yemen?
If you want to enjoy your stay in Yemen, the best times to visit are from April to May and September to October when the climates aren't on the extremes.
Winter nights can be very cold, while summer can become extremely hot.
12. Why should I visit Yemen?
As one of the earliest settlements in the world, there are so many stories written in Yemen's roads, buildings, and almost everywhere! Yemen is one of the places where you can experience the authentic Arabic way of living without the modern world obstructing it so much.
The country's capital itself, Sana'a, is an ancient city home to magnificent buildings with distinct architectural characters. You'll find these mostly brown structures filled with geometric designs that make it stand out among other capital cities in the world with towering skyscrapers and glass-filled structures.
Another popular tourist destination in Yemen is Socotra, an island off the coast of the country. This UNESCO Heritage Site is the home of the unique dragon's blood tree, which, according to legends, grew at the same spot where two brothers once fought to their death.

Are you on Pinterest? Pin these!