10 Best Things to do in Rab, Croatia and Where to Stay
Are you planning to travel to Rab, Croatia soon? Read our tips below on the things to do in Rab and where to stay!
The island of Rab in northern Croatia is located in the Adriatic Sea. Here, you can find numerous beaches and prominent church bell towers that make the island popular for tourists. Just like any other islands in the country, Rab offers wonderful views and a peaceful atmosphere that's perfect for your next summer getaway. Discover the other places you can visit here.
List of Best Things to do in Rab, Croatia
View this post on Instagram
A wonderful mixture of a café and a show bakery in a historic building in Rab. If you want to taste Rab cake and other delicacies, this is the place! Wonderful, intimate, and in a romantic location. Inside, you can watch the cakes being made and buy products. Absolutely mandatory stop if you are in Rab.
View this post on Instagram
Pudarica is a beach equipped with umbrellas and sun loungers near a bar. Nearby, climbing towards Barbat, you'll find a series of wonderful coves with crystal clear water. A little offshore you can see many fish and starfish. The beach is also frequented by nudists.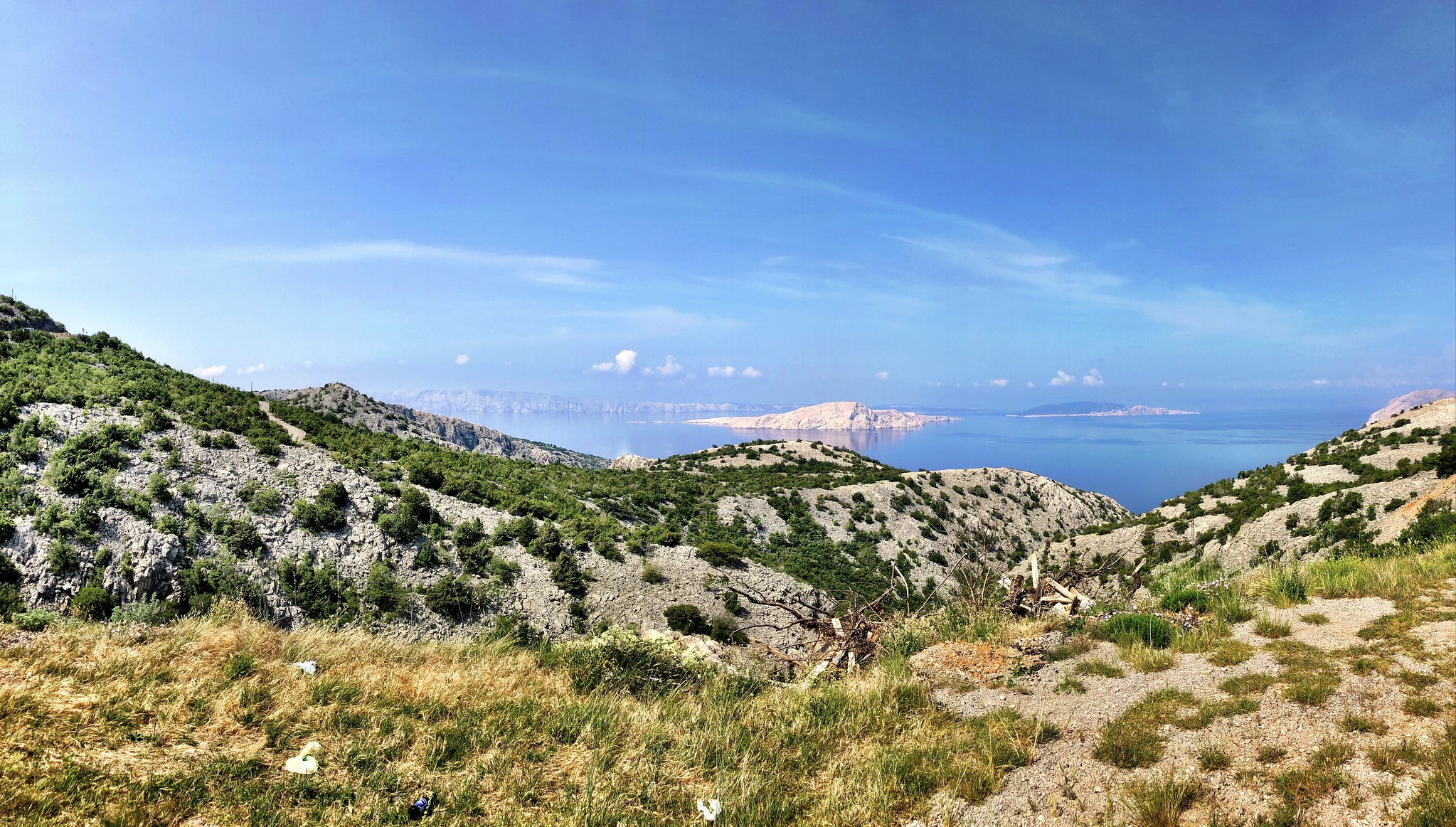 The island is home to a former prison called the Alcatraz of Croatia. It is very impressive to see the almost destroyed remains of the prison, but it offers an incredible and fascinating view and landscape.
View this post on Instagram
It is one of the 30 churches on the island of Rab, but the most popular, being the city's cathedral, located at the end of the promontory.  Inside, there's a magnificent wooden choir, the roof still coffered in wood, the Romanesque forms so bare and stunning, give the church a little more mysticism. You can also climb to the top of the cathedral's bell tower, one of the symbols of the city of Rab, there is a series of very steep stairs, not really suitable for those suffering from vertigo, but the view from there is really beautiful.
A very large equipped beach. It is located in the northern part of the island of Rab and has particularly beautiful sandy beaches. As everywhere in Rab, the water is very clean. Lopar beach is also suitable for small children as it is a very slowly deepening beach.
View this post on Instagram
The beach is located a few km from Lopar and one of the small bays on the north side of Rab. It can also be wonderfully hiked from the ferry terminal in Lopar. The water is shallow at its deepest point which is around 1.5 meters.
One of the most beautiful areas of Rab with accessible, equipped beaches and crystal clear water. Ideal for young people, seniors but also for families, there are also areas with cliffs and areas with beaches. Highly recommended!
View this post on Instagram
A beautiful park above the promenade towards the old town. It invites you to go for a jog. You can also take a shady walk among the pines and agaves of Aleppo, you can swim in the wonderful water everywhere on the beach. Ideal place for relaxation.
The old town of Rab with its narrow streets is definitely worth a visit. From cafes and restaurants, small shops, and larger stores, everything is here. A stroll along the harbor is also worth it. Of course, it is advisable not only to stay in the harbor but to hike along an incredibly beautiful coastal promenade towards the east and of course to stroll through the narrow streets.
Interesting ruins of the cathedral and the beautifully restored tower. The access, however, is not the easiest due to the very steep stairs and also the very narrow openings between the floors. It is one of the ideal places to photograph the city of Rab.
Where to stay in Rab, Croatia
Budget Hotel
Apartment Natasa offers free WiFi and a beautiful terrace with a canopy overlooking the garden. It features air conditioning and classic-style furnishings. It includes a fully equipped kitchen, a seating area, and a private bathroom with a shower.
Price: Starts at $39 per night for Apartment – Ground Floor, add $1 for taxes and charges, and it offers a free cancellation.
Luxury Hotel
Villas Arbia – Margita Deluxe is located in Rab, 24 km from Baška. The accommodation features a spa bath. All apartments feature a seating and dining area. Some units include a terrace and/or patio with sea or garden views. All units have a kitchen equipped with a dishwasher and oven. Villas Arbia – Margita Deluxe also includes a sun terrace. Guests can enjoy the on-site restaurant.
Price: Starts at $239 per night for Deluxe One-Bedroom Apartment, add $3 for taxes and charges, $15 for breakfast, and it offers a free cancellation.
These are the possible things you can do in Rab, Croatia. So if you are ready to have a fun and exciting trip, you know what to do and where to go! So pack your things now and prepare yourself for a wonderful adventure in Rab.
How to go to Rab, Croatia from London
The nearest airport in Rab is the Rijeka Airport.
Via Eurowings: (one way with one-stop)
*From London Heathrow – Cologne Bonn – Rijeka
Ticket Price: £162.68
*How to travel from Rijeka Airport to Rab
From Rijeka Airport, ride a bus going to Krk Central Bust Station. Then from Krk, you will have to ride a ferry going to Lopar. Lastly, you can ride a taxi from Lopar to Rab. The journey takes around 2 hours and 30 mins.
*Prices are subject to change. You can visit Skyscanner for more details about the ticket prices.

About the Writer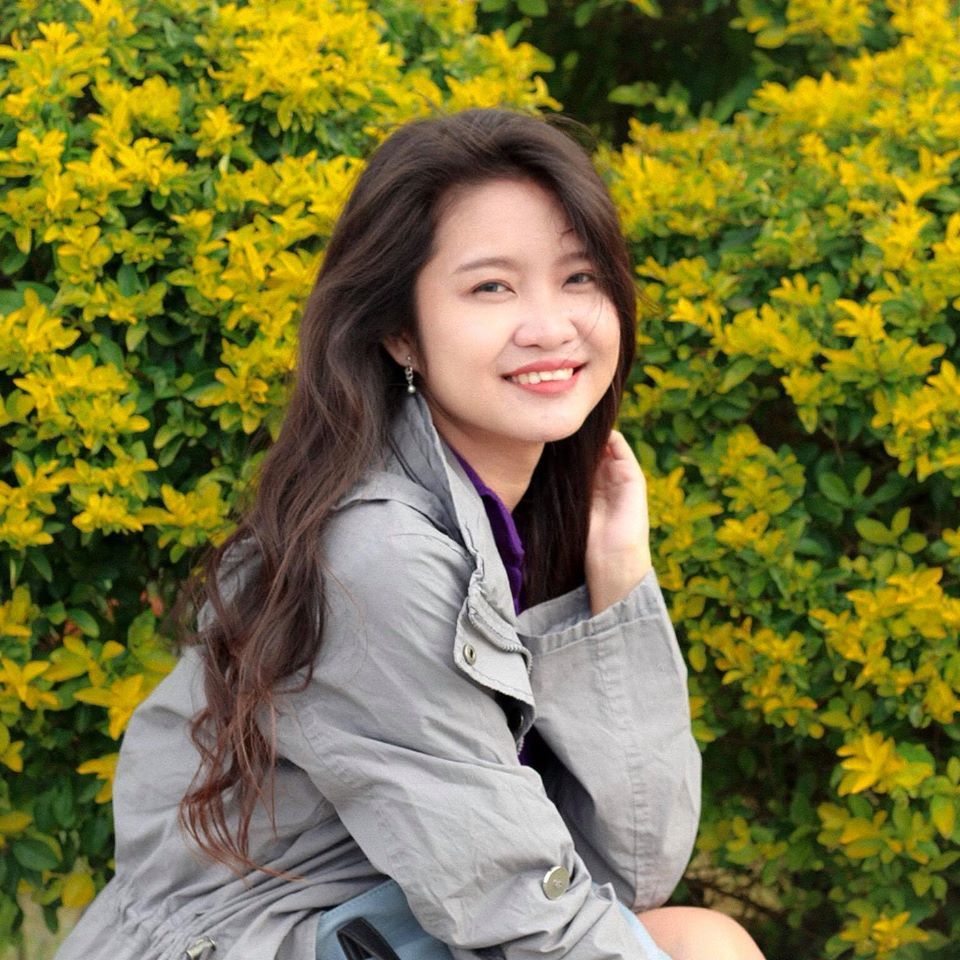 Hi there! I'm Fatima. My first major travel was in 2016 in the beautiful city of Cebu. After that, I got interested in traveling. Now I enjoy learning languages and other country's cultures. My goal is to visit at least one country each year and to share my experiences with other people through writing or blogging. Witness my journey by following me on Instagram.​​​​​​​​​​​​​

Are you on Pinterest? Pin these!