15 Things To Do in Nantucket, Massachusetts [With Suggested Tours]
Thinking of your next summer getaway destination? Don't think too much as we have the answer for you! Nantucket in Massachusetts is a place that you should consider! With its dune-backed beaches, people would really appreciate spending time here. Awesome restaurants, luxurious boutiques, and steepled churches, you can never go wrong here. 
Due to those reasons, we listed down the 15 things that you can possibly do and visit in Nantucket, Massachusetts. This list will give you an idea of what you should do when you decided to go here. 
Best Things to do in Nantucket, Massachusetts
1. Whaling Museum
With over a thousand arts, artifacts, and treasures on display, going to Whaling Museum would let you travel back in time. The displays tell the story of the island for over 4 centuries. The visual representation of the displays is well-presented and informative. 
2. Madaket Beach
For a perfect sunbathing experience, head to Madaket Beach! The soft sand, endless skyline, and calm water would welcome you. The pristine atmosphere of the beach is a plus. A family getaway will never be that fun in Madaket Beach.
Suggested Tour: Boston to Nantucket Day Trip with Shuttle Transport & High-Speed Ferry
3. Cisco Brewers
View this post on Instagram
Do you want to watch and listen to live music while drinking one of the best-tasting drinks in town? Then Cisco Brewers got you! This kid and dog-friendly brewery offer not just a brewery. They also have a winery and a distillery, so you can choose which drink you prefer. Interesting, isn't it?
4. Great Point Light
This beautiful spot is located on the Coskata Coatue Wildlife Refuge. It is accessible by 4-wheeled cars. You can rent a jeep, then get a permit and enjoy a lovely drive going to this 60 feet historic lighthouse. But if you want, you can also get a tour of the lighthouse since the tour guides are knowledgable and friendly. 
5. Brant Point Lighthouse
Brant Point Lighthouse was established in 1746, and still in use. It is America's second-oldest lighthouse that's still in operation for more than 250 years. When you go here, you can take a lot of pictures outside, but going inside is prohibited.
Suggested Tour: Private tour of Martha's Vineyard with lunch included
6. Egan Maritime's Nantucket Shipwreck & Lifesaving Museum
The Nantucket island is also called the "graveyard of the Atlantic" due to a lot of shipwrecks that occur in the surrounding waters. Egan Maritime's Nantucket Shipwreck & Lifesaving Museum is dedicated to those who risked their lives to rescue shipwrecked mariners. The museum is located at 158 Polpis Road.
7. Nantucket Lightship Basket Museum
View this post on Instagram
Nantucket Lightship Basket Museum is a cute museum and a gift shop. Inside, you'd see a lot of fascinating collection of baskets and how they're made. Learn the history of basket making while touring around this small cute shop.
8. Coskata-Coatue Wildlife Refuge
Visit this absolutely beautiful wildlife refuge. You'll see deer, raptors, and shorebirds play in this area. By touring here, you can either walk, but expect to walk for hours, or you can also try their guided over-sand vehicle tours.
9. Old Mill
View this post on Instagram
This is the oldest functioning windmill in the US. Have a quick stop in this cool-looking mill. You will have a clear understanding of how mills work and get to know the history of this windmill.
10. Jetties Beach
A nice way to relieve stress is to go to the beach. If you're thinking of what beach to go to in Nantucket, Jetties Beach is the answer. It is kid-friendly since the waves are not strong and huge.
11. Oldest House (Jethro Coffin House) and Kitchen Garden
This oldest house was built in 1686. The building is actually not much to look at but the story behind the family that lived here is interesting. 
12. Nantucket Atheneum
View this post on Instagram
If you're a bookworm, then you should head here at the Nantucket Antheneum. This is a public library at Nantucket, Massachusetts. It is filled with millions of books, films, and music. It also offers free wifi signals, computer access, and a stunning garden.
13. Sconset Bluff Walk
Want a peaceful walk in a beautiful location? Sconset Bluff Walk is the place to be. The tranquility of this area would make your day well-spent. The views, the calmness, and charm, you definitely deserve all of it. So don't miss this one when you're on Nantucket.
14. Theatre Workshop of Nantucket
View this post on Instagram
Have a blast in Theater Workshop of Nantucket. Enjoy watching a play with professional actors who are very energetic and entertaining. You won't regret spending your time here!
15. First Congregational Church
View this post on Instagram
A beautiful church in Nantucket, Massachusetts. You can climb up to the top of the bell tower and see all of Nantucket in four directions. There is a $5 fee to climb the steeple, but all well worth it. The views are breathtaking. 
Things to do with 3 days in Nantucket, Massachusetts
Day 1 in Nantucket, Massachusetts
Whaling Museum – Going here first is a great idea since you'd be able to learn about the history of Nantucket. The best way to know more regarding the place you're about to explore. 
Day 2 in Nantucket, Massachusetts
Madaket Beach – If you're in Nantucket, then you shouldn't miss this one. Spend the day here with your friends or family and have a fun beach getaway!
Day 3 in Nantucket, Massachusetts
Cisco Brewers – A paradise for drink lovers. This brewery also has a distillery and winery. All of which offer interesting and awesome drinks for visitors. The best way to end your trip is to have a bottle of some great beverages. 
Frequently Asked Questions about Nantucket, Massachusetts
1. Is it safe to travel to Nantucket, Massachusetts?
Nantucket is absolutely safe for tourists. You can go around the city without worrying about violent crimes or any negative circumstances. 
2. When is the best time to visit Nantucket, Massachusetts?
If you want a peaceful and less crowded trip, March to April and September to October is the best time to go to Nantucket. During these months, there won't be a lot of tourists and prices in the city are more reasonable. Between Memorial Day and Labor Day, Nantucket becomes crowded and the prices of almost everything becomes higher. 
3. How to get to Nantucket, Massachusetts?
Nantucket's main airport is the Nantucket Memorial Airport. To go there, you need a connecting flight. Some airlines, especially in New York have a direct flight going to Nantucket. To check more available flights, just visit Skyscanner.

Are you on Pinterest? Pin these!

About the Writer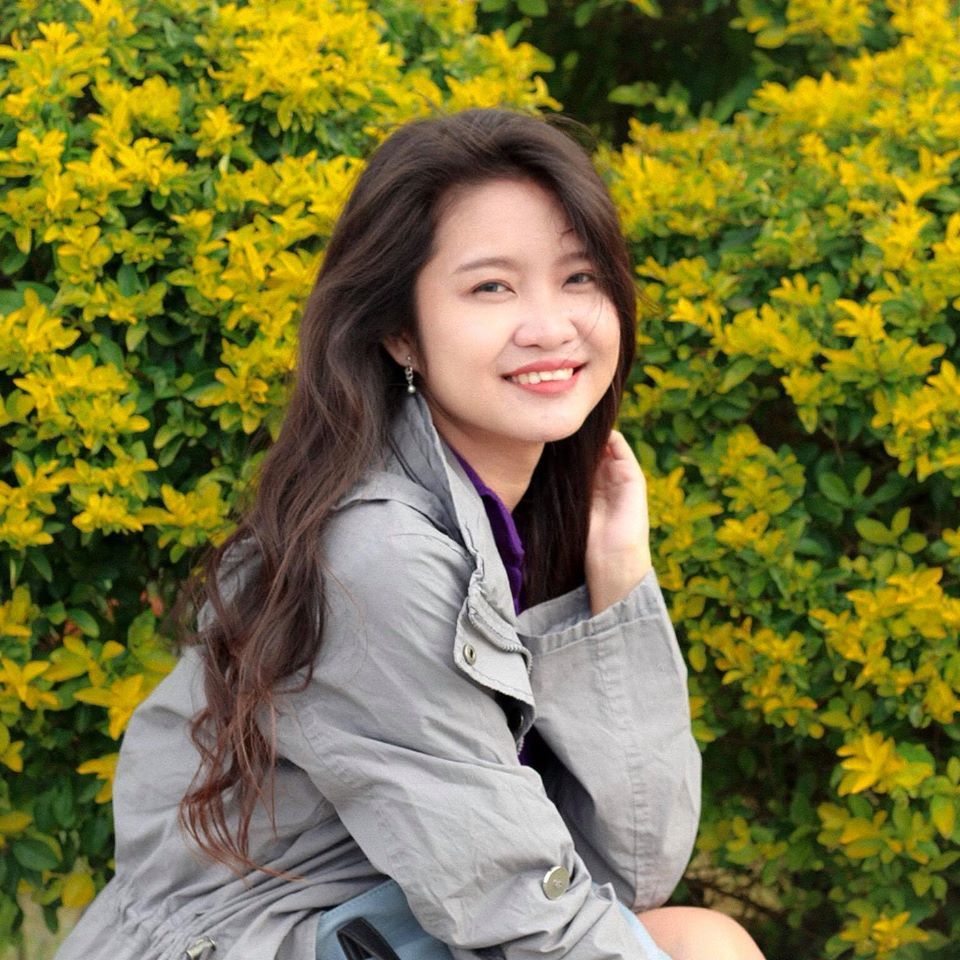 Hi there! I'm Fatima. My first major travel was in 2016 in the beautiful city of Cebu. After that, I got interested in traveling. Now I enjoy learning languages and other country's cultures. My goal is to visit at least one country each year and to share my experiences with other people through writing or blogging. Witness my journey by following me on Instagram.