10 Best Things to do in La Gomera, Spain [with Suggested Tours]
Are you planning to travel to La Gomera, Spain soon? Read our tips below on the things to do in La Gomera with suggested tours!
La Gomera is a paradise for hiking enthusiasts! It is the second-smallest island in Spain's Canary Island. The island's rugged volcanic mountains challenge every hiker. Not only that but if you want to explore and get closer to nature, La Gomera is boasting with dense forests with trees covered in green moss. A place of pure tranquility and calmness. With all other places you can visit on this island, you'd definitely enjoy the days of staying here. So for your future reference, read our short guide below!
List of Best Things to do in La Gomera, Spain
If you like hiking, this is a place you must visit, walk among a forest with a thousand shades of green, in a silence only broken by the chirping of birds or by the sound of water from a small stream. See the change of lights that occur when the sun breaks through the top of the trees and having the feeling that the same forest has existed for thousands of years, make this experience unforgettable.
Suggested Tour: From South Tenerife: La Gomera Island Tour
An ideal place to disconnect, walk, rest, eat well, and bathe on the beach. Valle is certainly not just for swimming, the island offers a great climate all year round, great hiking routes are also available, bike and motorcycle tours, boat tours, Mediterranean food, nice restaurants, and fabulous artistic entertainment.
Legend says that it was in this church where Christopher Columbus prayed for the success of his expedition to the country that would later be called America. A classic gloomy medieval church in which even stones speak of its history.
View this post on Instagram
A wonderful hike that will get you closer to nature. The green mosses that cover the trees make this place unreal and magical. A beautiful excursion that will take you back in time and make you experience unspoiled nature.
La Playa de San Sebastian de La Gomera is a black sand beach and close to the port. It has an excellent promenade, which is pleasant to walk along or sit in one of the cafes. This is absolutely a great place for both tourists and, of course, for city residents.
Suggested Tour: From South Tenerife: VIP Gomera Tour
It's in a well-kept park in the middle of the town of San Sebastian. Here tourists, local families, teenagers meet to be together comfortably. Also, a good opportunity for a picnic, since the park is surrounded by large trees. This is where you can find a little history of the island with an emblematic tower that's very well maintained and cared for.
View this post on Instagram
An aloe vera farm where you can learn a lot of information about this certain plant. You'll be able to find out the beneficial properties of the plant and you will even be introduced to the different aloe vera products.
A quiet town in the northern part of the island. It is a beautiful valley dotted with palm trees and banana plantations. The valley is a good starting point for hikes. If what you want is to isolate yourself from everything, Hermigua is your place, beautiful, passable, quiet, at the foot of the Garajonay.
View this post on Instagram
A must-see for being the highest point on the island. The fastest accesses are from the Los Pajaritos or El Contadero car park. The climb is actually short but please remember that there are steep slopes. Here, you can enjoy an incredible view of the whole island and, when the weather is good, the other Canary Islands. Certainly, a must-do!
For those who follow the classic route that allows you to discover the island, a stop at Mirador de Los Roques is undoubtedly a must. This viewpoint is indeed one of the most interesting belvederes on the island, which allows you to better appreciate the complexity of the nature in which the park is immersed.
Where to stay in La Gomera, Spain
Budget Hotel
Hostal Colón is set 1.6 km from Playa de la Cueva. At the guest house, every room is equipped with a wardrobe.
Price: Starts at $41 per night for Double or Twin Room with Shared Bathroom, includes taxes and charges, and it offers a free cancellation.
Luxury Hotel
Parador hotel is set on the hilltop, in beautiful tropical gardens. The interior of the Parador de la Gomera is spacious and boasts plenty of natural light. Go swimming in the outdoor pool, overlooking the Atlantic Ocean, and with great views of Tenerife. You can also go on a day trip to the natural reserve in the center of the island.
Price: Starts at $241 per night for Standard Double Room, includes taxes and charges, add $22 for breakfast, and it offers a free cancellation.
These are the possible things you can do in La Gomera, Spain. So if you are ready to have a fun and exciting trip, you know what to do and where to go! So pack your things now and prepare yourself for a wonderful adventure in La Gomera.
How to go to La Gomera, Spain from London
Via British Airways: (one way with 2 stops)
*From London Heathrow – Madrid Barajas – Tenerife Norte – La Gomera
Ticket Price: £294.26
You can also opt to travel from London to Tenerife and from Tenerife, take a ferry ride going to La Gomera. The travel time between Tenerife and La Gomera takes around 50 min to 1hr 45 min.
*Prices are subject to change. You can visit Skyscanner for more details about the ticket prices.

Are you on Pinterest? Pin these!

About the Writer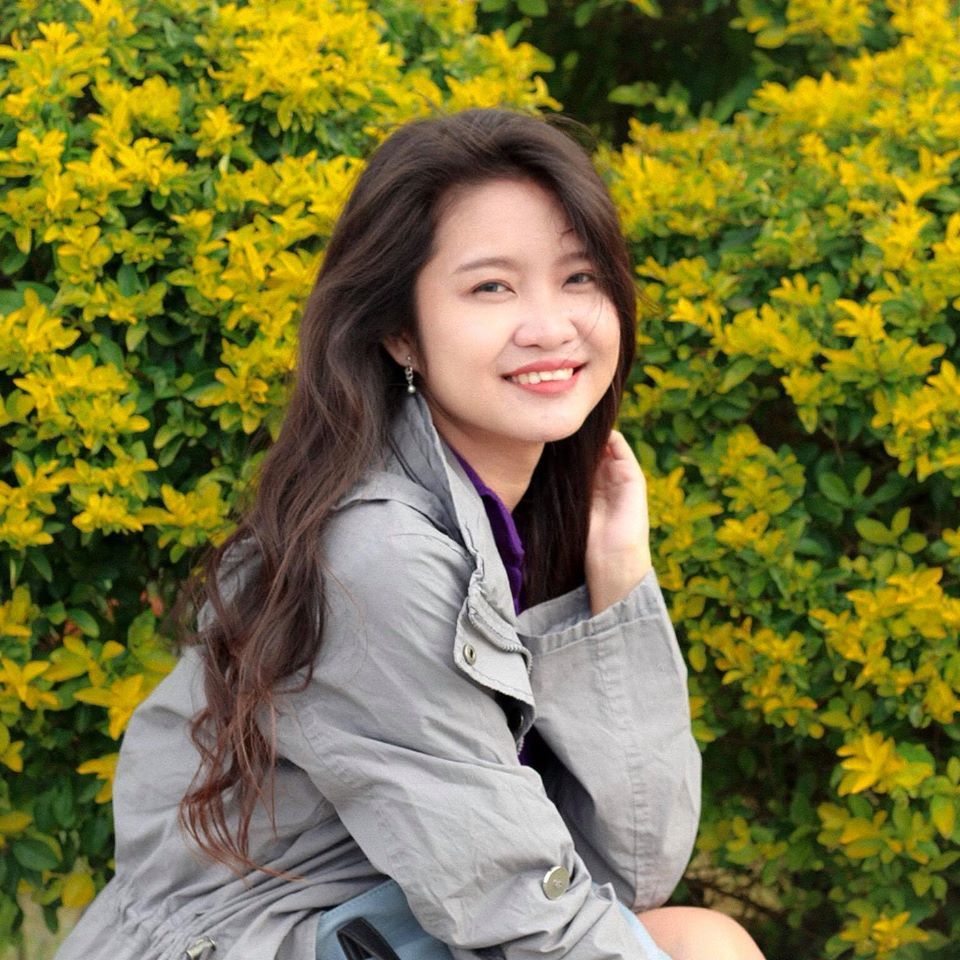 Hi there! I'm Fatima. My first major travel was in 2016 in the beautiful city of Cebu. After that, I got interested in traveling. Now I enjoy learning languages and other country's cultures. My goal is to visit at least one country each year and to share my experiences with other people through writing or blogging. Witness my journey by following me on Instagram.​​​​​​​​​​​