5 Best Things to do in Koh Rong, Cambodia [with Suggested Tours]
Want to see the beauty of Koh Rong, Cambodia? Read our tips below on the things to do in Koh Rong with suggested tours!
Koh Rong is an island located in the Sihanoukville Province of Cambodia. It has everything to be an island paradise – wild nature, few motor vehicles, very beautiful beaches, and a varied hotel offered at all prices. Since this island is boasting with beaches, tourists can have a lot of things to do here such as diving, zip-lining, snorkeling, freediving, etc. Here are some of the popular tours on the island you can choose from if you want to try these activities:
High Point Adventure Park
Koh Rong Dive Center
Woody's Quads Cambodia
So what are you waiting for? Nature lovers, go and spend a few days here, you will surely be delighted. Read more below to know more about the places you can visit in Koh Rong.
List of Best Things to do in Koh Rong, Cambodia
A magnificent island which is a real contrast with the dump and gutted city that is Sihanoukville. The whole island of Koh Rong is not just a journey but also a destination. It is an island with nice hotels at low prices, a lot of restaurants, and beautiful beaches. Do not hesitate to try the small restaurants in the area, they are cheaper and often good.
View this post on Instagram
A splendid white sand beach stretching over several kilometers. The main beach is easily accessible from the main Port. Since the beach is cleaned regularly by the staff of the resort of the same name, it is pleasant to walk here.
View this post on Instagram
This beach which is part of Long Beach is very quiet because there are only a few people. It has crystal clear water which makes it easy to see the fish even without a mask.
A very nice and super quiet place. Here, they will offer you fishing rods so you can try fishing and the necessary tools for snorkeling, and if you find fish, staff will provide you with a grill so you can eat your freshly caught fish! The size of the beach means that there is plenty of room for everyone, the sound of the waves make this place perfect for a day of relaxation and tranquility.
A magical place that will offer you a unique experience on the island of Koh Rong. Jungle Zoo, owned by Olga, is located a short walk from the port where ferries from Sihanoukville dock. Here, you can find all sorts of useful and simply beautiful plants that have been planted. In addition to purely aesthetic, these plants also have practical use, because they all serve as food for Olga's numerous pets who live there and to attract insects such as butterflies. If you want to see beautiful nature, gorgeous flowers and animals, you should go here.
Where to stay in Koh Rong, Cambodia
Budget Hotel
Green Ocean Hostel is situated 50 m from Tui Beach. All rooms at the hostel are fitted with a shared bathroom fitted with a shower. Koh Rong Dive Center is a few steps from Green Ocean Hostel, while High Point Adventure Park is a few steps from the property.
Price: Starts at $6 per night for Single Bed in Mixed Dormitory Room, includes taxes and charges, and it offers a free cancellation.
Luxury Hotel
The Royal Sands Koh Rong offers luxurious villas with a private beach area and stunning views of the Gulf of Thailand. Tastefully decorated in a contemporary tropical style with high-quality and sustainable materials, all villas come with an outdoor Sala lounge area and a flat-screen TV. Certain units feature a private swimming pool. A range of spa treatments is offered for guests' relaxation. Guests can also enjoy a meal at the restaurant or a drink at the bar.
Price: Starts at $560 per night for Ocean Villa, includes taxes and charges, free breakfast, and it offers a free cancellation.
These are the possible things you can do in Koh Rong, Cambodia. So if you are ready to have a fun and exciting trip, you know what to do and where to go! So pack your things now and prepare yourself for a wonderful adventure in Koh Rong.
How to go to Koh Rong from London
There's no airport on Koh Rong island. The nearest airport is located in Sihanoukville.
Via Vietnam Airlines: (one way with one-stop)
*From London Heathrow – Ho Chi Minh City – Sihanouk International Airport
Ticket Price: £569.65
*From Sihanouk to Koh Rong via ferry
Traveling from Sihanoukville to Koh Rong Island is very easy. A ferry ride of 45-minute to 1-hour will take you to Koh Rong.
*Prices are subject to change. You can visit Skyscanner for more details about the ticket prices.

About the Writer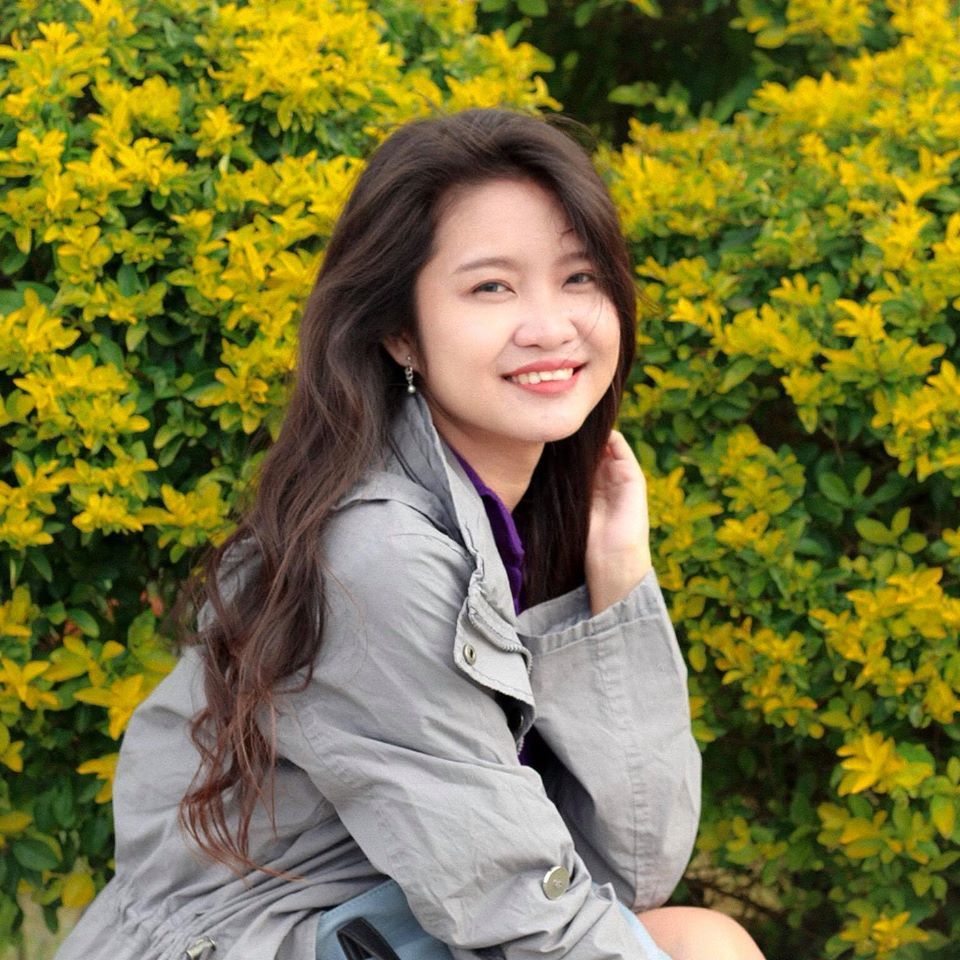 Hi there! I'm Fatima. My first major travel was in 2016 in the beautiful city of Cebu. After that, I got interested in traveling. Now I enjoy learning languages and other country's cultures. My goal is to visit at least one country each year and to share my experiences with other people through writing or blogging. Witness my journey by following me on Instagram.​​​​​​​​​​​​​

Are you on Pinterest? Pin these!