10 Best Things To Do in Kanazawa, Japan [with Suggested Tours]
Are you planning to travel to Kanazawa, Japan soon? Read our tips below on the things to do in Kanazawa with suggested tours!
Kanazawa is a city in Japan and is the capital of Ishikawa Prefecture. The city is popularly known for its well-preserved Edo-era districts, museums, shrines, and regional handicrafts. This is also the city where you will find one of the most popular landscape gardens in Japan, the Kenrokuen Garden. If you're in Tokyo, one of the best ways to visit this city is by Shinkansen or the bullet train. If you're wondering what are the best things to do in Kanazawa, Japan, check out our list below!
List of Best Things to do in Kanazawa, Japan
Near Kanazawa Castle Park is the Kenroku-en Garden. This garden is one of the most famous in all of Japan. Here, you will find a beautiful park with lots of nature and koi fish. Good footwear is recommended as there is a lot to see here. With a bit of luck, you will see traditionally dressed Japanese people and wedding ceremonies. This garden is really heavenly and an absolute must for nature lovers.
Suggested Tour: Samurai Town Private Full-Day Tour in Kanazawa
If you reach Kanazawa with the Shinkansen, you will marvel at the huge station hall. The entrance area of this station is architecturally interesting. Next to it, you will find shops for everything your heart desires. It is probably one of the most beautiful train stations. Not only from the architecture but also from the culinary and other offerings.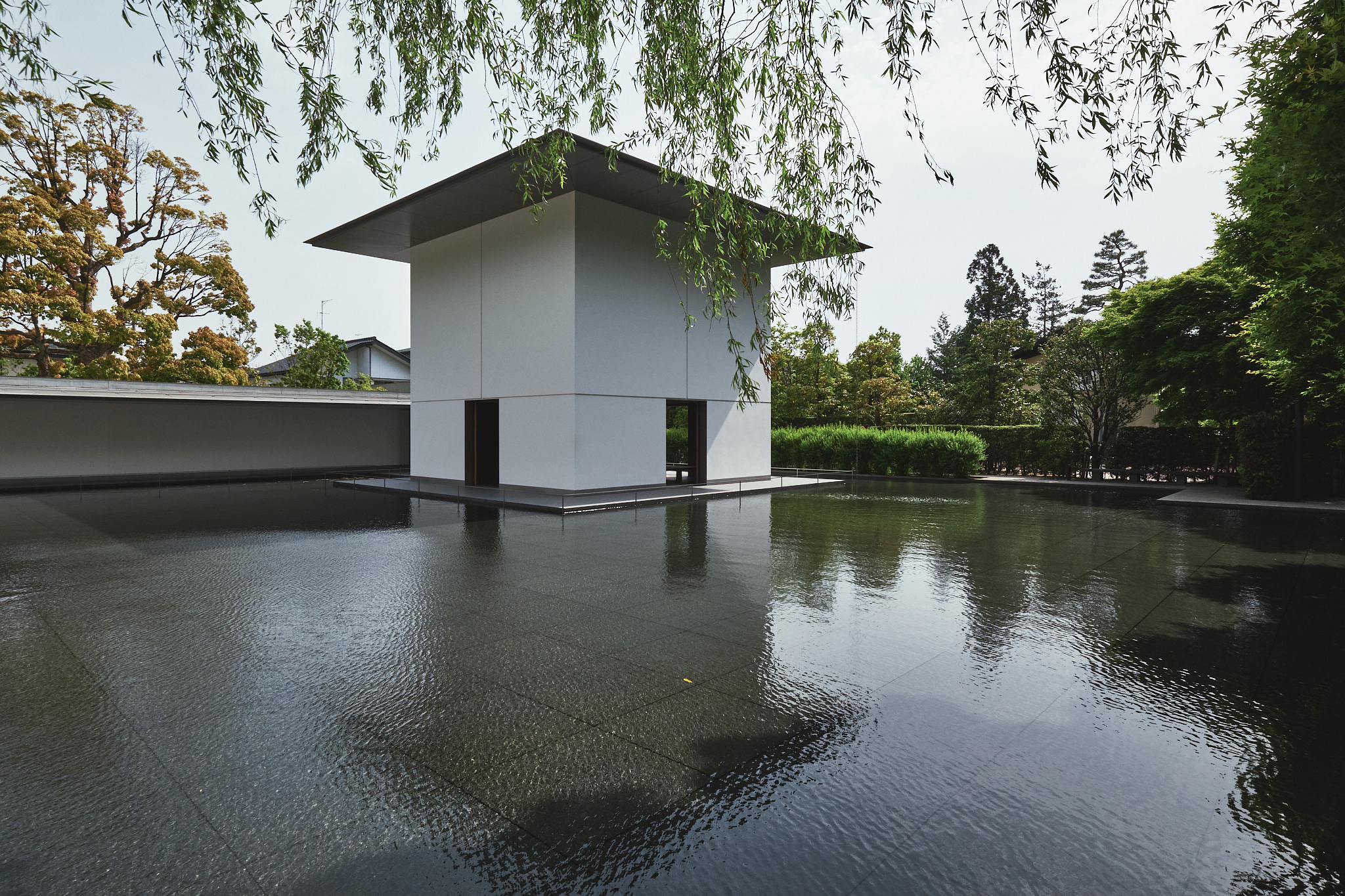 The museum for the philosopher Suzuki Daisetsu was built by the famous Japanese architect Taniguchi Yoshio. This memorial for Mr. D.T. Suzuki is really very impressive. You will learn a lot from his life and writings. The name museum may not be appropriate, even if you could learn about the life and work of D.T. Suzuki and calligraphy was on display – but the architecture, inside and out, speaks for itself. You could just sit down and be amazed at how calming the linear shapes and the concrete are with "Applied Zen design".
Kanazawa has several old neighborhoods devoted to amusement and high-quality entertainment in the past. Higashichaya is the largest and therefore unfortunately also the one that is the most visited. Ancient Japan and how the geishas lived, at least partially you can see this here. Even if most of the old houses only offer food and drinks and are therefore very commercial, a stroll through the alleys is worthwhile.
A typical fish market hall with all kinds of seafood, loud sales screams, and great little sushi bars that live from the freshness of the goods. Omicho Market is a very diverse and clean market with many different stalls offering everything. From fish and meat, vegetables and fruits to clothes. Really an interesting place to visit!
A really lovely little samurai house. The house is located in an old district of Kanazawa. It is very beautiful, well preserved, has objects from the Edo period including beautiful armor and a very pretty garden. It is interesting to visit such a house, one is struck by the simplicity of the decoration, and the refinement of the gardens. Surely worth the visit!
At the end of your visit to the splendid Kenrokuen Park in Kanazawa, extend your walk on the castle esplanade. The open space around superbly enhances this beautiful building. Although it was destroyed by a big fire 3 centuries ago except 2 buildings, the city has rebuilt a long building that can be visited. It's a long impressive hall in wood but without decoration or display. On the other hand, the film which shows the reconstruction with traditional techniques (in the last room at the bottom), even if it is in Japanese allows you to understand the successful restoration of this magnificent castle.
A neighborhood where the samurai lived. The Nagamachi district is a pleasant place to stroll close to other Kanazawa attractions. It is a preserved and typical district with a lot of shops and tourists. Never miss the chance to visit this very picturesque and quiet area with small artisan shops to discover near the modern city.
Don't be fooled by its name, the ninja temple has nothing to do with ninjas. But this building is a true wonder of ingenuity filled with traps, secret passages, and hidden rooms (hence they call it a ninja temple.) A real maze of rooms, stairs, and floors in all directions! So yes you have to book in advance, yes it's in Japanese and yes you have to follow the guide but it's a little historical and architectural gem.
Very nice place passing between the samurai area and the castle. The shrine itself offers a view of a sort of large dojo. The Tori at the entrance is beautiful and the door that follows is a true Japanese-style wonder. The park has several cherry trees, a pond with very large carp, and several statues. Not to be missed!
Where to stay in Kanazawa, Japan
Budget Hotel
Located in Kanazawa, near Ishikawa Ongakudo, Kanazawa FORUS, and Meitetsu M'za, Guesthouse Kintoto features free WiFi, and guests can enjoy a shared lounge. Each unit is equipped with air conditioning, a flat-screen TV, a washing machine and kettle, as well as a kitchen.
Price: Starts at $17 per night for a Standard Twin Room, add $13 for taxes and charges, but it offers a free cancellation.
Luxury Hotel
Kanazawa Hakuchoro Hotel Sanraku
Conveniently situated right next to Kanazawa Castle Park and a 5-minute walk to Kenrokuen Garden, Kanazawa Hakuchoro Hotel Sanraku features a hot spring bath, meeting and banquet facilities, a Japanese restaurant, and a tea lounge. The air-conditioned rooms all come with a flat-screen TV, refrigerator, and complimentary bottle of water. Each private bathroom is equipped with a bath, shower, and hairdryer. Guests can also enjoy a Japanese buffet breakfast.
Price: Starts at $236 per night for a Basic Twin Room – Non-Smoking, additional charges may apply, add $24 for breakfast, but it offers a free cancellation.
These are the possible things you can do in Kanazawa, Japan. So if you are ready to have a fun and exciting trip, you know what to do and where to go! So pack your things now and prepare yourself for a wonderful adventure in Kanazawa.
Fun Facts About Kanazawa
Kanazawa was the home of the wealthy Maeda clan during the Edo Period.
Kenroku-en is one of the most famous gardens in Japan.
Kanazawa is located on the western coast of Honshu. It faces the Sea of Japan.
Kanazawa means marsh of gold and the city supplies 99% of Japan's gold leaf.

Are you on Pinterest? Pin these!

About the Writer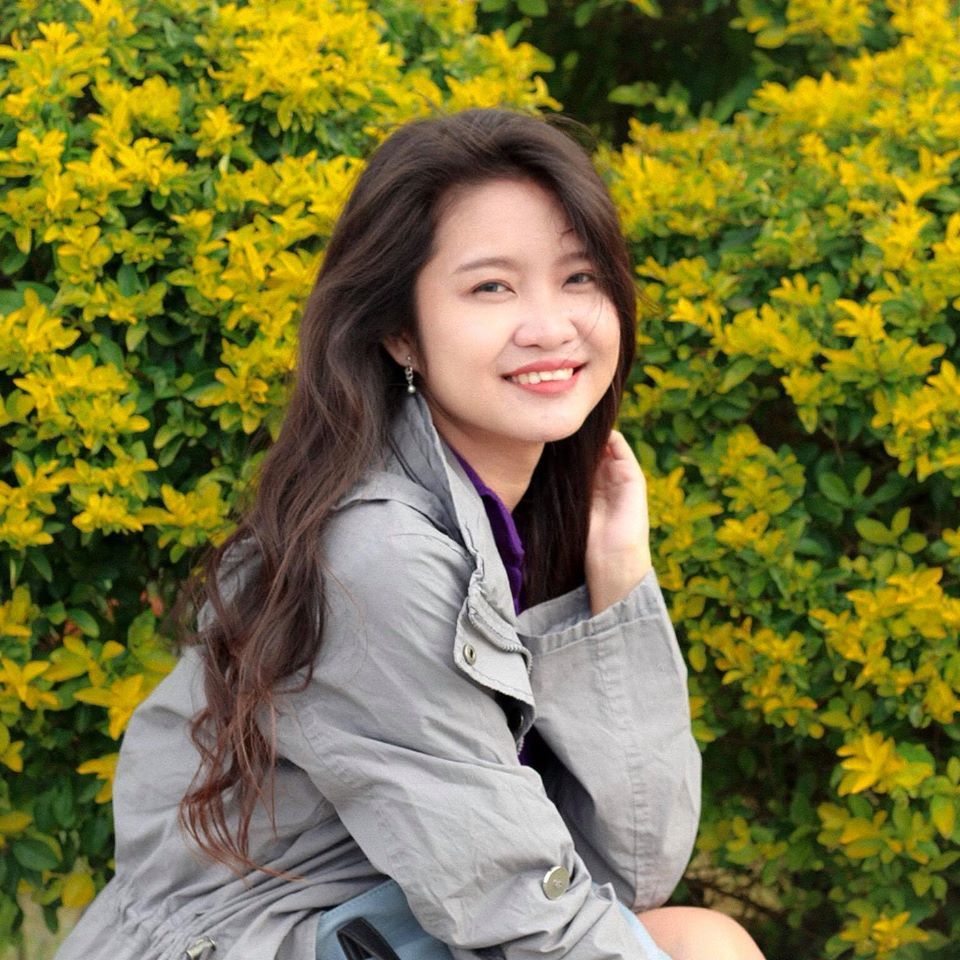 Hi there! I'm Fatima. My first major travel was in 2016 in the beautiful city of Cebu. After that, I got interested in traveling. Now I enjoy learning languages and other country's cultures. My goal is to visit at least one country each year and to share my experiences with other people through writing or blogging. Witness my journey by following me on Instagram.​​​​​​​