5 Top Attractions that you should visit in Eilat, Israel
Israel is famous for being the 'Holy Land' and is already a destination most travelers would love to go to. That has been established already and luckily, I already checked that from my bucket list. In fact, I have a number of articles about Israel which you might want to check out.  But just so you know, there is more to see in here. Did you know that there is a town in Israel famous for its beaches?
Have you ever been to Eilat, or do you have plans of visiting there? If yes, then our post might help you. We will give you some tips and tricks on how you can enjoy and maximize this awesome town.
Eilat, the southernmost part of Israel, is known as a resort town nowadays where there are more tourists coming in than the locals. It's where you can enjoy partying under the sun while playing with the sand between your toes. Or you can also choose the more risky adventures like the ones we are about to share with you. For now, we shall give you the must – see attractions in Eilat.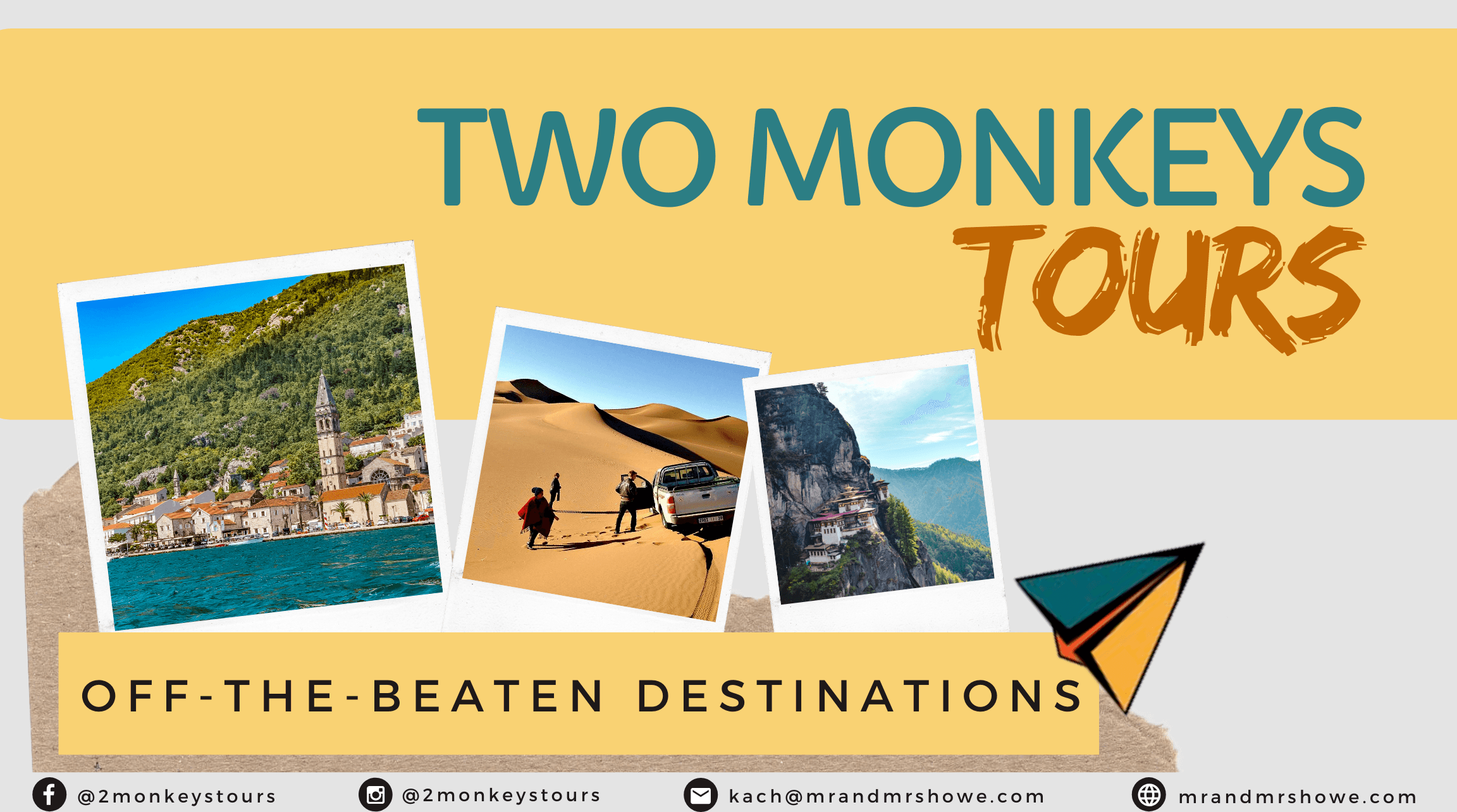 1. Underwater Adventure at the Famous Aqua Beach 
Aqua Beach would probably one of the places you should never miss if you are in Eilat. It is known to have the best facilities and equipment if you want some underwater adventure. If you crave for some snorkeling or you want diving, then this spot is highly recommended.  You can do it all day if you want. Well, as long as your body can endure it. 🙂
You don't have to fear if you are an amateur diver or someone who will do it for the first time. There are professional instructors willing to guide you every step of the way. Or if you are a bit advanced, then this is the place you can hone your skills further.  Aside from that, you can hire professional underwater photographers that can take lovely photos while you are diving. At least you have a proof that you survived such interesting activity. Share it with your friends and inspire them to try it out.
2. Make Friends with the Dolphins at their Natural Habitat 
And if you crave for more water adventures, then why not swim with the cute dolphins at the Dolphin Reef. Trust me, watching them versus swimming with them will trigger different senses. Being with them is something surreal. There is something about the dolphins that calms the nerves. They are charming and very sweet!  It's an experience worth doing. You might as well grab the chance if you can.
Unlike other Dolphin facilities, this one is to be commended because they treat the creatures with utmost respect. These dolphins also stay in their natural habitat, far more different from what we see in amusements parks. Hence, you don't have to worry if they are being mistreated just for human's pleasure. It's as if you are making friends with them and the mutual respect is pretty much evident. The kids can even get up close with the dolphins. It is both entertaining and educational for everyone.
3. Stay at the best Eilat Hotels 
If you want to have a relaxing vacation, choose the best Eilat hotels. If that's the case, we would recommend for you to stay at Dan Hotels. They actually have two which are Dan Eilat and, Dan Panorama Eilat.
Dan Eilat
After winning the 3rd place for best resorts in the Middle East, Dan Eilat is probably the best Eilat hotel on the beach.  If you want luxurious rooms that will provide the best views of the Red Sea, then book at Dan Eilat. Everyone would also appreciate the free – form swimming pool and the number of activities which you can do at the hotel. You can play table tennis, squash or you can even have a relaxing massage or a sauna session depending on your mood. Indeed, staying here is worth a shot!
Dan Panorama Eilat
Expect to have a great view of the lagoon from this hotel. Dan Panorama Eilat has an outdoor pool and its own wellness center. That means, you can get your daily fix of exercise and a relaxing massage if needed.  Your little toddler will also love staying here because there is a dedicated entertainment club where they could do all sorts of things like arts and computer games. There are also inflatables in the children's pool so you can ensure that they are always safe.
Both of these properties will give you a good night rest after touring around Eilat.
4. Tour into the Red Sea 
A must – do when in Eilat is a tour to the Red Sea. You can do this by visiting the Eilat Marina to check out for boats that will take you there. For those who would like to stay dry, there are boats made with glass floors. At least you can still see what's underneath, right? This is perfect for kids and elders.  However, if you want to get wet, that's fine too as there are boats that will stop for a while to let you have a snorkeling adventure.
Quick tip for everyone, before you hop in the boat, best to ask first what you can do while on the cruise. By doing so, you can manage your expectation.
5.  End the Night at Three Monkeys Pub 
If you still have more time for some late night shenanigans, then head straight to Three Monkeys Pub. This has been in existence for quite some time already and a lot of people recommend this place if you want to have a drink or two with your friends. Or maybe, you can make new friends in here as tourists all over the globe gather here too  In here you can find great shows and if you ask me, that's actually a great way to end the night.
Truth be told, there are still a lot of things you can do at Eilat. It's a magnificent place often underrated by a lot of folks. But for those who know better, they will definitely include  Eilat  in their itinerary if they are bound to Israel. So far, what we mentioned above are the best ones and let us know if you want to add more to the list.

Are you on Pinterest? Pin these!