Tirana Travel Guide – 10 Cool Things To Do in Tirana, Albania
If you're thinking of the things to do in Tirana, Albania, then we got you! For a wonderful trip, visiting Tirana in Albania is a good choice!
Known for its colorful Ottoman-Fascist architecture, you'd feel energized just by wandering around. Tirana is a city for those hungry for knowledge and history. Going here, you'll learn a lot, not only about Tirana but in Albania as a whole.
But of course, learning history is not just the things that you can do here, this city offers a lot and we listed them down for you! So if you're planning a trip to this city, then continue reading this article.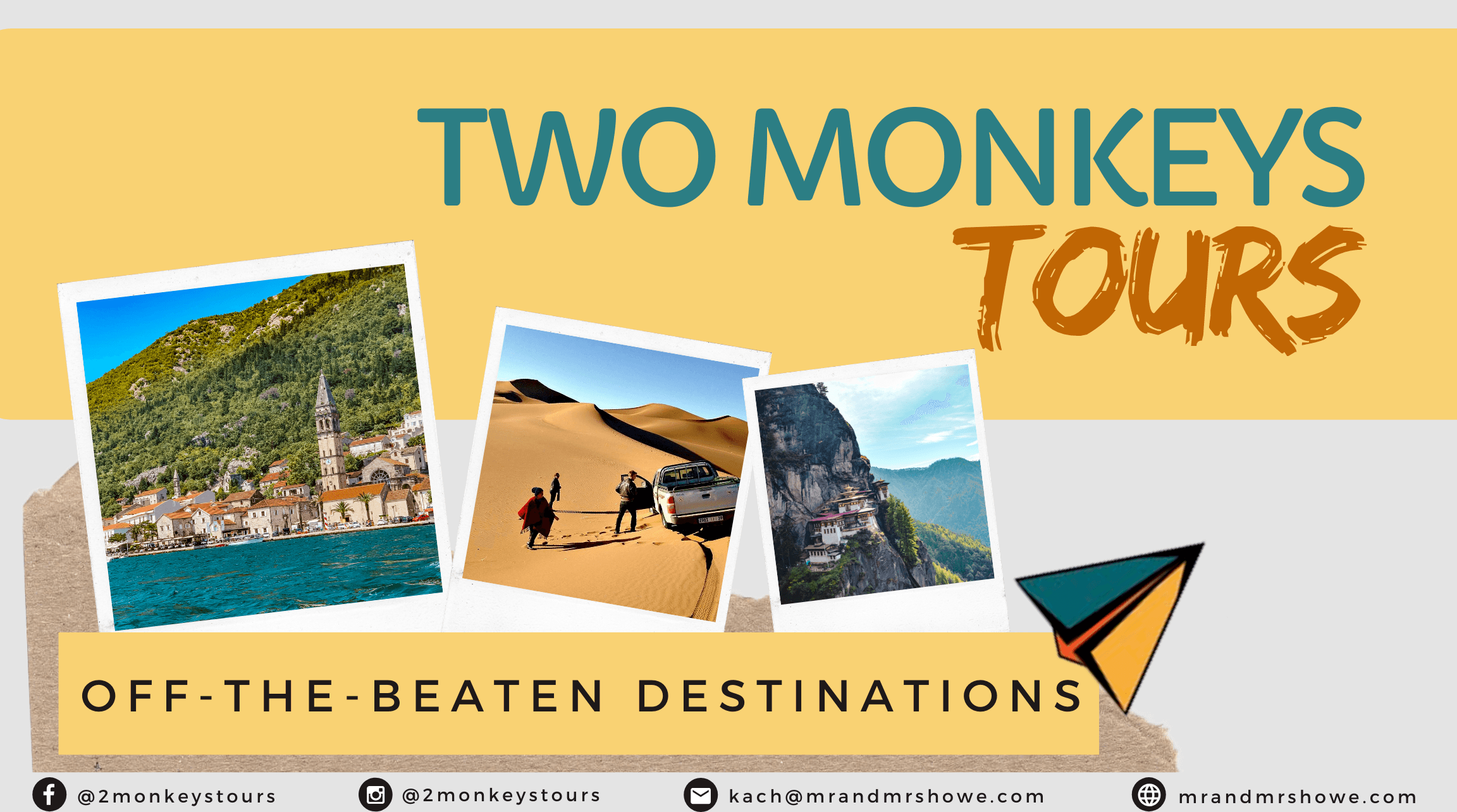 Here are some of the cool things to do in Tirana, Albania That We Recommend
If you're ready to learn the dark history of the communist times in Albania, then you should go here. You can learn the 18th to 20th-century history of Albania, Europa, communism. This museum provides insights about what Albanian citizens experienced during the Hoxha dictatorship. The bunker has a bunch of rooms with photos, exhibits, and explanations of what happened in recent history. Some people might feel disturbed upon going here since you're inside a real and huge bunker, but we can assure you that it's definitely worth it.
Suggested Tour: Tirana Walking Tour
This together with the Bunk'Art is absolute perfection. You'll get some idea of how the communist regime controlled the population through fear and suspicion. The combined effect of the many rooms and exhibits here in this museum is absolutely stunning. Watch, shiver and learn, definitely worth the trip. Also, outside in the garden, there is a spooky bunker you can enter.
Suggested Tour: Highlights of Tirana 3-Hour Guided Walking Tour
Dajti Ekspres "Cable Car" is located only 15 minutes from the center of Tirana. It provides tourists an unforgettable experience. Who would not love to take a look at glorious views? In this activity, you will take a 15 minute trip up Dajti Mountain on the longest cableway in the Balkans and be able to enjoy the breathtaking views of the city. On top of the mountain, relax and enjoy the surroundings, take a stroll and enjoy the view! There's a rotating bar situated on the 7th floor of the Dajti Tower Hotel. A stay at the bar would give you the opportunity to get a full 360 degrees view of the gorgeous surroundings, including the Dajti national park. There's also a restaurant on top that offers both international and traditional cuisine. You should never miss this one!
Don't forget to visit this famous square in Tirana that's dedicated to the country's national hero Skanderberg. Aside from the fact that Skanderbeg square is beautiful, it's also in a great location. It's in the central Tirana, so it provides easy access to government buildings, museums, and points of interest such as the National History Museum, the National Opera, the Clock Tower, BunkArt2 and more. On the street, you'll find street musicians, organized events, and a carousel. Although the square is busy and crowded, you can totally feel the vibrant atmosphere.
For tranquility, this is the ideal place. A very nice and quiet park. A place to stroll and spend leisurely hours on the bench and look at the lake. It's also perfect for a walk, exercise or just spend the afternoon. There are many bars in the park and all of them have a great view. While you're here, you might notice that this is the place where all the locals go to hang out with their families. There's an attractive atmosphere. There are cafes and restaurants too.
Bektashi world Center is a mosque or what they call it as the teqen beckons. It's a very interesting place since this is where the Bektashi (a religion in Albania) go to. Bektashi World Center is located in a peaceful area in the outskirts of Tirana, the enclosure features tree-lined avenues, statues of famous Babas, fountains, and accommodation for babas and pilgrims. This is a must-visit.
If you love visiting and admiring churches, then you should head here. This is not as old as you used to see in some European churches. This is a very new orthodoxy church. Going inside is totally free and you can check out the whole church in 2 minutes. Just remember all the orthodontist rules before you go in as a sign of respect.
Another best thing to do in Tirana, Albania is to visit this plaza. It is very beautiful and vibrant. The houses in the surroundings are painted nicely and it has a great atmosphere. This is the perfect place to have a coffee or something to eat, the restaurants and bars are also lovely, plus the colorful buildings are so picturesque. And when you go here, try to check out the market that sells fresh fruits and vegetables from local farmers
Have a great overview of the Albanian History here at the Muzeu Historik Kombetar or the National Museum of History. The ground floor of the museum provides the archaeology of the Illyrians, Romans, etc with good pieces and are in English captions. However, the upper floor is a bit chaotic, with the history of independence in 1912 in photographs and portraits of important persons in the past. But they're all in Albanian. There's also a shop available wherein you can buy original handiwork as a souvenir.
Before you go to Albania, you have to know who their National hero is. In that way, you'll have an insight into what you will see here. Albania's national hero is Skanderbeg. His statue is located in Skanderbeg square. It is a not so high statue but stands gloriously. You might think that's it's not worth visiting here, but if you love history and you're interested in Albania and its commander hero, then you'd appreciate going here. It's not just the statue but also the history behind it. 
These things to do in Tirana, Albania are just guides and it doesn't end here. With Albania's awesome attractions and landmarks, we can surely say that it has a lot more to offer. If you're in to explore more about this awesome Balkan country, then we recommend you to prepare as visiting here would be a total blast.

Are you on Pinterest? Pin these!

About the Writer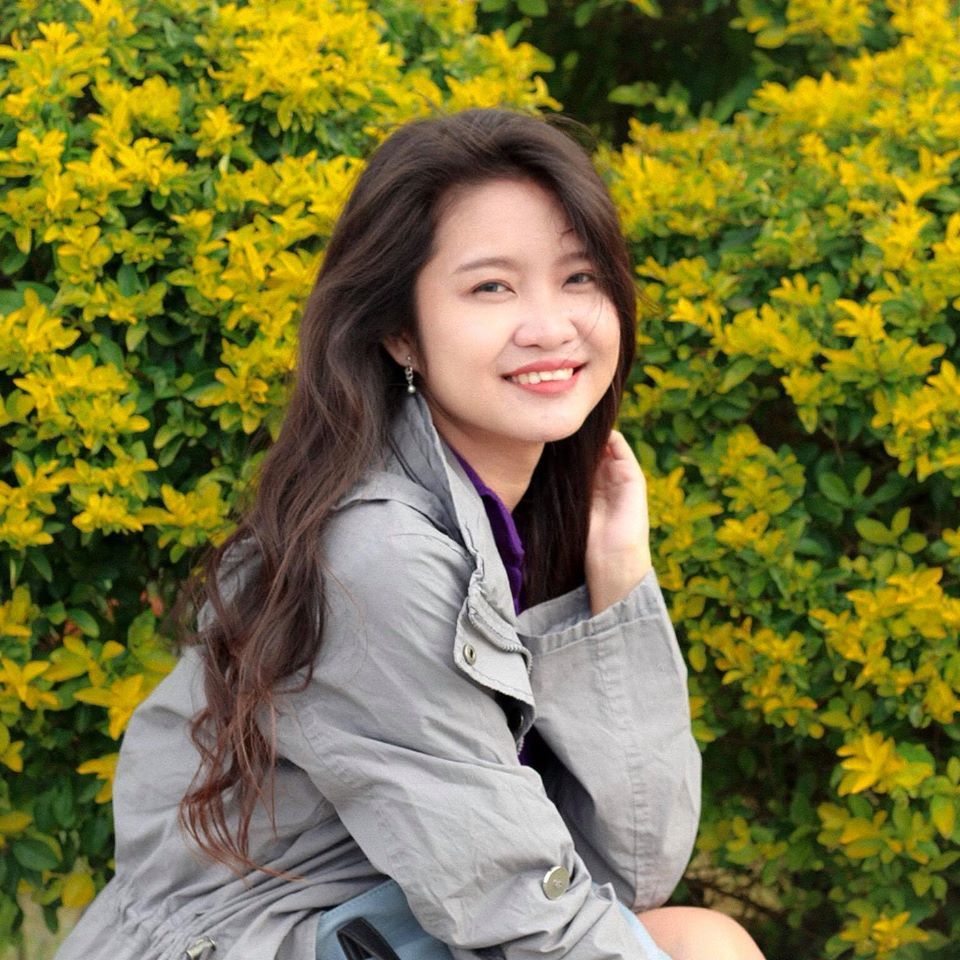 Hi there! I'm Fatima. My first major travel was in 2016 in the beautiful city of Cebu. After that, I got interested in traveling. Now I enjoy learning languages and other country's cultures. My goal is to visit at least one country each year and to share my experiences with other people through writing or blogging. Witness my journey by following me on Instagram.​​​​​​​​​​​