15 Things to do in Tucson, Arizona [With Suggested Tours]
Do you want to see a special type of cactus? Do you want to try a lot of outdoor activities? Or you just want to spend your vacation peacefully while exploring a variety of things? From nature to wildlife, Tucson AZ has it for you! The home of Saguaro cacti, spending time here would feel like you're in a different world. The unique atmosphere and surroundings make this city a perfect getaway destination. 
For you to have an idea of what to see here, we listed down 15 things to do and visit while you're in Tucson. This might give you an idea of what you should expect upon traveling here. 
Best Things to do in Tucson, Arizona
1. Arizona-Sonora Desert Museum
A combination of zoo, history museum, botanical garden and art gallery. Arizona-Sonora Desert Museum features wildlife such as coyotes, bears and mountain lions in their natural habitat. This is an exciting and educational way to see desert and desert animals altogether. How lovely it is to observe animals that are not in a cage, right?
Suggested Tour: General Admission Arizona-Sonora Desert Museum Ticket
2. Pima Air and Space Museum
Are you an aircraft enthusiast? Then this museum is just for you! Considered the third largest air museum in the US and one of the largest aircraft collections in the world. Pima Air and Space Museum has a wide collection of spacecraft describing the evolution of flight. Having 300+ displays of planes, you'll be entertained wherever you go inside. Plane enthusiast or not, this is a must-see. 
3. Sabino Canyon
For a relaxing yet productive day, go to Sabino Canyon. You can do plenty of outdoor activities here such as hiking, swimming, biking and picnicking. The hike is applicable to beginners and advanced hikers. If you're not interested in hiking, you can just ride a tram. And for a tour around the area, you can take a narrated shuttle bus.
Suggested Tour: Sabino Canyon Saguaro Scavenger Hunt- Remote Hosted Private Contactless
4. Mt. Lemmon Scenic Byway
If you're geology and topography buff, you'll go crazy in this place! The drive from the bottom to the top of the mountain would bring you so much joy. It will only take you about 30 minutes to reach it. It will get a little colder up to the top so be prepared but the views are outstanding. 
Suggested Tour: Oasis Tour of Tucson
5. Mission San Xavier del Bac
Gorgeous architecture and a feeling of peace inside the church are what you have to expect here at Mission San Xavier del Bac. It has a long interesting history. A short stop is enough to appreciate what it has to offer. You can pray or just tour around. It won't disappoint you at all. 
Suggested Tour: Full Day Guided tour of Tombstone and San Xavier del Bac
6. Saguaro National Park
A very beautiful park that offers an excellent view of the Sonora desert. Both the east and west section are a must-visit to fully enjoy your Saguaro National Park trip. It really provides a great opportunity to see the desert southwest.
Suggested Tour: Tombstone and Old Tucson Day Tour (also Saguaro NP) from Scottdale or Phoenix
7. Catalina State Park
Catalina State Park is a shelter for desert plants, wildlife, and nearly 5,000 saguaro cacti. A variety of hiking trails were available. Walking through the park is a nice escape from the city. Very refreshing and calming place. 
8. Gates Pass
Have a nice and pretty scary ride at the Gates Pass. You have to keep your eyes on the road as it gets a little intense. You can also pull over to really feel the energy of this beautiful place. 
9. Tohono Chul
If you love seeing flowers and you feel relax just by looking at them, then you should head to Tohono Chul. It is a botanical garden with amazing statues, rock walls, garden displays along with artistic gates & shaded areas. You can never go wrong here.
10. Madera Canyon
Fabulous trails to go through, nature walk, year-round creek. Wonderful! Bird watching, hiking, and camping, plus picnic areas! You can do a lot of activities here at the Madera Canyon. When you go during the afternoon, you'll be able to see the stunning sunset view.
11. The Gaslight Theatre
View this post on Instagram
Let yourself be entertained here at the Gaslight Theater. Talented performers and amazing shows are here to amuse you! If you have extra time in Tucson, go here for some awesome performances. 
12. Reid Park Zoo
This is the ideal time to wander outside while exploring the world of wildlife. It has over 500 animals. A clean zoo with a wide variety of animals. Adults and kids would love touring around here. 
13. The Mini Time Machine Museum of Miniatures
Do you like seeing miniature artworks? The Mini Time Machine Museum of Miniatures features over 300 miniature houses and room boxes. So have a cute and unique museum experience here. Perfect for a family or friends getaway!
14. Rincon Mountain Visitor Center
You can watch an informative video of the park here at the Rincon Mountain Visitor Center. They have a friendly and very helpful staff. Learn more information about the Saguaro cacti here!
15. University of Arizona
View this post on Instagram
The campus has a variety of attractions for everyone to explore and enjoy. They have laboratories and cultural attractions that you could visit inside. If you will go during the academic year, expect to have a free public tour. So bring your family for a campus trip to Tucson, Arizona. 
Things to do with 3 days in Tucson, Arizona
Day 1 in Tucson, Arizona
Pima Air and Space Museum – Explore the history of aircraft here! See hundreds of plane collections that will soothe your eyes.
Day 2 in Tucson, Arizona
Arizona-Sonora Desert Museum – Take an adventure at the Arizona-Sonora Desert Museum. See different animals and beautiful views during your trip. 
Sabino Canyon – Do a lot of activities here! You can either go hiking, swimming, or biking. Whichever you choose, you'' ll surely have a memorable experience.
Day 3 in Tucson, Arizona
Mission San Xavier del Bac – Spend your last day in tranquility here at Mission San Xavier del Bac. The architecture and interior are a must-see.
Frequently Asked Questions about Tucson, Arizona
1. Is it safe to travel to Tucson, Arizona?
The crime rate in Tucson is higher than in other communities in America. Because of that, travelers are advised to always be vigilant wherever they go. Whether you're in the main city or not.
2. When is the best time to visit Tucson, Arizona?
Spring and fall season are the best time to visit Tucson. The weather is nice and comfortable, plus the room rates are reasonable during this time. Usually, a lot of tourists visit the city during the winter season.
3. How to get to Tucson, Arizona?
There are some airlines from the different US cities that fly directly to Tucson International Airport. Those are from Los Angeles, Atlanta, Chicago, Dallas, Denver, Houston, Las Vegas, Phoenix, Salt Lake City, San Diego, San Francisco, San Jose, and Seattle. However, still, a lot of cities don't. Visit Skyscanner to see more available flights. 

Are you on Pinterest? Pin these!

About the Writer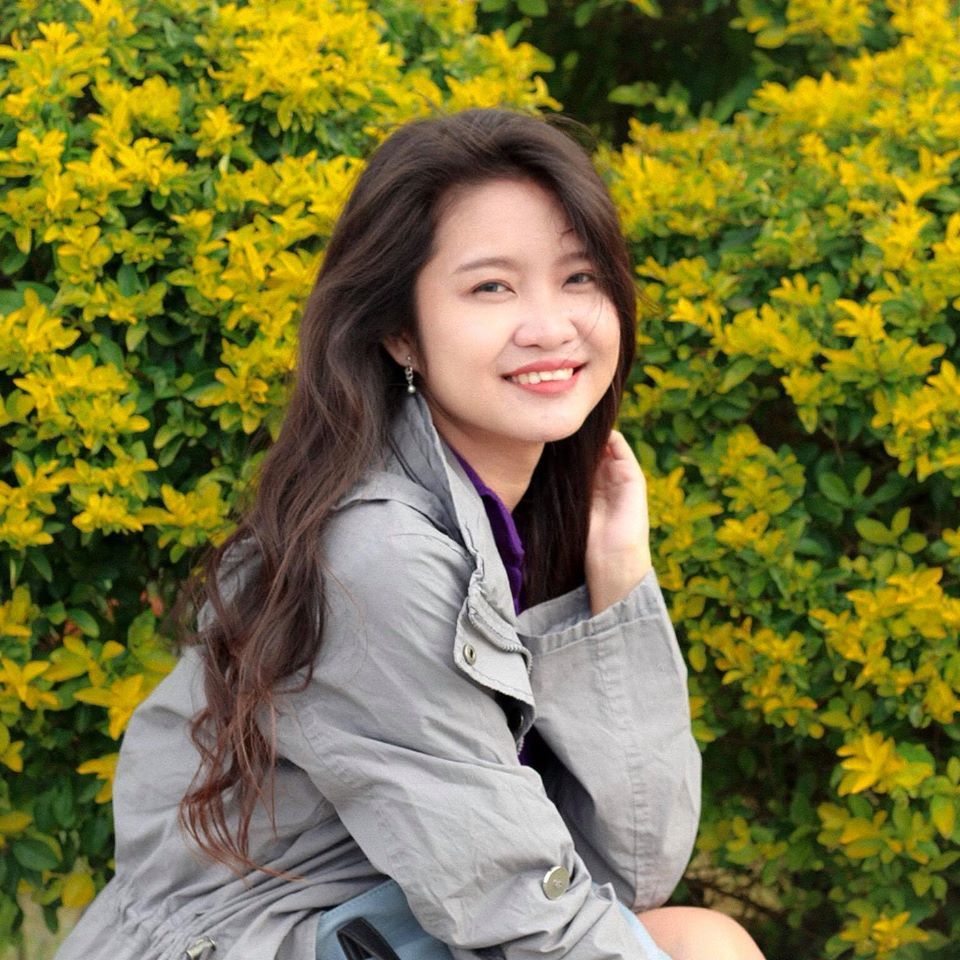 Hi there! I'm Fatima. My first major travel was in 2016 in the beautiful city of Cebu. After that, I got interested in traveling. Now I enjoy learning languages and other country's cultures. My goal is to visit at least one country each year and to share my experiences with other people through writing or blogging. Witness my journey by following me on Instagram.