15 Best Things to do in Annapolis, (MD) Maryland
Annapolis is Maryland's capital city and is easily one of the most interesting things to do in Maryland. It is most popular for its historic buildings from the 18th-century. Annapolis is a paradise for people who love old buildings and learning about history.
Moreover, it is also home to charming bricked streets lined with unique shops and restaurants, so you'll never be at a loss for things to do in Annapolis, MD. 
A trip to the charming city of Annapolis is worth it even if just for a short time. You'll get to see a lot of historical places and landmarks, beautiful gardens and stunning views. Make sure a trip to Annapolis is on your bucket list! 
Now you'll never be at a loss for what to do in Annapolis, (MD) Maryland!
15 Things to do in Annapolis, (MD) Maryland
1. Annapolis Historic District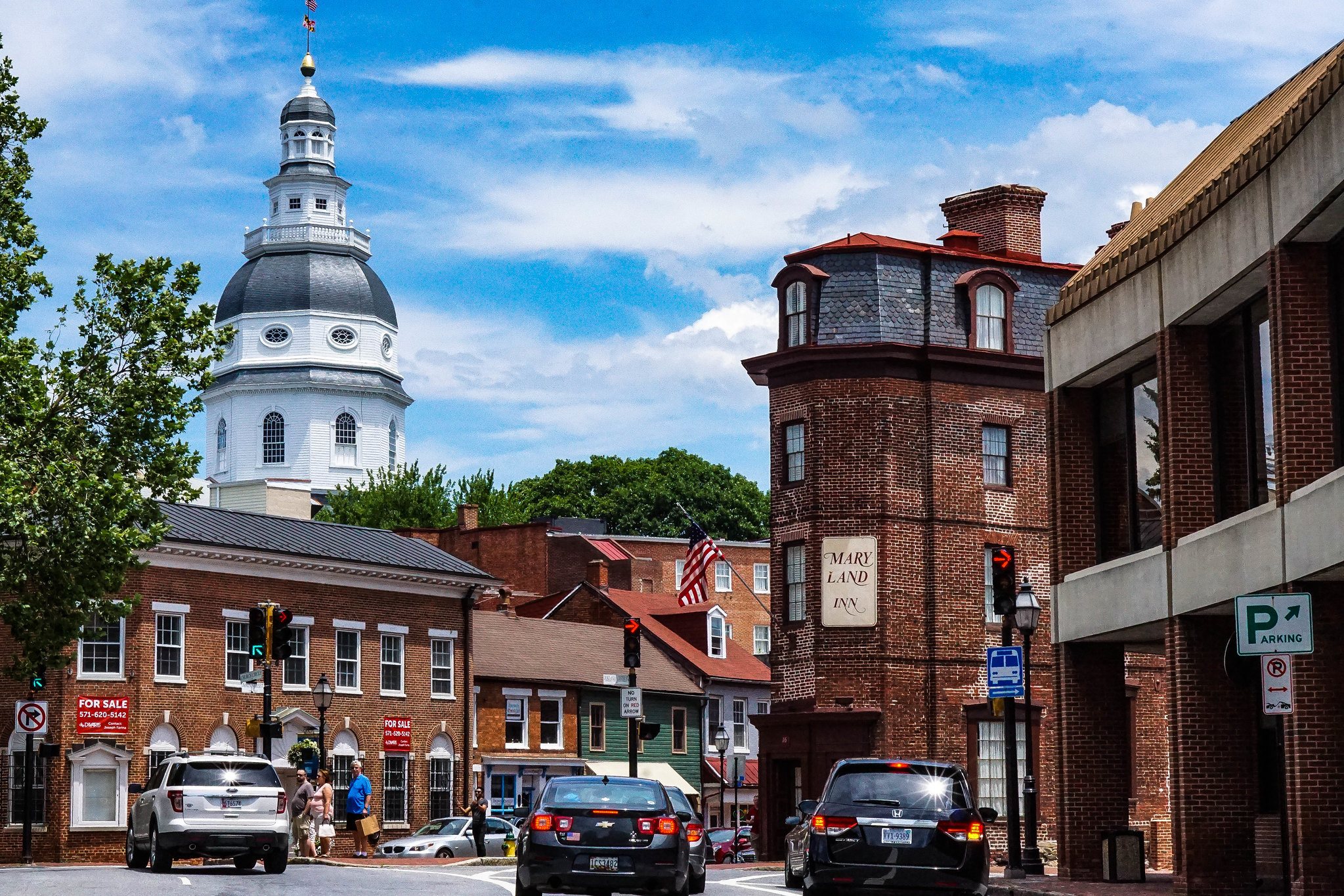 A nice walk to Annapolis' downtown is a great way to spend some time. Restaurants, pubs, and a lot of unique shops. This historic district was designated a National Historic Landmark District in 1965. As a result, you'll be amazed by the city's rich history. It's populated with 18th-century buildings with stunning architecture. 
Suggested Tour: Explore the Heart of Annapolis
2. U.S. Naval Academy
A must-visit is the Annapolis U.S Naval Academy. The campus itself is lovely and rich in history, while the building's architecture will leave you in awe. Take a guided walking tour of the campus to learn more about the Naval Academy's history.
Suggested Tour: Baltimore & Annapolis Skyway Helicopter Tour
3. Maryland State House
The Maryland State House is the oldest capital still in use in the United States, making one of the most historic things to do in Annapolis. The exterior and interior of the building are magnificent. Upon entering you'll be able to see the Senate, the House Chamber, and other historical collections. Consequently, the tour might take up to 30-40 minutes.
4. Ego Alley
To enjoy the best views of the Annapolis Harbor, you should head out to Ego valley, where there are lots of boats to see. This is the perfect place to sit and relax while enjoying looking at boats coming and going. Meanwhile, there are nearby restaurants in case you get hungry.
5. William Paca Garden
The former owner of this 18th-century mansion in Annapolis, Maryland was a signatory of the Declaration of Independence. Furthermore, he was also a Governor of Maryland. It was built between 1763 and 1765. The garden a great spot for visitors. Therefore, don't forget to bring your camera as the place is really picturesque.
6. B&A Trail
A great trail that will make your Annapolis trip even more memorable. More so, the trail is long enough to enjoy the journey and see amazing views. Start from Annapolis's outskirts to the BWI airport. In this trail, you can either go walking, hiking, or biking. Whatever you choose they all offer a great experience.
7. Quiet Waters Park
A park that everyone in the family can enjoy. As you go inside you'll see fountains, small pools, gazebos, walking bridges, and trails. You can also try kayaking for an added experience. This park is perfect for a picnic so bring a lot of food with you!
8. The Kunta Kinte – Alex Haley Memorial
This memorial is dedicated to the author Alex Haley. The sculpture features him reading his popular novel 'Roots' to a group of children. Take a moment to appreciate the statue and the literary history of Annapolis.
9. St. Mary's Church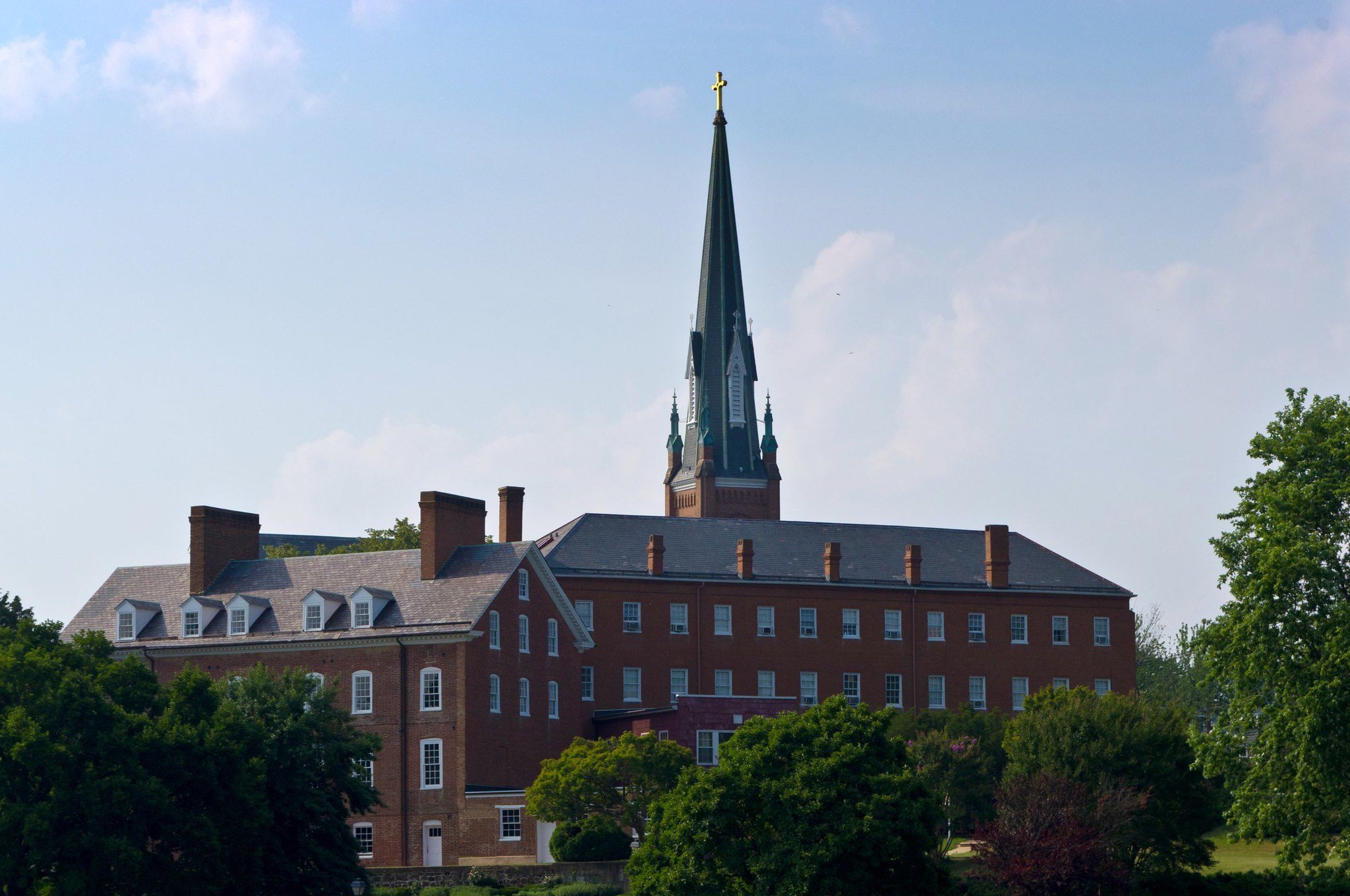 This church's historic beauty and architecture will leave you in awe. The exterior, interior, the stained-glass windows, and ceilings. Everything in this church is wonderful. Have a soulful experience here by attending a mass. 
10. Sandy Point State Park
For beach lovers, Sandy Point Beach offers one of the most fun things to do in Annapolis. The beach has clean and calm water due to its location. Hence, it's a very safe place to swim. Visitors will enjoy it as they offer camping, boating, biking, and fishing. Furthermore, the Naval Academy is just minutes away making it a convenient base for more trips!
11. Banneker-Douglass Museum
This museum is formerly known as Mt. Moriah African Methodist Episcopal Church. This historic church was constructed in 1875 and remodelled in 1896. Now a museum, it offers a lot of information about African-American history. Also, there are shorts films and art exhibits with an audio guide. Go to this museum for an educational trip about Annapolis, Maryland!
12. Hammond-Harwood House
A historic house museum that was built in 1774. The magnificent architecture and the woodwork of this museum are reason enough to visit. Learn about the history of the home and the people of that time period.
13. Maryland World War II Memorial
Annapolis has many historic sites and landmarks for people who enjoy learning history. This memorial is one of the most historically significant things to do in Maryland. With a view of the river, learn about those who died in World War 2 from the state of Maryland. A must-visit in Annapolis!
14. Thurgood Marshall Memorial
Thurgood Marshall Memorial is located in front of the Maryland State House. A tribute to one of the greatest Americans, Thurgood Marshall who came from Baltimore. The memorial perfectly blends the beauty of the Maryland State House. Most importantly, bring your camera and get ready for a wonderful shot!
15. Pennsylvania Dutch Farmers' Market
Go here for a great selection of fresh foods such as snacks, meat, candies, cheese, ice cream, sandwiches, vegetables and a lot more. You can find everything you need here. However, it is only open on Thursdays, Fridays, and Saturdays.
16. Find accommodation in Annapolis, Maryland
What to do with 3 days in Annapolis, Maryland?
Day 1 in Annapolis MD
Annapolis Historic District
Your Annapolis trip won't be complete without Annapolis Historic District. So, start your tour by visiting this wonderful downtown. Enjoy the rich history and stunning old buildings.
After a trip to Annapolis Historic District, visit the U.S Naval Academy. You'll get to learn about the Naval Academy's history and enjoy looking at the gorgeous building. 
Day 2 in Annapolis MD
On your second day, going to Maryland State House is a great idea. See historical collections inside this oldest capital in the United States.
Thurgood Marshall Memorial
While at the Maryland State House, take a short visit to the Thurgood Marshall Memorial located right in front of the State House. Such a good sight to see and very picturesque.
Enjoy a journey to the trail and see amazing views. On this trail, you can either go hiking, biking or just walking. Everything is all worth it. 
Day 3 in Annapolis MD
Finally, unwind and just relax in William Paca Garden. With the beautiful view and calming atmosphere, you will really enjoy your last day here.
Frequently Asked Questions about Annapolis MD
1. Is Annapolis Safe?
Reassuringly, Annapolis is one of the safest cities in Maryland. You can safely enjoy your travel here, especially the downtown area.
2. Do I need Travel Insurance in Annapolis?
We are never sure when an unexpected event might happen to us while traveling. Therefore, it is always better to get travel insurance for safety.
3. What is the best transportation to use to get around Annapolis?
Annapolis has great public transportation for visitors. Buses, taxis, water taxis, or Amtrak.
4. How to get to Annapolis?
Baltimore-Washington International Airport is just 30 minutes away from Downtown Annapolis. As a result, you can easily take a taxi or public transport into the city. 

Are you on Pinterest? Pin these!

About the Writer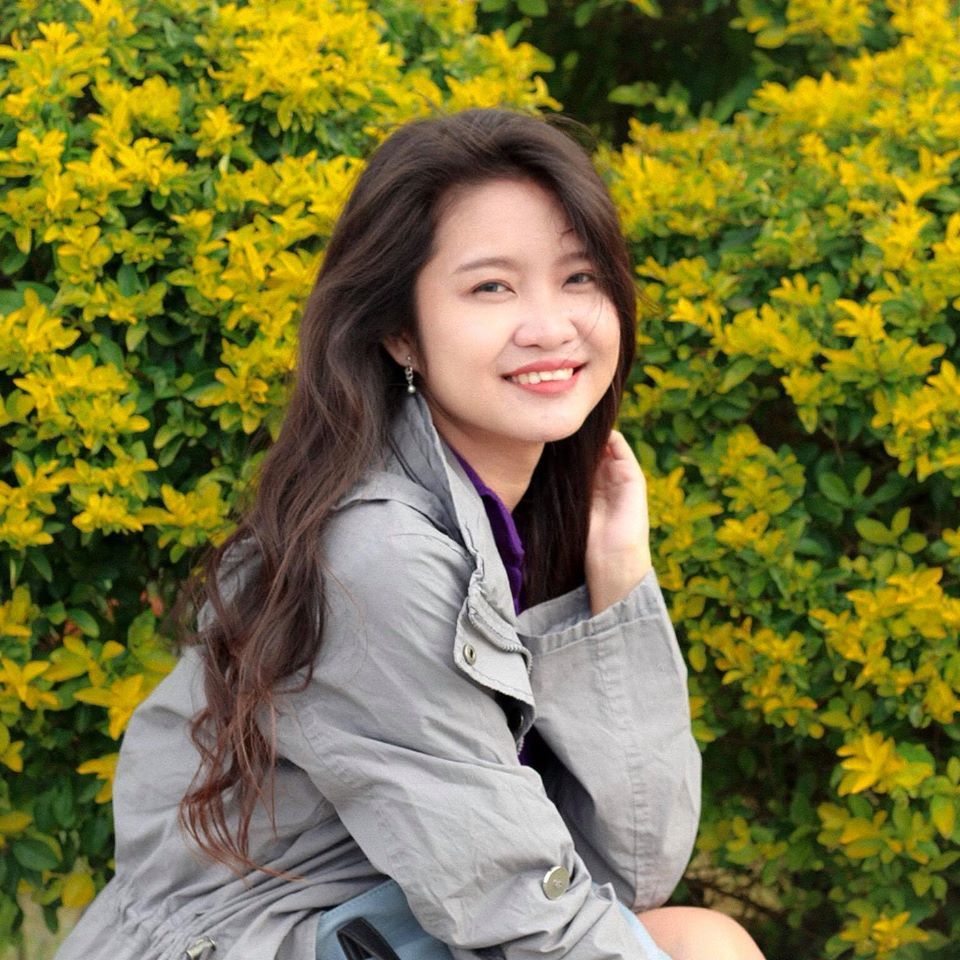 Hi there! I'm Fatima. My first major travel was in 2016 in the beautiful city of Cebu. After that, I got interested in traveling. Now I enjoy learning languages and other country's cultures. My goal is to visit at least one country each year and to share my experiences with other people through writing or blogging. Witness my journey by following me on Instagram.​​​​​​​​​​​