7 Best Things To Do in Kansas City, USA and Where to Stay
Are you planning to travel to Kansas City soon? Read our tips below on the things to do in Kansas City and where to stay!
Do you like steak and barbecues? Well, Kansas City is the place for you! The city is located on the western edge of Missouri and is popularly known for its barbecues. However, there is more to explore in this city than the food. Check out our list of the places to visit and things to do in Kansas City as your reference.
List of Best Things to do in Kansas City, USA
A beautiful building, with a sensational view of Kansas City. The National WWI Museum and Memorial is the best attraction in the city, as it houses a beautiful memorial and museum that tells the story of the First World War, in addition to having the best view of the area from the top of its tower.
The Nelson-Atkins Museum of Art is already impressive from the outside with its well-kept garden and its distinctive architecture. Inside there is a good collection distributed in its rooms. It has art for all tastes: classic, romantic, modern, and contemporary. There are a surprising number of works by masters such as Monet, Cezanne, Gauguin, and Van Gogh. A must-visit for art lovers.
In a district of Kansas City, little frequented by tourists here is an astonishing and magnificent museum. At Arabia Steamboat Museum, you can see the entire inner workings of a Missouri steamer that was sunk and excavated in 1850. Amateur archaeologists have discovered a wheeled boat buried in the mud of the Missouri River after a shipwreck in the mid-19th century. They found the cargo of merchandise intact and exhibited it in its entirety in this surprising museum. You can literally walk through these thousands of articles from the daily life of the frontier pioneers in the 1850s.
The beautiful Kansas City train station, which today serves as the stopping point only for Amtrak, has become a multipurpose complex with restaurants, shops, planetariums, science centers, and cinemas. A very convenient place to visit and is one of the most popular attractions in Kansas City.
A large stadium to enjoy a good Royals baseball. The Kansas City Royals stadium is very cozy, ideal for watching long baseball games. It is located in the Harry S. Truman sports complex, sharing space with Arrowhead Stadium, home of the KC Chiefs. Unlike some other stadiums, most of the amenities are available to every ticket holder here.
The Negro Leagues Baseball Museum tells the story of African Americans within baseball. Exhibits such as photos of famous players such as Jackie Robinson and uniforms are stunning. Knowing the development that occurred in the USA with the entry of blacks into the American Baseball League and their influence is absolutely interesting.
A cool place in the city, with sights and famous shops. Country Club Plaza is ideal for a walk in the late afternoon. In its streets, you will find a great variety of clothing stores, restaurants, and cafes. And at night it is beautifully lit. The architecture of the buildings is also beautiful to look at. It is a place that you have to visit.
Where to stay in Kansas City, USA
Budget Hotel
Extended Stay America – Kansas City – Airport – Tiffany Springs
This Extended Stay America – Kansas City – Airport – Tiffany Springs is located in Kansas City and specially designed for longer stays, with all rooms featuring a fully equipped kitchen. Every kitchen is equipped with a stovetop, microwave, and fridge. The hotel also provides guests with laundry, ironing facilities, and upgraded bedding with extra pillows. A grab-and-go breakfast is available.
Price: Starts at $49 per night for a Deluxe Studio with 1 Queen Bed – Non-Smoking, add $10 for taxes and charges, and it's non-refundable.
Luxury Hotel
Loews Kansas City features a restaurant, fitness center, a bar, and a shared lounge in Kansas City. The units come with air conditioning, a flat-screen TV with cable channels, a fridge, a coffee machine, a shower, a hairdryer, and a desk. At the hotel, all rooms come with a private bathroom with free toiletries. Loews Kansas City also offers a hot tub.
Price: Starts at $249 per night for a Deluxe King Room, add $47 for taxes and charges, but it offers a free cancellation.
These are the possible things you can do in Kansas City. So if you are ready to have a fun and exciting trip, you know what to do and where to go! So pack your things now and prepare yourself for a wonderful adventure in Kansas City.
Fun Facts About Kansas City
It is the 29th most populated metropolitan area in the United States.
The Country Club Plaza was Missouri's first suburban shopping district, it opened in 1922.
The hottest summer ever recorded here was in 1934, it was an average temperature of 84.9 degrees.
The first happy meal was invented here.
The city contains more boulevards than in Paris.
It is sometimes called "The Barbecue Capital".

About the Writer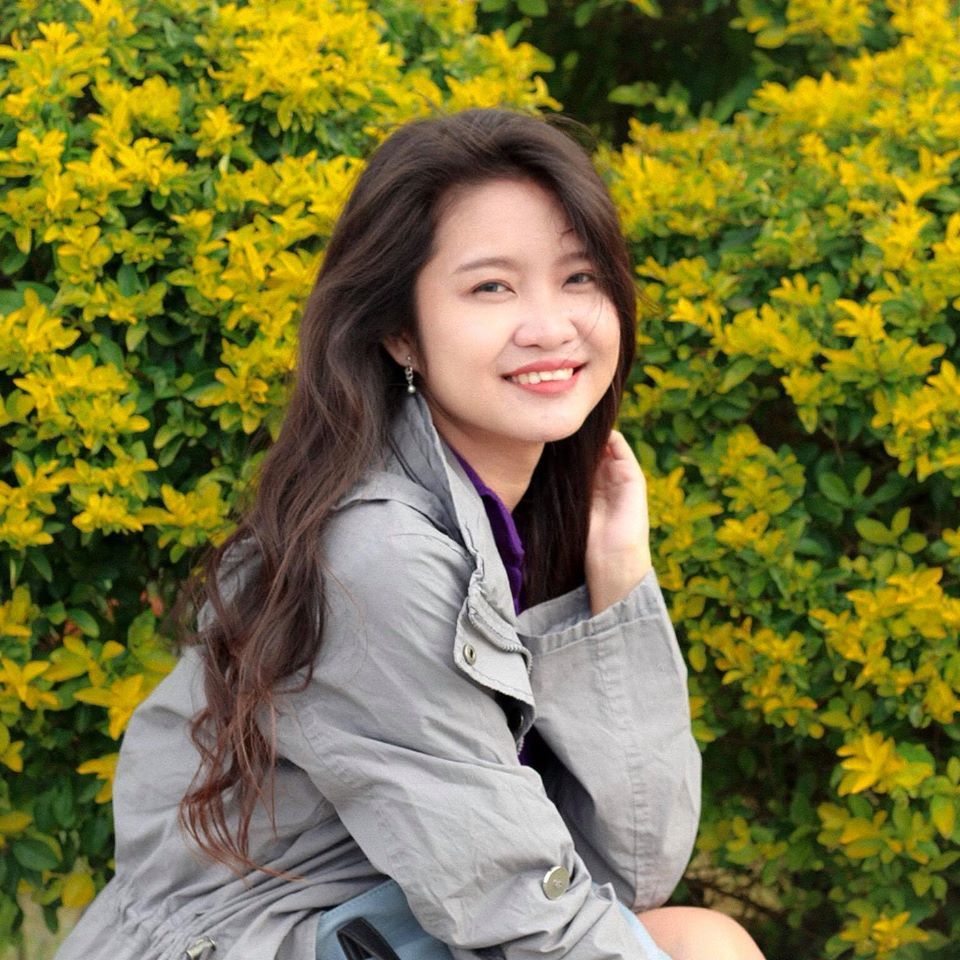 Hi there! I'm Fatima. My first major travel was in 2016 in the beautiful city of Cebu. After that, I got interested in traveling. Now I enjoy learning languages and other country's cultures. My goal is to visit at least one country each year and to share my experiences with other people through writing or blogging. Witness my journey by following me on Instagram.​​​​​​​