9 Best Things to do in Obidos, Portugal and Where to Stay
Are you planning to travel to Obidos, Portugal soon? Read our tips below on the things to do in Obidos with suggested tours!
A town in the Oeste region, Obidos is one of the most beautiful villages in Portugal with its walls around its narrow streets. The streets in this town have shops and restaurants that are decorated according to medieval times. Its souvenir shops, Ginjinha (a Portuguese liqueur) are the best that it is very worthwhile to visit in Obidos. Discover those nooks, and walk on top of the wall to see the beautiful landscape. More about Obidos in this short guide!
List of Best Things to do in Obidos, Portugal
One of the most romantic villages in Portugal. It has very beautiful streets, great people, and several places to visit. You can find various restaurants and tourist sites just within easy reach. It really deserves your visit to all the surroundings, shops, and cafes.
An imposing monument in Obidos, and very well maintained. Inside the castle, there is an inn that is equally beautiful. You can walk over the castle walls all around the village of Obidos where you can see the city from inside and outside. Many picturesque locations for pictures and a lot of tourist shops.
This door, also called Porta da Senhora da Piedade, is the entrance to Obidos. It is very well maintained, being a mandatory stop to appreciate its architecture and tiled decoration. It is also part of the set of walls of the Castle of Obidos. This must be enjoyed calmly, as well as all other sites in the city. A good idea for a walk, with family or simply just friends.
View this post on Instagram
Apart from the spectacular town, its streets, its people, and its gastronomy, this medieval market is worth a visit. During the month of July of each year, a festival is held here which is visited by tourists from all over the world. This festive manifestation is carried out by going back to medieval times through games, meetings, parades, decorations, etc.
Rua Direita, in Óbidos, is the main street in the walled city of Óbidos, with the main restaurants, shops, and other relevant commercial establishments. In this place, you will find everything from the most cliché souvenirs to items of quality and exclusivity. In addition, there are great options on the street where you can have a meal or even a small snack, not to mention the liquor stores where the famous Ginja is often offered.
The Church of Santa Maria is small, but very beautiful in its simplicity, and is part of the Praça de Santa Maria. It has a beautiful decoration of tiles from the 18th century that is paired with some paintings and magnificent work in gilt.
Endowed with unique natural beauty, it is the largest saltwater lagoon in Europe. The rich fauna and flora, make this place one of the most sought after by those who like to watch birds and by all who seek the beach, but also tranquility. It is possible to do various water sports here such as fishing and other leisure activities.
Obidos has so much to offer in its history that an ancient monument like this aqueduct goes unnoticed. It is a very well preserved aqueduct, however, it is not used for tourism. Its surroundings are used as a parking lot and the aqueduct has no prominence. But, this monument can serve as a stunning backdrop if you love photography!
A sanctuary that is not on top of a hill but is a beautiful architectural piece, with great ceilings. The fact that this sanctuary is so close to the village of Obidos, and yet it is totally different from everything you see in the walled city, gives the exact measure of its importance. The large and imposing church occupies a space that will call your attention. It is very interesting to visit for its architectural aspects and its interior which is round.
Where to stay in Obidos, Portugal
Budget Hotel
This guest house offers classical-style décor throughout and rooms with city views. The traditionally decorated rooms at Casa de S. Thiago de Óbidos are equipped with antique furniture and some have a wooden carved bed. The rooms include cable TV, heating, and a private bathroom with amenities.
Price: Starts at $62 per night for a Standard Twin Room, includes taxes and charges, free breakfast, and it's non-refundable.
Luxury Hotel
The Literary Man Óbidos Hotel is a unique literary hotel and the biggest in the world. Located next to the Óbidos Castle, this former convent kept its original charm. With 30 rooms, the interiors show an option of traditional decoration and an eco and modern style. It has various international books distributed for all the hotels, a restaurant, a gin bar, and a lounge with an antique fireplace. Guests can choose from a literary menu.
Price: Starts at $113 per night for a Double or Twin Room, includes taxes and charges, free breakfast, and it offers a free cancellation.
These are the possible things you can do in Obidos, Portugal. So if you are ready to have a fun and exciting trip, you know what to do and where to go! So pack your things now and prepare yourself for a wonderful adventure in Obidos.
How to go to Obidos, Portugal from London
The nearest airport in Obidos is the Lisbon Portela Airport in Lisbon.
Via EasyJet: (one way)
*From London Luton – Lisbon
Ticket Price: £60.62
Via Raynair: (one way)
*From London Stansted – Lisbon
Ticket Price: £62.02
*Traveling from Lisbon to Obidos
There are bus services that depart from Lisboa and arrive at Óbidos Rua da Praça via Lisbon Campo Grande. The journey, including transfers, can take around 1 hour and 30 minutes.
*Prices are subject to change. You can visit Skyscanner for more details about the ticket prices.

About the Writer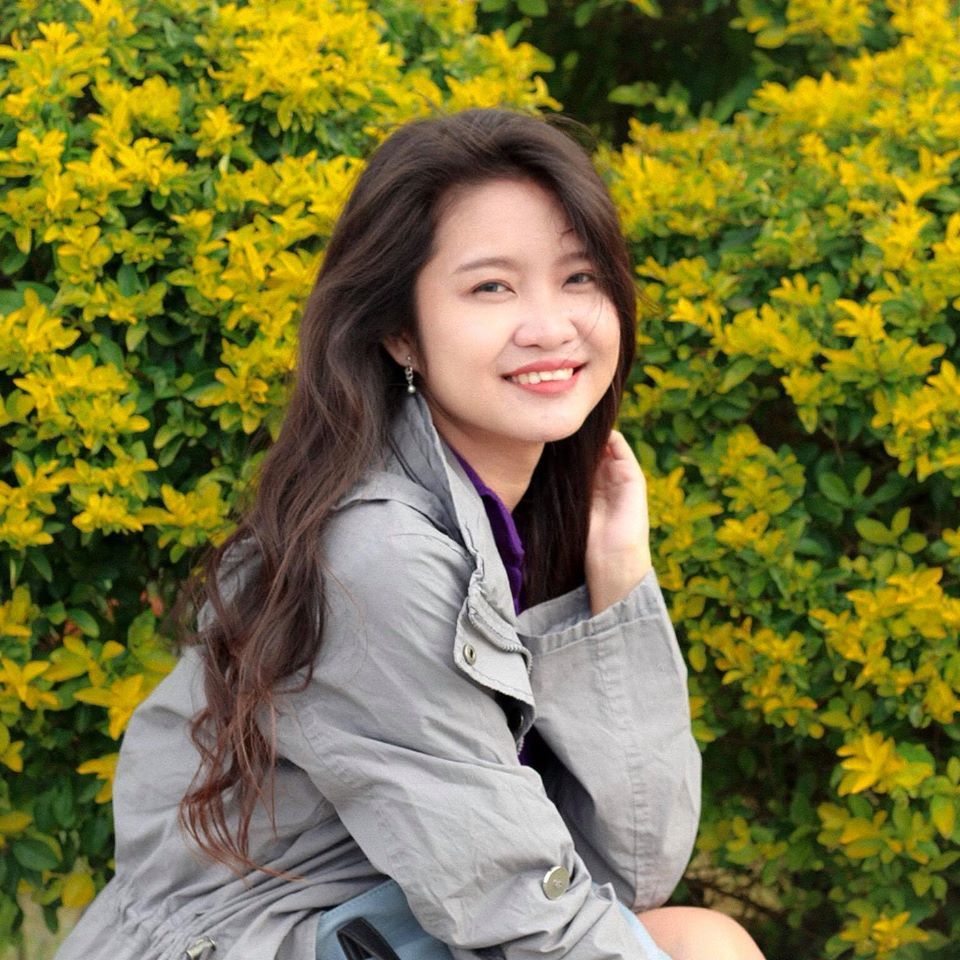 Hi there! I'm Fatima. My first major travel was in 2016 in the beautiful city of Cebu. After that, I got interested in traveling. Now I enjoy learning languages and other country's cultures. My goal is to visit at least one country each year and to share my experiences with other people through writing or blogging. Witness my journey by following me on Instagram.​​​​​​​​​​​​

Are you on Pinterest? Pin these!