How to Plan the Perfect Holiday as a Study Abroad Student
What is your idea of the "perfect" holiday? There are as many answers to that question as there are people to ask. As a student who is already working with a tight budget, you might be inclined to make a few compromises and concessions to make the trip workable in the first place.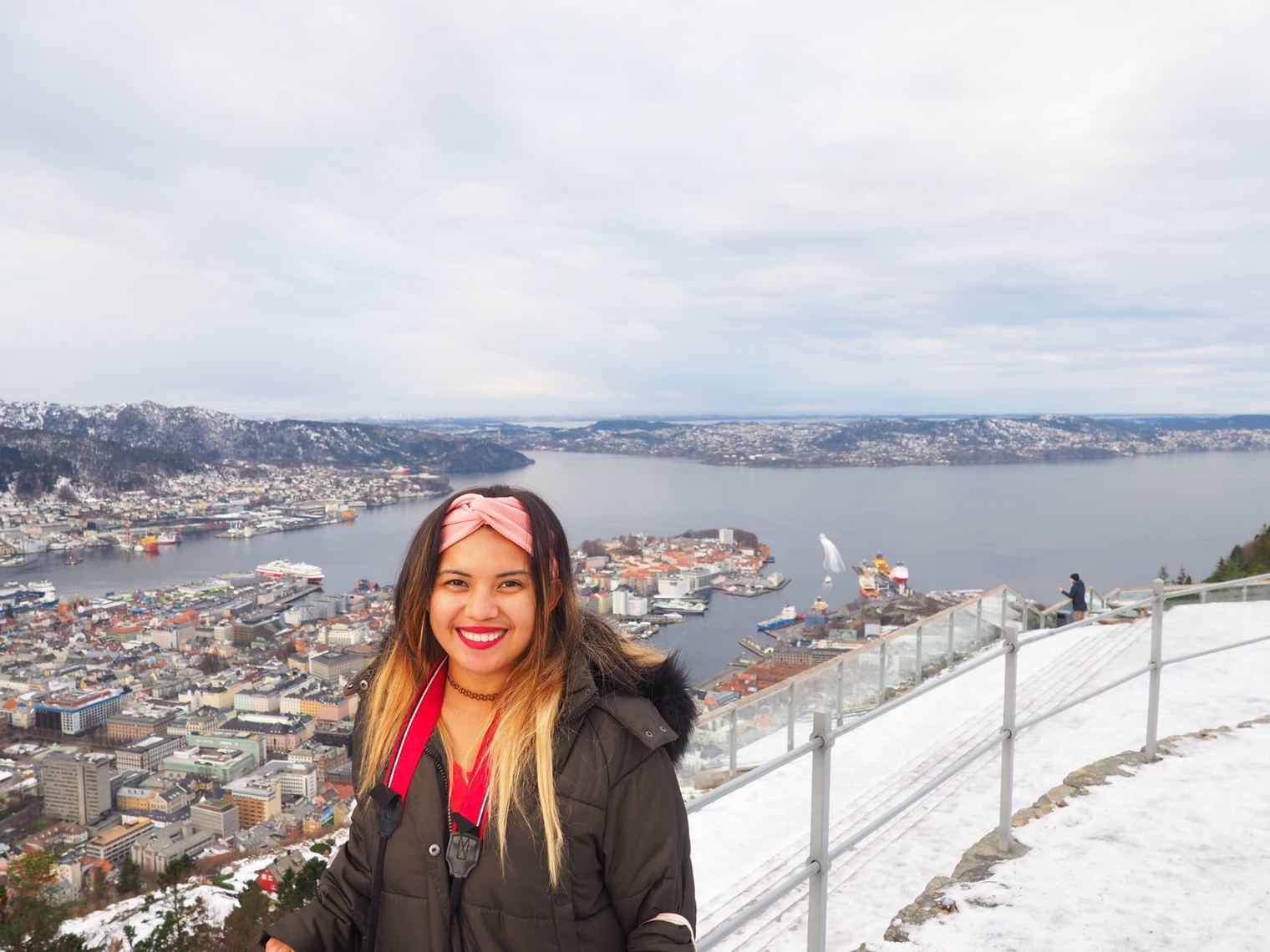 While tight budgeting might be necessary, you can still have a good time and make the experience memorable. Let's take a look at how you can get the most out of the experience without breaking the bank. We have a list of ideas that will help you plan, budget and create some great memories.
Your Studies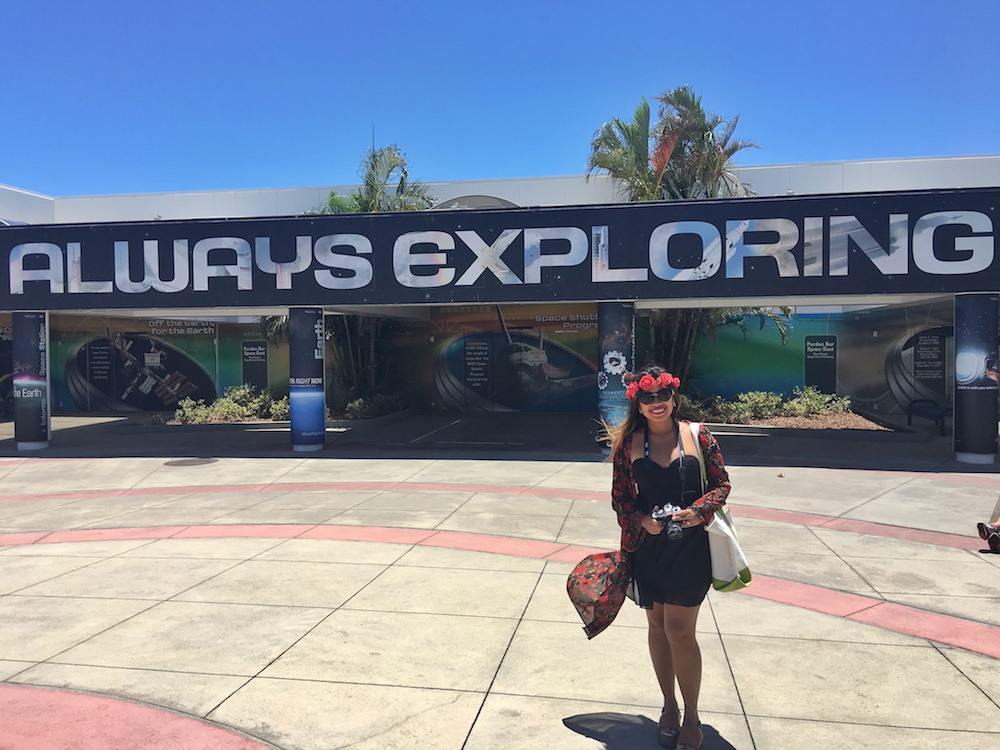 It is, by far, the most critical consideration. If you leave on holiday during the semester, you need to scan all your syllabi in advance and figure out how all your work is going to get done on time. Never schedule a holiday during the latter part of the semester; too many assignments will be coming due, and you will need some undistracted time to revise for exams.
Make sure all your writing assignments are on track for completion and that they are handed in by the date listed on your syllabus. If needs, gather up all your notes and outlines and contact EssayPro to help you complete your final draft.
It is also a good idea to keep your professors informed if you plan to be away for part of the semester. If you are already doing well in their classes, they might be inclined to help you out by pushing ahead a few deadlines, so you aren't worrying about coursework while on holiday.
Your Budget
Let's tackle the most significant obstacle from the get-go before you convince yourself it isn't workable. What you spend and how long you save has everything to do with how you define "perfect." Perfect does not need to mean extravagant. It can mean something as simple as seeing places you never have before or going to one specific area that takes priority.
How you get there, where you'll stay, and how long you'll stay are the most important details when determining your budget. You'll also need to eat, of course, but there are ways to be frugal with your food budget and still experience some good local favorites along the way.
Travel, Lodging, and Food
Let's look at each of the above considerations in order. First, how do you plan to get to your destination? If you are already studying abroad, you have the option of exploring some of the more exciting parts of your host country, and that can often be accomplished by rail or by car. Both options are far less expensive than flying, even if you have to rent a vehicle to get around.
Next, where do you intend to stay? Do you have friends or relatives that live close to your destination? If so, that's a great place to start. You might even manage a few free meals that way, but we will talk about food next. If you don't know anyone in the vicinity of your destination, you could check out some good deals on Airbnb properties. If something just a little less private is acceptable to you, backpacker hostels are also worth considering keeping your lodging expenses cheap. They are also an excellent option for students.
Finally, let's talk about food. Getting back to the Airbnb idea, many accommodations allow visitors access to kitchen, laundry, and bathing facilities but you must be sure of all amenities in advance. If you find a place with kitchen access, preparing your meals is the most economical choice. If not, you need to research the place you're staying and at least get a rough idea of how much it will cost to eat while you're in town.
Getting the Most Out Of Your Trip
The key to making any holiday perfect is to make it as stress and worry-free as possible. You can do that by following the above advice and by not settling for a lesser experience than you wish to have on your trip.
Remember that delayed gratification is a great discipline to develop and it starts by making choices that are smart, not hasty. Take the time to save for your trip and have all your responsibilities met or planned out before you leave. It will help make even a frugal holiday seem like a luxury.
Are you on Pinterest? Pin these!