Flights and Hotel Package Deal – Plan All Your Trips In Just One Click With Traveloka
Planning a trip could be very stressful and time-consuming, especially when you're traveling in a big group. You'll have to book your flights, make itineraries, book your accommodations, your transportation, your tickets for the attractions, and a whole lot more. I wonder how many tabs you have opened just to get accurate information and get discounts??
Worry no more because Traveloka is here and it's here to stay. All you need to plan your trip now is to open the Traveloka Website or App and there you'll find flights, hotels, attraction tickets, transportation tickets and everything you'll ever need for a hassle-free vacation!
HERE'S EVERYTHING YOU CAN BOOK WITH TRAVELOKA
1) Flights– The first thing you have to book for an epic vacation is a flight ticket and there's no better way to book it than Traveloka. Why, you ask? Because they don't have any hidden booking fees and charges and they have Promo Codes every single day which could save you a lot of money. They have also partnered with the most reliable payment service providers in the country like 7 Eleven, Visa, Mastercard, BDO, BPI, PNB, DBP, and a whole lot more!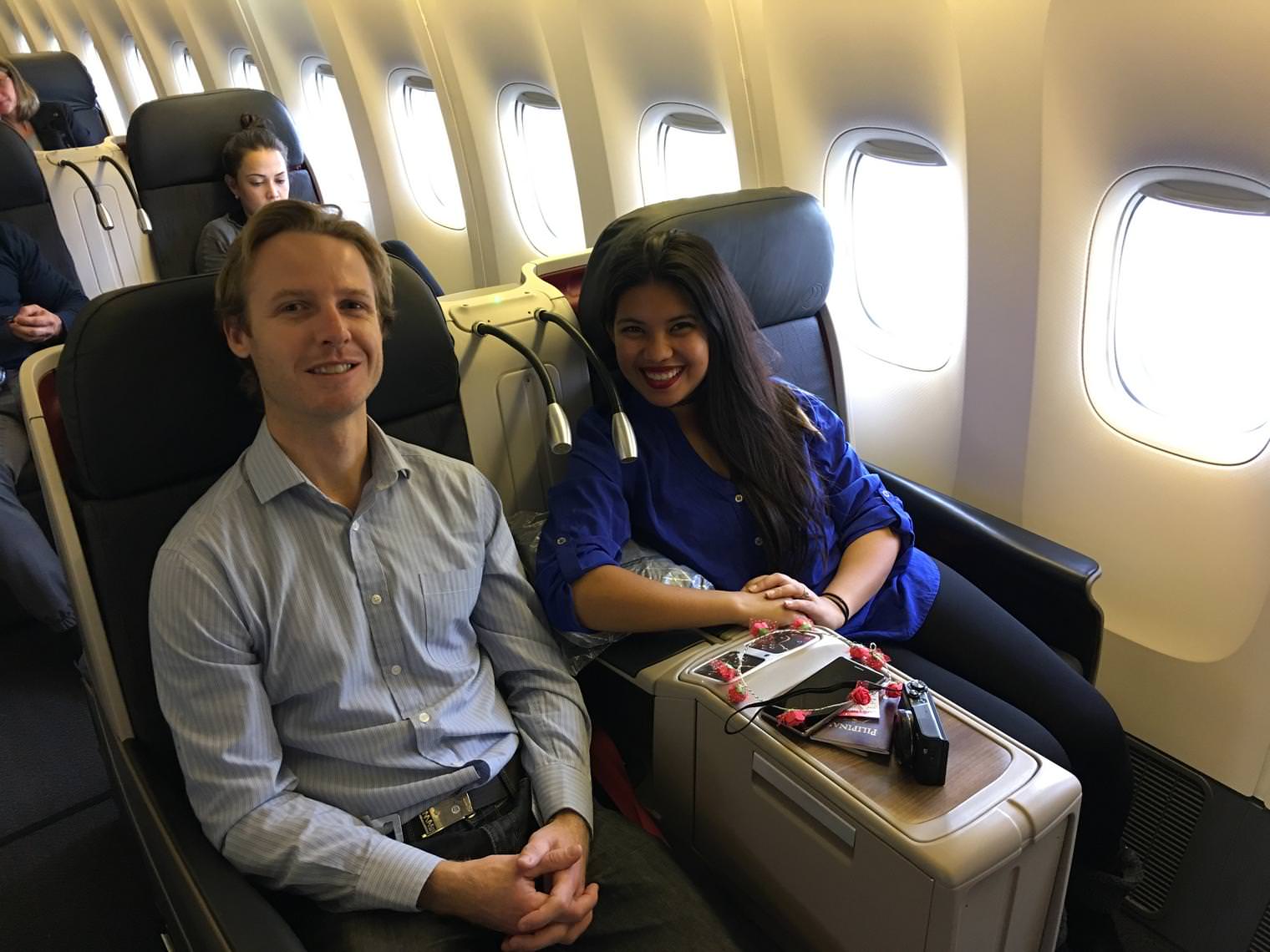 2) Hotels– Now that you have a flight (which I'm sure you got for a very good deal with Traveloka), it's now time to book your accommodations. Traveloka offers hotels for a very affordable price coupled with in-app exclusive deals! They also have a 24/7 Customer Service, Flexible Payment Method, and Real Guest Reviews.
3) International Airport Transfer– This could be one of the major cause of stress when traveling especially when a country is known for rampant fixers and taxi drivers who rip off tourists with their money. With Traveloka, you don't have to worry about this. You can easily book airport transfers and you have plenty of options to choose from cars, SUVs, Sedan, Minibus, Minivan, Airport Bus or Train which could take you to and from the airport without any additional fees (tolls and parking fees are already included in the price). Take note that Traveloka has partnered with the most experienced players in the industry to ensure utmost comfort and professionalism.
4) Attractions & Activities– Didn't I tell you this is like a one-stop-shop to plan all your trips? Indeed, it is! Just type in the name of the attraction you'd want to visit and you'll instantly get prices, its location details (which even discusses how to commute), and even promos inclusive of transfers. Note that every booking is guaranteed entry 100% and you'll receive your confirmation instantly.  Traveloka is surely heaven-sent to all travelers out there!
Now we come to the best part. As if all the savings weren't enough, the Flights + Hotels bundle gives every user an insane amount of savings of up to 20%. All you have to do is select the Destination and Dates you want to fly and your Arrival City for the hotels. They will then give you a price that nobody can beat!
I bet everybody now is dying to see Boracay after its rehabilitation. I mean, who wouldn't want to see one of the world's best beaches?? It's powdery white sand, pristine blue waters, water activities, and mesmerizing sunset makes Boracay the official summer travel destination in the country. With Traveloka's Cheap Boracay Tour Package, you can now customize your vacation by having the freedom to choose your flight and hotel for a cheaper price. Now, you can get that sun-kissed skin and tan lines on this beautiful island without having to break the bank. Beach lovers, are you all ready for your beach body?! ?
WHAT WE LOVE ABOUT THE FLIGHTS + HOTEL PACKAGE FROM TRAVELOKA
1) It's easy to use!
All you have to do is fill in the required fields such as the destination and travel dates for the flights, as well as the arrival city for your hotel and the check-in and check-out dates for your hotel. Thereafter, they will show you a list of hotels including the rate per person which includes the airfare with the suggested flight (which you can always change).
2) You can customize according to your budget
Just customize the price range button according to your budget and it will show the best packages suitable for you. We love it because they are the ones adjusting to your needs (and not the other way around)
3) They also display the Top Tourist Activities and Attractions so you never have to open another tab
So you finally decided to go to Boracay and book the Flights + Hotel Package from Traveloka and then what? Of course, you have to know the things you could do there. You wouldn't want to stay inside the hotel all-day, don't you? Traveloka gives a list of everything you can do here– from cliff diving at Ariel's Point, going the picturesque Willy's Rock in Station 1, hiking towards the highest point which is Mount Luho to get a panoramic view of the island, getting that much-needed serenity in Puka Beach, chilling at the lesser-known beach which is the Diniwid Beach.
4) They also give tour ideas depending on how long you're going to stay
Whether you're staying for just a day or a couple more, Traveloka will make sure that they have everything suggested for you to ensure a stress-free stay. They have proposed itineraries so this is going to be the least of your worries (and we all know how difficult it is to make one!).
Traveloka is surely a one-stop shop for all your vacation needs. I can remember when we started traveling, there were no apps or websites like this that we had to plan for every single thing. It's amazing how things changed and how it changed for the better. Whatever you'll be booking with Traveloka, rest assured that you're getting nothing but the best deals. They are 100% service oriented and they go above and beyond when it comes to making each experience memorable and hassle-free.
P.S. Don't forget to sign-up with them to get exclusive deals and promotions!

Are you on Pinterest? Pin these!