DIY Travel Guide to Boracay, Philippines [with Suggested Tours]
Located in the Western Visayas region of the Philippines, Boracay has long been a favorite tourist destination because of its fine white sand and beautiful sunsets. Many say it is now too commercialized, but this island still hasn't lost its charm that continues to mesmerize millions of local and foreign visitors every year.
For those who plan to visit soon, here's a guide to Boracay island that might help you in exploring and making the most of your stay in the island paradise. Whether staying for a few days or more than a week, this guide will be able to give you a general idea of how to spend your vacation, where to stay, where to eat, and what to do.
Things To Do in Boracay, Philippines
Aside from swimming, clubbing, enjoying the beach, etc., there are still a lot of things to do and places to explore in Boracay. Here are 5 of those:
One of the best beaches in Southeast Asia, with pure white sand, no waves, the ocean is beautiful, and the palm trees are equally stunning! Not only that but it is also considered to be one of the most beautiful beaches in the world. You can find cafes, restaurants, and shops along the beach if you want to rest and eat.
Suggested Tour: Boracay Tour Package (Island Hopping)
Located in Yapak village, Puka Shell Beach is the second largest beach on Boracay. Although the sand is not as white as the white beach, the view and the clear water are both worth the visit. Puka beach itself is a nice beach, convenient for swimming for both adults and children. It is long and wide enough, and not so crowded. Furthermore, there are various souvenir shops and drinks bars around the area.
One of the best things to do in Boracay is to be adventurous. And that's possible at Ariel's point. It is located just a boat ride away from Boracay Island. It has five cliff-diving platforms that measure from 3 to 15 meters. Not only that but you can also try swimming, snorkeling, kayaking, and paddle boarding.
One of the main subjects for photography in Boracay. Willy's Rock is the most recognizable attraction on the island. When you go here, you'll find a statue of the Virgin Mary at the top of this unique rock formation.
Diniwid is very near the large white beach. And compared with its neighbor beach, it is a lot smaller. And due to its size, this is the ideal place to feel the serene vibes of nature and have a nice picnic with your friend or family.
Where To Stay in Boracay, Philippines
Budget Hotel
Dormitels Boracay is just a 5-minute walk to Boracay White Beach. It provides free WiFi access in its public areas. Rooms are fan-cooled and are equipped with a flat-screen TV with cable channels and an en suite bathroom with shower facilities.
Price: Starts at PHP 1,150 plus PHP 138 taxes and charges for a Standard Double Room with Fan.
Mid-Range Hotel
Emerald Island Hotel features air-conditioned rooms with a flat-screen TV in the Station 1 district of Boracay. The hotel also has family rooms. An à la carte and Asian breakfast options are available each morning at the property. Among the facilities of this property are a restaurant, a 24-hour front desk, and room service, along with free WiFi throughout the area.
Price: Starts at PHP 2,500 plus PHP 300 taxes and charges for a Double Room. Breakfast is also included.
Luxury Hotel
Shangri-La's Boracay Resort and Spa
Surrounded by a lush hillside overlooking the ocean, Shangri-La's Boracay Resort and Spa provide a luxurious and secluded hideaway. It features a 350 m private beachfront, 2 stunning outdoor pools, and spacious guest rooms and villas. All rooms have a spacious balcony with a daybed showcasing impressive views, while villas and suites are provided with butler service and either a private pool or outdoor hot tub. The cliff-top Sirena restaurant serves fresh seafood dishes, while romantic southern European dinners can be enjoyed among the treetops at Rima Restaurant.
Price: Starts at PHP 17,500 plus PHP 3,946 taxes and charges for a Deluxe King Room with Free Roundtrip Caticlan Airport Transfers. Breakfast is also included.
Where To Eat in Boracay, Philipines
1. Wave Bar and Lounge at Henann Regency Resort & Spa
Wave Bar and Lounge at Hennan Regency Resort and Spa offers various drinks and shisha. Being one of the most popular bars in Boracay, it is not surprising that it is filled with visitors. This is a must place to go for club-goers.
Operating hours: 05:00 PM – 03:00 AM (Mon-Sun)
Address: Beachfront, Station 2 | Henann Regency Resort & Spa, Malay, Aklan Province 5608, Philippines
2. Cha Cha's
You can find various menus at Cha Cha's. From seafood, tacos, soup, pizza, grilled meat, some Filipino food, and desserts. For drinks, they offer smoothies, shakes, and cocktails for people who are not heavy drinkers. Not only that but they also have different kinds of alcohol such as wine, beer, rum, whiskey, tequila, vodka, gin, and even sake.
Operating hours: 06:00 AM – 12:00 AM (Mon-Sun)
Address: Station 2 Beachfront, Brgy. Balabag, Malay, Malay, Aklan Province 5608, Philippines
If you're craving some Italian cuisine, Trattoria Stella is the best you should go to. It is a family-run restaurant that serves awesome Italian dishes. You can taste the freshness of homemade pasta and seafood. Don't forget to try their lasagna and ravioli which is one of the most popular on their menu. 
Operating hours: 10:30 AM – 03:00 PM / 06:00 PM – 09:00 PM (Thu-Tue)
Address: Diniwid Beach Road, Malay, Aklan Province 5608, Philippines
Facts About Boracay
Size
Boracay is 7 km long and 1 km wide. It has a total of 1,083 hectares.
Location
It is 300 km south of Manila, located in Western Visayas.
Electricity
Boracay's electricity is 220 Volts AC
Language
Tagalog or Visaya. They're also the Philippines' major dialects. However, English is also widely spoken.
Currency
Philippine Peso. Credit cards are also accepted in most hotels, resorts, or restaurants. 
Main and Nearest Airport
Caticlan Airport in Malay, Aklan.
Villages
It has three villages namely Balabag, Manoc-Manoc, and Yapak
About the Writer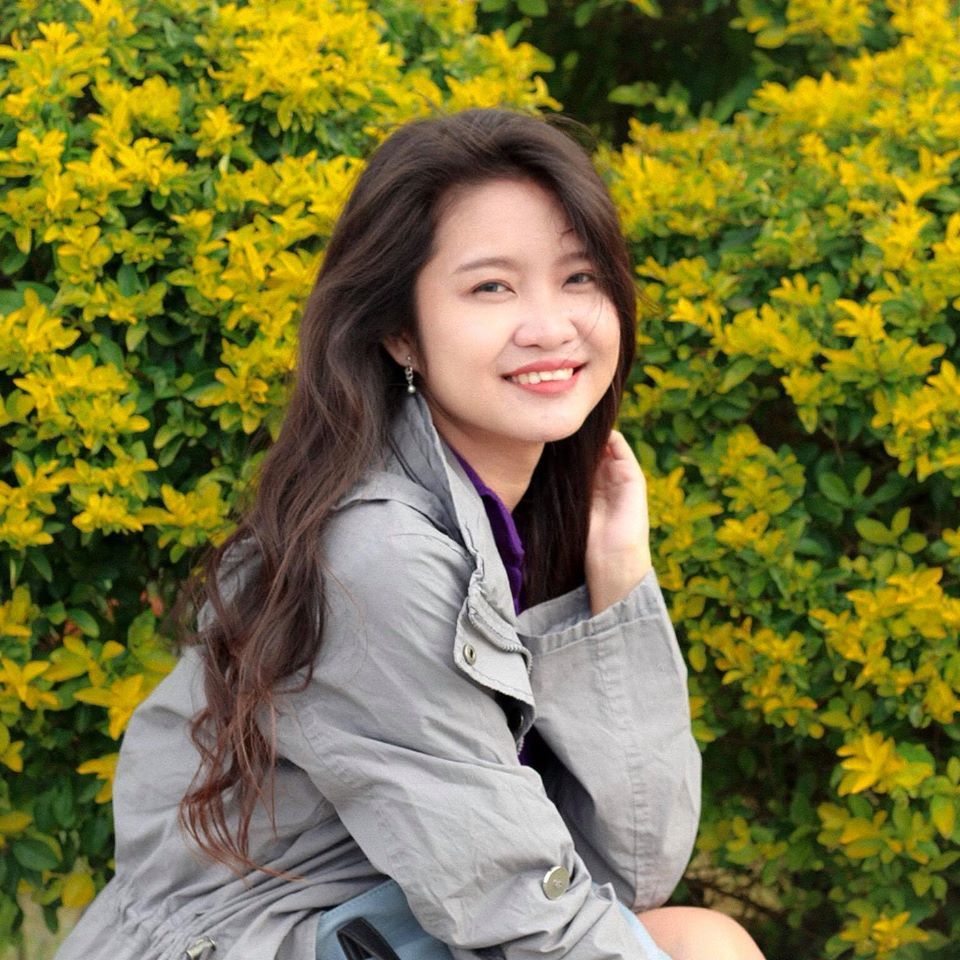 Hi there! I'm Fatima. My first major travel was in 2016 to the beautiful city of Cebu. After that, I got interested in traveling. Now I enjoy learning languages and other countries' cultures. My goal is to visit at least one country each year and to share my experiences with other people through writing or blogging. Witness my journey by following me on Instagram.​

Are you on Pinterest? Pin these!