List of Websites for Online Grocery Shopping and Food Services in Metro Manila, Philippines
Aside from GrabFood, FoodPanda, LalaFood/Lalamove, there is actually quite a lot of online shopping that Filipinos can choose from in case they don't want to spend their time outside.
The list we have here cover online shopping and food services from meat products to fruits and vegetables, and other necessities. It's like going to the supermarket without having the need to step outside! Learn more about these online shops here.
Groceries
Using Metromart, people can shop from S&R membership shopping, Shopewise, Robinson's Supermarket, Rustan's Marketplace, Farmer's market, Watsons, Pet Express, Generika Drugstore, and Pan De Manila. It has everything you might need. Do groceries at home in just a click away! You can download the Metromart app (both ios or android) as well or just visit their official website.
Using Landers, you can shop from imported goods to regular groceries. However, their delivery service is only available in some Metro Manila areas.
You can also shop for regular groceries but they offer discounted goods. Just always check for the promo section. You can download the Walter Mart app (both ios or android) as well or just visit their official website.
Lazmart is part of Lazada. However, in Lazamart, you can filter the items you want to buy by brand, flavor, size, packaging, product type, or shelf expiry. If you have a Lazada Application, then you'll find Lazmart there or you can also visit directly to their website.
You can buy freshly produced items, pantry staples, baby care, snacks, personal care, or even pet care. You can download the Pushkart app (both ios or android) as well or just visit their official website.
Meat and Seafood
Rare Food Shop can deliver meat or seafood right through your door. From beef, lamb, any kinds of seafood, or burger patties. They have it. Just visit their website to order.
Wild Caught can deliver products such as baby octopus, tuna sashimi, grilled mackerel, and organic black tiger shrimps. You can shop through their order form (link above).
Limon Farms
Limon Farms is based from Batangas. You can order organic chicken, organic pork, and organic eggs. If you want to order, just contact them through (0915) 6238205 or (0927) 528-0236.
Atreena is a Mega Mart's online public market in Pasig City. It has various items like several types of meat, seafood, poultry, and fresh vegetables. You can order by visiting Atreena's Lazada Store.
You can shop for a wide range of fresh seafood at Pacific Bay. They also have chicken, pork, beef, and charcuterie. They also offer brands like Backyard Farms, Mowi – Fresh Norwegian Salmon, Pacific Bay, Tierra de Espana, and Mister Delicious. Just visit their main website to order.
If you want that lamb, pork, beef like the Angus beef or other imported steaks, you can order at Tenderbites. Just visit their official website to order.
Fruits and Vegetables
Session Groceries is based on Baguio. And known for its fresh fruits and vegetables, it is no doubt that Session Groceries provide nothing but fresh products. You can download the Session Groceries app (both ios or android) or just visit their official website to order.
Have a farm-fresh produces fruits and vegetables right to your doorstep. To order, you can visit their official website. They also have a guideline on how you can order, learn it here. 
Zagana's fruits and vegetables came from farmers all over the Philippines. Expect some good and fresh products. You can order by downloading the Zagana app (only android) or just visit their official website.
For an affordable yet fresh and high-quality vegetables, The Murang Gully Shop is the key. Their service both offer delivery or pick up. Just order by messaging their official Facebook page. 
You can find organic produce, grass-fed and all-natural meats at The Green Grocer Manila. They also have farm-direct dairy products, premium deli items, and other grocery necessities that are suitable for your needs. Just visit their official website to order.
Always Fresh PH Food Delivery offers a variety of fresh fruits, you can even find rare products such as Turkish pomegranate and Ecuador Yellow Dragonfruit. Ordering is easy as all you need to do is to message them directly to their official Facebook page.
And there you have it! Ordering grocery or food items are never been this easy. All thanks to the technology we have now, it's now possible to do other things while buying all the necessities you need at home. So what are you waiting for? Go and visit one of these shops to order the items you need. Enjoy shopping!

Are you on Pinterest? Pin these!

About the Writer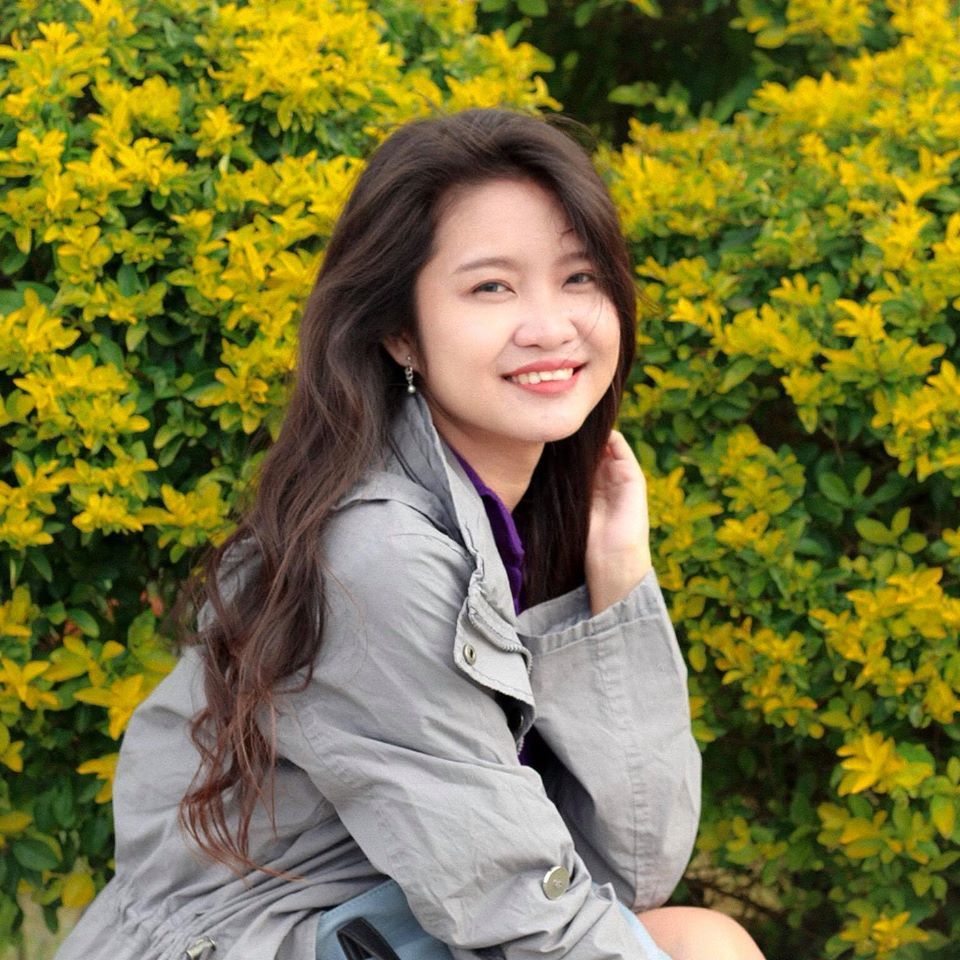 Hi there! I'm Fatima. My first major travel was in 2016 in the beautiful city of Cebu. After that, I got interested in traveling. Now I enjoy learning languages and other country's cultures. My goal is to visit at least one country each year and to share my experiences with other people through writing or blogging. Witness my journey by following me on Instagram.