Tours Cancellation – How to Rebook and Get Refunds on Klook [With Important Contact Details]
With traveling being highly popular with youngsters, even to adults, a lot of travelers now seek the convenience they should have while on their trip. And because of that, various applications pop out to help travelers in need. And one of the most popular is 'Klook'. According to Klook's co-founder Eric Gnock Fah, it means, 'Keep Looking'. In Klook, travelers can book transport, sim cards, theme parks, tours, and a lot more! With Klook, having the easiest and smoothest trip is just a click away!
However, not all trips are meant to happen. There might be some personal reasons why people can no longer continue their trip. But what if you already booked a tour with Klook? Are there any chances that you can get a refund? What about changes or rebooking? To have knowledge in rebooking and requesting refunds on Klook, read more about the details below.
Is it Possible to Get a Refund with Klook?
The answer to that is yes, it is. However, the cancellation policy varies in different activities. Please note that each Klook activity has a different cancelation policy. And because of that, it is important that you read the cancellation policy of your activity first to know if you are eligible for a refund. 
If the activity you booked accepts free cancellation, then you can just cancel it directly for as long as it is within the cancellation timeline. Expect that they will issue a full refund. If, however, your activity is out of the cancellation policy then you won't get a refund. 
How to Claim a Refund on Klook
Step 1: Check first if your activity is eligible for free cancellation.
Step 2: Go to "Ask Klook".
Step 3: Click 'Cancel Booking'.
Step 4: Log in to your details.
Step 5: Klook will now process your request.
If your request is approved, your refund will be processed instantly if your initial payment was made via PayPal. If you paid using your credit/debit card payment, it usually takes 5-7 working days, or even up to 30 days (depending on your bank), for you to receive the refund in your bank account.
Other Ways to Request for A Cancellation or Refunds with Klook
In case you don't want to process your request via "Ask Klook" and want to do it right away, you can directly send an email to Klook. Provide all the details of your chosen activity that you wish to cancel. Make sure that these details are complete.
Email: [email protected]
Or, you can also call them directly to their hotline.
Contact: 626-3888
Klook Support
People can reach out Klook through these:
24-Hour Live Chat – On the desktop version of www.klook.com, there is a button at the bottom right corner of any destination or activity page. Just wait for the page to fully load and the chat button will appear.
Ask Klook – just visit the Ask Klook inquiry form.
Email – Send an email to Klook's support team via [email protected].
Klook hotline – Dial one of the numbers that can be found at the bottom of your Klook voucher.
It is always a smooth experience in processing your cancellation or refund request with Klook. Just be patient and understanding. 

Are you on Pinterest? Pin these!

About the Writer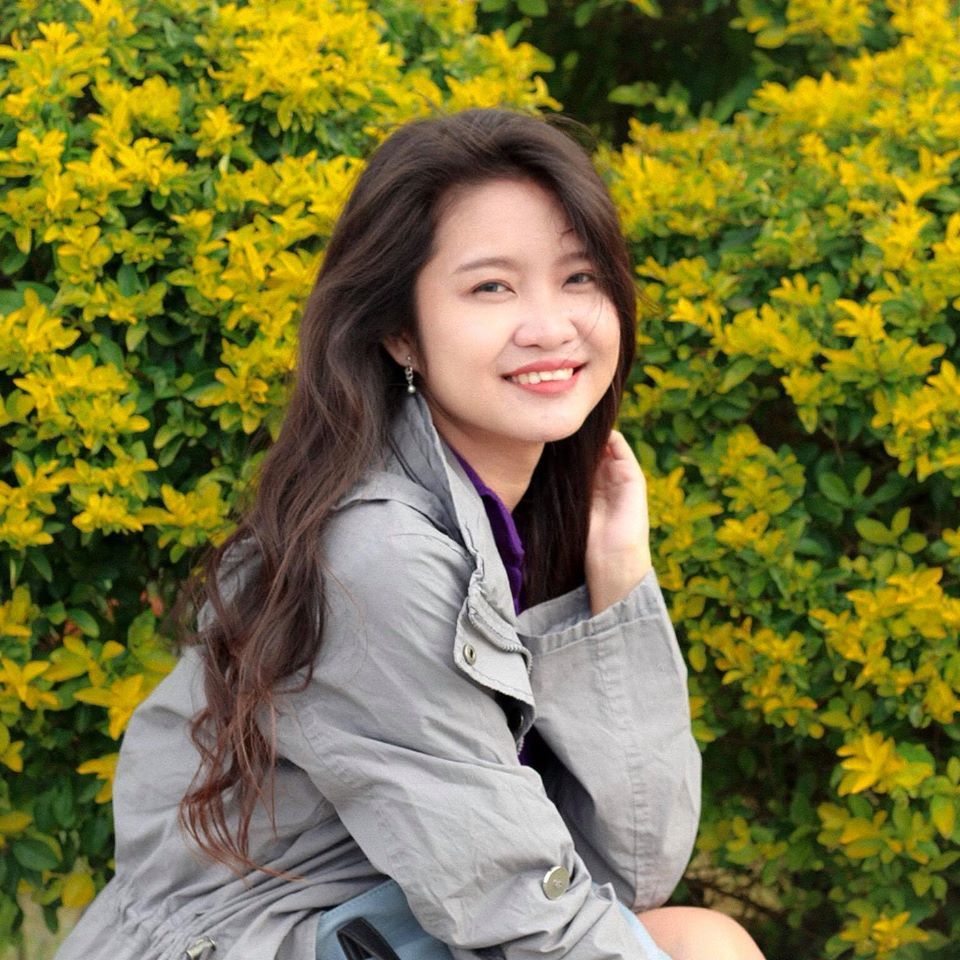 Hi there! I'm Fatima. My first major travel was in 2016 in the beautiful city of Cebu. After that, I got interested in traveling. Now I enjoy learning languages and other country's cultures. My goal is to visit at least one country each year and to share my experiences with other people through writing or blogging. Witness my journey by following me on Instagram.