Luxury Hotel Review: Riad Quara, Marrakech Morocco
In the heart of the Medina in Marrakech is an intimate urban oasis, sheltered from the hustle and bustle of the nearby souks, it's hard to believe they are just minutes away on foot. With its neighbouring streets home to the most famous sights of the Ali Ben Youssef Madrasa, Jamaa el Fna square and the Museum of Marrakech you are free to get lost in the surrounding maze, safely knowing the comfort of the Riad Quara is never far away.
INTRODUCTION
A perfect blend of homeliness and luxury is achieved through architectural features like the fountain within the tranquil courtyard, high vaulted ceilings and the personal touch of fresh flowers.
At around 6pm my Mother finally arrived after a long flight from Kuwait (via Dubai) to join us for 10 days of our once-in-a-lifetime Moroccan adventure! We're so glad that Riad Quara agreed to host her for 2 nights and kindly arranged her pick up from the airport! They only have 5 rooms in this small boutique property and they are always fully booked, which is no surprise when you experience the comfort and service that the staff pride themselves on.
You can check details and latest rates on Booking.com, Agoda or visit  Riad Quara.
Don't just take our word for it though, check out their reviews on TripAdvisor
ACCOMMODATION
Finally it was my mother's turn to experience the luxury travel lifestyle, on her last trip in South America we were still backpackers staying in hostels and sleeping on overnight buses! The beautiful, cosy room provided by Riad Quara was so tastefully decorated with an intricately carved fireplace adding to the homely ambiance.
All of the rooms here are large and very clean with air-conditioning, a patio and seating area, spacious wardrobe and en-suite bathrooms with comfy slippers and hair dryer provided. Outside you will find an idyllic rooftop terrace with plenty of sun loungers to soak up the warmth of the Moroccan sun and a lovely courtyard perfect to relax and reflect on a day's exploration.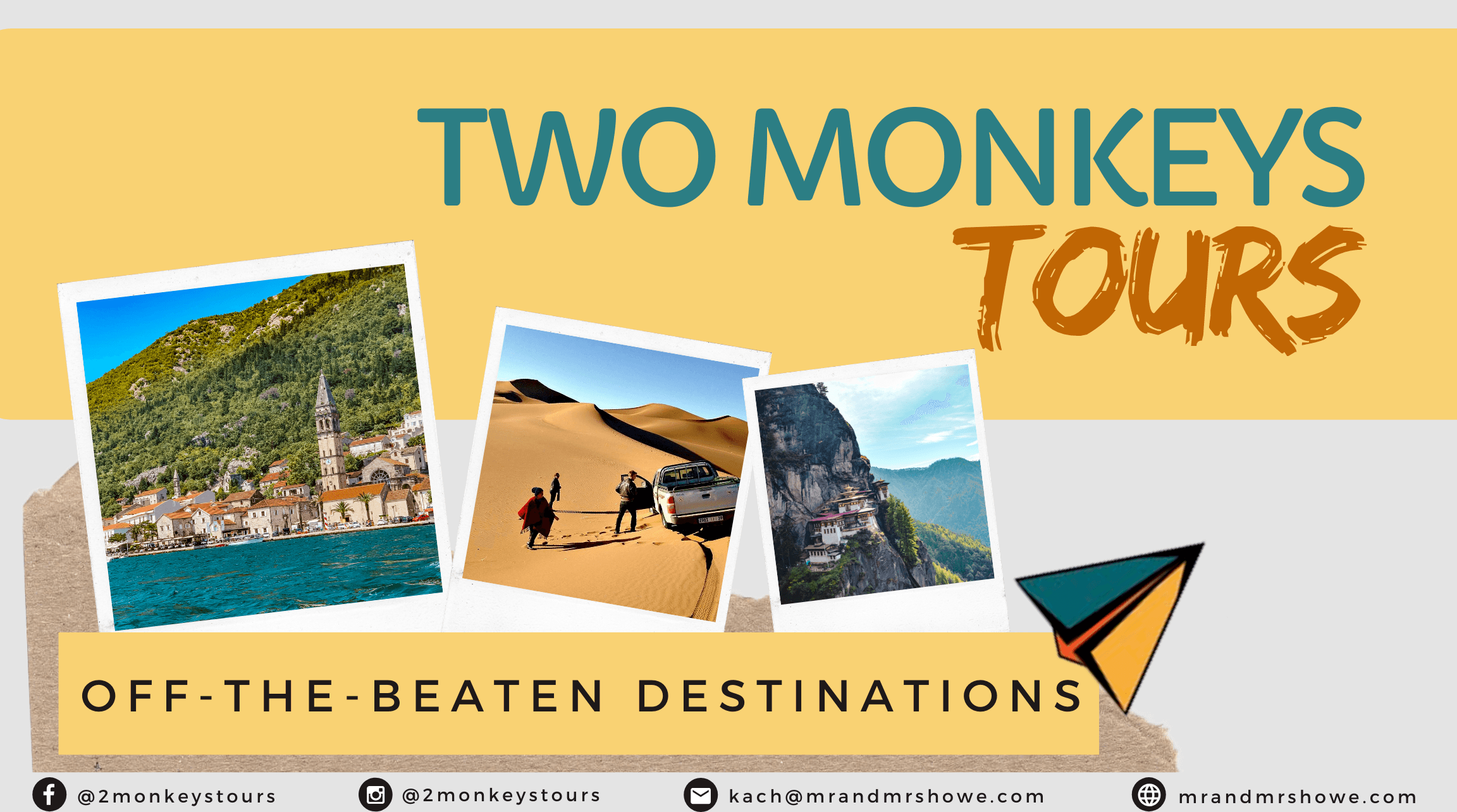 AREA GUIDE
Perfectly placed to see the top attractions Marrakech has to offer, from historical, architectural landmarks like the Ali Ben Youssef Madrasa, Maison Tiskiwin and Mellah to the chaotic maze of souks and winding streets. Here you will find the whole spectrum of produce Morocco is famous for, carpets, leather goods, spices and so much more, with the ease of making the short journey home as soon as your arms are full and your feet can walk no further.
Conveniently there is a train station close by if you plan to travel further afield in Morocco, and Menara airport is only 5 minutes away by car.
TIPS
Ask the attentive staff for advice on planning your itinerary or booking activities like camel riding or excursions to Ourika, Imlil or the nearby desert.
Try your hand at preparing traditional Morrocan Cuisine with Riad Quara's cooking lessons for either lunch or dinner.
AMENITIES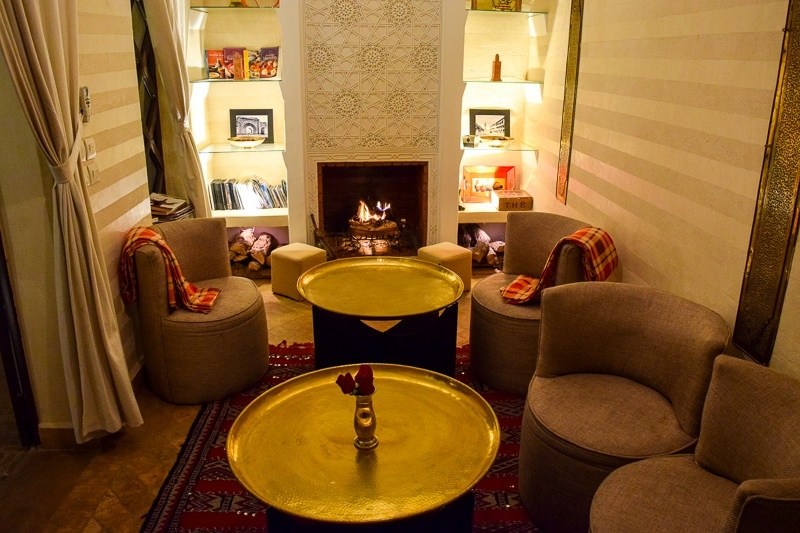 The icing on the cake at Riad Quara is the Hammam and Massage service, an essential experience for tourists to really understand the culture here and to wash away the dust and dirt accumulated from a day in Medina's busy alleyways. The late check-out is also a bonus, allowing you to lazily soak up the last rays on the sun terrace after breakfast which has no set time. Other amenities in Riad Quara are:
General
Restaurant, Air Conditioning, Sitting Area, Designated Smoking Area, Dressing Area, 24-Hour Front Desk, Terrace, Non-Smoking Rooms, Safety Deposit Box
Activities
Lounge, Sun terrace, Hammam, Massage
Services
Maid Service, Special Diet Menus, Free Wi-Fi,  Internet Access Included, Fax/Photocopying, Ironing Service, Souvenirs/Gift Shop, Tour Desk, Patio, Airport Pick-up Service on request
Check-In: from 14:00pm
Check-Out: until 12:00pm
FOOD
After such a peaceful night's sleep my mum began her Moroccan adventure with a typically Moroccan breakfast of different breads, jam and honey, local fruits, and fresh juice and coffee, taking advantage of the sunny rooftop terrace. This delicious breakfast is even included in the room rate!
The kitchen also offers a lunch and dinner service; even if you haven't taken advantage of the cooking classes on offer you can still sample the expertly prepared local cuisine such as the Lemon Saffron Chicken Tagine.
PEOPLE
With such a charming and personal style Riad Quara excels even more through its wonderful team that is always warm, friendly and accommodating. Always ready to answer any question, or to offer a glass of Moroccan tea they constantly make guests feel welcomed and catered for.  With so much knowledge on the area, the history and suggestions to improve your visit every guest is guaranteed to leave with amazing memories of this place.
You can check details and latest rates on Booking.com, Agoda or visit  Riad Quara.
Don't just take our word for it though, check out their reviews on TripAdvisor

Note: This is a sponsored hotel stay with the Riad Quara, Marrakech, Morocco and all opinions and text are all mine! Thank you to everyone we met who helped to make this such a special experience.