Reda Jabri, BMW Motorrad Partner talks about Motorbike and Mountains in Morocco #MuchMorocco
In February we flew to Morocco to get back in touch with our adventurous sides, but importantly, to get back to when we first met and how we first traveled together – by motorbike! We knew that we were going to need some local help, advice, and of course, a motorbike. We were put in touch with Reda Jabri, a Moroccan motorcycle guide, founder/owner of PALM ROAD Marrakech and the only official BMW Motorrad Partner in the country.
Born and raised in Morocco before moving to France to study, Reda moved back to his beautiful home country to pursue his dream of owning his own motorcycle tour company and showing visitors from all over the world why Morocco is one of the best countries in the world to explore by motorbike. The result was Palm Road and today, with a fleet of the latest BMW adventure touring bikes, Reda offers guided tours and self-guided rentals through the stunning and varied landscapes of Morocco, from the desert dunes, through the towering mountain ranges, in deep valleys lined with fields of palm trees and through ancient cities steeped in rich history and culture.
On our 4 day adventure, Reda took us on an awe-inspiring ride from Marrakesh, across the High Atlas Mountains, through the Draa Valley all the way to M'Hamid, the gateway to the desert dunes, and all the way back again. His local knowledge and riding expertise was invaluable and it was clear to see why riders from all over the world seek him out to help them achieve their adventure of a lifetime. We decided to find out more about the man himself, how he does what he does and exactly what makes him the best of the best when it comes to motorbikes in Morocco!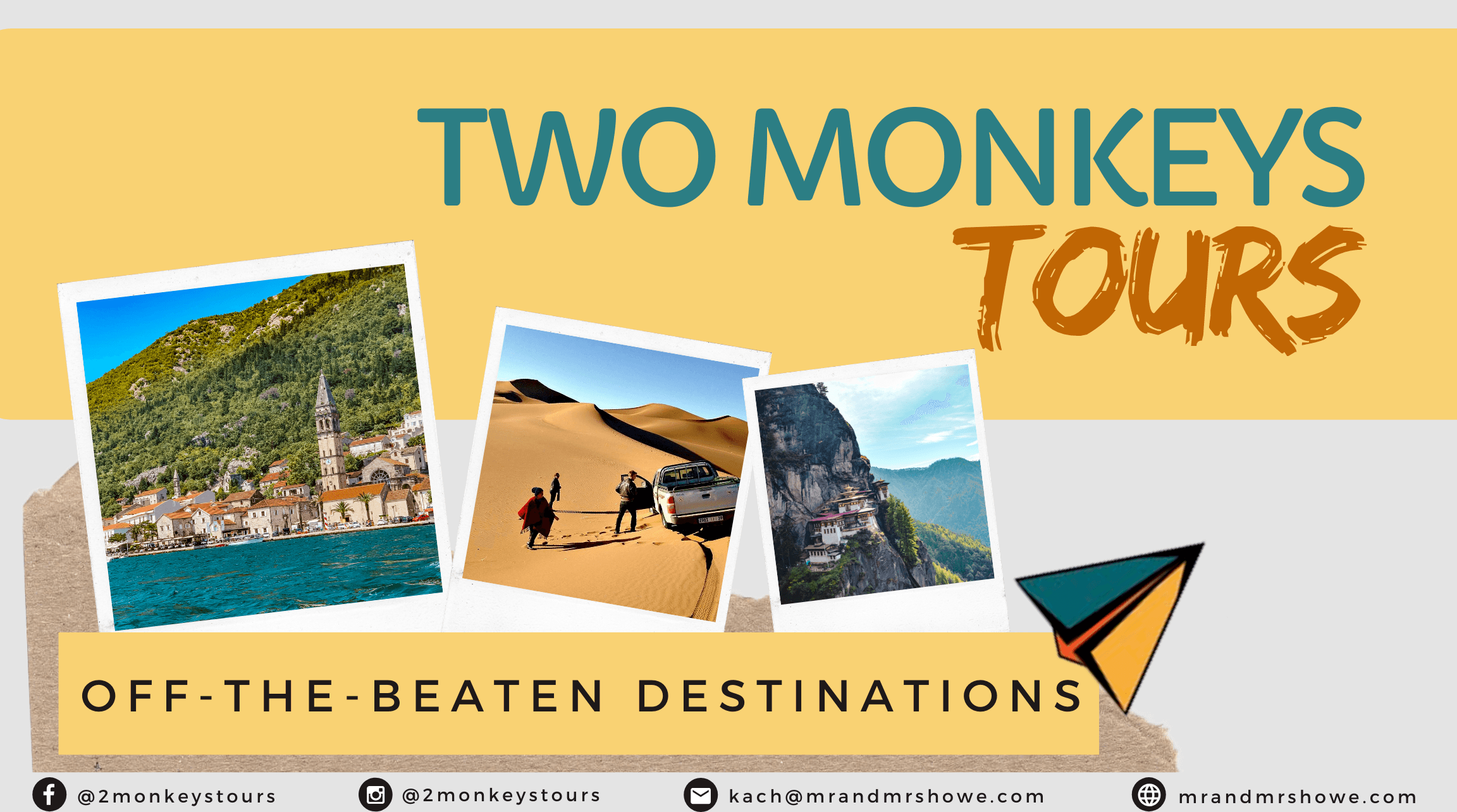 1. You're a Moroccan but you've lived and traveled all over the world, so what brought you back to Morocco?
Living in Morocco as a moroccan native is just exciting. Everything is moving around, roads, infrastructures, education, and green energy. Riding all over the country makes me realize how fast we are growing but also how big the challenge is to give all Moroccan people, wherever they live in Morocco, the same opportunities and chances to build their lives in good conditions.
2. What makes Morocco special?
Diversity, Warmness of people, Authenticity, History …. so many words can describe Morocco. I'd say that my country is a great bridge between Africa and the rest of the world. but as a rider, I'd say that it is one of the best riding countries on earth. Where else in the world can you ride in the desert, along the Atlantic Ocean, on Snowy passes and through Large Green cedar forests in only one week!
3. Why is Morocco a great destination for adventure travelers?
Morocco offers whatever you are looking for as an adventure traveler. Depending on your budget and on how do you want to experience the country, you'll find your holidays. Beaches, Desert camps, Surf Spots, Off road tracks, twisty and wild roads, …. as well as imperial cities, Kasbahs, Canyons, Ski Station, …. But most important is the people you can meet during your moroccan journey. Being a witness of multi centenary culture and traditions gives you a great feeling and reminds you some human values that our "modern world" tries to keep out of our minds and lives.
4. Can you describe your own perfect 1 or 2 week Moroccan adventure?
I'd rather say 1 or 2 month Moroccan adventure !! It is difficult to have an overview of what Morocco offers in a week as regards to the size of the country and the diversity of its areas. I would suggest to focus on a specific area to explore, and this will depend on everyone's expectations. Desert, Atlantic or Med Sea, High, Anti or Middle Atlas mountains, …
5.What are the 3 most important places to see/ things to do that no one should miss when they visit Morocco?
– Climb a sand dune in Merzouga or Cheguagua at 6:00 am and experience a magical sunrise,
– Have a run on one of the white beaches south of Sidi Ifni just before the sun set.
– Have a Nouss-Nouss (Moroccan white coffee) in one of the Coffee Terraces of Jemâa El Fena Square in Marrakech and just feel the Magic.
… and much much more!
6. Some people may have already been to other African countries and so believe they already know Morocco. What would you say to them?
4 words : Morocco is simply unique.. No, i'm not chauvinistic!!!