How to Request for Refunds on AirAsia (Including Different Types of Refund)
In case you're wondering how to get refunds on Airasia, then we're here to answer your questions and concerns. Fortunately, it is not to difficult to file a refund request to Airasia. However, the main problem right now is the number of people asking for refunds.
No worries as you can totally request for refunds or change your flight for as long as you follow some guidelines imposed by Airasia. 
In this article, we'll discuss both the process of getting refunds on AirAsia. But before you request a refund, you must know the type of refund you're applying for and the documents required.
Considered "immediate" family by Airasia:
Spouse

Children

Parents

Siblings

Grandparents
Step-by-Step Guide on How to Request for Refunds on Airasia
Step 1: Visit Airasia's Customer Support Page.
Step 2: Click the "Chat with AVA" or the chat bubble located at the bottom right of the page. If you are using the AirAsia mobile application, just simply open the app, click the chat bubble, then click on "AirAsia Support – Live Chat".
Step 3: When the AVA pop out, click on "Refund".
Step 4: Select "New Refund Request".
Step 5: Choose your Refund Type. E.g: "Airport Tax Refund"
Step 6: Proceed to the next steps as instructed by AVA.
If you booked a flight through a travel agent, you must contact them as they will be the ones who will facilitate your request. 
Please also remember that due to the high number of refund requests currently being processed in AirAsia, your refunds will take up to 30 days to appear in your account.
Recent Refund Condition Changes Due to COVID-19
Remember that you are eligible to request for refunds if you have a flight booking from/to or within the Philippines that was made before 12th March 2020 and for travel before 14th April 2020. 
It is also applicable if your Z2 domestic flight from/to Manila is canceled because it got affected by the travel restrictions that were imposed by the Philippine government.
Step-by-Step Guide on How to Apply for Refund During the COVID-19 Outbreak
Step 1: On Airasia's Customer Support Page, click the "Chat with AVA".
Step 2: Select "COVID-19".
Step 3: Select "AirAsia Philippines".
Step 4: Choose either "Credit Account" or "Move Flight" or "Full Refund" if your flight got canceled. 
Step 5: Proceed to the next steps as instructed by AVA.
Other than requesting a refund, guests can also choose other options:
Move Flight

– You can change and move your travel date but on the same route. It must also be within 90 calendar days from your original flight date.

*No additional costs required, and it is subject to seat availability. 

Credit Account

– You can save the value of your fare in your AirAsia BIG Loyalty account for your future travel with AirAsia. 
AirAsia Contact Details
In case you want to deliver your concern directly to AirAsia, you can contact AirAsia's Philippines' Emergency Hotlines.
(02)8722-2742 – This number is available 24/7.
(02)8672-7828 – (enter 0 after the prompt. Please be reminded that this hotline is only available until Friday, March 20. Guests will be assisted by Live Call Agents from 8 AM – 5 PM only).
For AirAsia's recent update about the COVID-19, check it here.

Are you on Pinterest? Pin these!

About the Writer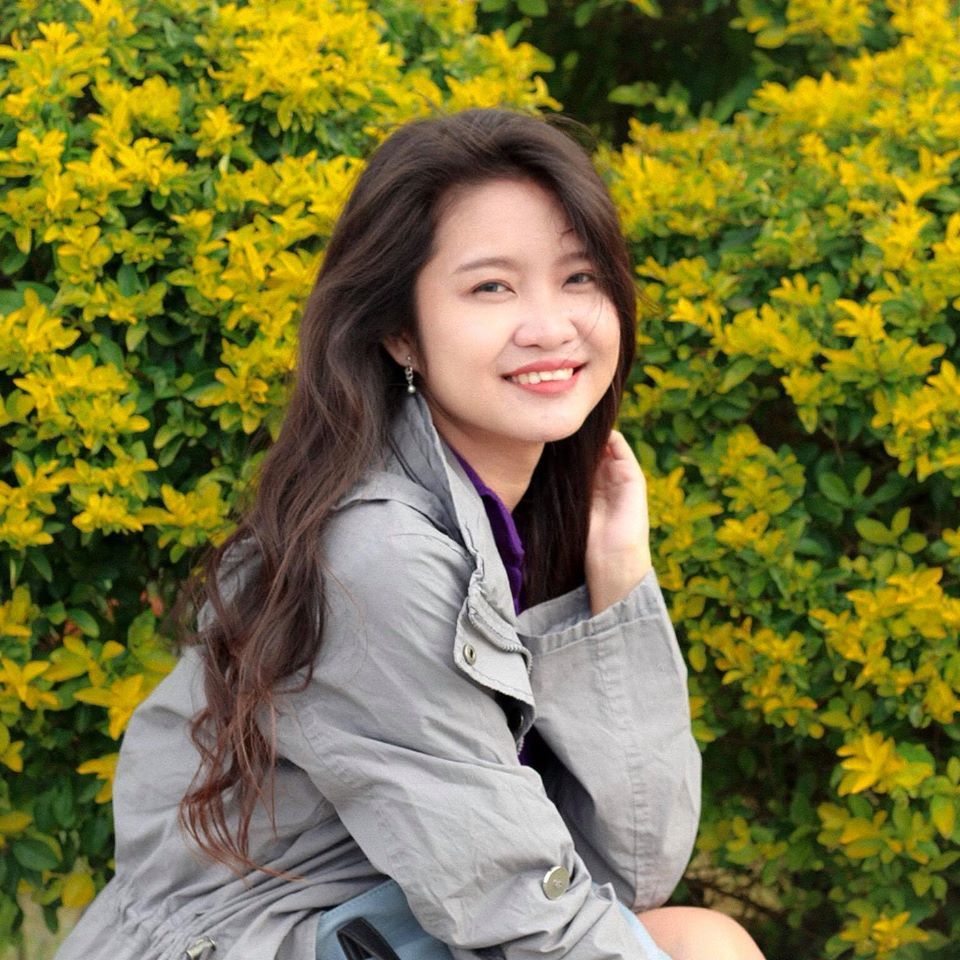 Hi there! I'm Fatima. My first major travel was in 2016 in the beautiful city of Cebu. After that, I got interested in traveling. Now I enjoy learning languages and other country's cultures. My goal is to visit at least one country each year and to share my experiences with other people through writing or blogging. Witness my journey by following me on Instagram.