DIY Travel Guide to San Francisco, California [With Suggested Tours]
Do you want to travel to San Francisco, California? Here's our DIY Travel Guide to San Francisco, with suggested tours.
Named after St. Francis of Assisi, in sunny California is San Francisco. It's one of the most populous cities in the US that offers world-class cuisines and gorgeous landmarks. You will absolutely love San Fran, but where do you start? Read our travel guide to learn what to do, where to eat, and where to stay in this part of the USA.
Things to do in San Francisco, California
One of the most beautiful suspension bridges in the world is the Golden Gate Bridge. This is also the most iconic symbol and definitely on top of our travel guide to San Francisco, California. You might be curious that it's red/orange rather than gold, but it's actually named from the Golden Gate, a strait connecting San Fran Bay and the Pacific Ocean. You should not miss taking a picture with this stunning landmark at the back.
Suggested Tour: Golden Gate Bridge Catarman Cruise
What once was a prison to America's most notorious criminals, including Al Capone, is now a popular tourist spot in California. The location is ideal since it's tough to escape on an island. Now, you can get inside and learn the history of it. Plus, you can see this in movies like Catch Me If You Can and Book of Eli.
Suggested Tour: Waterfront Guided Tour and Alcatraz Ticket
A place where you can see the stunning scenery and have a bit of an exercise is at Lands End. The bay, the cliffs, and the bridge will make up a lovely view and, if you are lucky, migrating whales. There are also ruins of an old bathhouse and some shipwrecks. The trail is 1.5 miles long, so don't be in a hurry and enjoy your hike!
Suggested Tour: Full-Day Self-Guided Bike Tour
4. See the Sea Lions at Pier 39
One of my favorite parts of Fisherman's Wharf is Pier 39. It is home to many restaurants, shops, and fun attractions like a carousel and video arcade. Plus, it does not only give you a view of the Golden Gate Bridge but also lets you see Sea Lions relaxing on the docks.
Suggested Tour: San Francisco Hop-On Hop-Off
Constructed for the Panama-Pacific Exposition is a beautiful building by a lagoon, the Palace of Fine Arts. It's so gorgeous it was made as a set in Game of Thrones (S01E09) and Star Wars (EP1). It's a nice place to relax and enjoy nature after your tour in San Francisco.
Suggested Tour: 3-Hour Sunset Bicycle Tour
Where to stay in San Francisco, California
Budget Hotel
Comfort Inn By the Bay Hotel San Francisco
This San Francisco hotel is located just 5 minutes' walk from Lombard Street, the "Crookedest Street in the World," and less than 1.5 km from Fisherman's Wharf. Free WiFi and a daily breakfast with hot waffles are included. Every room at Comfort Inn By the Bay Hotel San Francisco provides coffee facilities and cable TV. The rooms are furnished with dark wood furniture and a seating area.
Price: Starts at USD 101 for a Standard Twin Room
Mid-Range Hotel
Located in Downtown San Francisco, this boutique hotel is just 2 blocks from Union Square. It features an on-site restaurant, a cardio room, and spacious rooms with free WiFi. The Orchard Hotel rooms offer a desk and laptop safe. Decorated with black and white photography of San Francisco scenery, the rooms also have minibars. Smart TVs are also included with the ability to connect to guests' phones or tablets.
Price: Starts at USD 188 for a DeluxeKing Room
Luxury Hotel
The Fairmont Heritage Place Ghirardelli Square
Built high atop Ghirardelli Square with San Francisco Bay views, this urban San Francisco resort features luxurious apartments with free WiFi and fully equipped gourmet kitchens. Sweeping terraces with fire pits are featured on-site. All spacious apartments at The Fairmont Heritage Place Ghirardelli Square include a fireplace and a high-end entertainment system. All bedrooms are designed with an enclosed glass shower in the en suite bathroom.
Price: Start at USD 695 per night for a One-Bedroom Apartment
Where to Eat in San Francisco, California
Address: Pier 39 #A202, San Francisco, CA 94133-1006
You can't say your stay is complete in San Francisco until you've eaten seafood! You can't go wrong in Fog Harbor Fish House. They offer delicious seafood and an excellent view. Try the salmon, clam chowder, scallops, oysters, or the lobster. Your stomach will love it!
Address: 237 Ellis St On Ellis St. between Mason and Taylor St., San Francisco, CA 94102-2111
As I am Filipino, I hope you try Filipino dishes in the US or support our Kababayan. You should definitely try LechonKawali and Sinigang. It's a small restaurant, but it's affordable, and your dishes will be cooked with love. Kain na!
Address: 3127 Fillmore St, San Francisco, CA 94123-3416
Let me end my travel guide to San Francisco, California, with a 3-Star Michelin Restaurant. Atelier Crenn serves French Cuisine that lets you embark on a journey. It's quite expensive, but once you've dined here, you know it's worth your money! Each dish is such an experience!

About the Writer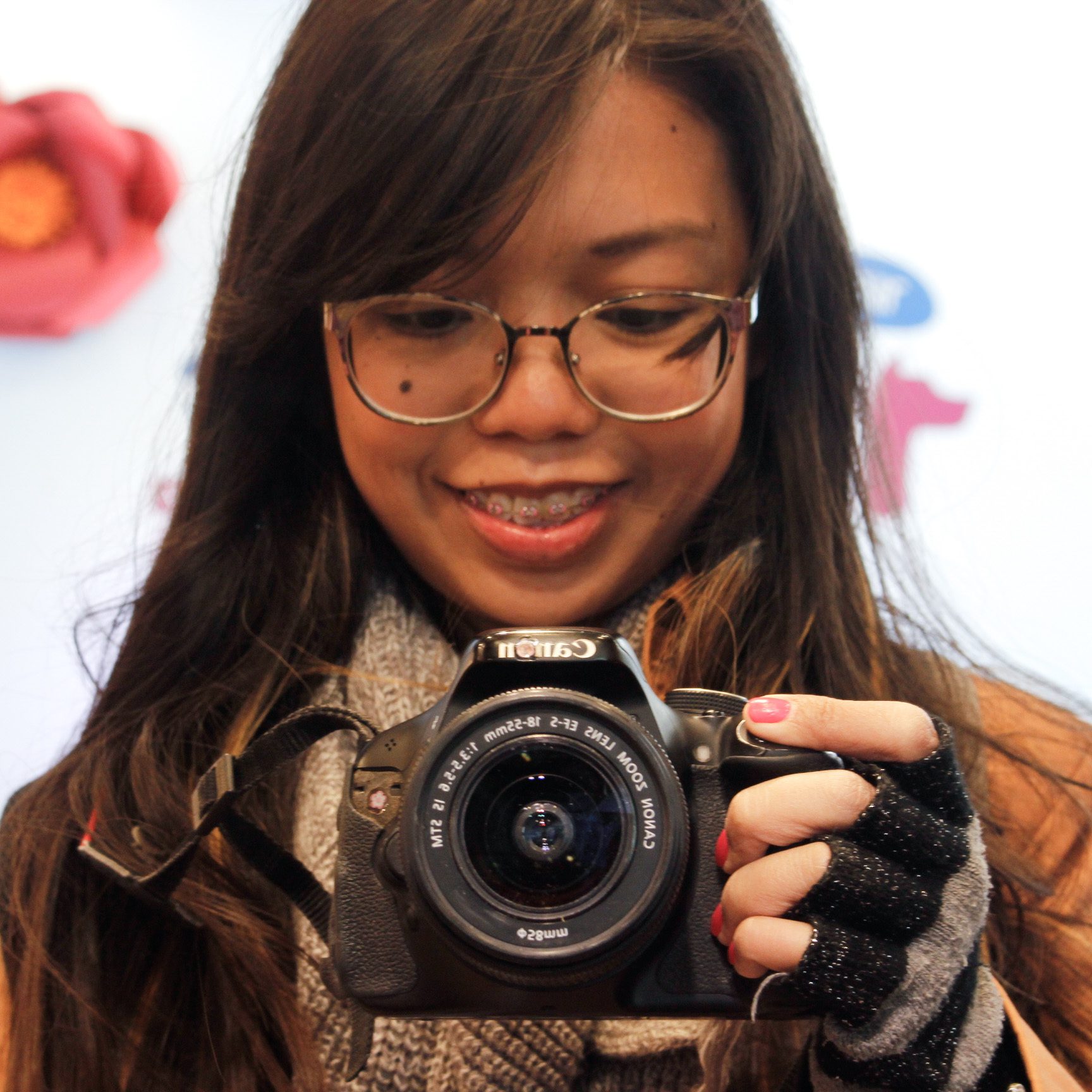 Hey, I'm Lyza! I once was a person who just imagined going to places "one day" but decided to pursue my dreams. My first travel abroad was in Japan, solo, last 2018, and fell in love with the journey since. I aim to visit 10 countries before turning 30 and 2 new places in the Philippines every year. Besides traveling, I love organizing trips, taking pictures, reading, and making new friends. Follow my adventures through my Instagram.

Are you on Pinterest? Pin these!