7 Awesome Things to Do in Cluj Napoca, Romania @Aradinfo
Cluj-Napoca (Hungarian: Kolozsvár) is the capital of Transylvania. Cluj, as it is colloquially known, is one of the most visited cities in Romania. The international airport serving the city offers a lot of flights to European cities, while the trains and roads connect it to other cities in Romania.
The city is constantly growing and is currently home to over 320,000 inhabitants. A bustling university city, it offers excellent cultural activities, great atmosphere, and a wonderful historical legacy.
When is the best time to visit
One of the questions we are often asked is: when is the best time to visit Cluj?
Being a vibrant city with a lot of things to offer, Cluj can be visited year-round but certain months are best, depending on what you plan to do. For example, if you want to visit the Botanical Garden, then you should either plan your trip in Spring (April or May) or Fall (October). On the other hand, if you want to explore the nearby outdoor areas, you may want to avoid the rainiest months (June and July) and visit during the months of good weather (June, August, and September). If you hate cold, then avoid February as it is the coldest month (and yes, it does snow).

Here are seven awesome things to do in Cluj-Napoca, Romania
1. DIY walking tour of the historical center
While Cluj is a large city, it's historical center is compact and very easy to tackle on foot. Get a map and plan your route starting in Museum Square. From here, walk towards Union Square where you can find the stunning St. Michael's Church and the statue of Matthias Corvinus. Walk towards the National Theatre and then make your way to the Tailor's Bastion. Follow Avram Iancu Street, pass by the Town Hall, and make your way to Central Park. Then walk all the way to the top of Fortress Hill for stunning panoramic views of the city.
2. Slow down at the Botanical Garden
I fell in love with the Botanical Garden many years ago when I visited Cluj as a child. I've always loved plants, flowers, and trees. The garden is stunning year-round but if you are looking to be amazing visit either during spring or fall. The colors are amazing. Make sure to wear good walking shoes as it's hilly and you'll be doing a lot of walking. Bring water and snacks. For some interesting panoramic views of the area, climb to the top of the Water Tower.
3. A taste of the local cuisine
No visit to Transylvania is complete with trying chimney cake (Kurtoskalacs). This pastry was created in Transylvania, and it is baked to perfection here. If you don't have a sweet tooth you can indulge in traditional Romanian or Hungarian foods: sarmale (cabbage rolls), mamaliga cu smantana (polenta with sour cream), gulas de cartofi (potato goulash) or varza a la Cluj (cabbage a la Cluj). And if these aren't pleasing your taste buds, there are some excellent vegan and vegetarian places to try out, too.
4. Visit the incredible Turda Salt Mine
Close to Cluj-Napoca and easily reachable by bus or a car ride there's Turda Salt Mine. The mine has been opened as a tourist attraction back in 1992 and offers a lot of interesting activities. Once you enter, there's a mining museum, depicting the history of mining in Transylvania and at Turda in particular. As you go further down into the belly of the earth, you will be amazed by the amenities. There's a Ferris wheel, an amphitheater, mini golf course, billiards, and even a lake on which you can take boat rides.
5. Feed the ducks at the pond in Central Park
Central Park is large and offers a lot of places to walk, job, take a bike ride, or just sit down and relax. There is a pond on which you can take paddle boats for a ride. But you can also feed the ducks (and other feathered friends as sometimes there are swans, too). And if you feel guilty after indulging in a bit too much food earlier in the day, you can even work out for free!
6. Hike to Vadu Crisului Cave
If you love the outdoors and want to escape the heat of summer in the city, board a train to Vadu Crisului (direction: Oradea, Bihor County). Vadu Crisului Cave can be easily reached a very well marked trail. It is a very spectacular cave, but it doesn't require special equipment. Just make sure you bring a waterproof jacket in your daypack. Although the cave is 2700 m long, only 680 m can be visited.
7. Visit the National Ethnographic Park "Romulus Vuia"
Perched on a hill near the infamous Hoia forest, the ethnographic park is the first open-air museum to open in Romania. It was founded in 1929 and comprises traditional buildings from the region. The park is open year-round, but you may want to aim for a month when it doesn't rain too much (as it can get really muddy otherwise).
8. Find accommodation in Cluj Napoca, Romania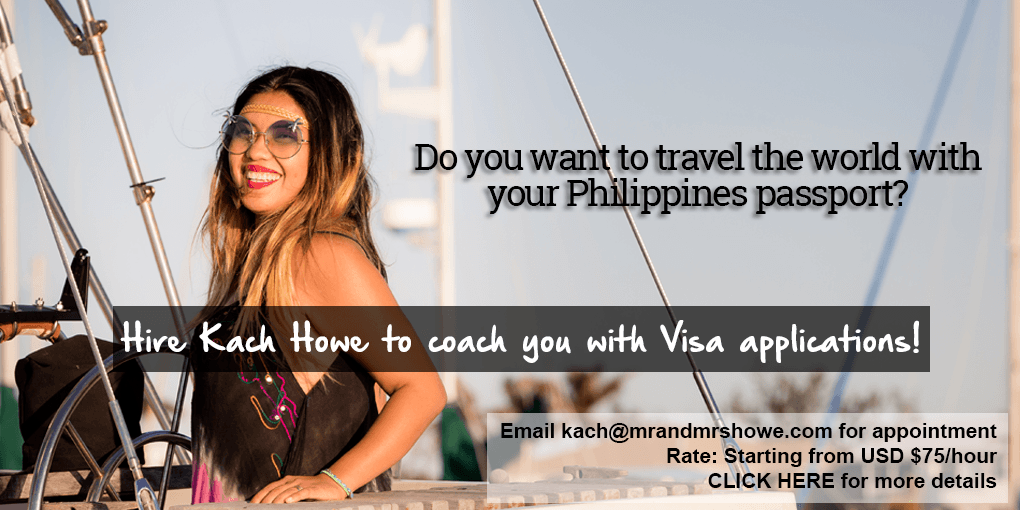 Where to Stay in Cluj-Napoca, Romania
Best Budget Hotel in Cluj-Napoca, Romania – Hotel Beta
The 2-star hotel is located just 300 meters from the Main Train Station and only 10 min walk from the city center. The rooms have en-suite bathrooms, and there is free wi-fi available.
Best Mid-Range Hotel in Cluj-Napoca, Romania – Hotel Transilvania
Located on one of the oldest streets in Cluj-Napoca, the 3-star hotel offers cozy rooms with hardwood floors.
Best Luxury Hotel in Cluj-Napoca, Romania – Hotel City Plaza
The 5-star hotel is centrally located, close to the historical landmarks. It offers a swimming pool with panoramic views, free high-speed wi-fi, and free secured parking.

About the Writer
Cristina is a travel and lifestyle blogger, forever in love two Romanian cities: Cluj-Napoca and Sighisoara. Passionate about Medieval castles and taking long walks, she makes a point to take the best DIY walking tours in the cities she visits.
Blog: LooknWalk
Facebook: LooknWalk
Twitter: @Aradinfo
Instagram: @cricketro

Are you on Pinterest? Pin these!