On A Budget For Adventure? This Travel Guide Is What You Need
It should not cost a fortune to travel, exotic locations on the planet and there is no need to win the lottery for this as well. In the subsequent paragraphs, we have mentioned some authentic guidelines on how to go for an adventure on a budget.
1. Plan in advance
It will be great in case you have the luxury as well as time to spare while traveling. However, in case you are venturing out on a budget, you need to plan in advance. There is no need to create a stringent, hour-by-hour plan; but it is important to at least have some idea of how long you're going to spend your time in a particular city or country. Moreover, you likewise need to be aware of the route you will be taking during your voyage. Do not leave anything for the eleventh hour since last-minute accommodation as well as flights can be expensive in the long run.
2. Travel during the off-season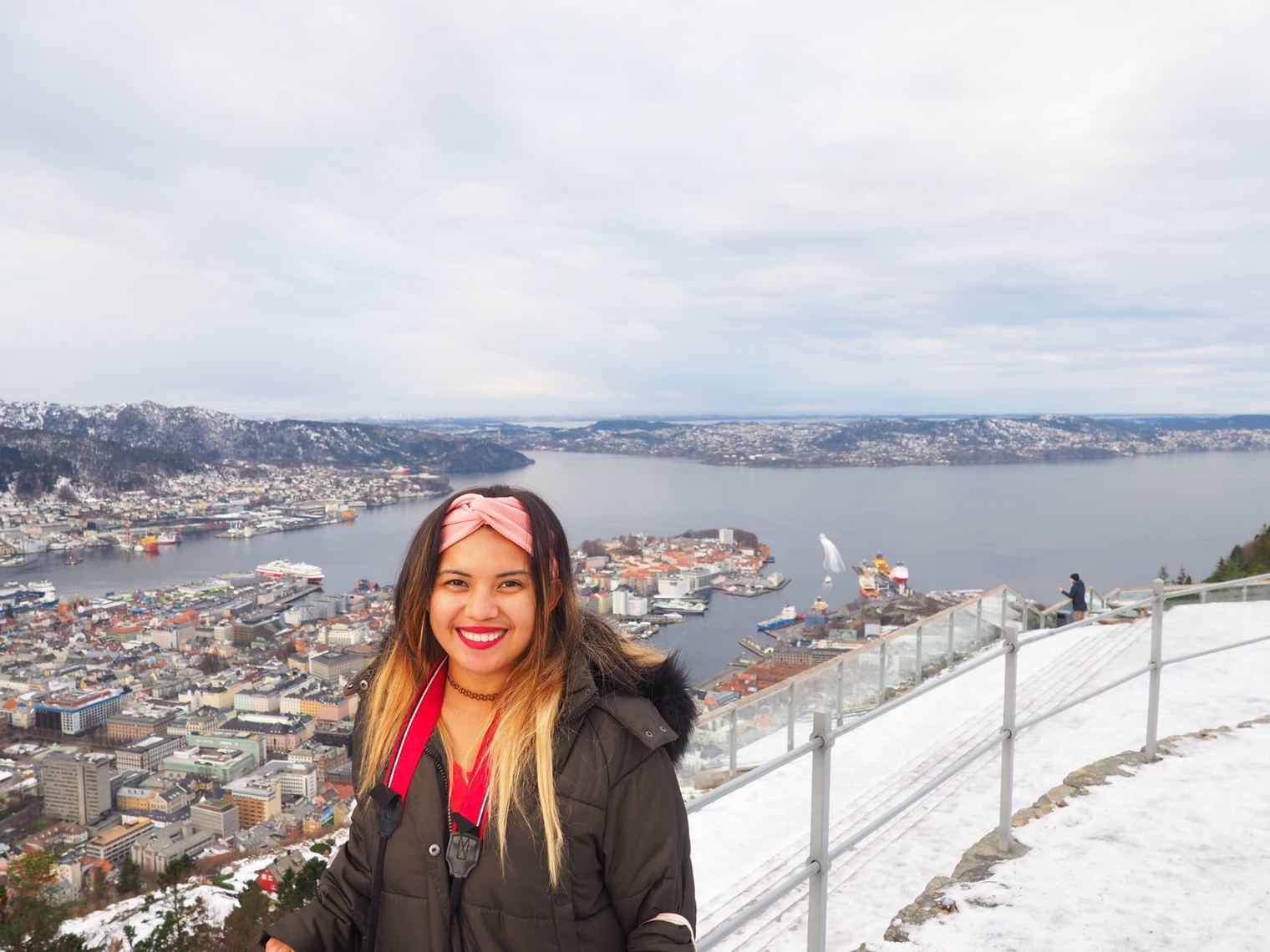 It would be a sensible idea to avoid traveling during the summer vacations or any other public holidays since there will be a huge rush to the various tourist spots at these times. Moreover, the travel industry will enhance the prices too, so as to take advantage of the situation. Make it a point to research for the appropriate time for visiting your intended point of interest and venture out to that destination either a few days before or after these dates. We call this the "shoulder season" when you will be able to enjoy your trip in spite of the sun not shining brightly enough. The notable advantage that you will get during this time is that the weather will not be hot out there. In fact, different airlines and hotels are known to lower their rates for attracting tourists during those days.
3. Perform research to find a cheap airline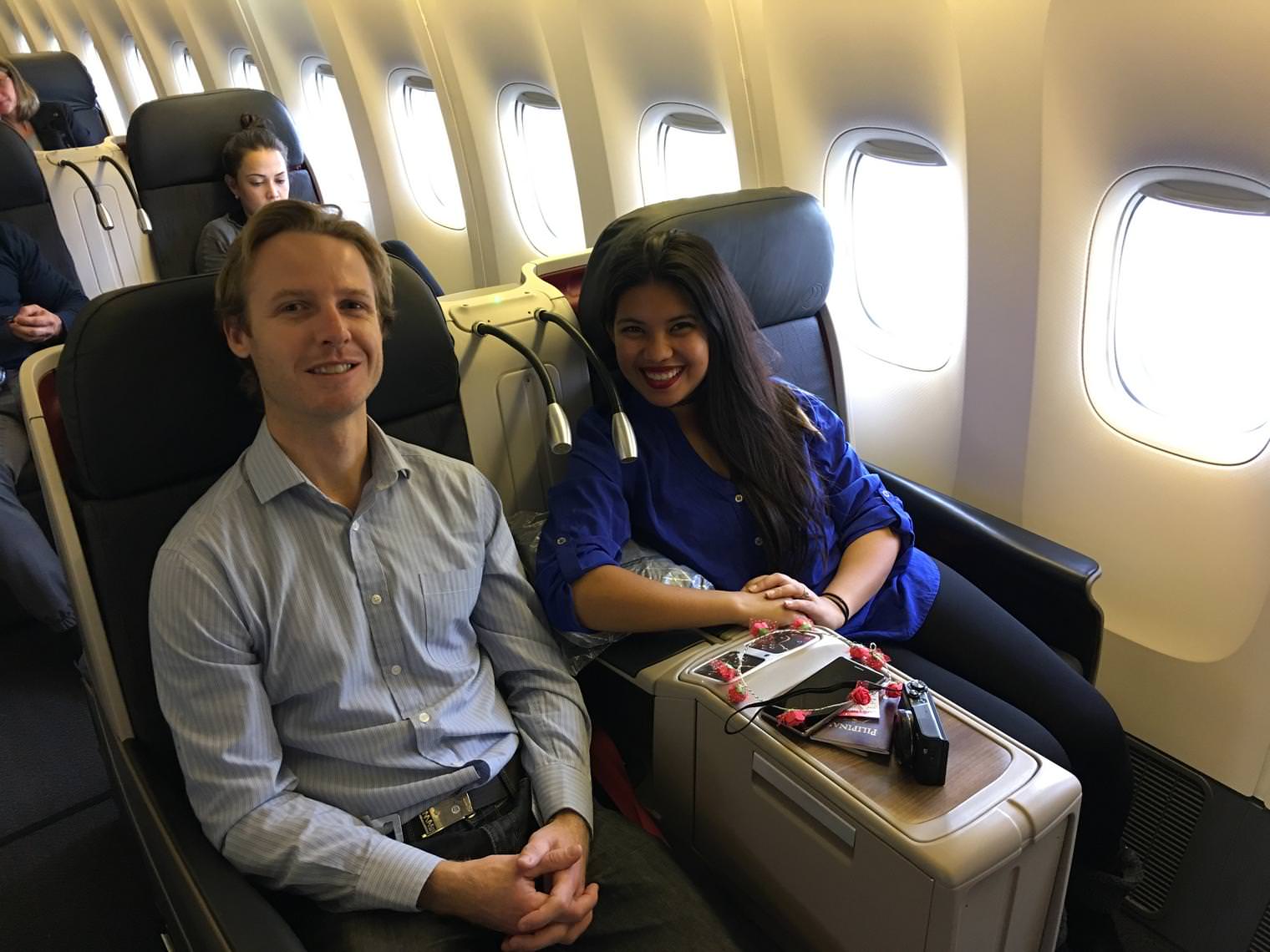 This will help you to reduce your traveling expenses given that most of the airline companies are quite expensive these days. You can begin with, Google Flights since it will show you how your expenses will be affected in case you alter the date of your journey by several days. However, all airlines are not listed there, and you will need to do further research on other sites as well. Mango airlines operating in South Africa, as well as some other airline companies, happens to be amongst the low-cost airlines at present. Compare the fares on the websites of the different airline companies before coming to a final decision.
4. Be accommodation-savvy
Try to go for dorm rooms instead of pricey hotel rooms and you may likewise share the room with other folks to reduce the expenses to a great extent. Otherwise, you can also find your accommodation in a spare room within the residence or apartment of any local resident in the area where you are visiting. This will help to curtail the price and also enable you to have a proper snapshot of the real life in that location. You can also stay along with your friends or family members. For this, you need to reach out to those people that are known to you and they might even allow you to stay in their abodes for free!
5. Opt for public transport
It is a fact that trains and buses are more inexpensive as compared to planes and cabs. On top of this, traveling on an overnight train will imply that you need to stay in the hotel for one night less.
6. Avoid eating away your money
You can purchase inexpensive lunches and dinners at the local food market or even in a supermarket. There is no need to go to any expensive eatery or café for that. Do not visit the first restaurant you see on the way in case it is too costly. Avoid consuming beer with each meal, since it will spoil your waistline while wasting your money too. Try drinking water instead of alcoholic beverages for cutting down your expenses overseas. You can also find any hotel or a spare room that has an adjoining kitchen where you can cook the food on your own.
There are many more ways to travel on a budget that we have not mentioned in this article; however, these guidelines provided above should be enough to get the job done for you. With the proper planning and attitude, it will be possible to explore the locations without spending much money at all. So do not waste much time and plan meticulously before venturing out for your next adventure.