Luxury Hotel Review – Brown Beach House, Tel Aviv, Israel
The new arrival making its mark on the Tel Aviv beachfront is Brown Beach House. This 39 room sister to the already highly successful Brown TLV stands out from the large chain hotels currently domination the beach for its contemporary yet personal homely style. Matching Brown TLV in its retro, sophisticated décor throughout its spacious rooms and suites, lively bar and kosher café/restaurant.
Relaxation is key with private sun terraces offered for suite guests and excellent spa facilities, but finally the setting itself, resting just on the shore of the Mediterranean lined by a charming promenade to sit and watch the world go by.
We had very high hopes for our stay here at Brown Beach House after our time in Brown TLV in the heart of the city. Although very close in proximity they offer two very different experiences within the same city, and here the focus is on a laid-back, care-free ambiance without compromising on luxury and quality of service, just what we hoped for after being immersed in the rich culture and ancient history combined with contemporary and innovative design, art, music and cuisine found in this incredible city. Following this theme of bringing different worlds together, a really unique factor here was the mix of people attracted by this boutique hotel, couples, solo travellers, families and business travellers are equally attracted by its charm.
You can check details and latest rates on Booking.com, Agoda or visit their website directly. 
Don't just take our word for it though, check out their reviews on TripAdvisor
ACCOMODATION
Walking in off the busy Ha'yarkan street into the eccentrically designed bar and lounge, we were immediately transported to the 1950's with its retro summer resorts, it is filled with playful and quirky furniture, clashing patterned wallpaper and furnishings that somehow blend to create an elegant and tropical atmosphere.
Having been designed by a group of renowned architects, no detail has been overlooked. With specially selected vintage furniture throughout the whole hotel and the use of natural materials like cane chairs and bamboo panels that contrast with ornate lamps and geometric, monochrome rugs and cushions.
The location means that each of the 39 rooms are very spacious and light, those guests opting for a suite will also have the luxury of a jacuzzi and private sun-terrace! What I loved the most here is the personality given to every room each with unique furniture and colour scheme which makes a refreshing change from many chain hotels that follow the same theme throughout. The room options range from standard single room to a pet house suite accommodation four people comfortably.
AREA GUIDE
While enjoying a great beachfront location, just one minute walking to Jerusalem beach, it is still only a short walk to many other popular locations such as Meir park, the Carmel market and the Pizengoff centre. For us we loved being able to step out of the door and immediately stroll along the pedestrian promenade overlooking the beach in the early evening.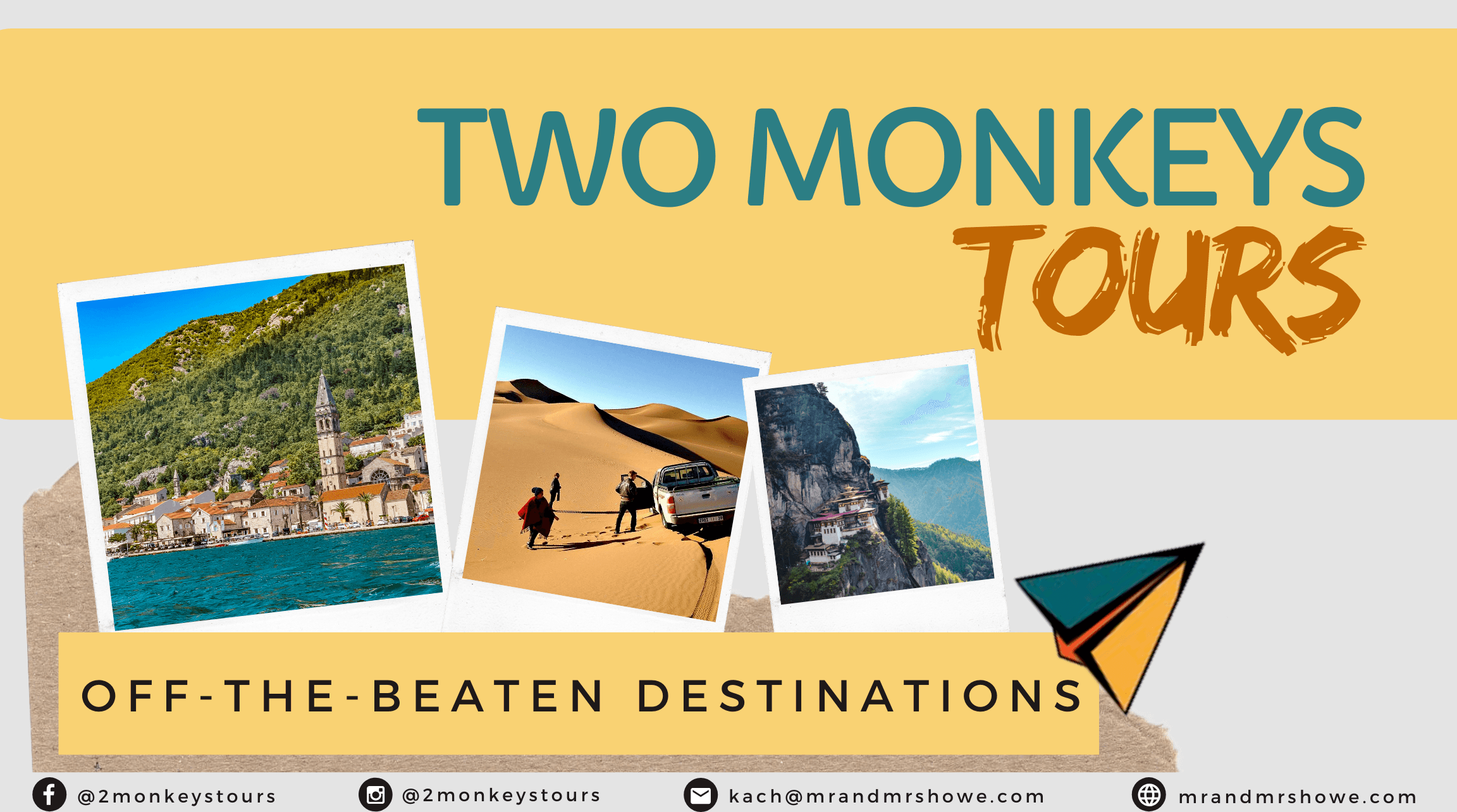 TIPS
At a much more reasonable price than its neighbours along the seafront, guests staying at Brown Beach House can afford to upgrade to one their suites and will be rewarded by stunning sea views from a private sun-terrace and even an open air jacuzzi if you opt for the 55square metre Penthouse Studio!
AMENITIES
While staying in either of the Brown hotels you really have a sense of being at the heart of the activity, with the key feature here being a lively bar (the Flamingo bar) as much a destination to non-guests as it is a hotel amenity. With the addition of a welcome glass of cava on arrival guests will instantly feel at home and ready to join the action! Another bonus is the free couples massage offered in their in-house spa, but if not travelling as part of a couple be sure to try one of their other spa services.
Other Amenities:
Bar / Lounge
Business Centre with Internet Access
Free Breakfast
High Speed Internet ( WiFi )
Pets Allowed ( Dog / Pet Friendly )
Restaurant
Spa services and jacuzzi
Wheelchair access
Airport Transportation
FOOD
While lunch and dinner service  is not currently offered here, a delicious breakfast is served in their kosher restaurant. Unlike the usual buffet style found in so many hotels these days, we really appreciated the personal service with each dish specially prepared to your liking.
PEOPLE
Having already experienced the hospitality, friendliness and relaxed atmosphere at Brown TLV the team here at Brown Beach House have followed their example perfectly while adding their own charm and personal touches to the service that they offer! This beautiful beach house is kept in pristine condition at all times allowing guests to fully relax and enjoy their surroundings.

NOTE: This is a sponsored hotel stay with Brown Beach House, Tel Aviv, Israel and all opinions and text are all mine! Thank you to everyone we met who helped to make this such a special experience.

Are you on Pinterest? Pin these!