10 Best Things to do in Sintra, Portugal [with Suggested Tours]
Are you planning to travel to Sintra, Portugal soon? Read our tips below on the things to do in Sintra with suggested tours!
Located in the foothills of Sintra Mountains in Portugal, passing through Sintra is mandatory when visiting Lisbon so as not to miss an invigorating getaway. Blessed with pastel-colored villas and palaces, the city offers a picturesque landscape and views. The 19th-century Pena National Palace is one of the most visited places here and is known for its magical design and great views that it offers, considering that it's located on top of a hill.
List of Best Things to do in Sintra, Portugal
A spectacular place to stroll and enjoy. The Regaleira farm offers the richest experience in all of Sintra. Each corner is a place to be explored. Lots of details and beautiful spots for photos and to enjoy a good afternoon of hiking. The park also has several trails to do and discover all the nature it hides.
Suggested Tour: From Lisbon: Sintra, Regaleira and Pena Palace Guided Tour
An unbelievable masterpiece of architecture with a wonderful view of the entire area. It is an exciting experience to wander around such a well-preserved castle. To get to the ruins, you have to walk and it goes up too. The path that leads there is magnificent and there are explanations of what you will see.
In the middle of the lush forest, up there is the Palace. Its colors catch the eye from afar. Undoubtedly one of the most beautiful palaces in all of Portugal. A palace with a lot of history, with an incredible view, and is quite romantic. It is possible to return to the city center through a path next to the Castelo dos Mouros, which also makes for a beautiful walk.
Suggested Tour: Lisbon: Pena Palace, Sintra, Cabo da Roca, & Cascais Daytrip
The Palace is fantastic and is located in a wonderful park. The fact that it is less crowded than other attractions in Sintra, makes the ride more peaceful. Restored to perfection and with gardens that must be taken at length, the Palace of Monserrate is a must for anyone who wants to breathe the Romantic Sintra.
Suggested Tour: Sintra: Monserrate Palace and Park Skip-the-Line Ticket
A spectacle of nature, impetuous waves that with its energy do not make you feel the cold of the Atlantic in the westernmost point of Europe. It is in fact very close to the more famous Cabo Da Roca. Getting to and from the beach is not an easy task, the trail is not recommended for the elderly, pregnant women, and people with breathing difficulties, but it is worth all the effort.
Going down the well is a must for anyone visiting Quinta da Regaleira. After descending all the steps, you will be surprised by a tunnel, a small waterfall, a beautiful garden, and of course, with an interesting well. This point or tourist attraction is inside the park and is the most visited and disputed point in the park. An unmissable visit!
It is one of Sintra's tourist attractions. The National Palace of Sintra is located in the center of this charming, cozy, and historic city, which is very close to Lisbon. The palace is easy to explore, with a marked path, indicative and explanatory signs. It is recommended to use an audio guide to fully understand its history.
Suggested Tour: National Palace of Sintra and Gardens Fast Track Ticket
Ideal for strolling with breathtaking views and various tourist and landscape attractions, you can undoubtedly appreciate one of the most beautiful villages in the country, where you can find palaces with good gastronomy, bazaars of leather goods, various stores, and local sweets.
Suggested Tour: Visit Sintra, Cabo da Roca & Cascais in All Day Private Tour
Sintra Tram started to function in 1904. It makes the route between the historic center and the beach through all the small villages that are on the way. Experience a pleasant trip that is full of nostalgia.
A spectacular park to walk around, quite large, and with many different areas to get lost positively. The visit to this park, to its many corners in the gardens is very beautiful, and an excellent option with friends or family. You will absolutely absorb the positive energy that lies here.
Where to stay in Sintra, Portugal
Budget Hotel
Casa Azul Hostel features a terrace. All rooms at the hostel are fitted with a shared bathroom fitted with a shower. Among the facilities at this property are a shared kitchen and a shared lounge, along with free WiFi throughout the property. Guests at Casa Azul Hostel can also enjoy a continental or a buffet breakfast.
Price: Starts at $34 per night for a Basic Triple Room with Shared Bathroom, add $2 for taxes and charges, free breakfast, but it's non-refundable.
Luxury Hotel
Tivoli Palacio de Seteais – The Leading Hotels of the World
Tivoli Palácio de Seteais is an elegant 5-star hotel set in the mountainside of Sintra with privileged views of the Moorish Castle and Pena Palace. Each features in-room internet access, a private Nespresso machine, and a rain shower in the bathroom. Many offer views across the Sintra Cascais Natural Park. Hotel Tivoli Palácio de Seteais also offers an ideal location for hiking.
Price: Starts at $239 per night for a Superior Double or Twin Room with Garden View, add $2 for taxes and charges, free breakfast, and it offers a free cancellation.
These are the possible things you can do in Sintra, Portugal. So if you are ready to have a fun and exciting trip, you know what to do and where to go! So pack your things now and prepare yourself for a wonderful adventure in Sintra.
How to go to Sintra, Portugal from London
The nearest airport in Sintra is the Lisbon Portela Airport in Lisbon.
Via EasyJet: (one way)
*From London Luton – Lisbon
Ticket Price: £60.62
Via Raynair: (one way)
*From London Stansted – Lisbon
Ticket Price: £62.02
*Traveling from Lisbon to Obidos
There are train services that depart from Lisbon's city center Rossio station. The journey takes around 40 minutes.
*Prices are subject to change. You can visit Skyscanner for more details about the ticket prices.

About the Writer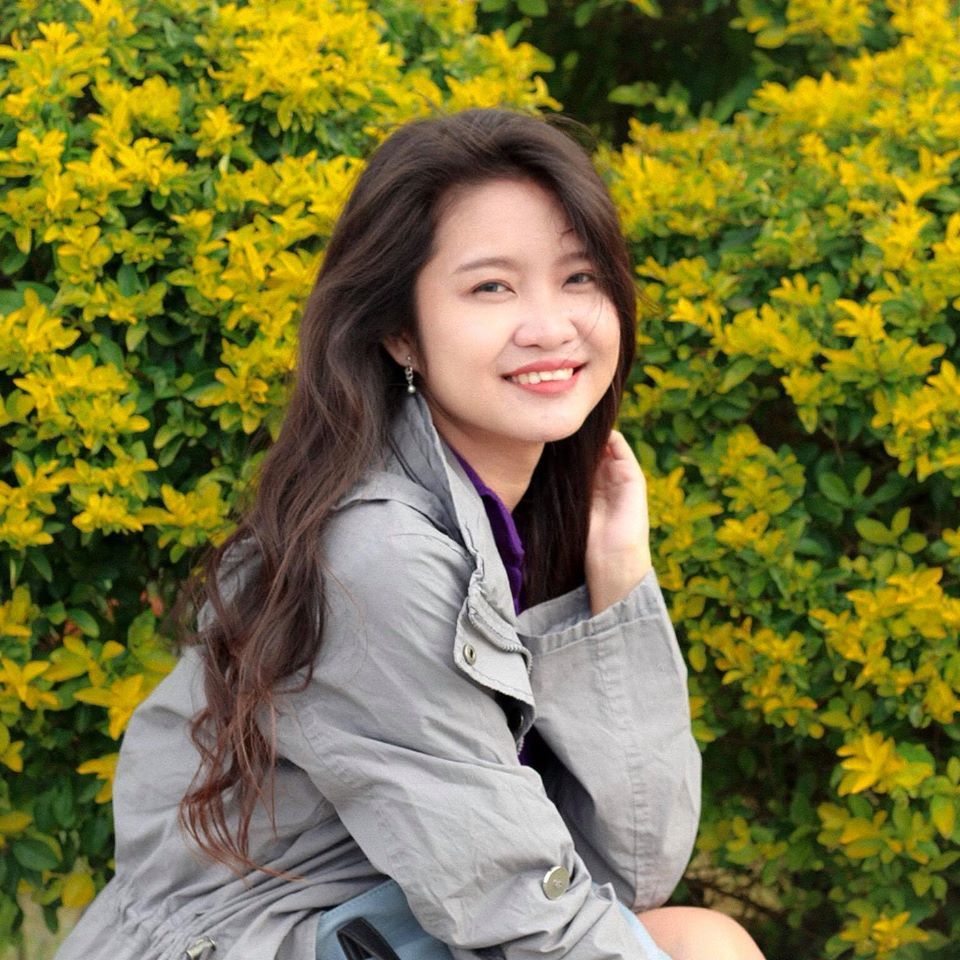 Hi there! I'm Fatima. My first major travel was in 2016 in the beautiful city of Cebu. After that, I got interested in traveling. Now I enjoy learning languages and other country's cultures. My goal is to visit at least one country each year and to share my experiences with other people through writing or blogging. Witness my journey by following me on Instagram.​​​​​​​​​​​​

Are you on Pinterest? Pin these!