5 Best Things To Do in Geelong, Australia [with Suggested Tours]
Are you planning to travel to Geelong, Australia soon? Read our tips below on the things to do in Geelong with suggested tours!
Geelong is a city located southwest of Melbourne, Australia. This city is popular with people who love sports and want to spend some leisure time in the country. There is a great opportunity to play a wide range of sports in the city. If, however, you don't like doing sports, you can visit some of the popular places in Geelong to have a more relaxing day.
List of Best Things to do in Geelong, Australia
View this post on Instagram
Definitely the most beautiful beach in Geelong. Along this beach, there are various cute statues that can be used as photo backgrounds. A beautiful well-kept path along the sea with many small restaurants, parks, sports facilities, seating, beautiful yachts, and much more.
A very nice botanical garden, everything is well maintained and tidy. The plants are all labeled with their name and type. Geelong Botanical Gardens is located right on the harbor and beach. A very nice garden, and not so big so you can go through pretty fast. Well worth a visit
Here, an insight into Australian wool production is shown, from shearing the sheep to processing the wool. Also interesting is the sales area in front of the museum, you can find high-quality sweaters and other wool products that are offered much cheaper than in the shops around.
View this post on Instagram
You can spend a quiet and relaxing time here at Narana Aboriginal Centre. The food is voluminous and delicious. There is also a souvenir shop on the premises, where boomerangs are sold.
The main attraction of Geelong is an old wooden carousel installed in the city center in 1892. It is powered by a steam drive. After the restoration, the carousel, decorated with handmade wooden carvings, is in working order, and tourists can ride it. Riding on a wooden horse or sitting comfortably in a distinctive chariot is a must-experience.
Where to stay in Geelong, Australia
Budget Hotel
Rippleside Park Motor Inn offers free Wi-Fi and free parking. It also features air-conditioned rooms with a 32-inch LCD TV and free cable channels. A microwave, refrigerator, and tea and coffee making facilities are standard in all rooms. Each room has ironing facilities and a private bathroom.
Price: Starts at $92 per night for a Standard Queen Room, includes taxes and charges, and it offers a free cancellation.
Luxury Hotel
Rydges Geelong is located in the heart of the Geelong Central Business District (CBD). All rooms include modern furnishings and feature bay or city views. The rooms have large windows, an LCD TV and a work desk with internet facilities. Guests can also enjoy breakfast and dinner at Nautica Pool Bar & Kitchen.
Price: Starts at $163 per night for Superior Double Room, includes taxes and charges, add $25 for breakfast, and it offers a free cancellation.
These are the possible things you can do in Geelong, Australia. So if you are ready to have a fun and exciting trip, you know what to do and where to go! So pack your things now and prepare yourself for a wonderful adventure in Geelong.
Fun Facts About Geelong
The Eastern Beach was constructed between 1928 and 1939.
The National Wool Museum in Geelong is housed in an 1872 bluestone wool store.
Geelong was named in 1827.
The city's name came from the local Wathaurong Aboriginal name for the region, "Jilong" which means land or cliffs.

About the Writer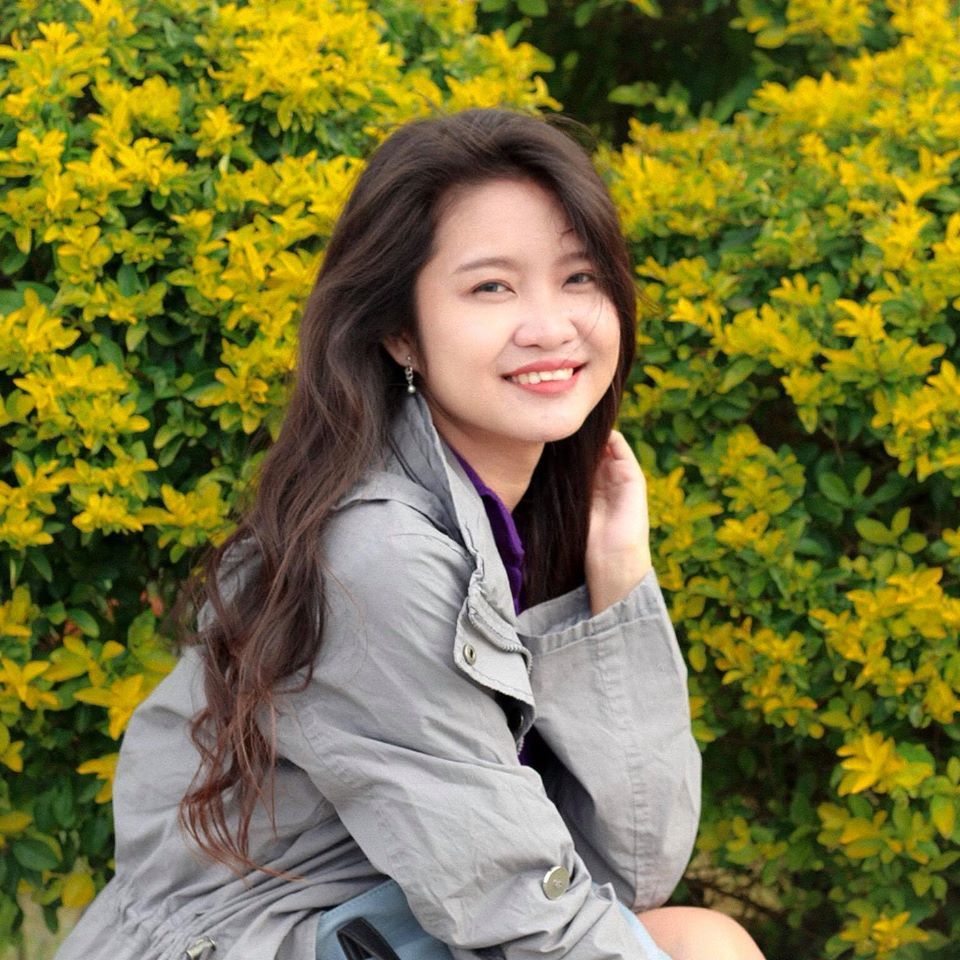 Hi there! I'm Fatima. My first major travel was in 2016 in the beautiful city of Cebu. After that, I got interested in traveling. Now I enjoy learning languages and other country's cultures. My goal is to visit at least one country each year and to share my experiences with other people through writing or blogging. Witness my journey by following me on Instagram.​​​​​​​

Are you on Pinterest? Pin these!