10 Best Things To Do in Canberra, Australia [with Suggested Tours]
Are you planning to travel to Canberra, Australia soon? Read our tips below on the things to do in Canberra with suggested tours!
Canberra is the capital city of Australia. The city is comparatively very young and was specially designed for the purpose of being the seat of government. It is also the home of a lot of the country's most important art, such as a collection of Aboriginal art. Although some may think that Canberra is a "boring" place to visit compared with other cities in Australia, this city actually has a lot to offer. When it comes to history, parliament, and arts, this place can be a fun and exciting destination too. Especially to those people seeking more in-depth information about Australia.
List of Best Things to do in Canberra, Australia
A great museum that has a lot to offer about Australia's war history. Vehicles, airplanes, and submarines can be seen there and you learn a lot about the wars in which Australia was involved. WW1 and WW2 in particular are shown in great detail.
This is an absolute museum highlight in Australia. The discovery and development of Australia are shown in different steps. Not only about the immigration of humans, but also about that of animals, plants, and their effects. The Aboriginal and Torres Strait exhibition is particularly fascinating.
A building worth seeing, lots of symbolism, and typical of the country's history. The parliament building can be seen from afar in Canberra. It is located on a small hill in the middle of the city and is architecturally unique. You can learn a lot about the history of the country in parliament.
From Mount Ainslie, you will have a great view over Canberra, so don't miss it. If you want a very good view of the city, you should definitely go up to this viewpoint. The sunset, which bathes the city in a fiery orange, and the break of darkness are a sight you must see. There is no better place to see Canberra from above.
A museum that traces the history and evolution of the Australian currency. One can thus observe overhead how the coins are minted and controlled. The visit is quite short and doesn't take so much of your time.
A paradise for children who love to learn and have fun. The Questacon in Canberra is a great museum for children, but also for curious adults alike. There are lots of interactive exhibits with explanations that allow kids to participate in experiments and have fun running around. If you're traveling with kids, this is a highly recommended place!
An artificial lake with very pleasant surrounding areas where it is possible to practice sports. There is also a great space for a picnic, barbecue or even just to lie down and relax. In addition, from this area, you have access to museums and restaurants with beautiful scenery.
Cockington Green is a miniature park in Canberra. In this place, you will see miniature buildings & landscapes from various countries in the world. There are also cafes in this area if you want to eat/drink.
A must-visit museum in Canberra. The National Museum is located directly on the water on a peninsula in the middle of the city and is easy to find. The museum building catches the eye from afar, as it is architecturally extraordinary and impressive. This very informative visit will allow you to understand the history of Australia from the aborigines through colonization and the present.
Suggested Tour: From Sydney: Private Canberra Day Trip with Parliament House
The museum is near the National Gallery of Australia. A very aesthetic modern building with excellent paintings that represent the history of the people who have contributed to the development of this country.
Where to stay in Canberra, Australia
Budget Hotel
ibis Budget Canberra offers air-conditioned rooms with a TV and a work desk. All rooms feature an alarm clock and a private bathroom with a shower. Each room is heated and has access to WiFi. The centrally located Hotel ibis Budget Canberra is 15 minutes' drive from the entrance of Canberra, Parliament House, and the Australian National Botanic Gardens.
Price: Starts at $55 per night for a Queen and Single Bunk, includes taxes and charges, and it offers a free cancellation.
Luxury Hotel
Hyatt Hotel Canberra – A Park Hyatt Hotel
Offering a state-of-the-art fitness center with an indoor swimming pool and sauna, this luxury hotel is only 5 minutes drive from Parliament House. Each room features luxurious interiors with a sitting area, a large work desk, and a marble bathroom with a deep bathtub and separate shower. The Clubhouse at Hyatt Hotel Canberra offers a fully-equipped fitness center with personal trainers, massage services, spa pool, bike hire, and a floodlit tennis court.
Price: Starts at $223 per night for Park 2 Twins, includes taxes and charges, add $27 for breakfast, and it offers a free cancellation.
These are the possible things you can do in Canberra, Australia. So if you are ready to have a fun and exciting trip, you know what to do and where to go! So pack your things now and prepare yourself for a wonderful adventure in Canberra.
Fun Facts About Canberra
Canberra is one of the few places in Australia where you can experience a hot air balloon ride.
There are more than 30 wineries in the city.
Canberra has secret tunnels and underground highways.
The word "Canberra" came from the word Kambera or Canberry that is believed to mean "meeting place" in Ngunnawal.

About the Writer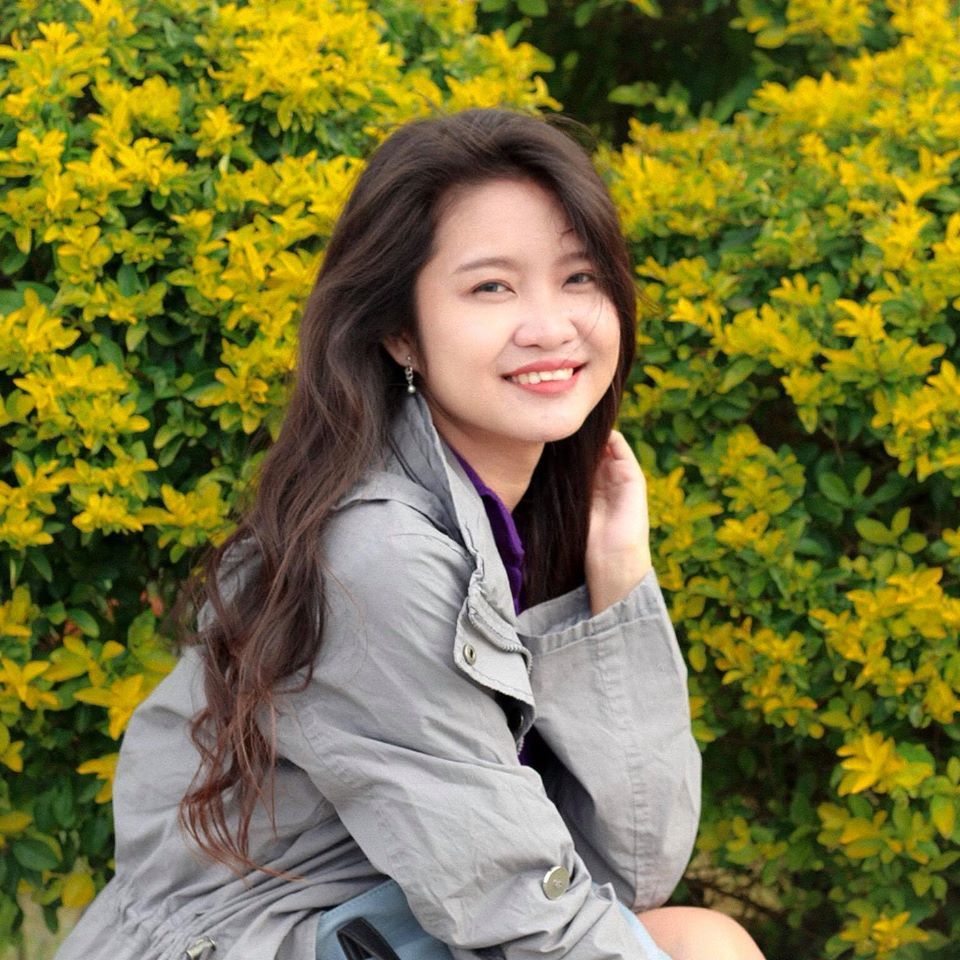 Hi there! I'm Fatima. My first major travel was in 2016 in the beautiful city of Cebu. After that, I got interested in traveling. Now I enjoy learning languages and other country's cultures. My goal is to visit at least one country each year and to share my experiences with other people through writing or blogging. Witness my journey by following me on Instagram.​​​​​​​

Are you on Pinterest? Pin these!