Best Sailing Destinations in the Philippines [Cruising Guide to the Philippines]
Having 7,641 islands, the Philippines can become one of the most powerful sailing destinations in the world. However, there is one big problem. The lack of boating infrastructure.
The Philippines has always been on the bucket list of sailing enthusiasts because it has the best ground in Asia. But unfortunately, they couldn't because of a lack of infrastructure. The number one concern of the boat owners is; where will they put their boats, or where will they have them repaired if they encounter problems or a place to refuel.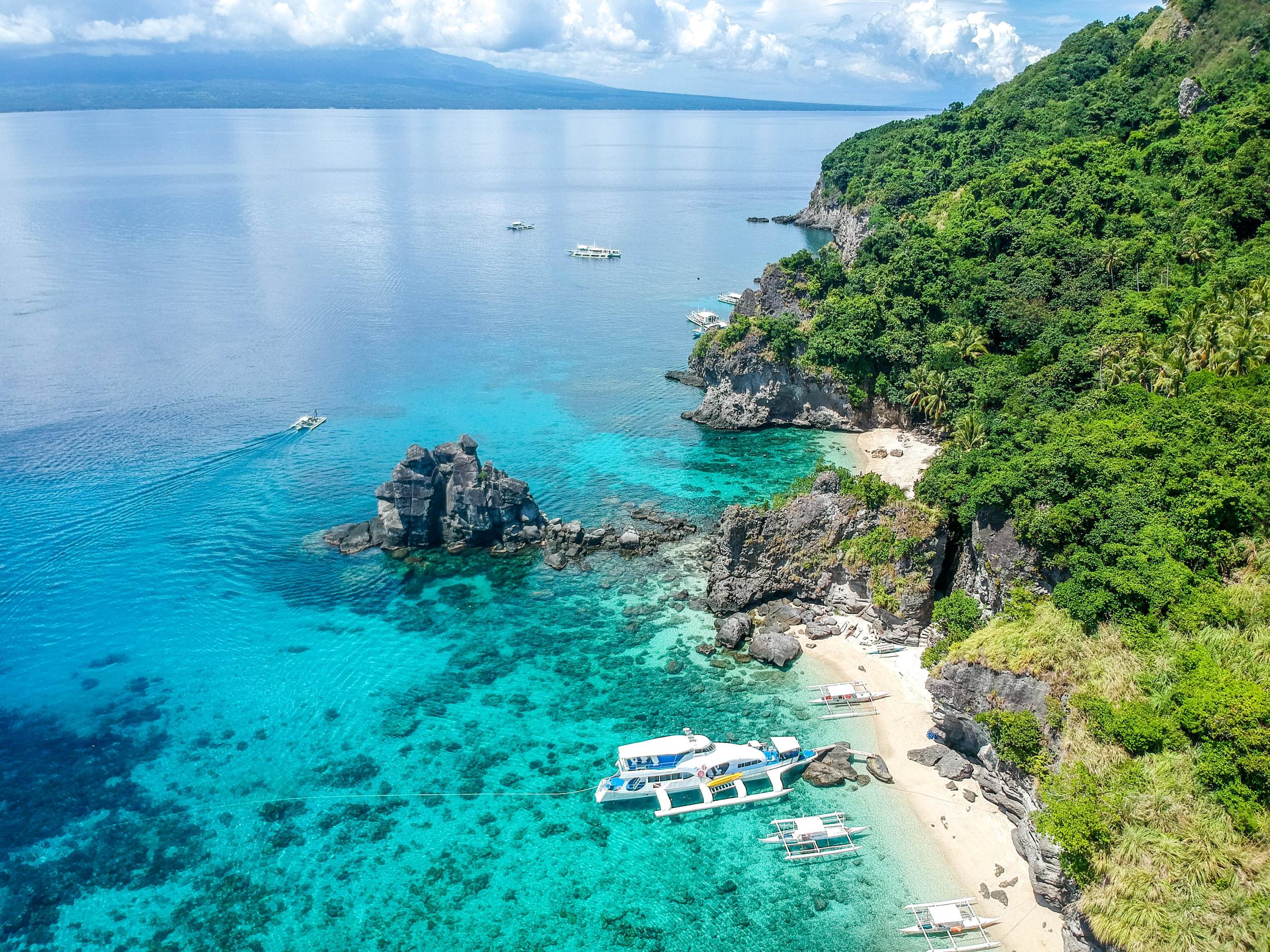 As of now, there is a list of potential best sailing destinations in the Philippines that would make your sailing & cruising experience a very memorable one.
Boracay is undoubtedly one of the most popular tourist destinations in the Philippines. With its famous white sand beach, a lot of local and foreign travelers are going crazy just to stay on this wonderful island. Its clear and blue waters are also one of the reasons why people love going here.
A beautiful town on the island of Mindoro, Philippines, Puerto Galera is popular for its stunning beaches. There are a lot of beaches and islands to explore here that would make your sailing tour unforgettable. Its light to moderate sailing breezes is guaranteed.
A lot of you might know and probably heard about one of the most popular islands in the Philippines. And that is Palawan. Consisting of three main destination islands, Puerto Princesa, El Nido, and Coron, Palawan surely has a lot of beautiful beaches that sailors can go to. Each main island has a variety of beaches and other smaller islands that you should explore!
Being one of the most popular tourist destinations in the Philippines, it's not surprising that Cebu is boasting of numerous beautiful beaches and islands. The aquamarine water and breezes will complete your sailing bucket list.
Sailing in Bohol can be the most exciting one! You can get the chance to see dolphins and visit different islands. There are cruises, sailing, and boat trips available in Bohol for those interested to try.
Subic has a Subic Sailing Club. They offer classes for those who want to learn how to sail. You can also rent a boat if you don't have your own. Sailing in Subic Bay is just the same as the other sailing destinations in the Philippines. Offering great views of the ocean, one can have a nice experience here.
Even though the Philippines is not yet the ideal place for sailing enthusiasts to do sailing, we can surely feel that it is becoming popular nowadays. With the presence of yacht clubs, boating tours, and sailing lessons, the Philippines will soon dominate the world of sailing.

Are you on Pinterest? Pin these!

About the Writer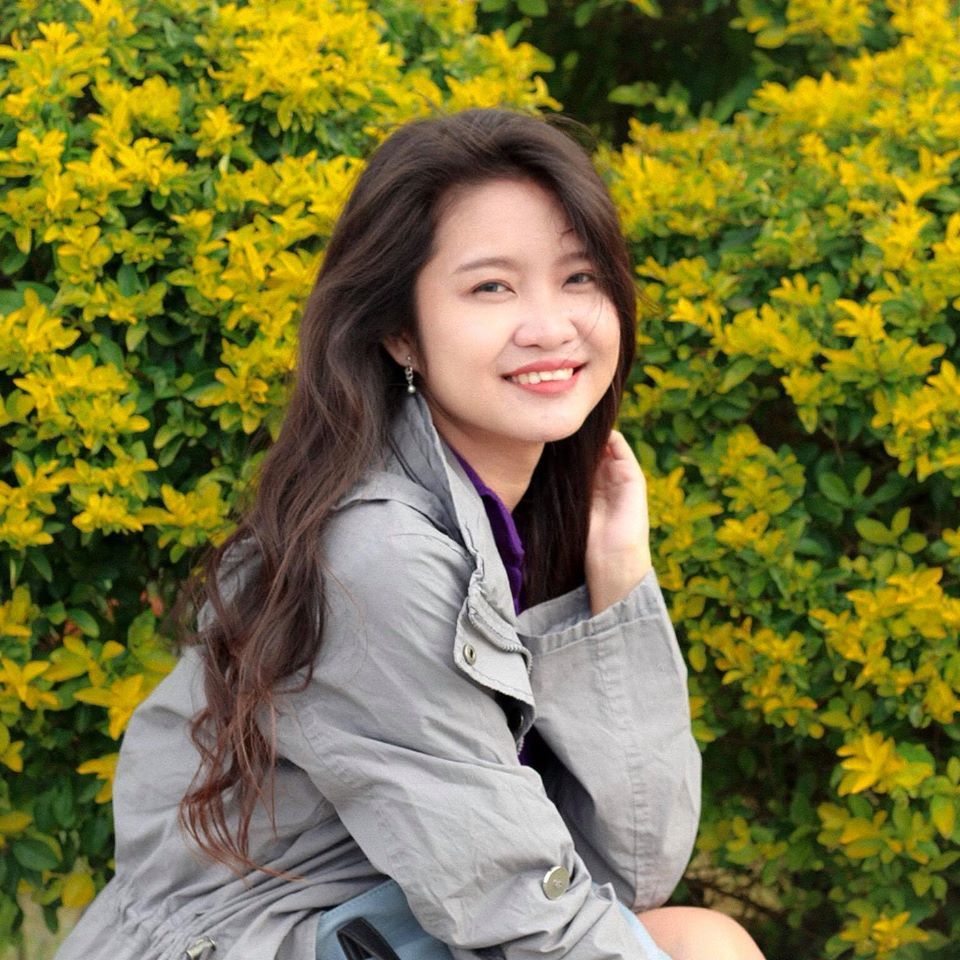 Hi there! I'm Fatima. My first major travel was in 2016 to the beautiful city of Cebu. After that, I got interested in traveling. Now I enjoy learning languages and other countries' cultures. My goal is to visit at least one country each year and to share my experiences with other people through writing or blogging. Witness my journey by following me on Instagram.​​​​​​​​​​​​