TAGAYTAY Camping Spots – Best Camping Sites in Tagaytay [with Rates Available]
Head your way to Tagaytay, a city near Manila, for a relaxing holiday. Here's our list of the best camping sites in Tagaytay for your future reference.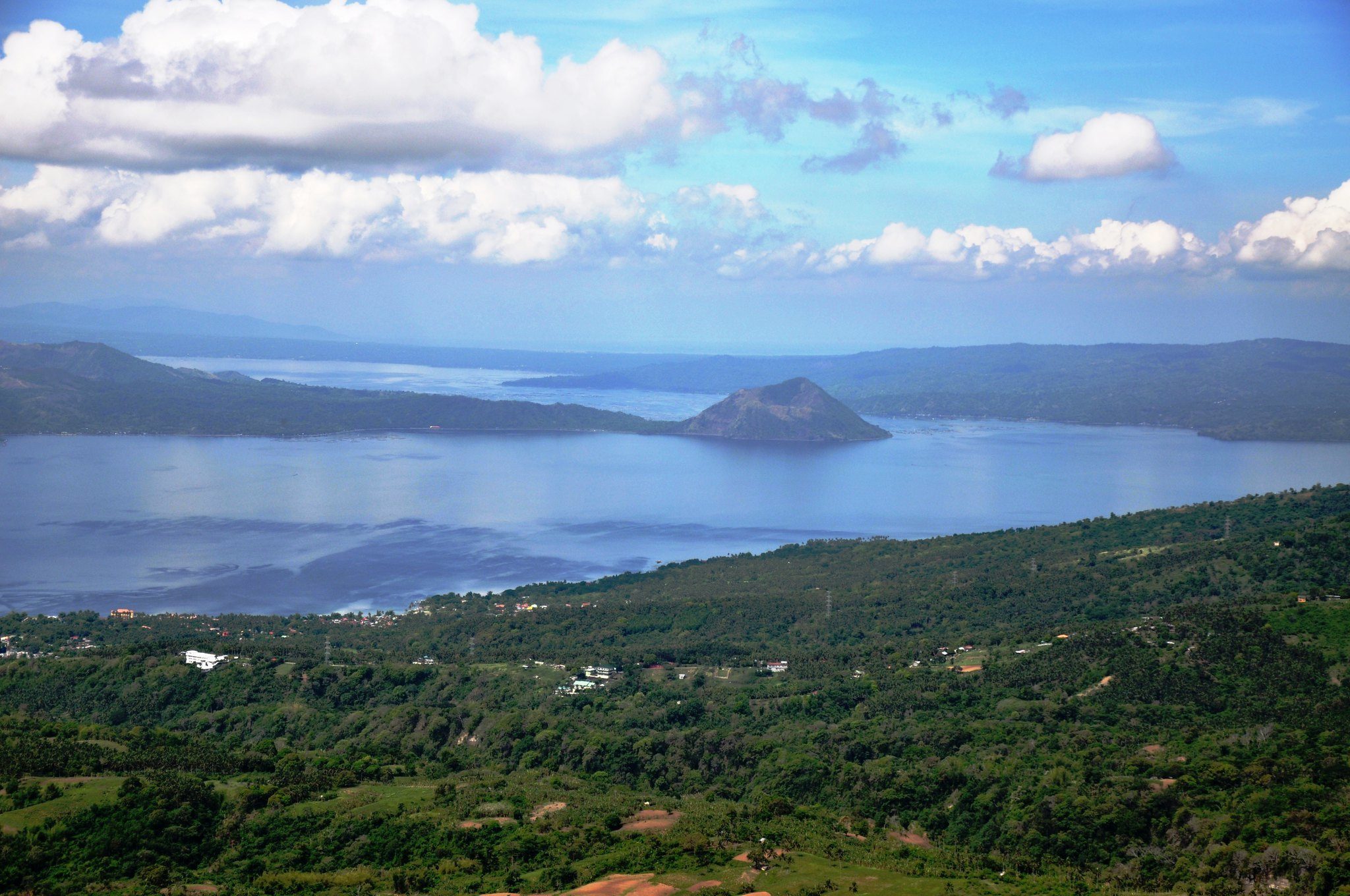 One of the most popular holiday getaways of local tourists is Tagaytay. With its location, which is near Manila, it makes the perfect location for people seeking an escape from the hustle and bustle of the city. Offering stunning views of nature and cold breeze especially during the 'ber' months, every Filipino family makes this as their top choice for outings or any outdoor activities. That outdoor activities include camping.
If you are planning to do camping here, then you won't regret it. We listed down the best camping sites in Tagaytay that would give you an idea which one you should go to in order to fulfill your dream camping experience.
1. Nurture Wellness Village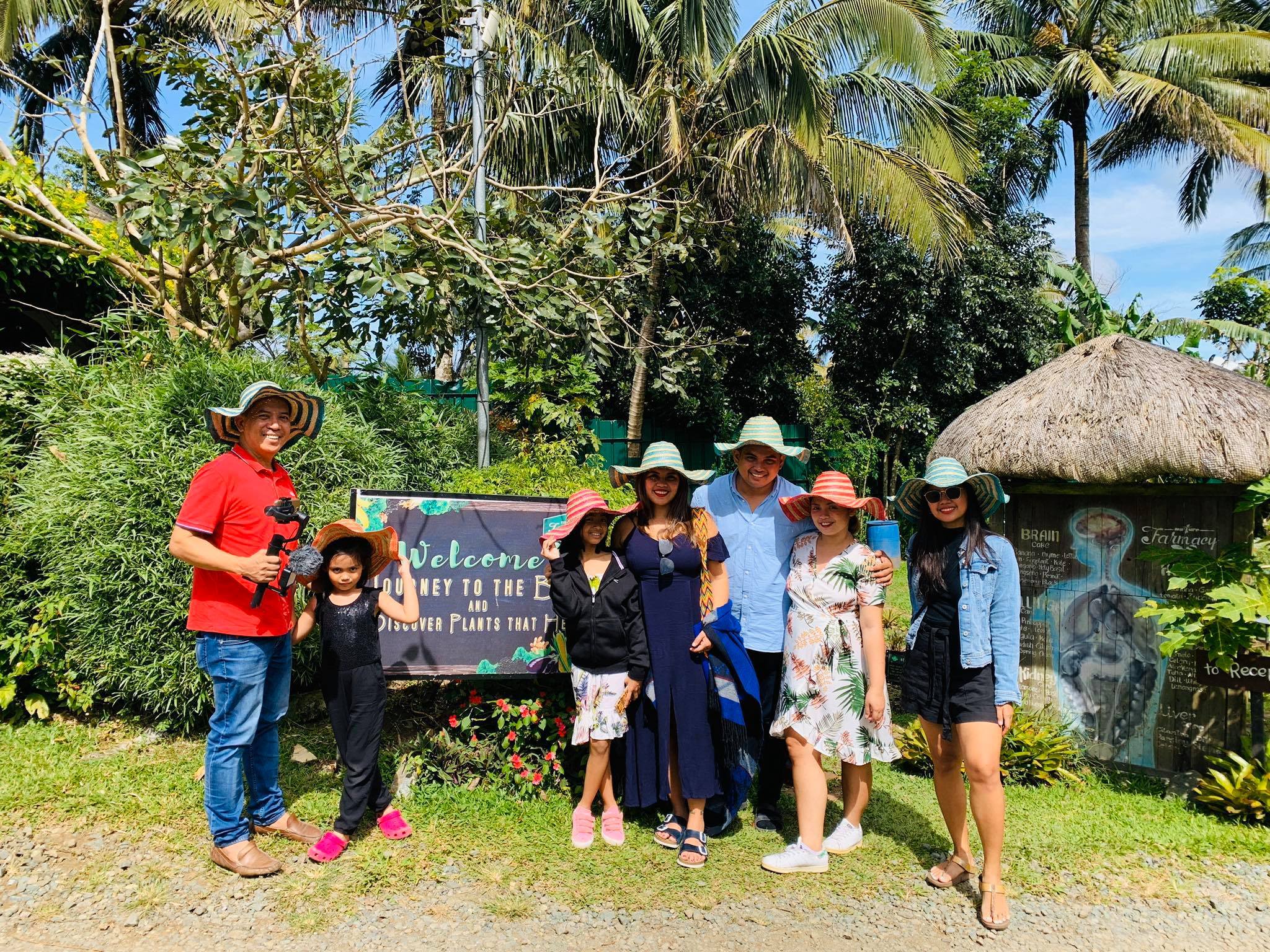 If you're planning to have the best and most glamorous camping experience, Nurture Wellness Village is the answer. They have glamping packages you can choose from. From family glamping to team or couples glamping, this campsite in Tagaytay should be on top of your list. They also have a massage treatment to make your experience more relaxing and memorable. Their package includes free use of running hot and cold water, dinner and breakfast, bonfire and swimming pool access, etc. 
Location: Nurture Wellness Village Pulong Sagingan, Barangay Maitim II West Cavite, Tagaytay
Camping Rate: 
Family Glamping – PHP 7,599.00
Team Glamping – PHP 13,299.00
Reunion Glamping – Php 33,999
PHP 4,599.00 for two persons
2. La VeryOl's Mountain View Garden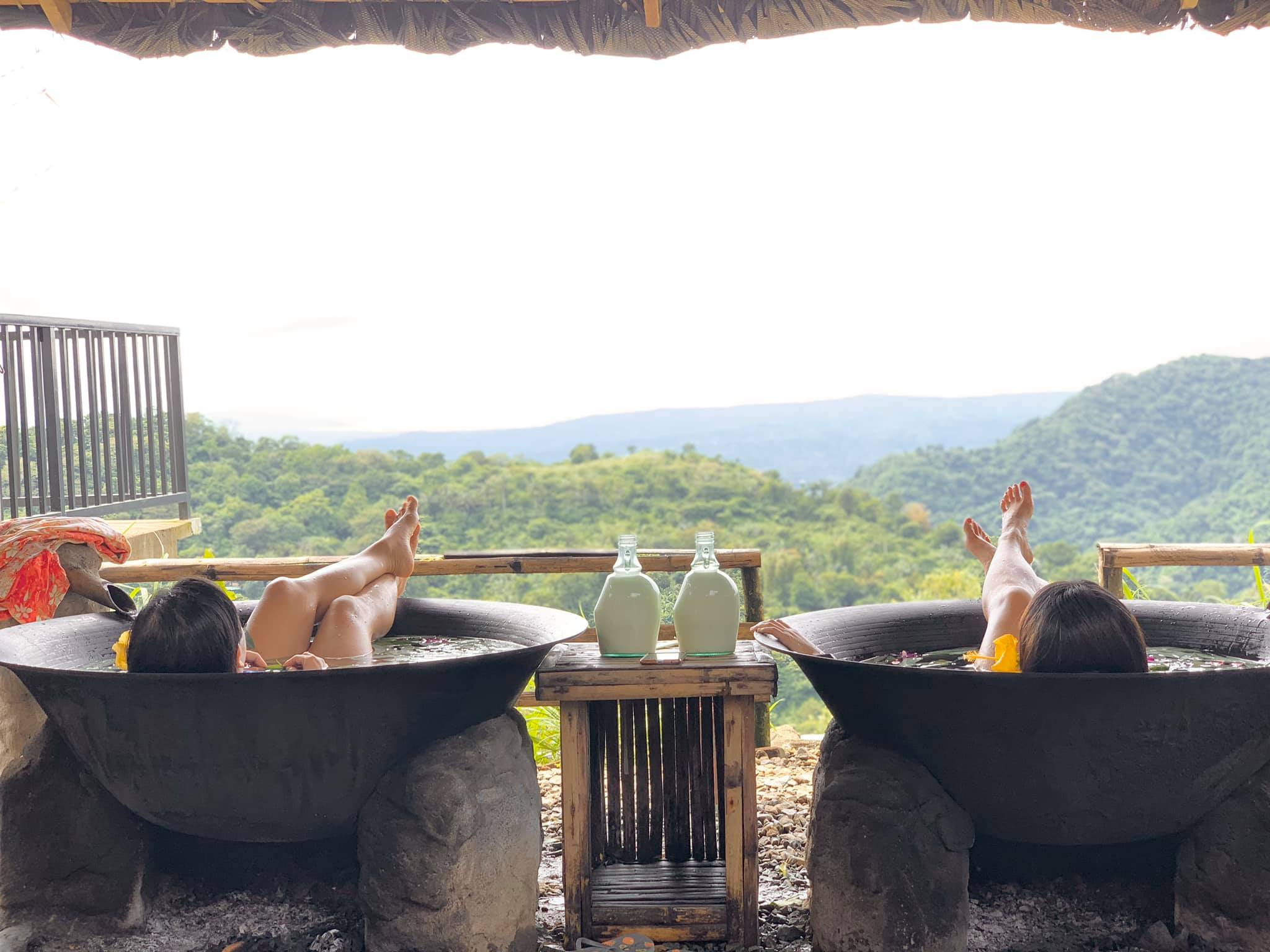 To have that affordable camping experience, you should head your way to La VeryOl's Mountain View Garden. They offer cheaper glamping fee that includes breakfast, free wifi, bonfire, and movie night. You can also get the chance to experience kawa hot baths combined with massage if you want to.
Location: St. Francis Drive, Barangay Francisco, Tagaytay City
Camping Rate: PHP 650 per person
3. Taal Lake Yacht Club
View this post on Instagram
One of the most popular camping sites near Manila, Taal Lake Yacht Club is just 15 minutes away from Tagaytay. It offers a very nice view of Taal Lake while chilling and camping. You can bring your own tent, but if you don't have one, you can also rent. However, you need to inform them in advance if you will rent since they have limited tents. When you go here, you can do not only camping but you can also try sailing, windsurfing, volcano trips, kayak rentals, and even picnics! 
Location: Talisay – Laurel Rd, Talisay, Batangas
Camping Rate:
Own Tent: PHP 100 per day for 4 man tent
Rent a Tent: PHP 500 per night (good for 2 persons)
Entrance Fee: PHP 100 per person
Hut fees: PHP 400 (it's required to rent a hut near your tent)
4. Driftwoods Park
View this post on Instagram
Driftwoods Park not only allows you to do camping but you can also go mountain biking, car rally, and drift. You can also make bonfires but you need to pay PHP 300 for a bundle of firewoods. You and your companions would definitely enjoy your moment here, plus pets are also allowed. 
Location: Brgy. Mahabang Kahoy, Indang- Mendez Rd., Indang, Cavite
Camping Rate: PHP 150 per day
5. Tagaytay Highlands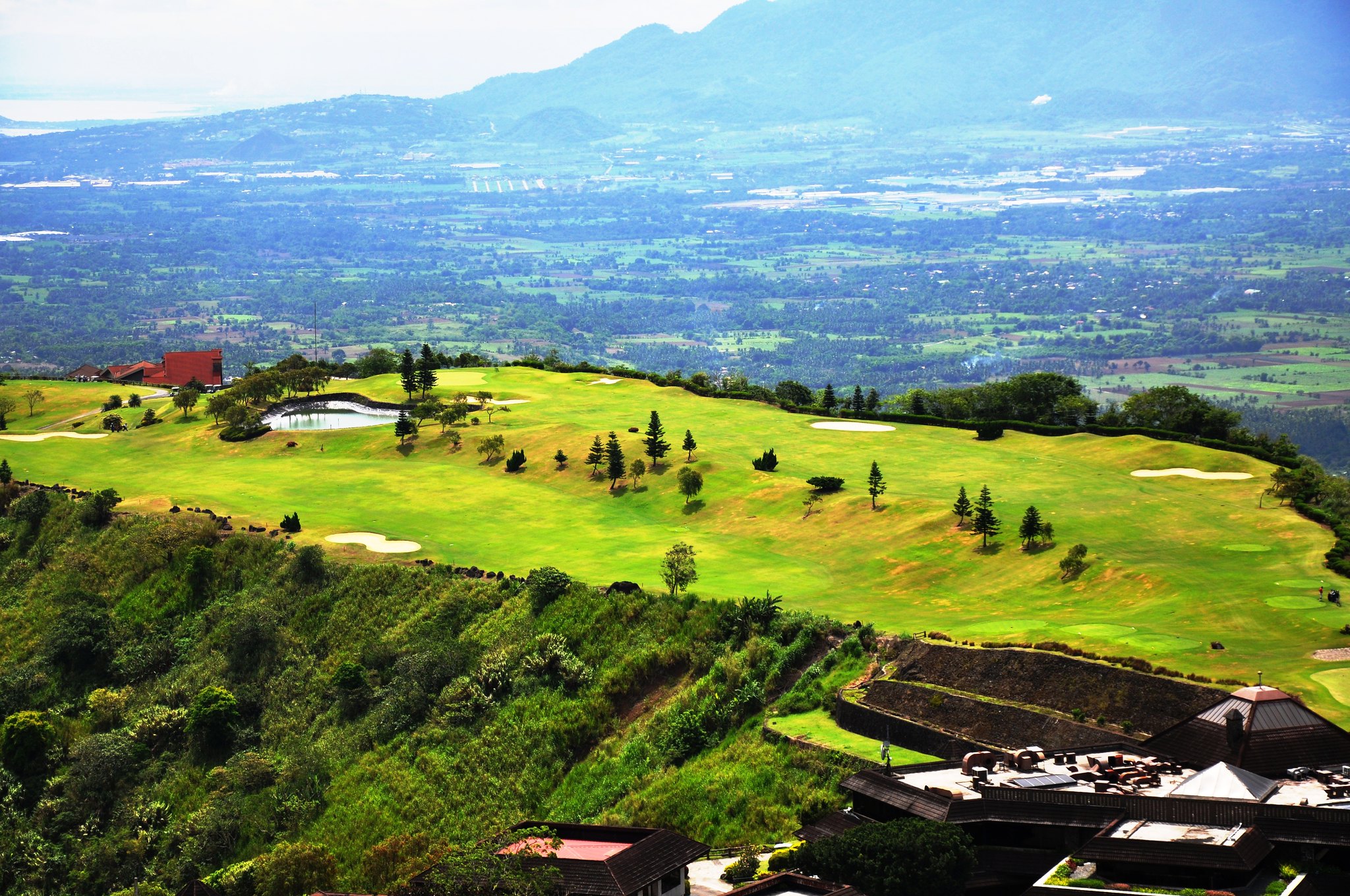 With the breathtaking views of the surrounding areas, Tagaytay Highlands make the perfect camping getaway with your friends or family. The place offers a tranquil atmosphere that will give you the ideal rest while you're away from the city. But please remember that only an exclusive member of this property can stay here. So if you're a member or you know someone who's a member, then you can get inside. 
Location: Calabuso, Tagaytay, 4120 Cavite
Camping Rate:
Medium Tent: PHP 650
Small Tent: PHP 550
That's our list for the best camping sites in Tagaytay. These sites would surely give you a moment to remember, the peace of mind you're craving for, and an escape from the hustle and bustle of the city. Have you been to any of these? Share with your experience!
*Prices above are subject to change.

Are you on Pinterest? Pin these!

About the Writer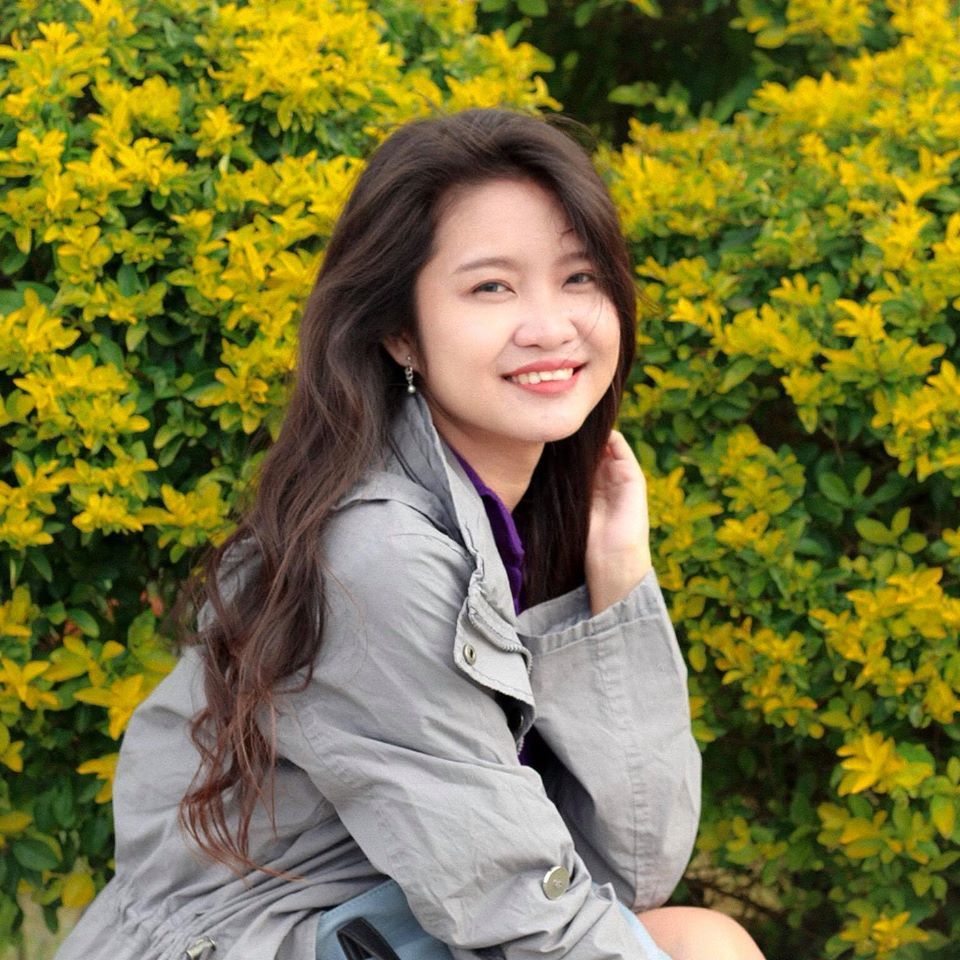 Hi there! I'm Fatima. My first major travel was in 2016 in the beautiful city of Cebu. After that, I got interested in traveling. Now I enjoy learning languages and other country's cultures. My goal is to visit at least one country each year and to share my experiences with other people through writing or blogging. Witness my journey by following me on Instagram.