10 Awesome Things To Do in Puerto Galera, Philippines
Are you planning to travel to Puerto Galera, Philippines, soon? Read our tips below on the things to do in Puerto Galera.
Located in Oriental Mindoro, Puerta Galera is one of the most beautiful tourist destinations in the Philippines. This tropical island is blessed with natural beauty as it is filled with gorgeous beaches and amazing diving spots. It's a great alternative if you find Boracay too busy. Read our guide on what to do in this breathtaking town.
List of Things to do in Puerto Galera, Philippines
Puerto Galera is one of the best diving destinations in the Philippines. This town has been used even before the Spanish settlement. There are many diving points here, like the Canyons or San Agapito Point. You could see abundant marine life as well as wrecks from World War II.
Enjoy 12-kilometers of fine white sand in White Beach. It's one of the most popular beaches in Puerto Galera, where you can see many people strolling and enjoying fun activities. Besides swimming and sunbathing, you can also try the jet ski, banana boat, or flying fish. It's undoubtedly is one of the best things to do in Puerto Galera.
As the sun sets, Puerto Galera's vibe will get even livelier. There will be stages in front of the stalls where entertainers like gay comedians and DJs perform. Buy a few drinks at the bar, sit by the beach, and enjoy the festivities all over. The fire dancers are so cool, BTW.
Book a tour to check out the gorgeous islands and have an adventure. The beaches or islands that are usually part of the itinerary are Haligi Beach and Bayanan Beach. You can also ask to go to San Antonio Island to see an underwater cave where some scenes in Marina (Philippine TV Series) was filmed; however, there may be additional charges. But this activity is definitely a highlight of your trip.
5. Snorkel in Coral Garden
View this post on Instagram
Bring some snorkeling gear or rent some and see gorgeous corals in Coral Garden. This is usually a stop when you go island hopping. It's also an alternative if you can't dive as it may be expensive, and you may need a PADI License. Aside from corals, there are also fishes and, hopefully, clams. Bring bread or rice to attract more fish!
6. Eat fresh seafood
As Puerto Galera is by the sea, don't miss out on delicious fresh seafood as you visit the town. Many restaurants near the beaches serve those and hoose comes with stunning views. Shrimps, clams, grilled squid, and fish – just imagining those makes me so hungry.
View this post on Instagram
Hike to Mt. Malasimbo and see the gorgeous view of Puerto Galera and the sea up above. There are viewing areas and zip line activities here. It can be reached by jeepneys or motorcycles. For mountaineers, it will take about 4 to 5 hours to the summit, but rest assured, the view is worth it. The best time to go is at the Malasimbo Festival.
Tired of the beaches? Well, check out a waterfall in Puerto Galera, Tamaraw Falls. It's a spectacular falls found near the highway, named after dwarf buffalos, the Tamaraw. If you want to freshen up, there are pools where anyone could swim. A restaurant is also nearby.
If you want to spice things up, then do some fun activities with your family or friends. There's a place where you can drive ATVs or 4WDs and do some off-road adventure. Aside from those, try go-karting, archery, airsoft, and even paintball. It's definitely a memorable thing to experience in Puerto Galera.
10. Check out the Sinandigan Lighthouse
View this post on Instagram
See gorgeous views up at the Sinandigan Lighthouse. It's only a few kilometers from Sabang Beach and worth exploring. You can climb up the tower and see Isla Verde surrounded by the blue sea. Come here before sunset, you won't regret it!
11. Find accommodation in Puerta Galera
Where to stay in Puerto Galera, Philippines
Budget Hotel
Located on the beachfront in Puerto Galera, Blue Crystal Beach Resort has a private beach area and free WiFi. All units at the resort come with air conditioning, a seating area with a TV, and a private bathroom with a bathtub. Each unit includes a refrigerator, an electric kettle, and a safety deposit box, while certain rooms have a terrace or balcony with sea views.
Price: Starts at USD 35 for a Deluxe Double Room
Luxury Hotel
Set within a cove in Puerto Galera, 1 mi from Sabang Beach, Edgewater Dive & Spa Resort features an outdoor swimming pool, a restaurant with views of the Mangrove bay, and a spa facility. All rooms at the resort are equipped with air conditioning, a 40-inch flat-screen TV, and a wardrobe. Each room comes with a terrace and a private bathroom, while some rooms are fitted with a bathtub.
Price: Starts at USD 83 for a Deluxe Double Room
How to go to Puerto Galera, Philippines
By Air: There is an airport near Puerto Galera. You can ride a seaplane or a small plane from Manila – Air Juan.
From Manila: You can drive south or ride a bus to Batangas Port. You can get a boat ride to Puerto Galera and c Balatero Port (for White Beach) or Muelle Port (for Sabang.)
Suggested Tours: Si-Kat Ferrybus Tickets (Puerto Galera and Manila)

About the Writer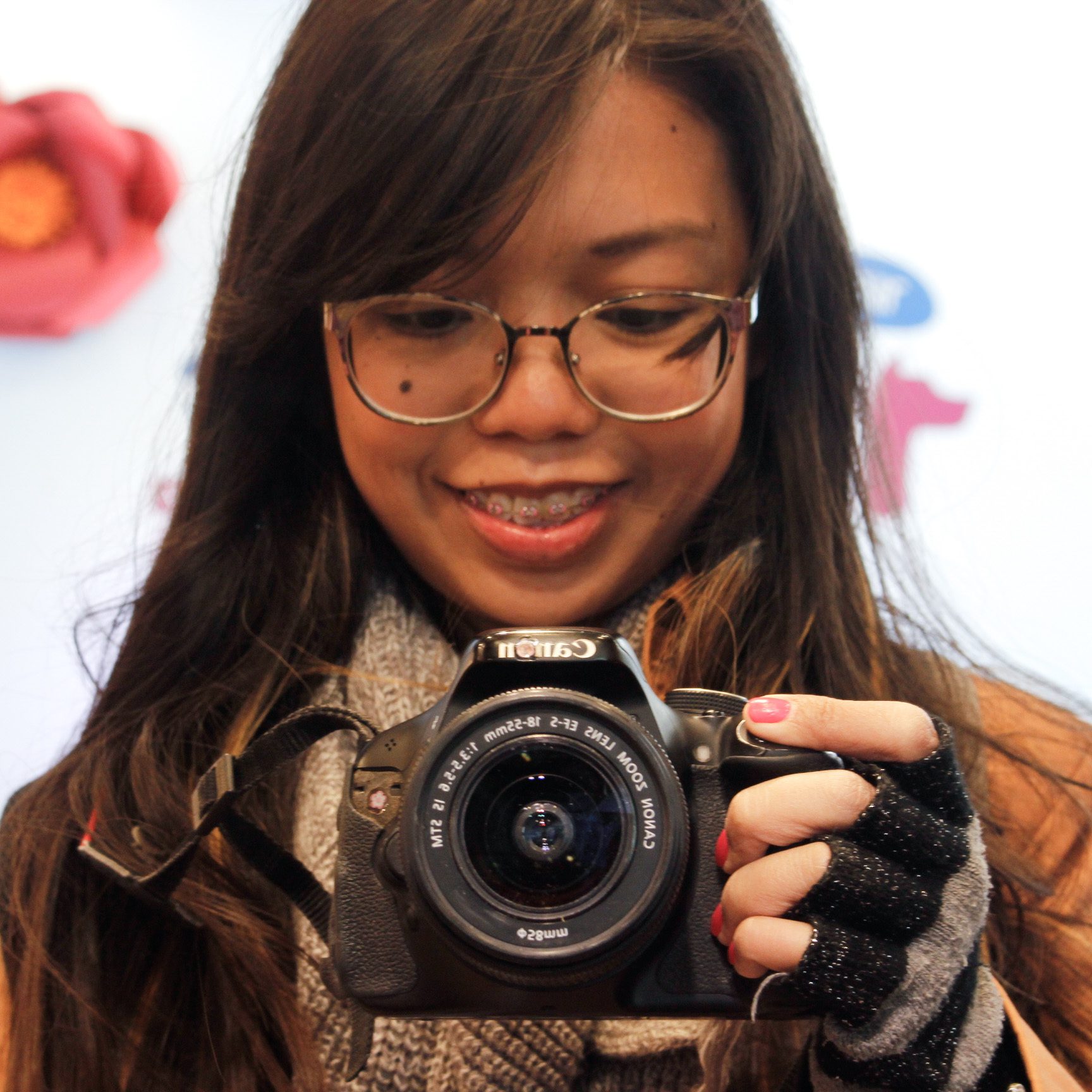 Hey, I'm Lyza! I once was a person who just imagined going to places "one day" but decided to pursue my dreams. My first travel abroad was in Japan, solo, last 2018, and fell in love with the journey since. I aim to visit 10 countries before turning 30 and 2 new places in the Philippines every year. Besides traveling, I love organizing trips, taking pictures, reading, and making new friends. Follow my adventures through my Instagram.

Are you on Pinterest? Pin these!