15 Things to do in Whitefish, Montana [With Suggested 3 Day Itinerary]
Wanna have a perfect holiday on a peaceful rocky mountain? Whitefish in Montana will give you what you are craving for! 
Known as the gateway to the magnificent mountain of Glacier National Park, Whitefish is a town in Montana. With mountains popular for hiking, skiing, and a lot more outdoor activities, you'd have a breathtaking experience here.
For a relaxing holiday, you can just go on a picnic, or try boating. Whitefish MT always has something for you to do depending on what you prefer!
To give you more insight into what this town has, we listed down the things that you can do or visit in Whitefish, Montana. This will help you decide or plan your trip in the future in case you're visiting this wonderful town. 
Best Things to do in Whitefish, Montana
1. Glacier National Park
This park has so many surprises and things to do from sightseeing and driving, biking, rafting, fishing, camping, and hiking. Enjoy the magnificent view of waterfalls, rivers, lakes, gorges, mountains, valleys, and wildlife. The views look so unreal you won't believe your eyes! 
Suggested Tour: Northern Lights Polebridge Tour
2. City Beach
View this post on Instagram
This is a little beach that's perfect for chilling. A beautiful beach with scenic mountain views. It also has a snack bar and great facilities. Try lots of things there like swimming, kayaking, and any other water sports. 
3. Great Northern Brewing Company
If you like great microbrews then make this a must-visit. This local brewery offers great beer that everyone would love. Not only you will have a great time tasting beers, but the atmosphere of the place is also very welcoming and lively. 
4. Flathead National Forest
Biking, hiking, or even taking your dog out with you! A great way to enjoy the outdoors. Because of a lot of activities that it offers, you'd probably end up staying here for a long time. An ideal place to visit at any season. 
5. The Whitefish Trail
Want to have a wonderful mountain bike or hike? Go to the Whitefish Trail. The trails are easy, plus they are all well marked. Have a nice walk in the woods, and explore the area while having fun. This is a must-visit place if you're in Whitefish MT.
6. Sunti World Art Gallery
View this post on Instagram
Features arts from North America, Europe, and Asia. With a variety of arts that are being displayed, one can truly appreciate what this gallery has. The artwork, sculptures, everything that you will see inside is perfectly exhibited. This one is not to be missed. 
7. Flashpoint Outdoor Laser Tag
Do an exciting and unique experience at the Flashpoint Outdoor Laser Tag. You would get to play laser tag in a forested setting. Do this with your friends or family, it doesn't matter as this activity is a total blast! If ever you're in Whitefish MT, this should a part of your to-do list!
8. Spotted Bear Spirits
View this post on Instagram
A great stop for delicious cocktails. The cocktail recipes are unique and very creative. Once you go here, you'd probably come back for more. Nice and friendly staff in a great atmosphere make this place perfect.
9. Whitefish Farmers Market
View this post on Instagram
This market is consists of plenty of booths and food trucks. You will find fresh produce, baked goods, jewelry, balloon animals and a lot more. The market is open every Tuesday only from 5 pm to 7:30 pm from the last week in May until the end of September.
10. Whitefish Pottery
View this post on Instagram
Beautiful pottery at affordable prices. The store has a lot of unique gifts and souvenirs that you can buy. If you're looking for a great place that sells unique pottery, this place is the answer.
11. Going to the Sun Gallery
View this post on Instagram
The ideal place to see beautiful art made by local artists. The gallery is very informative and the arts are well-displayed. You'll also find interesting jewelry inside. All the arts are at a reasonable cost. So if you want to buy some local arts as a souvenir, this is the place to go to.
12. Alpine Theatre Project
View this post on Instagram
A high-quality live theater that would entertain you and your family or friends. If you're in for a fun evening, this is the place to be. Alpine Theater Project features musicals, plays, and concerts. Don't miss the chance to watch one.
13. Hugh Rogers Wag Park
View this post on Instagram
Are you traveling with your fur baby? Do you want to see a lot of cute and lovely dogs? Head to Hugh Rogers Wag Park. This is considered the best dog park in Whitefish Montana. You and your dogs would surely have a great moment here.
14. Great Northern Mountain
If you want to try hiking, you can go to Great Northern Mountain. The mountain itself is really scenic. The trails are pretty easy but it is more fun to do with your friends, family or partner. Going up offers wonderful views that would make your hike more worth it and memorable. 
15. First Presbyterian Church
View this post on Instagram
This historic church was built in 1921. It is very accessible if you're in the downtown of Whitefish. The church has magnificent stained glass windows. You can stay here to pray or just visit to witness the popular stained glass. 
Things to do with 3 days in Whitefish, Montana
Day 1 in Whitefish, Montana
Great Northern Brewing Company – Take a sip at one of the best beers in town. The Great Northern Brewing Company offers great beer in a relaxing atmosphere.
Day 2 in Whitefish, Montana
Glacier National Park – Spending a day here is not impossible as the Glacier National Park as this park offers a lot of exciting activities. You can either do one or try all of it! Have a productive day here!
Day 3 in Whitefish, Montana
Sunti World Art Gallery – Visit this art gallery to see amazing pieces of art. You can also buy a souvenir at their gift shop or stay in their cafe to have a relaxing day.
Frequently Asked Questions about Whitefish, Montana
1. Is it safe to travel to Whitefish, Montana?
Compared to other cities in Montana, Whitefish has a higher crime rate. Because of that, it is advisable to always be vigilant all the time. Although crimes against tourists are not really common, it is still better to take precautionary measures. 
2. When is the best time to visit Whitefish, Montana?
The best time to visit Whitefish might be during the fall season. At this time, the city has very calm weather and you'd experience lots of sunshine. To have a more comfortable vacation in Whitefish, autumn is the best time to go to.
3. How to get to Whitefish, Montana?
The best way to go to Whitefish is to travel to Kalispell first. If you're traveling by air, you need to find a flight going to Glacier Park International Airport. It is only 13km away from Whitefish. There are some major airlines that fly directly there from Denver, Minneapolis, Phoenix, Saint Lake City, and Seattle. Check Skyscanner for some available flights. 

Are you on Pinterest? Pin these!

About the Writer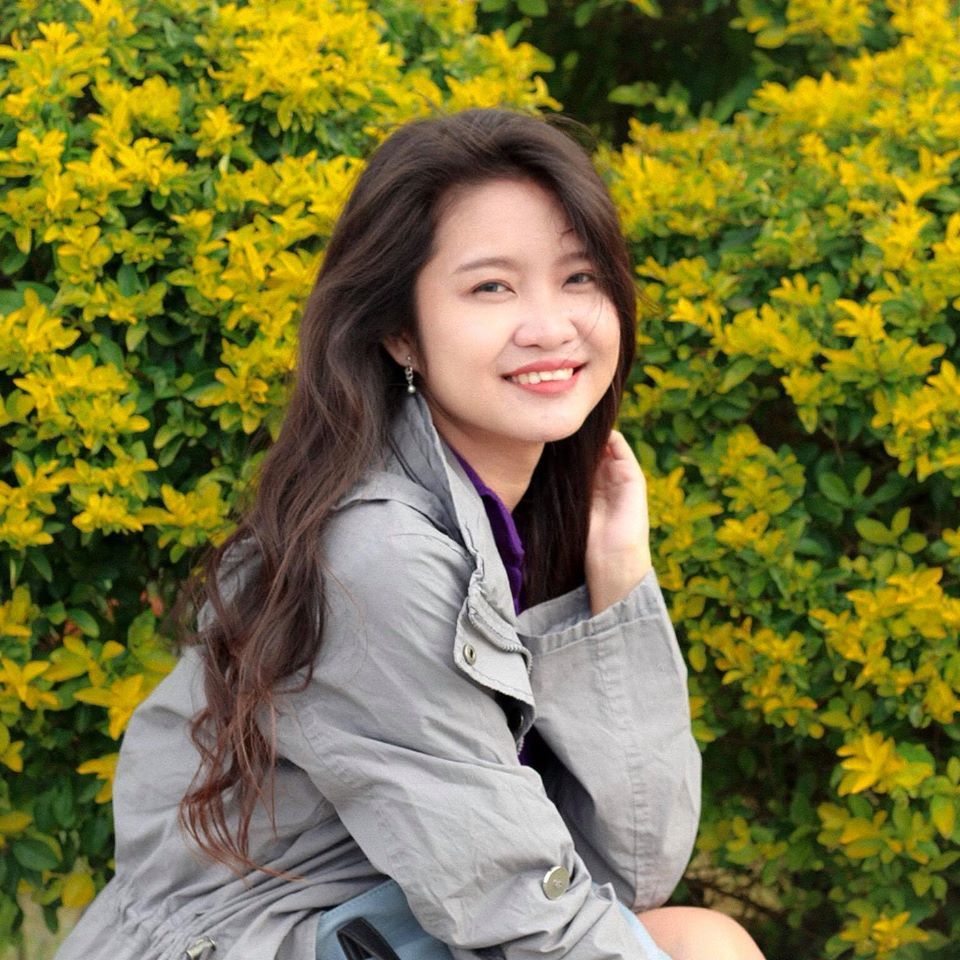 Hi there! I'm Fatima. My first major travel was in 2016 in the beautiful city of Cebu. After that, I got interested in traveling. Now I enjoy learning languages and other country's cultures. My goal is to visit at least one country each year and to share my experiences with other people through writing or blogging. Witness my journey by following me on Instagram.