15 Things To Do in Reno, Nevada [With Suggested 3 Day Itinerary]
Planning for that luxurious trip? Are you ready for that extravagant experience? If your answer is yes, then you might want to go to Reno. This is a city in Nevada, also known as "The Biggest Little City in the World". Because of the number of casinos in the area, this place is a paradise for casino lovers.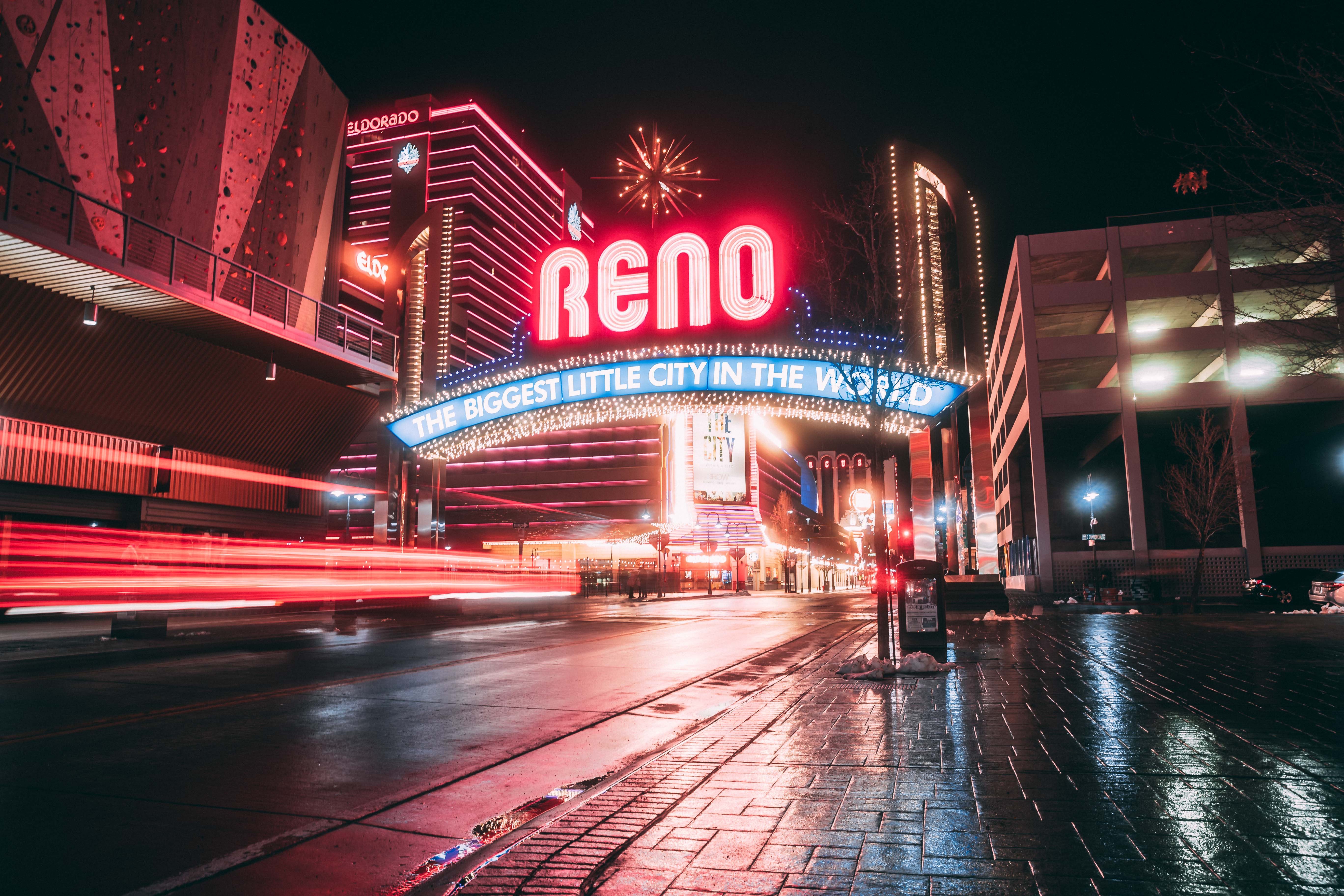 But casinos are not the only thing that this city has. It offers plenty of attractions and adventures for tourists craving for a fun vacation. So if you're ready to create more travel memories, Reno NV should be a part of your list!
In this article, we listed down the things that you can do and visit while in Reno, Nevada. This list might serve as a help for you to decide what places you should visit.
Best Things to do in Reno, Nevada
1. National Automobile Museum
A fan of vehicles? If yes, then go here, if no, it's ok because you would still be amazed at all the displays here at the National Automobile Museum. This museum is filled with one of the greatest car collections of all time. Presenting over 224 vehicles, your eyes would be satisfied seeing all the displays.
2. Truckee River Walk
If you're thinking of things to do in Reno, you should include walking along the Truckee River Walk. This is the best spot to get a glimpse of the scenic river and feel the great atmosphere in Reno. So what are you waiting for? 
3. Peppermill Casino
If you're looking for a place to stay in Reno, Peppermill Casino should be on your top list. Not only they provide clean and spacious rooms, but you could also enjoy playing at their casino. If that's not enough, the buffet here is spectacular, offering great and delicious dishes. All pennies are well worth it.
4. Mt. Rose Ski Resort
View this post on Instagram
Release the athletic in you here at Mt. Rose Ski Resort! Whether you're a pro or a beginner, you shouldn't worry. Everyone would totally enjoy skiing and even learning how to ski here. There are different lift levels depending on your skiing skills. So bring your family or friends for a great ski experience to remember.
Suggested Tour: Snow Tubing & Sledding Adventures from Reno
5. Reno Air Racing Association
View this post on Instagram
Have you seen planes compete with each other? Are you interested in watching one? Reno Air Racing Association (Reno Air Races) got you! Witness a thrill-feeling race between planes. This is the kind of competition you would want to watch. The air show, the planes dancing in the sky is a must-see!
6. Animal Ark
People of all ages would love going here at Animal Ark. A variety of healthy animals can be found here. Get up close and see different kinds of rescued animals such as big cats, bears, raptors, etc. The good news is that these animals are well taken care of. 
7. The Discovery – Terry Lee Wells Nevada Discovery Museum
View this post on Instagram
The place for great learning. The exhibitions focus on science, technology, engineering, art, history, and invention. All there to answer people's curiosity. The museum also features exhibitions ranging from rare monster-sized fish, to large dinosaur fossils, and more! Adults and children would learn a lot from this museum.
8. Nevada Museum of Art
View this post on Instagram
If you're not fond of science but is a true fan of art, then visit the Nevada Museum of Art. Located in the downtown area of Reno, this museum is very accessible. It has everything that would surprise you; engaging exhibits, a gift shop, a cute cafe, and a superb sculpture garden. 
9. Greater Nevada Field – Reno Aces & Reno 1868 FC
The perfect location for a sports lover! This is a small but clean ballpark. People of all ages would enjoy watching ball games here. Baseball or soccer, they would surely entertain you. Ticket prices are also reasonable.
10. Rancho San Rafael Regional Park
View this post on Instagram
A park that has gardens, pathways, benches, tables and all kinds of private areas one can contemplate or read. The park is neat and clean, there are a lot of different things to do and trails to use. So have a lovely day in Rancho San Rafael Regional Park.
11. Atlantis Casino
The fun and excitement in this casino are non-stop. It features popular games such as slots, keno, table games, and video poker. The vibrant atmosphere, the colorful and clean surroundings. Everything inside is just cool and lovely. So if you're into playing casino, you know where to go when you're in Reno, NV. 
12. Hunter Creek Trail
An exciting hike that will boost your energy. The trail is easy to moderate so it's better to wear comfortable shoes. It is recommended to start hiking early in the morning as the shades in the area are limited. It can be very uncomfortable during the middle of the day when it becomes too hot. 
13. Wilbur D. May Center
View this post on Instagram
Wilbur D. May Center has almost everything for tourists. It features a museum, arboretum, and botanical garden. In the museum, you'll see an awesome collection of rare and exotic artifacts and animals from around the world. This center is dedicated to Wilbur May, he's a Reno rancher, world traveler, and philanthropist.
14. Pioneer Center for the Performing Arts
Spend a lovely evening at the Pioneer Center for the Performing Arts at the heart of downtown Reno, NV. It presents Broadway, ballet, philharmonic, and more. The quality of performances is a must-watch.
15. Reno Arch
The Reno Arch is a sign. Yes, it is just a sign but deserves a shortstop. When you go there, the current one you will see is already the third version of the arch. This sign is one of the most famous and iconic signs in Reno, Nevada. Take pictures of it for a nice souvenir.
Suggested Tour: Reno Let's Roam Treasure Hunt: Reno Scavenger Hunt!
Things to do with 3 days in Reno, Nevada
Day 1 in Reno, Nevada
National Automobile Museum – Start your trip with a blast at the National Automobile Museum. Check out different collections of vehicles and learn their history.
Day 2 in Reno, Nevada
Mt. Rose Ski Resort – A great bond will be formed here at Mt. Rose Ski Resort. Learning and trying to ski with friends or family would be a great experience. Especially if a ski-resort like this is a beginner-friendly.
Day 3 in Reno, Nevada
Reno Air Racing Association – This is the one you shouldn't miss. Watch and witness planes race with each other. Kids and adults would love this experience.
Frequently Asked Questions about Reno, Nevada
1. Is it safe to travel to Reno, Nevada
Because Reno is a popular tourist destination in Nevada, the presence of police and securities are everywhere. So traveling there is relatively safe for visitors.
2. When is the best time to visit Reno, Nevada?
The best time to visit Reno might be the late Spring and late Autumn season. During this time, the weather is nice and cool, making your trip more comfortable. 
3. How to get to Reno, Nevada?
Going to Reno is easy for some cities in the United States since they have a direct flight going there. However, most cities don't. You need a connecting flight to fly to Reno-Tahoe International Airport, the main airport in the said city. 

Are you on Pinterest? Pin these!

About the Writer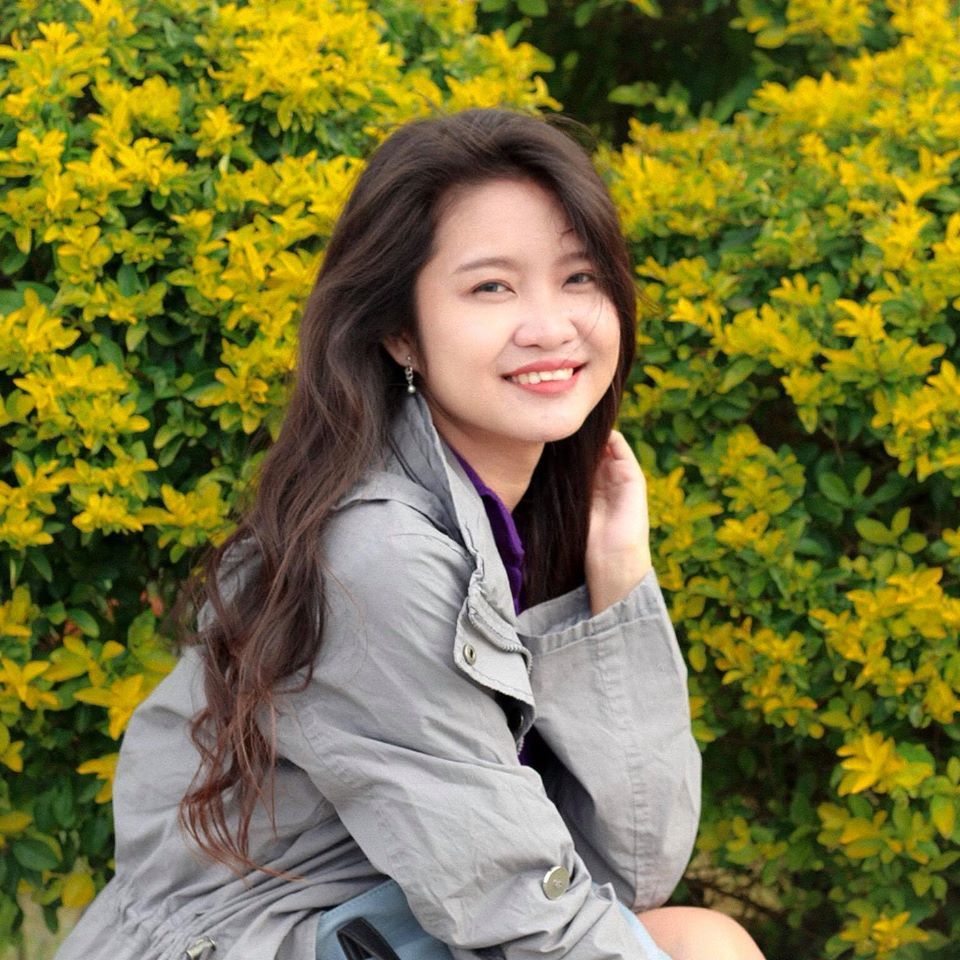 Hi there! I'm Fatima. My first major travel was in 2016 in the beautiful city of Cebu. After that, I got interested in traveling. Now I enjoy learning languages and other country's cultures. My goal is to visit at least one country each year and to share my experiences with other people through writing or blogging. Witness my journey by following me on Instagram.