15 Best Things To Do in Kyiv, Ukraine [With Sample Itinerary]
Are you planning to travel to Kyiv, Ukraine soon? Read our tips below on the things to do in Kyiv with suggested tours! You'll surely have a lot of fun!
Kiev or Kyiv is the capital city of Ukraine and one of the oldest cities in Eastern Europe. It is known for its gold-domed St. Sophia's Cathedral, with 11th-century mosaics and frescoes. Its high-tech industries, higher education institutions, and historical landmarks are the main reasons why you should visit this stunning city.
15 Things that you should do and visit in Kyiv, Ukraine
1. Insomnia Haunted House Kyiv
By the name of the attraction itself, we all know what will happen when you visit this haunted house in Kyiv. It turns your greatest fears into reality. So, if you love the thrill, tell your friends or family to go to this haunted house. 
Suggested Tour: Survival Game Kyiv
2. Mykola Syadristy Microminiatures Museum
The tiniest art that you will see in your whole life. Why would you miss the chance? This unique museum provides you the micro-miniatures collections that would really amaze you. Each creation has its own microscope that would help you to see and appreciate even the tiniest details of every piece of art.
3. State Aviation Museum
Interested in planes? Jets? Or anything related to aviation? Then head to the State Aviation Museum in Kyiv, Ukraine! In this museum, you will see a collection of war-jets and military planes that were part of the cold war in the past. If this isn't enough reason to visit this awesome museum then I don't know what is. 
Suggested Tour: Kyiv State Aviation Museum Private Guided Tour
4. St. Michael's Cathedral
St. Michael's Cathedral in Kyiv, Ukraine is the best example of local architecture. With its vibrant color and awesome stunning structure, it's very difficult not to take a picture of it. Your trip to Kyiv, Ukraine will not be complete without a visit to this popular and magnificent church.
Suggested Tour: Total Kyiv Experience
5. Pirogovo Open-Air Museum
Experience traditional Ukraine in this attraction. You will see a lot of original buildings and windmills from Ukraine's history that are well-preserved. Get to learn about their rich culture, lifestyle, and history. Such a very interesting place!
Suggested Tour: Private Tour to Pirogovo Open-Air Museum
6. National Museum of the History of Ukraine in the Second World War
Kyiv, Ukraine is really a home of historical museums and landmarks. The National Museum of the History of Ukraine in the Second World War helps us to understand what Ukraine experienced during World War 2. 
Suggested Tour: Museum of Second World War Tour
7. Chernobyl National Museum
If you know about what happened in Chernobyl, you'd probably have an idea of what this museum is about. The Chernobyl National Museum shows you the impact that the Chernobyl disaster left humans. During your trip, you will get fully informed about what happened. However, please expect a heavy atmosphere when you enter as this museum really depicts the situation in Chernobyl. 
Suggested Tour: Group Tour to Chernobyl and Prypiat with Lunch
8. Rodina Mat (Motherland)
A breathtaking massive statue, even taller than the Statue of Liberty. It doesn't matter wherever you are in Kyiv, you would see this statue easily. This statue also houses a museum that you can go to. But the statue itself is already a sight to see. 
9. After Two Hares Characters Monument
A visit to this monument would only take you a minute. However, if you're familiar with the background story of the statue, then you'd definitely enjoy your short visit here. You could also take good pictures to add up to your photo collections.
10. Besarabsky Market
It is one of the oldest buildings in Kyiv. Inside, you will see fresh meat and a lot of different types of food. Not only that, this market is very soothing in the eye because it is very colorful. A definitely unique market indeed. 
Suggested Tour: Small-Group Waking Tour of Kiev Center
11. Kyiv National Academic Theatre of Operetta
This theatre in Kyiv was founded in 1934. If you enjoy watching operas, then this theatre is a must-visit. They were able to maintain the beautiful architecture of this building that's why going here is really worth your time.
12. Lesia Ukrainka Russian Drama Theatre Kiev
It is a theatre in Kyiv, Ukraine and is located in a building known as Bourgogne Theatre. If you like going to theatres and watching dramas especially of Russian and Ukrainian dramatic art, then go here.
13. National Opera House of Ukraine
This opera house in Kyiv was formally established in 1867 and is the third oldest in Ukraine. The interior is really beautiful that you would really enjoy seating while watching a great performance.
Suggested Tour: Kiev Private 3-Hour Tour – Best Sights
14. Dream Town Shopping and Entertainment Mall
It's a huge shopping and entertainment center in Kyiv, Ukraine. It has almost everything you need. Within the center, there are activities and attractions for kids and adults to enjoy like ice skating ring, rollerblading ring, and bumper cars.
15. Narodniy Dim Ukraine
This shop is perfect for souvenir shopping. It has an amazing variety of handcrafted Ukranian gifts crafted by local artisans. Not only that, the staff are very helpful and informative that you would feel comfortable shopping.
These are the possible things you can do in Kyiv, Ukraine. So if you are ready to have a fun and exciting trip, you know what to do and where to go! So pack your things now and prepare yourself for a wonderful adventure in Kyiv.
How to go to Kyiv, Ukraine from the UK
Via Ryanair: (one way)
*From London Stansted to Kyiv Airport
Ticket Price: £31.99
* Prices are subject to change. 

Are you on Pinterest? Pin these!

About the Writer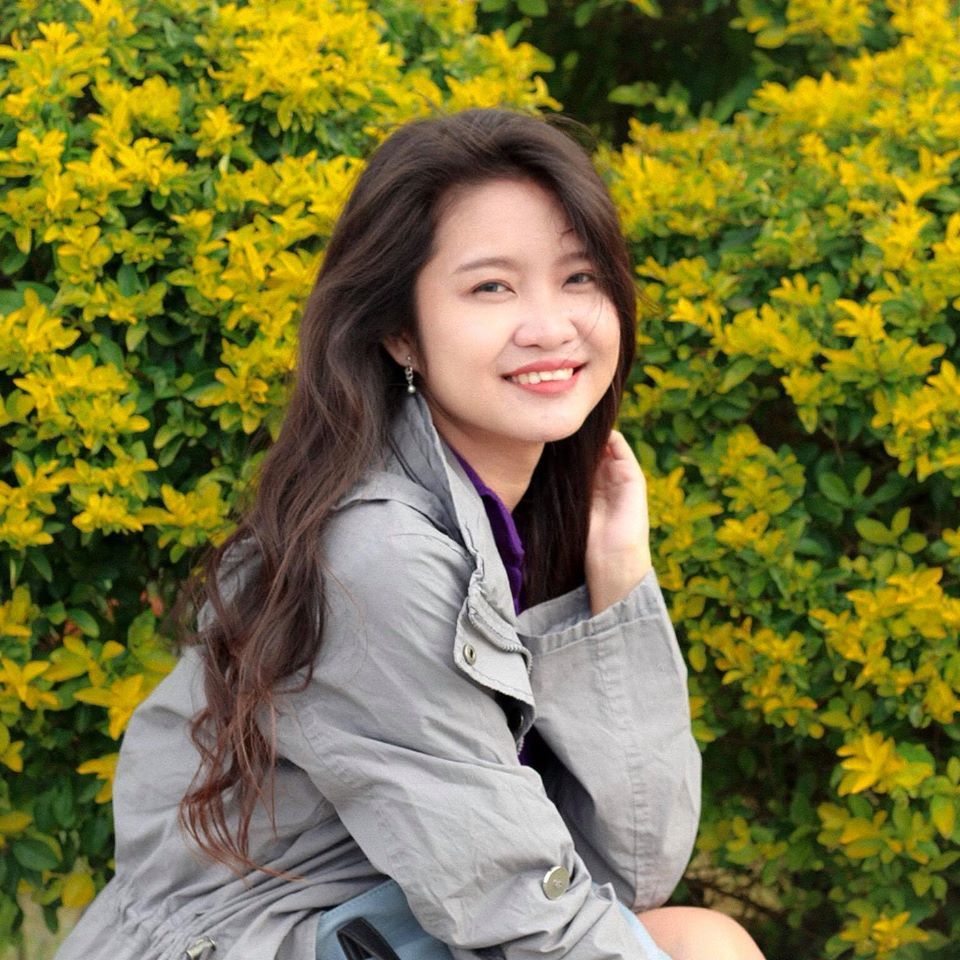 Hi there! I'm Fatima. My first major travel was in 2016 in the beautiful city of Cebu. After that, I got interested in traveling. Now I enjoy learning languages and other country's cultures. My goal is to visit at least one country each year and to share my experiences with other people through writing or blogging. Witness my journey by following me on Instagram.