8 Reasons Why You Shouldn't Waste Your Time To Visit The Serene Republic Of San Marino
Hello everyone from my 114th Country– The Most Serene Republic of San Marino! Not everyone might be familiar with this country and I know that even if you are, you might be skipping this on your tour around Europe.
You might think that I'm here to encourage you to visit but no. I am here to affirm that you should definitely skip it for 8 reasons. (I hope you guys understand sarcasm… I love this country!!!)
1. It's inaccessible.
They don't even have an airport or a train station connecting them with the rest of Europe and the other parts of the world! But hey, if you're up for a little challenge (like I always am), then I dare you to try! This is what it took for me to get here from Piran, Slovenia– a taxi to Trieste, 4 train changes (just because I got lost as everything was in Italian and train schedules were delayed), a regional train to Rimini, and a bus ride to San Marino. That's a total of 10 hours of crazy commute which spiked up my adrenaline! The insane feeling was close to something I got when I was en route to Somaliland from Djibouti. It's definitely one hell of a ride and the fact that you don't have anyone to rely on and yet you made it, that's really some kind of achievement for me. Anyway, you need to get to Italian cities like Rimini (30 mins), Bologna (1.5 hours) and Florence (2.5 hours) to get here by bus or car, that's how 'inaccessible' it is.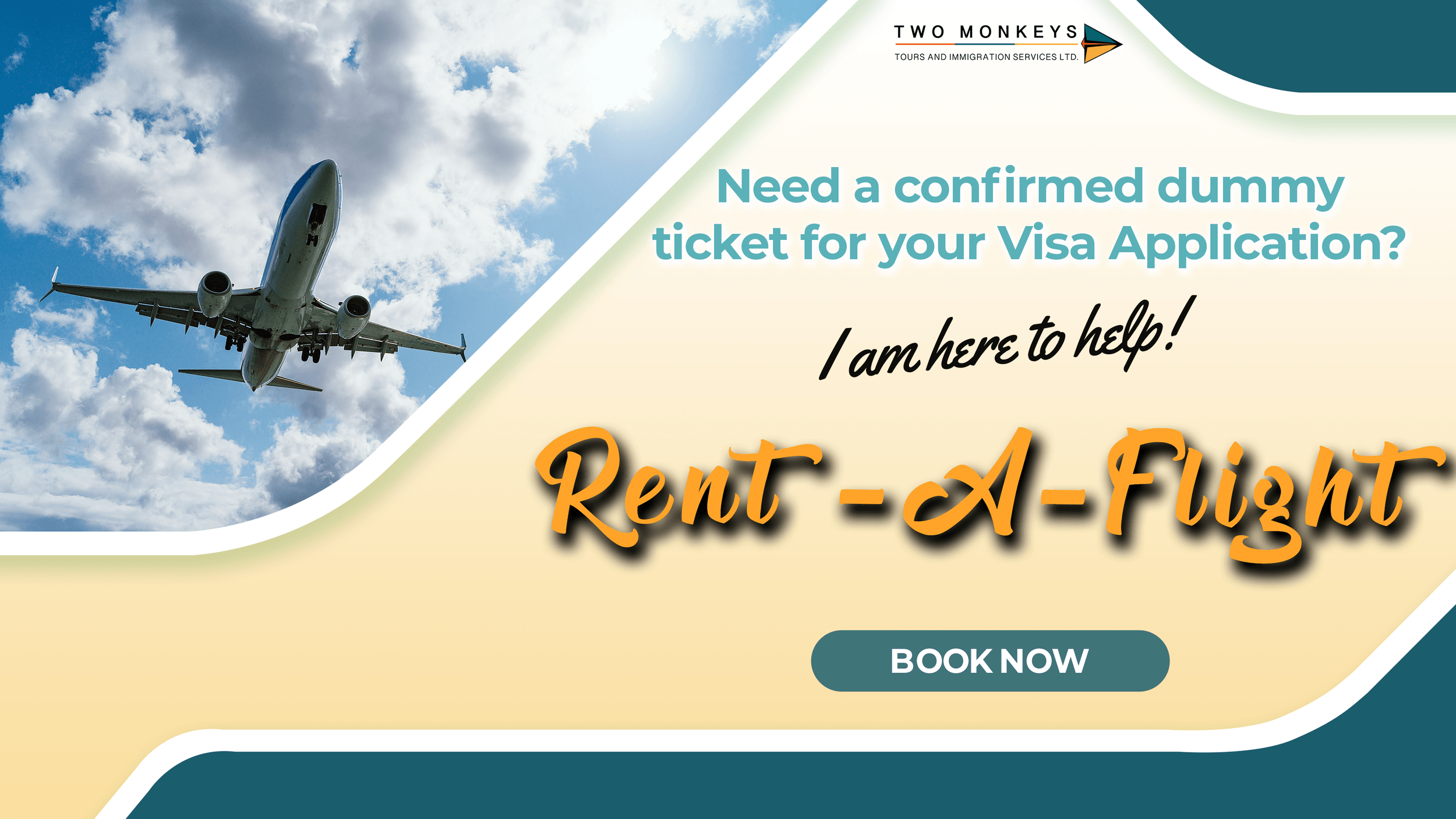 2. The view is all the same.
Mountains, seas, landscapes, what else is new?? San Marino has nothing much to offer! In fact, the hotel where I stayed in for 4 nights called the La Grotta Hotel (Check the Latest Room Rates Here) is situated in the center of the fortress which is overlooking the Apennine Mountains. The sunrise is typical– orange, yellow and pink hues painted on the sky, cold and fresh breeze brought about by the Apennine Mountains, and warm sunlight touching my skin, all of this while I'm standing on my hotel's balcony right in the City. Hmm, it's not that special, really. I'll probably forget it by tomorrow.
3. They have a Museum of Torture!!! YIKES!!!
I have never seen a Museum of Torture in my life and I don't know if I'd be happy to see one! This Museum of Torture will do nothing but make you shiver and realize how cruel the world used to be (or is it the same until now?). You'll see torture equipment not even written on history books which were used to dehumanize, inflict pain, and to cause death as well as public humiliation on people. They have Jock's Mare and Skull Splitter on exhibit which will definitely make you sick!
4. It's not for those who like paying taxes (which definitely is no one)
I don't think anyone would ever say that he/she wants to pay 20% tax for his/her purchases. Haha! Well if you like that, then San Marino is definitely not for you! They have hundreds of stores which cater to all the tourist who comes here for the ultimate tax-free shopping. Here, you can purchase leather goods such as branded bags, shoes, clothes, perfume, alcohol, and jewelry, among many others, at 20% their original price! I mean, why would you come all the way here for a 20% discount and outlet stores?!
5. Here, you can get a measly passport stamp as a souvenir
Visiting countries around the Schengen Area could only get you one entry and one exit stamp. That's about it unless the country you're visiting could give you a souvenir stamp (all I know is Liechtenstein and Monaco) and also The Republic of San Marino. Passport stamps are not really valuable to me so I went out of my way to the Tourism Office and paid 5 euros for it. Haha! A bonus is you can get tons of valuable information and a free walking tour here!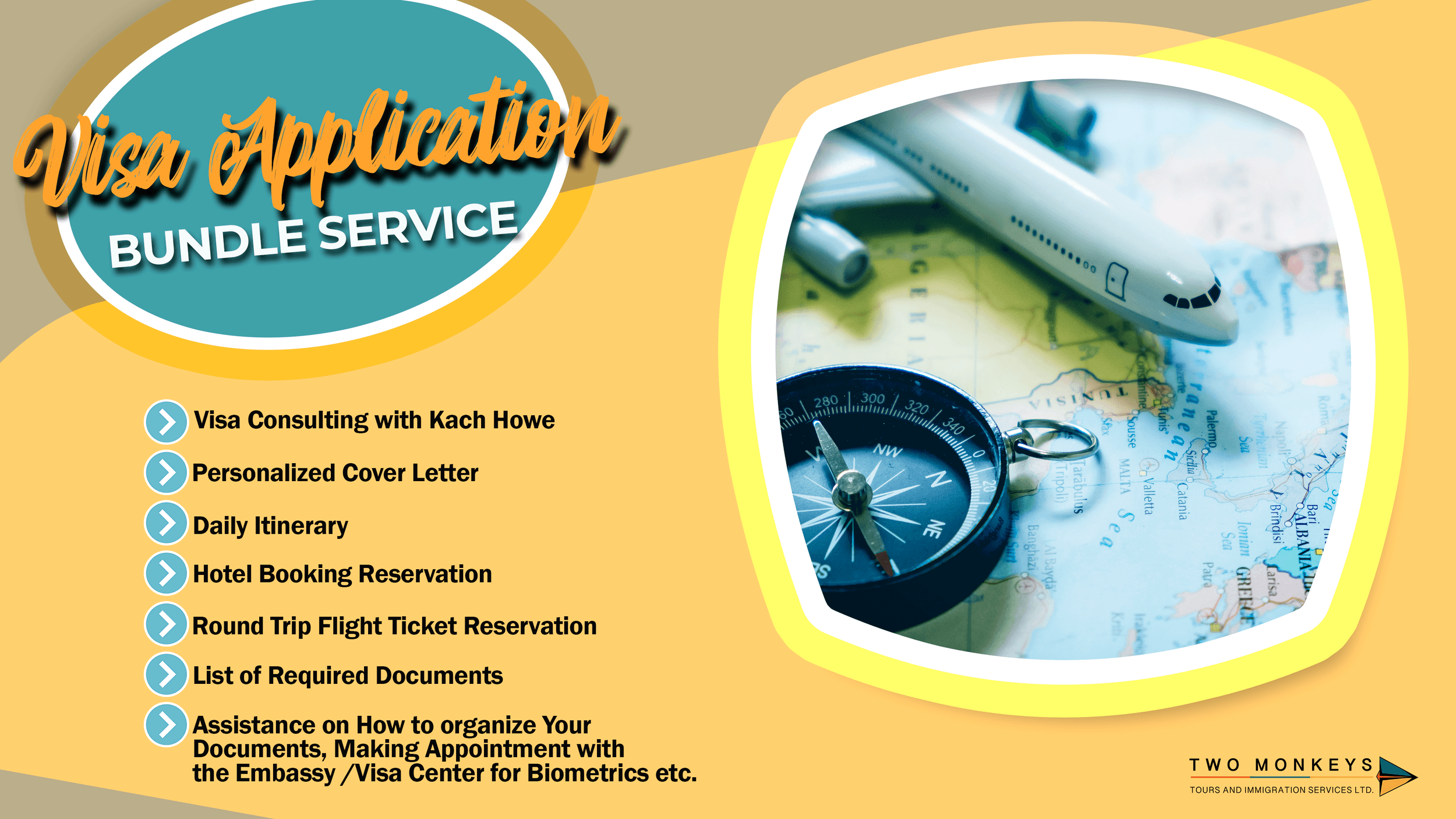 6. It is uphill!

San Marino isn't for those who don't like hiking as there will always be a steep road around. Whether you want to go to a restaurant, a bar, a castle, a church, a hotel, everything requires hiking! I am honestly not a fan of it but looks like I have no other choice. In fact, I 'hiked' up to my hotel with 20 kilos of my bags at 8 PM… haha! Well, what's gratifying about it is you wouldn't have to pay to get a 360-degree view of the City and everything you do, you just get a nice view.
7. It is too serene!
There's too much greenery, rolling hills, and medieval castles that sometimes, I just want to sit on my balcony and take it all the beauty right before my very eyes! It was cold but the sun was shining so bright when I was there which somehow kept me warm. Life really has an amazing way of showing us balance and tranquility. (Don't worry, I didn't let the serenity take me down. I went out with a lovely Ukrainian couple who showed me around and took my photos! The view from my balcony isn't enough as well so I went on a cable car ride)
8. This isn't for the cheap because hotel rates are affordable!
Compared to other countries around Europe which are insanely expensive, hotels here are rather affordable. I stayed in La Grotta Hotel located within the fortress and for more or less 60 Euros (depending on the season), you can get a Double or Twin Room with a Private Bathroom, Flat Screen TV, Hairdryer, Refrigerator, Toiletries, Closet, Bidet (Asians, rejoice!! A bidet in Europe!!!), Towels, and even Board Games!! Free breakfast is also included on the price. Wow. If you want to get the same view as mine, then book the Superior Double Room. Considering the location, the nice room, the friendliness of the staff, the nearby parking, and the good breakfast, I highly recommend this hotel. Feel free to check the latest room rates at Booking.com.
So there, don't even think about visiting San Marino, ok? Let's keep for people who likes tranquility! 🙂
Are you on Pinterest? Pin these!