Rebali Riads, Sidi Kaouki,Morocco – Luxury Hotel Review Series
Starting with a plan for a collection of boutique sea-side villas Rebali Riad's small group of owners achieved something far more inspiring and unique. "An oasis of style and comfort" that marries the best features of Morocco's architecture, in which guests satisfaction and enjoyment is strived for by the entire team, Rebali Riads have perfected the recipe for a personal, luxurious and unforgettable experience.
After 4 amazing days riding a BMW F700GS motorbike through Morocco with PALM ROAD, we've been travelling to even more amazing places, this time with a 4X4 Mitsubishi Pajero Sport, courtesy of Mr Hesham of Safasud Cars . This was our last night with my mom and we got our own villa here in Rebali Riads Sidi Kauki, a small town in the Atlantic coast of Morocco, just wow! What a welcome to be led through the carefully lit gardens and pathways, up the stairs from the pool that lead directly into a bedroom strewn with rose petals, and there were endless more thoughtful touches like this that made it very difficult to leave and continue our journey!
You can check details and latest rates on Booking.com, Agoda, Fleewinter or visit their website directly.
Don't just take our word for it though, check out their reviews on TripAdvisor.
Accommodation
Rebali Riads provided us with a private poolside three-bedroomed villa (Dar Mevada) for us and my mum to share with a spacious  living and dining room. For the night we stayed we took advantage of the immense spread of food provided by the talented chef but the villa also has a fully fitted kitchen which we would definitely appreciate on a longer stay.
The fact that the villa is entered through a large enclosed garden surrounding the private heated pool makes it a perfect option for families or a group of friends. With sleeping space for up to six people and plenty of lounging space both inside and out and not to mention the two bathrooms entirely fitted in marble! For a truly memorable end to a day soaking up the Moroccan sun beside the pool and its fragrant gardens, head up to the private roof terrace for uninterrupted views of the stars.
Although we were given the luxury of a private villa guests have many options to choose from,, whether to rent just one of the 18 available rooms or a suite with access to the shared communal facilities or a whole villa as we did, the team at Rebali Riads will help you choose the best option to ensure a comfortable and peaceful stay.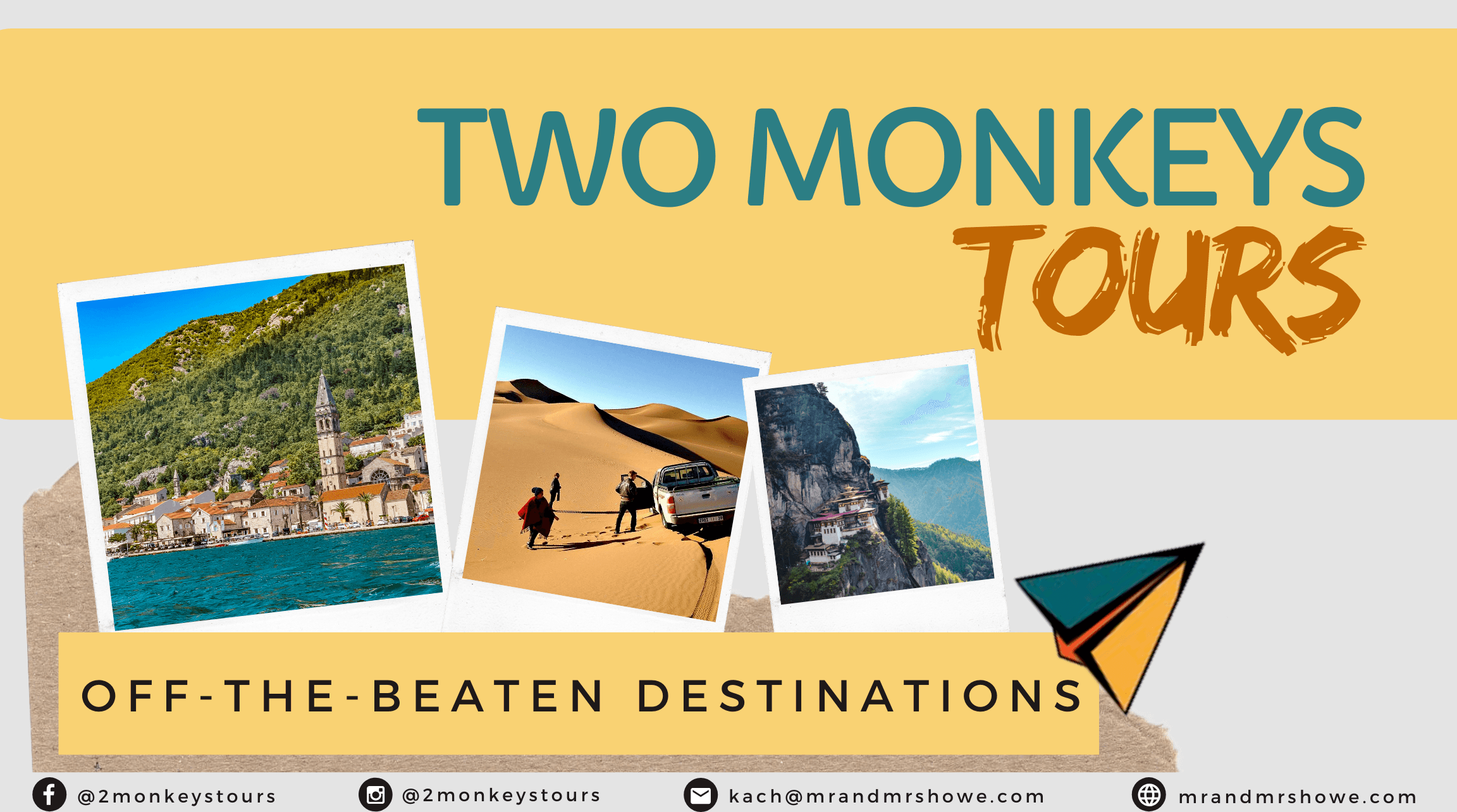 Area Guide
Boasting stunning views of the Atlantic ocean from its rooftop terrace, a highlight of the location for us was being able to stroll 2 minutes to the practically deserted beach. Maybe one day we will return in summer and stay long enough for Jonathan to try out the surfing in this peaceful oceanside paradise! It has the perfect balance being rural enough to feel like an idyllic escape, but has a whole host of activities within easy reach:
Camel trekking: door to door service via your choice of beach, waterfalls, lava rock formations or sand dunes.

Horse riding: from a gentle run on the beach to a two-day trek through inland forests

Quad biking: a 3 hour trip in the sand dunes can be organised by Riad staff

Water sports: surfing, kitesurfing and windsurfing can be enjoyed year round with equipment and lessons available to book in the village. Ask the staff for advice on best spots.

Walking: hikes can be done unaccompanied or with a guide and picnic lunch, staff can help with maps and routes

Yoga: several formal 3-5 day yoga retreats take place here each year, but private and group classes can be arranged with a local teacher.

Essaouira: is only 30 minutes by taxi where you can explore souks, try fresh seafood in its many restaurants as well as wine-tasting and argan-oil making tours.
Getting to and from Sidi Kaouki is very simple as there are now direct flights to Essaouira from many European cities, or alternatively Marrakech airport is no more than 3 hours' drive and airport pick-up can be arranged.
Travel Tips
Ask Mohammed, the Manager, for a map of the stars and to try out the telescope to see the constellations from a whole new angle.
Take the chance to experience authentic Berber hospitality on lunch trip to the local village arranged by Rebali Riads, which can also be combined with an Argan Oil making demonstration.
After a week or so sampling Moroccan delicacies you will wish you could take them all home! One option is to attend a cooking demonstration with the chef who will take you to the local market to buy ingredients and then explain the entire process as he prepares a heavenly meal for you to enjoy. Make sure to book in advance as this is a very popular activity.
Amenities
Aside from the lovingly prepared rooms and suites Rebali Riads also have the following tempting services and amenities:
Gardens & Tennis Court: all guests are free to explore the beautifully manicured gardens in which you can play a game of boules, volleyball, cricket, rounders and even tennis with all equipment available.
Swimming pools: there are 5 in total here, 2 communal and 3 private. The largest of these is communal and at 15 metres allows some length swimming while its neighbour is great for shallow bathing or for children.
Hammam and Spa: the private hammam is run by Leila, an expert in all traditional treatments plus manicures and pedicures.
Internet & TV: the free 3G internet is great for general browsing and keeping in touch with the outside world, while the televisions in each room have international channels plus a library of DVDs to use as you please.
Yummy Food!
With a full-time chef at your service guests will be blown away by the exquisite flavours and variety of moroccan cuisine which here at Rebali Riads includes fresh fish caught just on its doorstep. The staff here are very understanding and accommodating of dietary requirements and guests specific tastes, so will happily alter any dish to suit. Guests staying longer can also take advantage of the self-catering option and experiment with the fresh local ingredients themselves with guidance from the chef.
A simple and delicious complementary breakfast can be enjoyed in our choice of location, whether poolside, on your private terrace or taking in the panorama from the rooftop.
People/ Staff
We couldn't be more grateful to have had the opportunity to stay here and experience this wonderfully created environment, entirely due to its kind and passionate staff. They really understand the importance of being available and supportive to the needs of guests while still allowing total privacy and freedom to enjoy their stay as they please. Many visitors return time and time again with no doubt they will receive unrivalled service and I hope we have the chance again!
Note: This is a sponsored hotel stay with the Rebali Riads, Sidi Kaouki, Morocco and and all opinions and text are all mine! Thank you to everyone especially to MuchMorocco team who helped to make this such a special experience.