Get Ready to Look Sharp on Muri Beach, Venice Beach, Any Beach
Bikini season is just around the corner, and with it comes the intimidating task of looking our bests for the summer.
Summer calls for bikinis, swimming trunks, and short shorts, as well as getting back into shape, eating the right kind of food, and looking after ourselves – so we can rock the best beach bodies we can possibly achieve.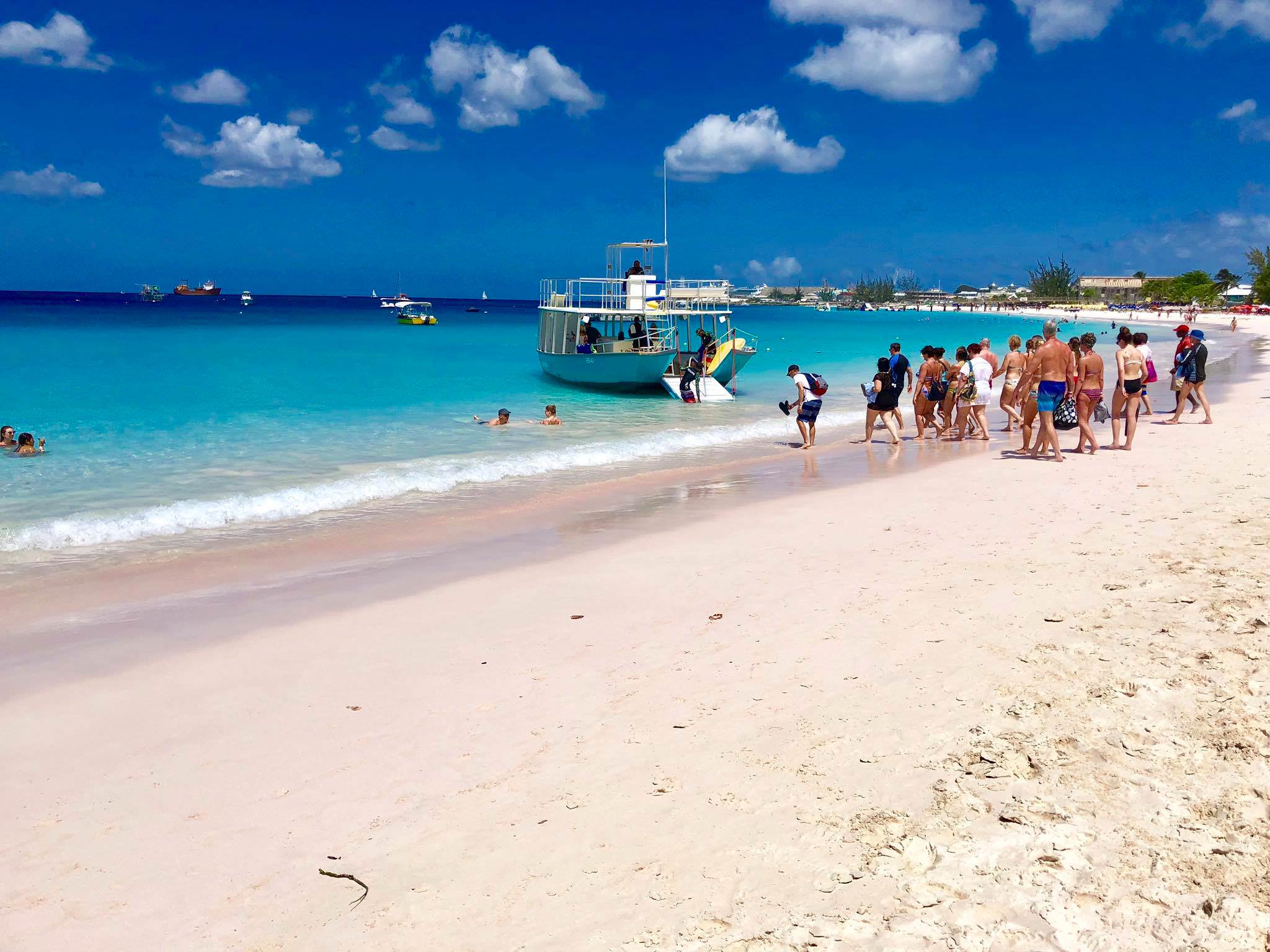 It goes without saying that the upcoming summer requires intensive preparations so you can look, feel, and stay sharp at the beach – regardless of where it is.
After all, you'll probably bump into more than a few hotties at the beach, so you'll most likely want to come prepared to exude a fresh, fuss-free, and undoubtedly hot look that will get them turning their heads any beach you go to.
Prepping for summer can be a tall task, so we compiled a list of things to do for you to look your sharpest at the beach – so you can be at your fittest, smoothest, most golden, and flawless you can be at the beach.
Find the Perfect Swimsuit
Not all swimsuits are created equal. And we're all so spoiled for choices – which is why choosing the right style, size, shape, color, and cut can spell the difference between looking your most flattering or otherwise.
Know what looks good on your body type – and getting the right one that accentuates all the right curves can make you feel like you're wearing the same swimsuits that Kate Upton rocks on Sports Illustrated – even if it cost you less than $1.
Mix and match your tops and bottoms to see what works best for your body and that whatever you choose goes well with your skin tone. Save the combinations that work the best for you for the beach – these will scream originality more than ordering a cookie-cutter, flavor-of-the-month swimsuit that doesn't show of your best assets as they should.
Work that Body
Exercise plays a key part in making sure you look your best at the beach…and a little exercise will always be better than nothing. The benefits that exercise bring are countless: from weight loss to the mood and energy boost, to improved sleeping habits, among many others. 
Consult your trainer as to how you can achieve the beach body that's perfect for you. Also, there's a wealth of information on the internet as to how you should develop a training regimen – be sure to work with your doctor when devising a workout plan. Don't overtrain, and make sure to get enough sleep in order to promote fat metabolism.
Start Ditching Carbs
There is no shortage of people who have included going on a low-carb diet as part of their weight loss regimen in preparation for the beach. However, it's hard to sustain, and it is inadvisable to remain on such diets due to the lack of nutrition (apart from the fact that extreme dieting can promote the opposite effect of weight gain).
I have found that every single time I went on a crash diet, I would lose some weight initially, but ended up regaining it anyway. Depriving myself of the calories that carbohydrates just had me going around in circles.
Losing weight and keeping it off for the beach requires tremendous willpower – and the incorporation of whole grains to your diet consistently. Compared to simple carbohydrates that you get from white rice or your typical pasta, complex carbohydrates and fiber keep you feeling satisfied and full for longer so you don't overeat.
Develop a Systematic Hair Removal Plan
Flawless skin is an absolute requirement for the coming warmer months – but be sure to devise a hair removal regimen prior to rocking those daring bikinis and swimsuits.
Here are some ideas I found crucial when preparing for that highly sought-after bikini line:
Exfoliate before shaving.

Hair is easier to shave when you take a hot shower to soften it beforehand.

Use a body scrub and a new razor.

A four-blade razor works wonders for wiping away unwanted hairs. Moisturize prior to shaving with a moisturizing. cream.

Lessen irritation.

In order to avoid shaving-related irritation, reapply moisturizer to those stubborn areas before going over them another time.
For those of you who are looking for a longer-lasting and even more efficient way of getting the perfect bikini line, you may consider waxing, sugaring, or laser hair removal – there are plenty of efficient options for hair removal, all of which if done properly can last you longer throughout the summer.
Personally, I found that IPL (intense pulsed light) devices worked very well – I found the appropriate tool for my skin type thanks to All The Stuff. Your mileage may vary depending on which method you use, but developing and keeping a consistent hair removal plan will have you rocking the beaches with goddess-like skin.
Get the Right Tan
Summer is usually the time we get tanned, but some people tan better and faster than others (myself included). However, if your skin doesn't take well to tanning, you might want to consider using a bronzer that will keep your skin glowing every time you hit the beach.
Combining a bronzer with a self-tanner can get you the ideal sun-kissed complexion even in bitter winter weather – the key is finding the right lotion that works well with your skin, as well as a matte bronzer for the face.
Don't scrimp on getting the perfect skin, even for your feet; you'll want to keep your feet ready for flip-flops or summer sandals, so consider doing a foot soak to soften and exfoliate your hoofs, so they look goddess-tier.
Cleanse Skin with the Right Products
Nothing ruins summer plans of rocking ravishing swimsuits and bikinis like acne on your body does, so it is crucial to address this even if you're not prone to breakouts.
I'd love to share with you all some of the tips that have worked like a charm for me:
Use a body wash with salicylic acid.

Leave it on your skin for a few moments before rinsing off completely.

Spot target pimples on the face in the same manner after showering.
These tips have worked wonders for me to get the best skin possible for my beach travels, regardless if it's in a secluded paradise in the Philippines, or hanging out in the legendary Venice Beach. Consider incorporating them and adapting them to your situation so you can look and feel at your sexiest and most flawless.