How To Choose True Eco-Friendly Destinations When Travelling
These days, we are much more conscious of the impact our traveling has on the destinations we visit. Sustainable travel has become a huge trend, with most tour operators and hotels highlighting their 'green' merits. But how can you differentiate between those that offer a truly sustainable experience and those that just say they do? Follow these tips to help make your travels that bit better for the planet.
Where to go
Choosing a destination that's closer to home is undoubtedly one way of being more eco-friendly. However, if you're looking to travel further afield, the best thing to do is to choose a country or city that has a clear commitment to conservation and sustainability.
Nowadays, you'll find a variety of organizations ranking the world's greenest places. Ethical Traveller is one example, releasing an annual list of the World's Ten Best Ethical Destinations. Countries such as Ecuador and Nepal made the list for 2019, thanks to their dedication to environmental protection and social welfare.
Within each destination, you can also research your options for staying in eco-friendly accommodation. Belize may be a tiny country in Central America, but it is a big name in ecotourism. You'll find a range of eco-lodges and resorts there incorporating green practices such as using solar energy.
Who to go with
If you're looking at booking a group tour in a particular destination, remember that numbers are important. Smaller group sizes tend to have less of an impact on the environment, so be sure to ask for group numbers before you book. Private group tours can be even better, as you'll likely have a greater say in the type of accommodation and activities you take part in.
It's important to ask tour operators questions about how they give back to local communities. For example, do they support a non-profit or have their own charitable initiatives? Do they employ local people? Or do they take you to locally owned businesses? The answers to these questions will tell you a lot about how sustainable a tour operator really is.
What to do there
Choosing an eco-friendly destination has much to do with the type of activities you can expect to do there. Destinations such as Costa Rica are renowned for their ecotourism offerings, with activities ranging from volcano treks to sea kayaking. However, it's always a good idea to ask those all-important questions before deciding what you're going to do.
If an activity involves animals, are you observing them in their natural habitat? Or are they being made to perform any unnatural behaviors? If you ever have any doubts about an organization, an easy way to figure out if it's being truly eco-friendly or not is to check other travelers' reviews online.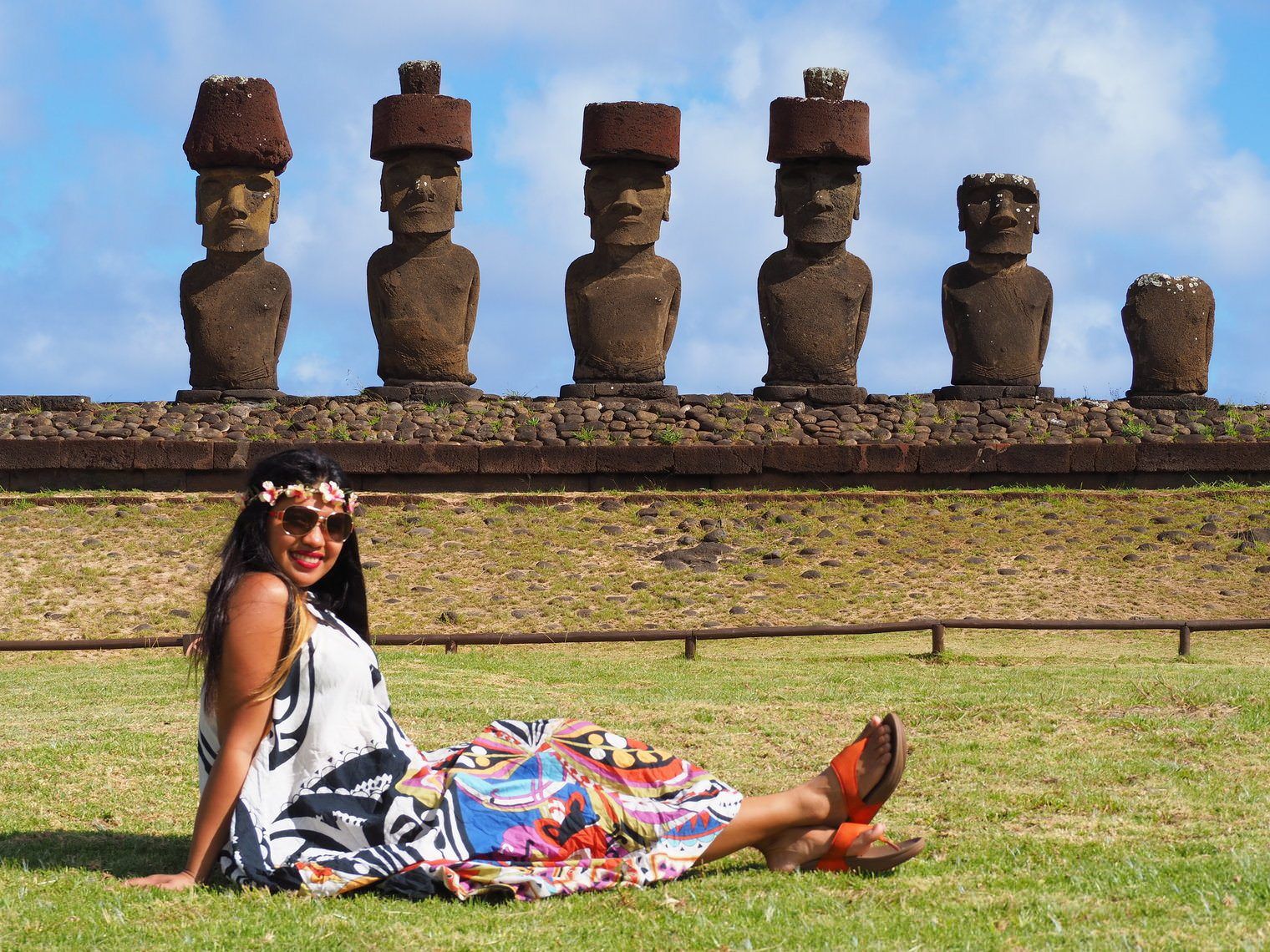 Ultimately, if something doesn't seem to be all it says – it most likely isn't. Use your common sense when choosing an eco-friendly destination and avoid anything that appears to be having a negative impact on the environment. The planet will thank you for it.