5 Tips For Exquisite Luxury Travel – From Private Jets to Renting Villas
After travel has been put on hold for well over a year, many of us are looking to return to action with a bang. In case you've forgotten how to enjoy yourself, or have never been any good at booking luxury travel, here are five tips to ensure your return to travel is everything you've anticipated it to be.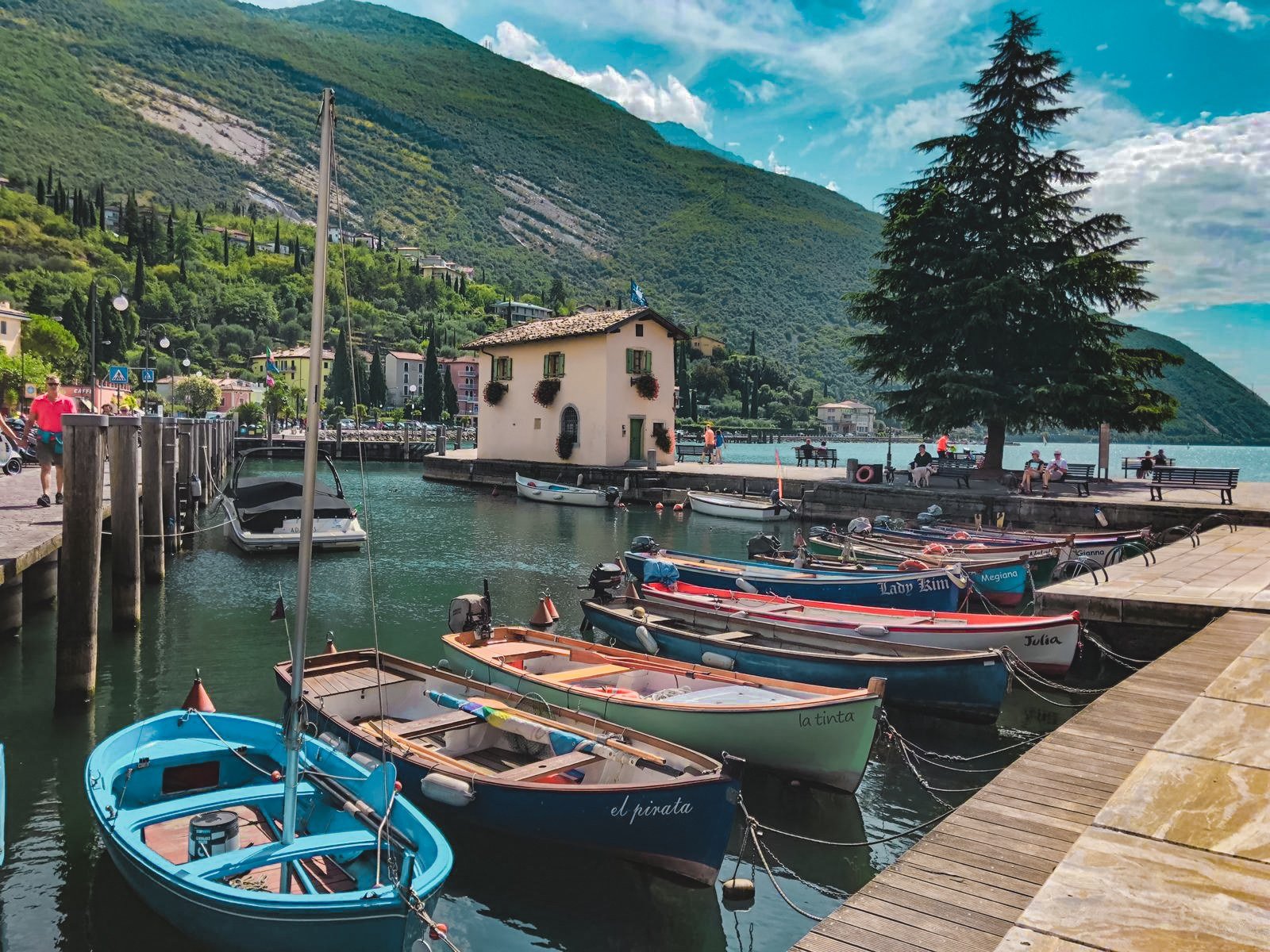 1. Comfortable Transport
Much of the time we spend when travelling is, well, travelling. Many look at accommodation first, but a lot of our time is spent in the air on a cramped aircraft. If you want to be boujie, jetapp.co.uk has plenty of options for a private jet. Now, whilst this is almost certainly less expensive than you're imagining, it is quite out there.
Though, any questions you have about it can be answered here, and the quotes are free. If this is out of budget, then flying business class can ensure you're comfortable too. Just be sure to pack your favourite travel gadgets.
2. Travel Advisor
Travel advisors aren't great value for budget holidays, but they can be very useful when looking to indulge in finer luxuries. They can give good advice, and cater to more specific needs. For example, hobbies such as golf or fine wine can be factored into booking your accommodation. They can also take away the time and headache of booking side excursions and tours and can be a single entity to go to if anything goes wrong.
3. Rent a Villa
Even the nicest of hotels can sometimes be disappointing; there are a lot of factors that you're relying on to go well. On the other hand, renting a villa is a safe bet. You can see on the pictures what comfort and amenities you're getting (unlike those random hotel pictures of rooms you're not specifically booking).
A luxury villa can bring peace, quiet, solitude, and space for some fun. Just be sure to not book too far away from town if you enjoy a drink and find taxis a nuisance.
4. Private Guide
A private guide is a fantastic, yet often overlooked way of exploring a city or attraction. Having an expert at your disposal to fire away a tonne of questions is incredibly valuable. Because it's a private guide, they can go at your pace too, instead of having to keep up with a large group of people. This can be a time-efficient way of seeing a new place, being jam-packed full of fascinating insight. They can also affect an entire holiday because they can give you good culinary recommendations along with day trip ideas.
5. Chartering a Boat

Many of us go to coastal locations for holidays. Whilst we may glance at some public boat trips, we often forget that it's incredibly easy in this day and age to hire a boat. There are online marketplaces, like Airbnb, that can help you match up with a private boat owner to rent one for the day, weekend, or entire week. Plus, you can have your own skipper if you're not confident in your sailing experience. Daily prices can be cheap, convenient, and it can be an interesting way to explore a new place but from a different perspective

Are you on Pinterest? Pin these!