How to Apply For Tajikistan EVisa for Filipinos
Explore the smallest country in Central Asia, Tajikistan. Filipinos can easily enter Tajikistan as you can apply for an EVisa online. There may be no direct flights here, but you can fly to Turkey or Kazakhstan via Hong Kong and enjoy your Central Asia Journey. However, you'll need a visa first, so here is our guide on how to get Tajikistan EVisa for Filipinos.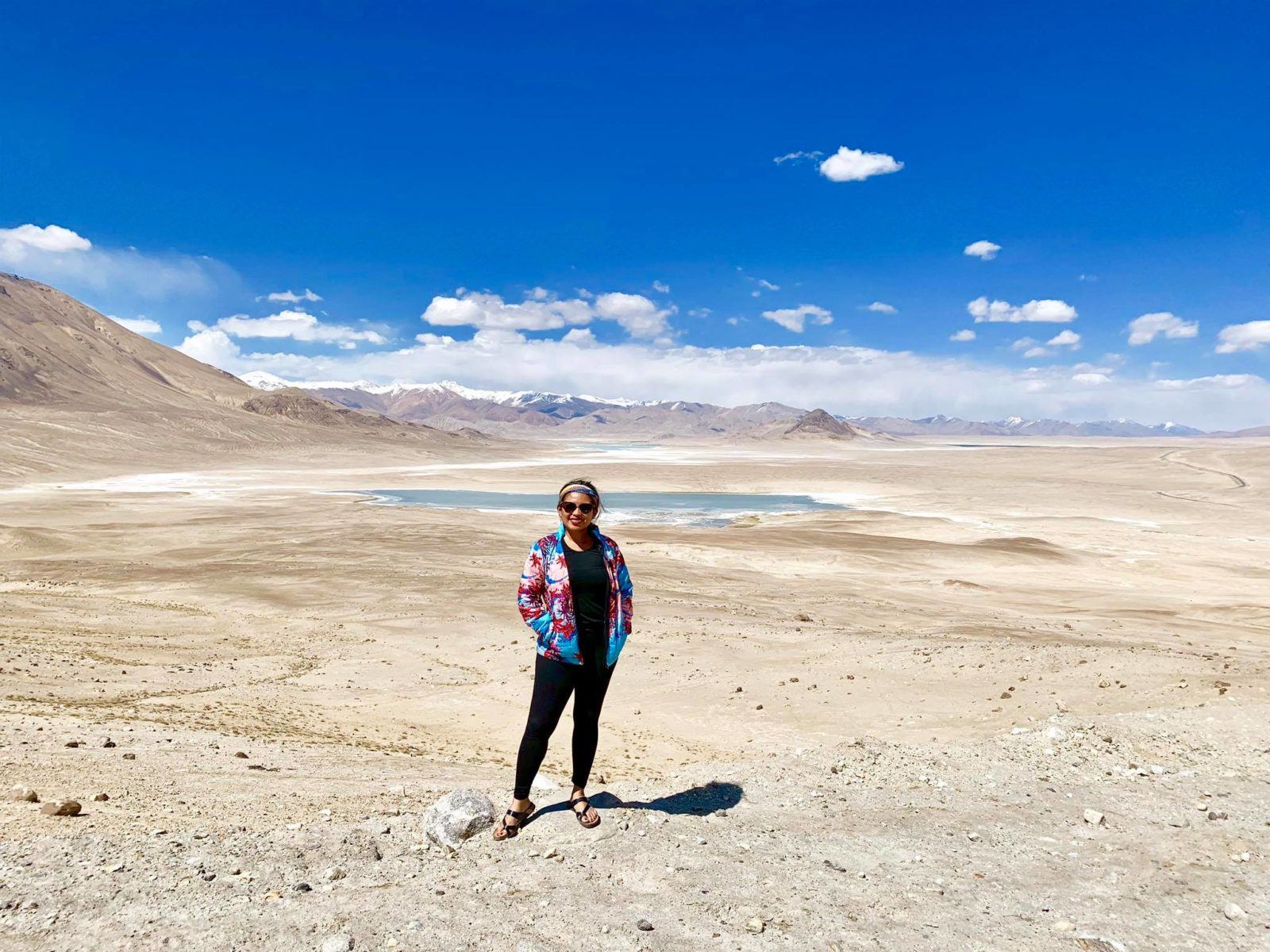 The "Land of Tajiks" was once part of the USSR but gained its independence in 1991. This land-locked nation offers you scenic landscapes and the best treks. It's also very affordable, so your visit will be worth it. For outdoor travelers, June to September, summer is recommended.
Tajikistan Fun Facts
Tajikistan is mountainous, for adventurers you will enjoy climbing and trekking
Unibrows are 'in' and attractive in Tajikistan; you could paint yours to feel part of their culture
The Gorno-Badakhshan Autonomous Region (GBAO) is located in the Pamir Mountains; you'll need an additional payment to enter this part of the country
Tajik language is similar to Persian
There are about 900 rivers that are in Tajikistan
Documents Required in Getting Tajikistan EVisa for Filipinos
Valid Passport – valid for a minimum of 6 months from your entry in Tajikistan
Visa Fee

USD 50 – Tajikistan only
USD 70 – Tajikistan and the GBAO Region
You may also attach your Hotel Reservations, Tour Bookings, and/or Flight Bookings for your application, although it is not required.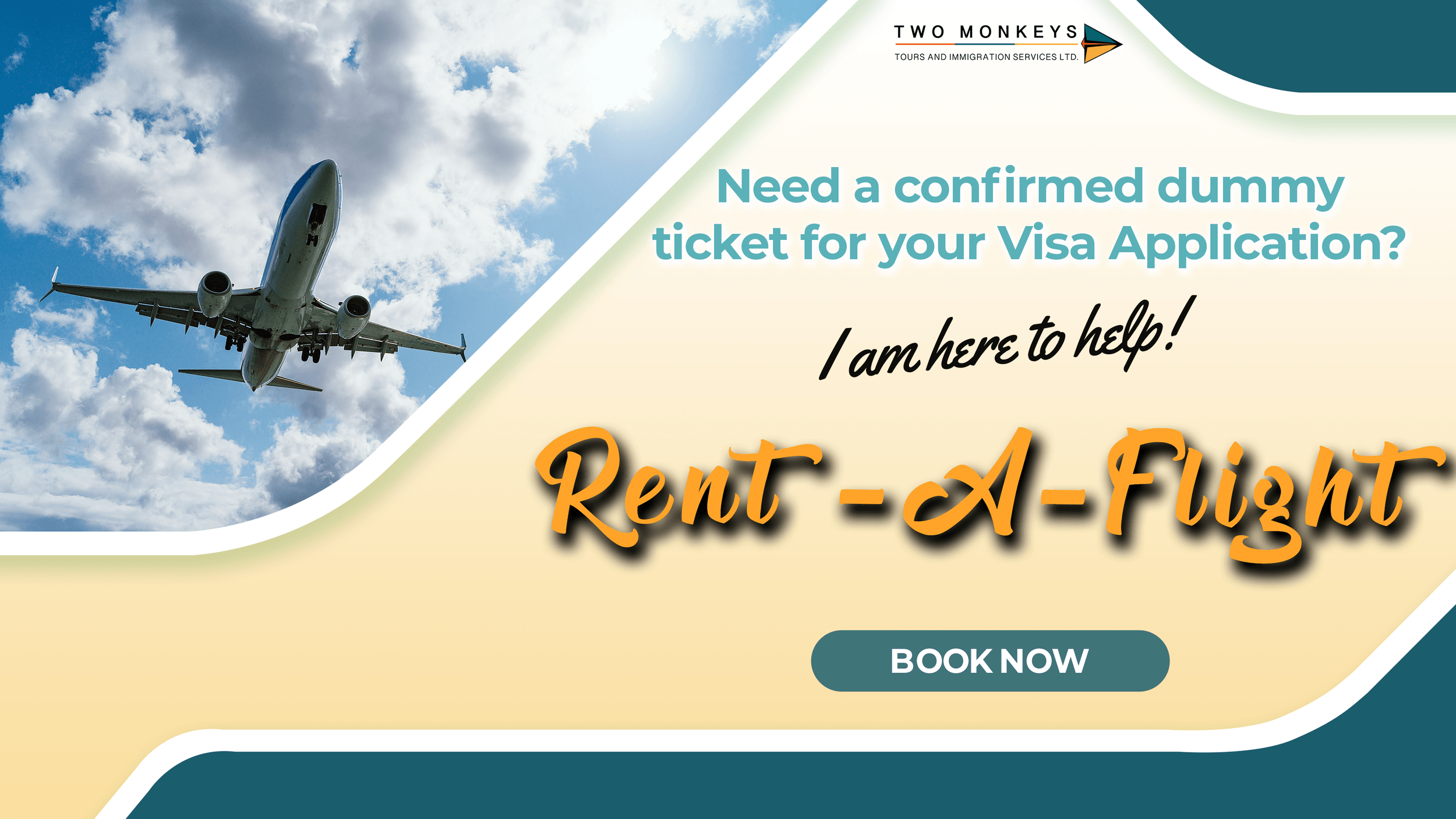 How to get a Tajikistan Tourist EVisa for Filipinos
STEP 1: Gather your requirements and scan them ahead. It must be in PDF, PNG, BMP, or JPEG format and less than 1MB.
STEP 2: Go to the official government website. Click Start.
STEP 3: Type all details asked. You need to note that you will be paying an additional USD 20 if you want a GBAO Permit.
Read the conditions before proceeding to the Next Step.
STEP 4: Upload the documents required for your application.
STEP 5: Pay the correct visa fee.
STEP 6: Wait for about 2 days for your Tajikistan EVisa to be sent to you through e-mail. You will need to print and save this so that you will show it to the immigration officer upon your arrival.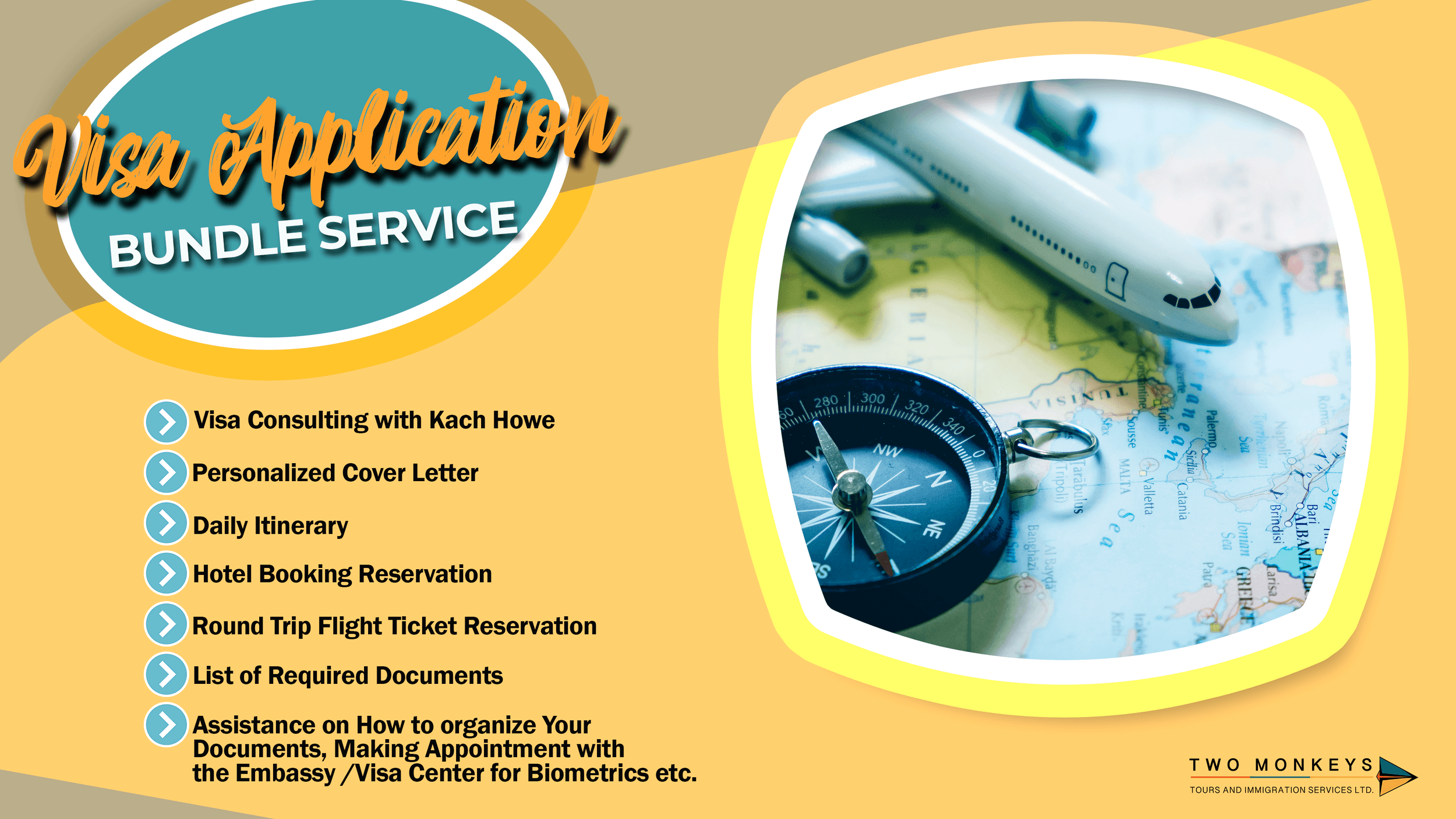 Frequently Asked Questions About Tajikistan EVisa for Filipinos
1. How long can I travel with my Tajikistan EVisa?
You can stay in Tajikistan for a maximum of 60 days as per their website.
2. Is an interview mandatory?
No, there is no interview for your E-visa application.
3. Do I need to buy a plane ticket before my application?
It's not required to buy a plane ticket. However, having a reserved round trip ticket would help you in your application as its proof that you will return.
4. Can I still enter Tajikistan without an EVisa?
Yes, Filipinos can get a Visa On Arrival and stay for 45 days, as long as you arrive at Dushanbe Airport. However, if you do land travel, EVisa is required.
5. How long is the Tajikistan E-Visa processing time?
The processing time is 2 days.
6. How many days before my trip should I process my Tajikistan E-Visa?
You can apply a week before your departure. There might be some errors, so it's better safe than sorry.
7. Tajikistan EVisa or a Visa on Arrival, which would you choose I avail?
Getting an eVisa is better as there may be a long queue at the airport and errors in their system. With the EVisa, you are safer.
8. Is Travel Insurance Required?
Not really, but since its an off-beaten track, I recommend having a Travel Insurance during your trip. I recommend SafetyWing!
Tajikistan is a beautiful country that Filipinos can travel to either with a Visa on Arrival or with an EVisa. I hope this Tajikistan EVisa for Filipinos Guide will help you in your future visit to this country. This will really be helpful, especially if you want to tour all of Central Asia!

About the Writer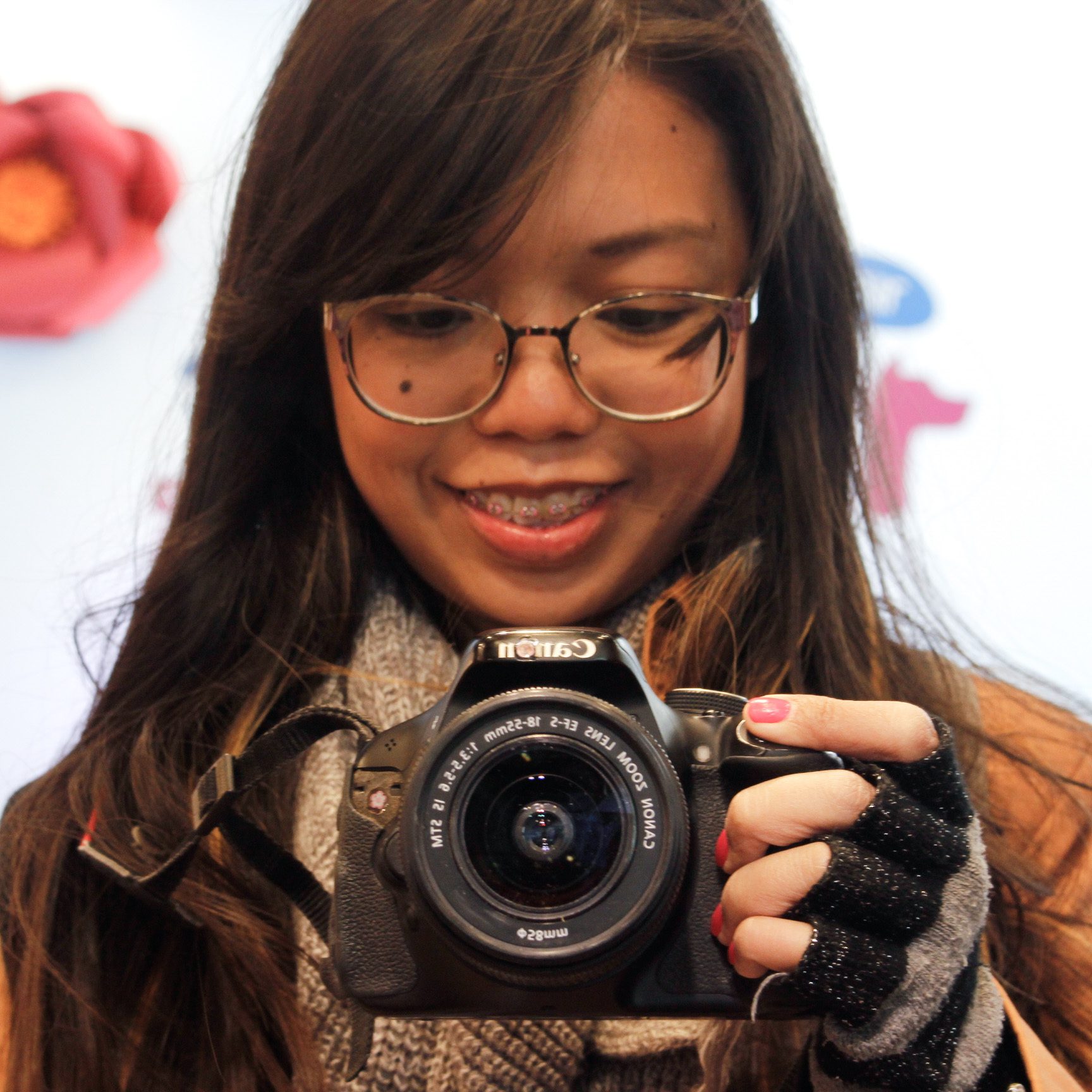 Hey, I'm Lyza! I once was a person who just imagined going to places "one day" but decided to pursue my dreams. My first travel abroad was in Japan, solo, last 2018, and fell in love with the journey since. I'm aiming to visit 10 countries before turning 30 and 2 new places in the Philippines every year. Besides traveling, I love organizing trips, photography, reading, and making new friends. Follow my adventures through my Instagram.​

Are you on Pinterest? Pin these!