How to Apply For Chile Tourist Visa for Filipinos
It isn't my first time to visit Chile but heck; I will come back again and again. That alone says how beautiful the country is. This amazing country is almost always on the 'top tourist destinations list' year after year. And why wouldn't it be? There is so much to see here. You have the chance to see the amazing deserts, cave systems, world-renowned lakes, volcanoes, and a whole lot more. I'm telling you – you can stay in Chile for several days and still feel that you haven't seen everything!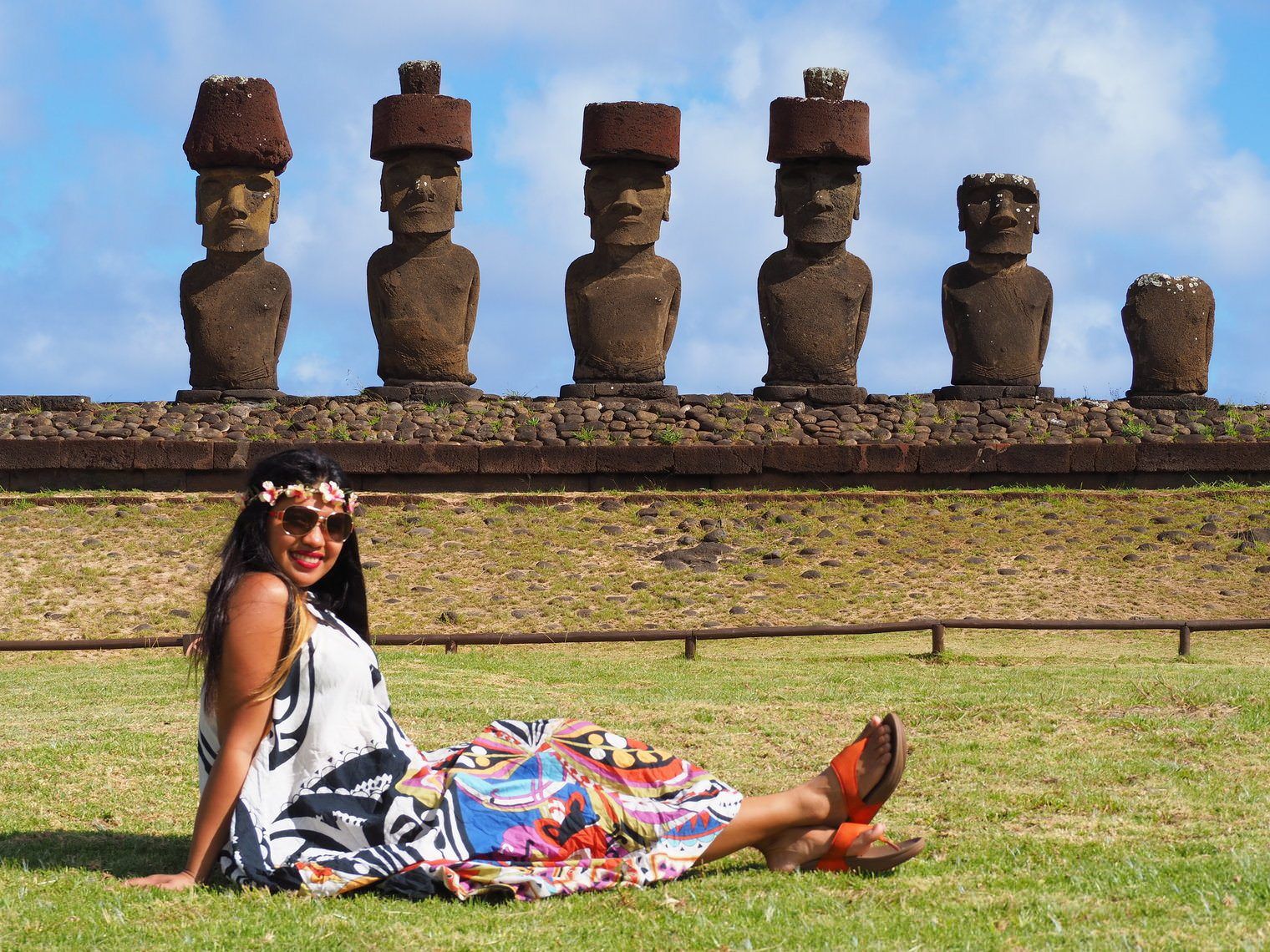 For Filipinos, like in most cases, you need to get a visa to enter Chile. But don't fret about the application and the documents you have to prepare. I'm telling you – it's going to be worth it! Plus, we are here to help you with your Chile Tourist Visa requirements. Just read on for tips and tricks on how you can get your Chilean visa.
Requirements for Chile Tourist Visa
Your flight itinerary
Hotel/ Accommodation Reservation for the whole stay or Letter of Invitation that is authenticated by a Notary Public in Chile
Bank Statement from the previous three months to the date of application
Valid passport with six months validity and scan the pages with visas
One passport – size photo
Evidence to prove your status – e.g., COE, Leave of Absence, School Certificate, Business Registration, ITR
Do not have entry prohibitions to Chile – in accordance with Chilean immigration regulations.
Fees
As per the Ministry of Foreign Affairs of Chile, "Fees vary depending on the nationality and the type of visa (multiple or single entry) of the applicant. We will e-mail you the bank details once your visa has been granted. We do not charge in advance. The fee will be paid only when the visa has been approved, NOT BEFORE."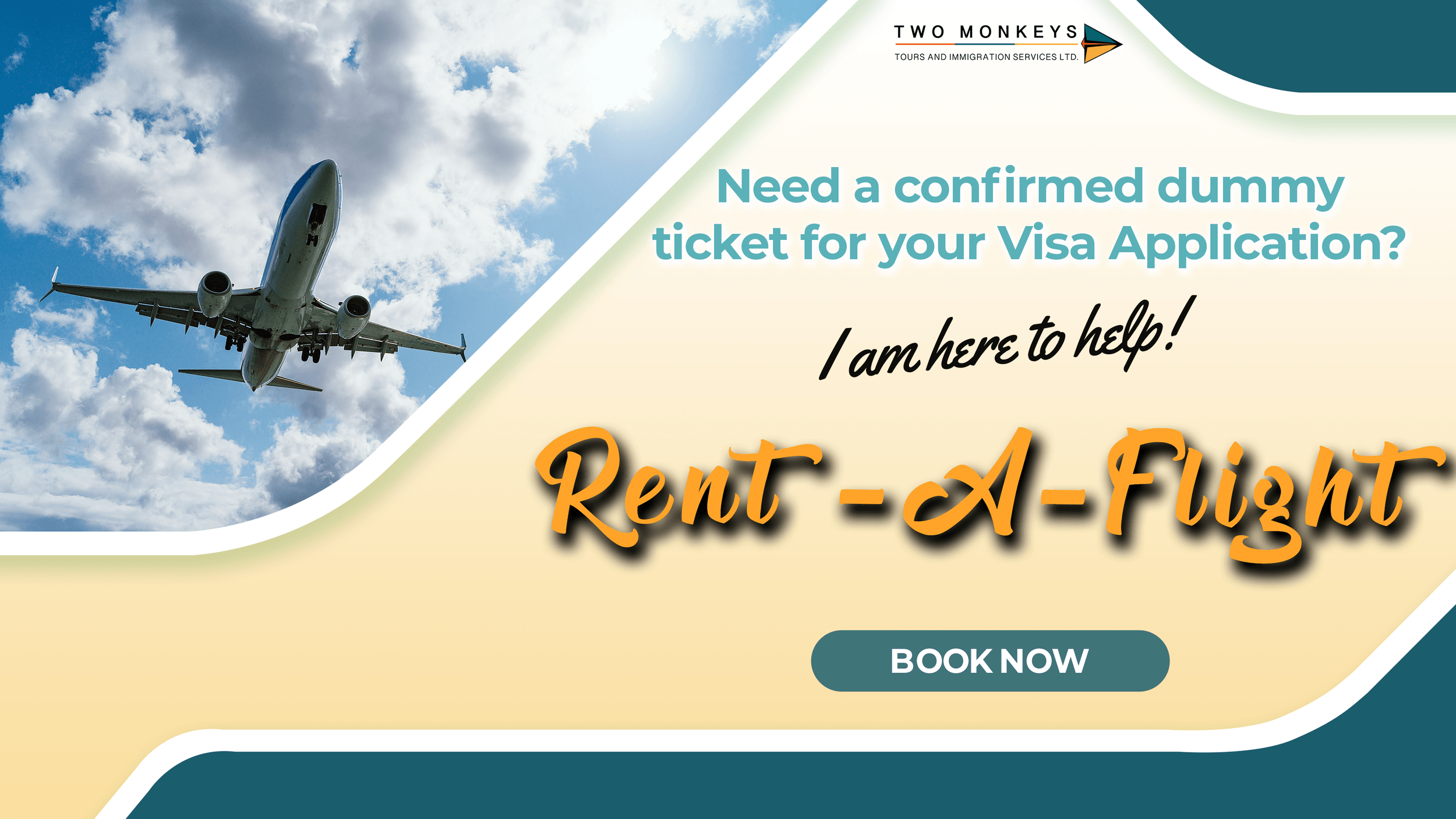 Step by Step Guide on How to Get a Chile Tourist Visa for Filipinos
STEP 1: Go to tramites.minral.gov.cl and create an account.
STEP 2: Upon creation of your account, you need to fill in the visa application form online
STEP 3: Upload the scanned documents and rename the file names properly.
STEP 4: Wait for the decision.
Give ample time to process your request. It takes more or less 20 working days to get a decision. After 20 days, feel free to follow up and ask for an update. You should apply for three weeks or more before your scheduled travel.
STEP 5: Set an appointment at the Embassy to submit your documents.
Make sure that you have your original documents upon collecting your visa at the consulate. Take note that additional documents and requirements may be asked during the application process.
STEP 6: If your visa is ready for pick-up, pay the Visa, and Handling Fee.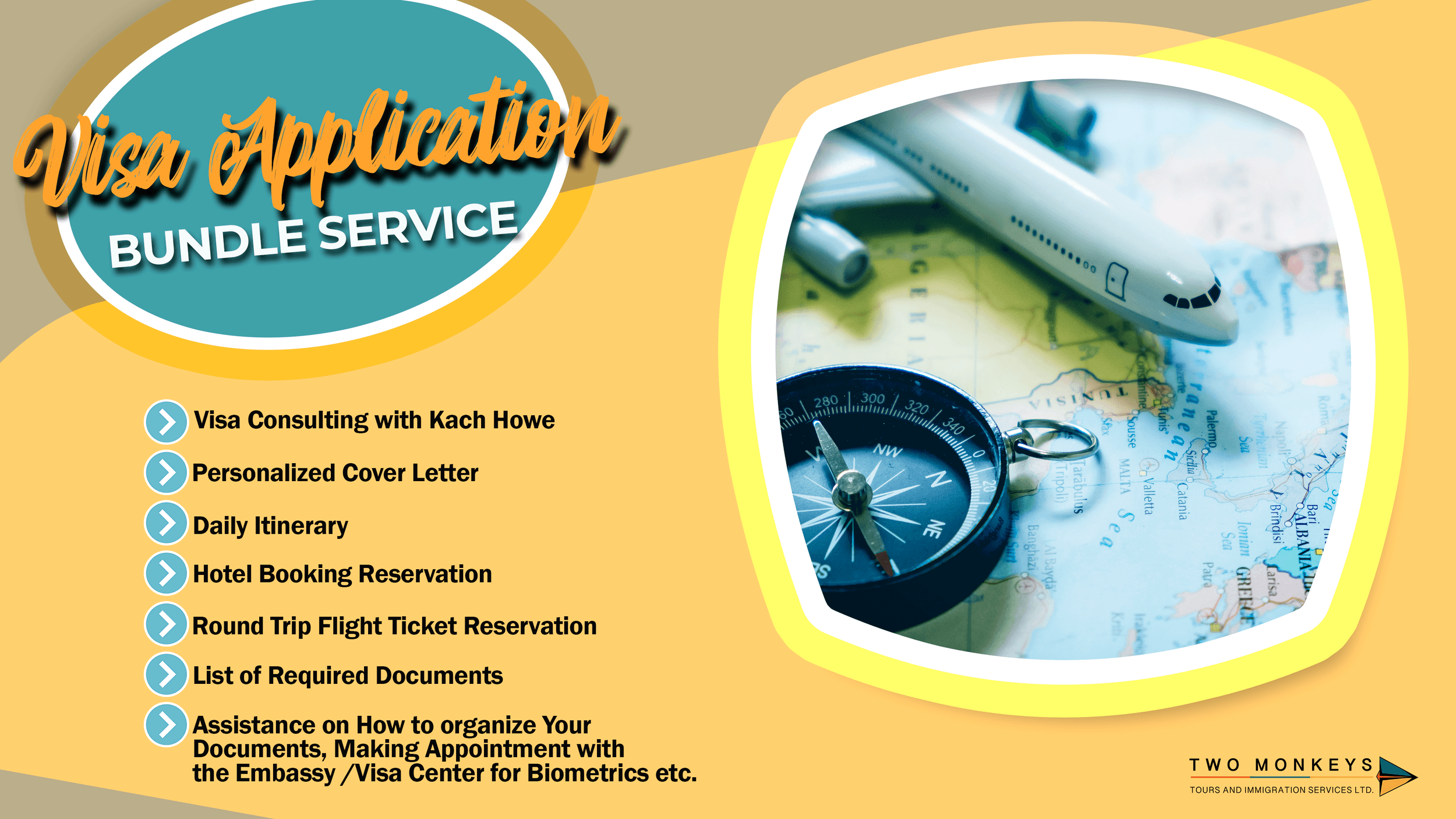 Chilean Consulates and Embassies – Where To Apply for Chile Tourist Visa
Here are a few Chilean Consulates located in the Philippines, other countries in South East Asia and in London where you can apply for Chile Tourist Visa.
Southeast Asia
MANILA
17th Floor Liberty Center Building, 104, H.V. Dela Costa corner Leviste,
Salcedo Village, Makati, 1227 Metro Manila
Contact Number: (632) 843-3461 | (632) 844-4211
Website: chile.gob.cl
BRUNEI
Unit 9 and 10, 2nd Floor, Block C Kiarong Complex,
Lebuhraya Sultan Haji Hassanal Bolkiah, Bandar Seri Begawan, Brunei
Contact Number: (+673) 2 451 606
CAMBODIA / THAILAND
193/67 Lake Rajada Office Complex, 17th Floor Unit A, Ratchadapisek Road,
Klongtoey, Klongtoey, 10110, Bangkok, Thailand
Contact Number: (+66)-2-260-0045 to 48
Website: chile.gob.cl
INDONESIA
The City Tower Building (TCT), 27th floor, Jl M.H. Thamrin 81,
Jakarta 10310, Indonesia
Contact Number: (62-021) 31997201-31997202
Website: chile.gob.cl
MALAYSIA
Wisma Selangor Dredging, 8th Floor West Block,
142-C Jalan Ampang, 50450 Kuala Lumpur, Malaysia
Contact Number:  (603) 2161 6203 | (603) 2161 6214 | (603) 2161 7797 /
Website: chile.gob.cl
SINGAPORE
8 Temasek Boulevard, #24-01 Suntec Tower 3,/
Singapore 038988, Singapore
Contact Number: 6223 8577
Website: chile.gob.cl
VIETNAM
Villa C8-D8, 14 Thuy Khue Street.
Tay Ho District, Hanoi, Vietnam
Contact Number: (84-4) 3935 1147 | (84-4) 3935 1148
Website: chile.gob.cl
My Personal Experience

At first, they didn't want to approve my visa because they saw that I previously had a 3 – month Chilean visa. They thought that I might overstay or already found a job in Chile. But I said, if I am going to overstay, then it will be in the UK and not in Chile – where I was already at!
I got my Chilean visa last November 11, 2016, which took three days, and I spent the whole day in the embassy. I made friends with the consul, and he even invited us to his property in Chile. My tip for you when having an interview for your Chile Tourist visa for Filipinos – just be yourself and who knows if you will have new friends from the embassy!
I paid around 50 USD for my Chilean visa. So that you know, I declared in my visa application that I am unemployed. With that, they did not ask for more documents such as my ITR or a letter from my employer.
Chilean Embassy in London
Address: – 37-41 Old Queen St, Westminster, London SW1H 9JA, UK
Contact Number: (44-20) 7222 2361
Website: chile.gob.cl
Frequently Asked Questions about Chile and Chile Tourist Visa
1. Is Chile a safe country for visitors?
Chile is a safe country for tourists. It is known to have lesser violence compared to other Latin American countries. However, like most tourist destinations, you must be cautious and alert. There are, of course, reported cases of pickpockets and scams which you can avoid and outsmart with a bit of research.
2. When is the best time to visit Chile?
You can visit Chile all year round, but you have to know which places to go to depending on the month.
a. June – August – If you want to have some skiing adventure, book your dates these months.
b. September – November, and March-May – The best months if you want to visit Santiago and Wine County respectively.
c. November – February – Go to Patagonia. Bear in mind though that the beaches are always crowded during these times.
3. Chile tourist visa for Filipinos fee – How much is the visa application fee for Chile Visa?
Visa fees are as follows:
USD 30 – Single Entry
USD 60 – Multiple Entry
4. Chile tourist visa duration – How long is the validity of Chile Visa?
The validity of visas varies between one and 90 days. However, the most common visa granted for Filipino tourists is valid for three months from the date the visa was issued, and you can stay in Chile for 30 days or less.
5. How long will it take to get the Chilean visa?
All visas take from 15 to 20 working days in being processed and approved by Immigration Chile.
6. How to travel to Chile from Manila?
We wrote an article on how you can travel from Manila to South America. To give you an overview, there are multiple ways.
a. Manila to South America via USA (only if you have a valid US visa)
b. Manila to South America via the Middle East or Istanbul, Turkey
c. Manila to South America via Hong Kong, Singapore or Malaysia
d.  Manila to South America via Australia (tourist visa required)
e.  Manila to South America via Europe (Schengen visa required)
7. Can you Travel to Chile if you don't speak Spanish?
While it is not a requirement that you speak Spanish, it will make traveling in South America easier when you know the basic phrases. Trust me; it's better to go around without a dictionary. We shared a post on Spanish phrases you can use when in South America. Perhaps, those can help!
8. Can you work in Chile on a Tourist Visa!
NO! And never attempt to do such.
9. Can you extend your stay in Chile?
Some people would like to stay in Chile for longer periods. What they do is that they cross the border into a neighboring country and then return the same day. This is legal, but we don't encourage such as border officials can be suspicious.
10. Why would the Chilean Embassy deny my visa application?
Like any other embassy, there are different grounds and cases why you would get denied on your visa application. In my case, they thought that I would overstay in Chile. However, you just need to prove that you have the purest intention of visiting the country. Here are other common reasons.
You have criminal records
You don't have sufficient funds covering the entire trip
You failed to provide the required documents
You have invalid documents
Your passport is about to expire
I understand that most Filipinos are quite intimidated in getting their visas. But in my experience, I just try, to be honest, and I lay down all the cards to prove that I am not going to overstay. Most of the time, the consul will know if you are telling the truth!
Note that I am not a visa expert and that I am a travel blogger sharing my experience and personal knowledge on acquiring a Chilean visa.

Are you on Pinterest? Pin these!