Hotel Review: Dar Qamar in Agdez, Morocco
Arriving into Agdez after a long journey through the desert and finding yourself amongst crumbling buildings and a maze of dirt roads, any apprehension immediately disappears on entering the gates of Dar Qamar. The narrow streets will lead you into an oasis of beautiful poolside gardens with the walls of the Kasbah towering behind; here guests can truly unwind and experience a genuine haven of peace amongst the chaos of the old village.
On the first day of our 4 day motorbike adventure across Morocco with Reda Jabri of Palm Road, we started in Marrakesh riding over the Tichka Pass through the snow-covered Atlas Mountains, stopped for lunch in Ouarzazate then on to the ancient town of Agdez, where we spent the night at Dar Qamar Ste Aslim Mobilier, a beautiful boutique hotel located in the heart of the ancient village. What a pleasure after riding through so much beauty and dramatic landscape to arrive at such a simple and welcoming rest stop, but still taking in the atmosphere of the town surrounding us.
You can check details and latest rates on Booking.com, Hotels.com, Hotelscombined, Expedia, Agoda, Tripadvisor or their website.
Accommodation
Dar Qamar has seven rooms with private bathrooms to offer, we stayed in the Palmier room with brushed blue painted walls, and white sheets gathered to create a canopy bed like a Moroccan dream!
The bathroom continues with the same magical ambiance from the soft blue walls and bath surround to the traditional decorative tiles, it felt like our own private hammam.  All the facilities here are not only kept spotless but have their unique personality, and we couldn't have asked for a more peaceful sleep.
Area Guide
Agdez is located 60 km from Ouarzazate, in the center of the Draa Valley. This charming town is known for its classic Moroccan Palmerie (palm grove), just around the corner from Dar Qamar. As much of the city's historic center is not visible from the main road it has been widely overlooked in terms of tourism development, meaning guests visitors that take the time to stop by will experience an authenticity that many others miss.
Other fascinating features of the town include many crumbling mud brick Kasbahs, the local mosque and intriguingly a secret desert prison. A little further and you will find many hiking routes or great trips by 4×4 to see the cozy landscapes surrounding the area.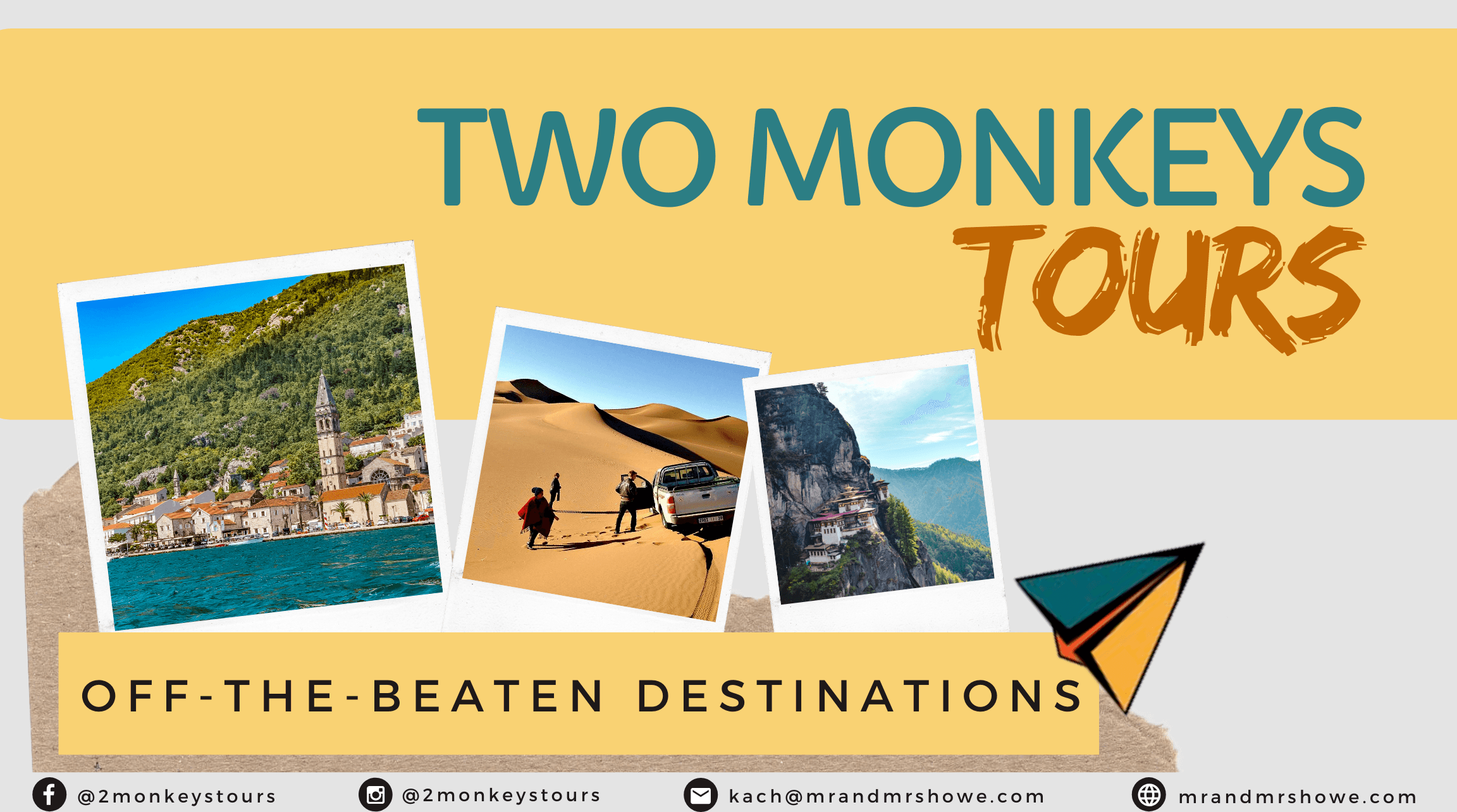 Tips
With such a rural location comes outstanding sunrises and sunsets, best served with a traditional Moroccan tea.
Make the most of the pool during the hottest hours of the day under the shade of the towering palm trees; you may even spot a peacock wandering past!
Early in the morning or later once the sun is lower head over to the nearby Kasbah Des Caids Du Mezguita, a 16th century Kasbah currently being renovated by its owner. It also features a little museum of Berber culture and the history of the area, and you will find locals around offering their services to guide you through the fascinating building.
Amenities
While Dar Qamar's red walls and rustic, red-brick exterior give the impression of blending into the streets surrounding it, once inside you will find no comfort spared. From beautifully furnished bedrooms and bathrooms to a cosy games/cocktails and drinks room and a in particular private hammam and massage service, guests are fully catered for to leave feeling relaxed and invigorated. A bonus for us was that the Wi-Fi coverage is also excellent!
Main amenities are the following:
Pets Allowed (Dog / Pet-Friendly)

Heated Pool & Jacuzzi

Restaurant  

Suites & Family Rooms

Free High-Speed Internet (WiFi)  

Free Private Parking  

Shuttle Bus Service  

Airport Transportation  

Free Breakfast
Food
After many kilometers traveling through the Moroccan desert Dar Qamar welcomed us with a candlelit dinner, an amazing spread of kebabs, rice and slow cooked vegetables in delicious sauces prepared by their chef Fatiyah. These excellent home cooked meals of Moroccan or Mediterranean cuisine are available for lunch and dinner with great local wine with a separate but equally delicious complimentary breakfast menu.
People
The French owners Fanny and Bernard are so friendly and welcoming to guests visiting this charming guesthouse which is open year-round. They have a small team of staff who are so efficient and helpful. The overall atmosphere is incredibly personal and homely, just what we needed at this point during our 4-day journey across Morocco!
Note: This is a sponsored hotel stay with Dar Qamar in Agdez, Morocco and all opinions and text are all mine! Thank you to everyone especially to MuchMorocco team who helped to make this such a unique experience.