Co-Living and Co-Working Spaces in Montenegro for Digital Nomads
Here's a list of the co-working and co-living spaces in Montenegro especially the best for digital nomads. Read more below!
Co-working spaces in Podgorica
MTEL Digital Fabrika is open to creative individuals and teams in the field of IT, modern technologies, and entrepreneurship. This is an ideal space for people with plenty of ideas and who are ready to start their own technology business. It's also ideal for freelancers who are looking for an inspiring and peaceful space in which to create. The promotional period is in progress, so the workspace in the Mtel digital factory can be used for free. It's just up to you to come and pick a corner to work on. You will find everything you need for effective work in one place: workspace, met-up or quiet zone, and playroom. 
If you do not feel like investing in and setting down your own private office, WORK HUB offers you a private office or desk, a sharing desk, a virtual office, or a meeting room to rent. It is a clean, pet-friendly place, full of natural light, with all necessary office supplies, high-speed internet, and a lounge area. The Working Hub is located twenty minutes' walk from the city center.
In a great location in Podgorica, there is a newly opened coworking space – NEST. 
The right station on the way to connect, educate, start a new business, or develop a suitable team for work. NEST offers a multifunctional space – both for individual work and for organizing various types of events, holding meetings, accommodation, or company registration at the NEST address. Coworking space, meeting rooms, a conference room that can accommodate up to sixty people are just some of the facilities that this space provides. The premises are open 24 hours, with modern audio-video equipment and a professional team that will make the users of the space feel good while working. 
And now something completely different only seventeen kilometers far away from Podgorica! Whether you are involved in nature conservation, agricultural improvement, human rights, or sports, this farm opens its visitor center for you. Besides organizing seminars, round tables, presentations, and meetings, this place is perfect for outdoor classes with children. This extremely comfortable space contains twenty-five seats, a computer, a projector, a sound system, internet.
It is definitely unique and the first donkey farm in the region. The main mission of its creators is to protect donkeys from extinction, prevention of animal torture, education, assist in the treatment of autism, lung and skin diseases, promotion of agrotourism, and nature protection.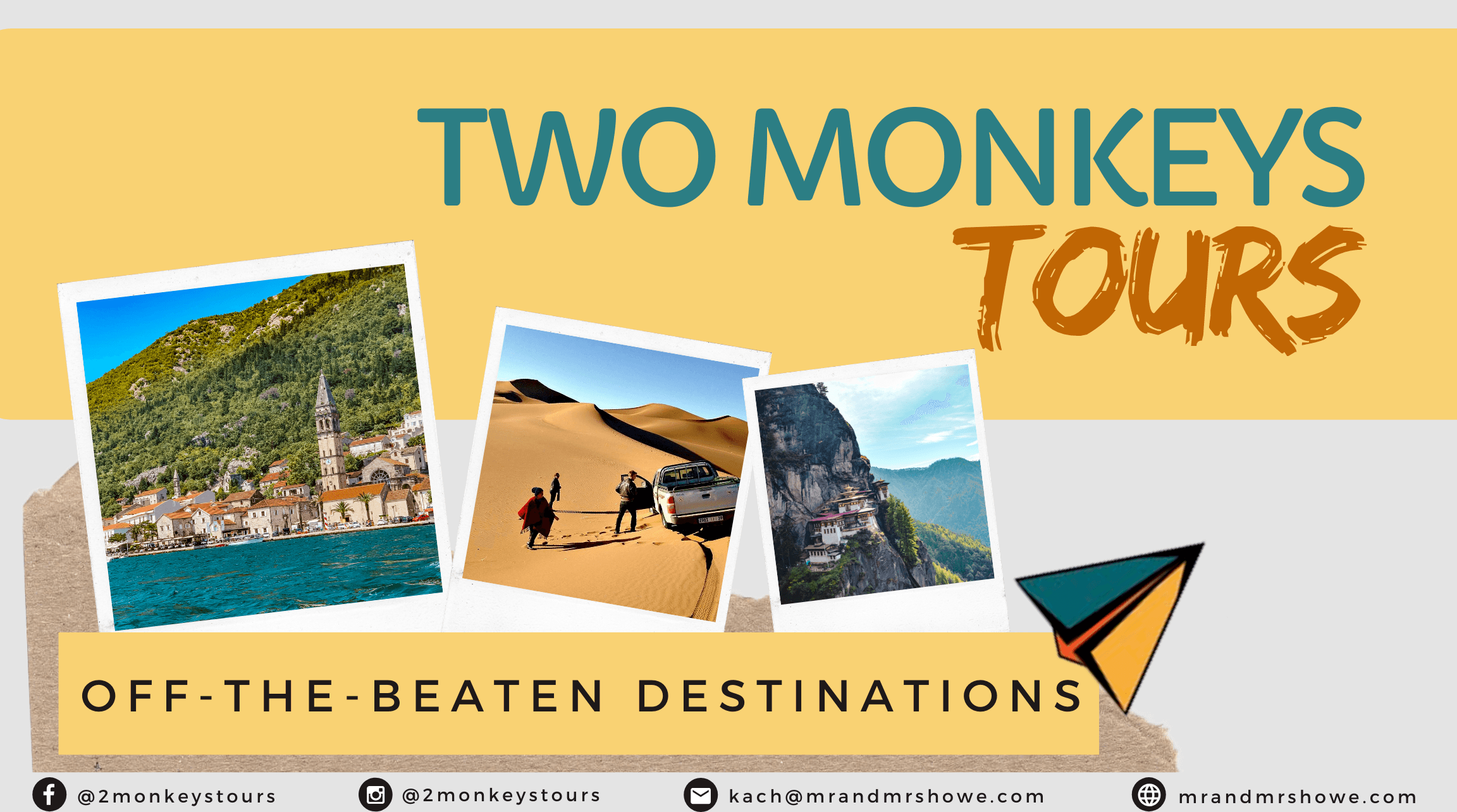 Co-living and Co-working Spaces in Montenegro
It is important to know if the country you're living in has enough co-working and co-living spaces in order for you to do your job efficiently. And in Montenegro, co-working is a new concept, but you can still find few spaces for it. On the Montenegro Coast, you'll find 7 co-living and co-working spaces.
Hubrela – coworking space in Budva 
In the capital of Montenegrin tourism, coworking premises Hubrela offers for space individual work, training, and workshops, and a meeting room. 
Kolektiv Novi – coworking hub in Herceg Novi
Far from the formality of a traditional office, Kolektiv Novi is a flexible environment. The atmosphere in the hub is pleasant, with a sense of Herceg Novi's old town ambiance. Users can enjoy the terrace during breaks.
Kowork and Balkanoffice- coworking spaces in Kotor 
The office place at Kowork or Balcanoffice can be rented daily, monthly, or annually. Its perfect location allows you to enjoy the spirit of the old town during the breaks from work. 
Innovation center coworking office, Porto Montenegro Tivat
This coworking office is formed to support a growing platform of freelance activities in Montenegro. Settled in the nautic center of the Montenegrin coast, it provides both outdoor and indoor working spots with all necessary equipment. 
CoWorking Tivat, Center of Tivat
CoWorking Tivat is a dedicated coworking space, located near Tivat center, close to all useful amenities and it is deployed in two locations:
Mini Condos Residence offers a dedicated desk in a shared space, a semi-private, virtual and private office. 

Yoga and co-work center.
PLAYWORKING – coliving and coworking community, Đuraševići, Tivat municipality
Living and working space in Đuraševići contains a sleeping zone, a kitchen stocked with essentials (cooking oil, spices, etc.), a large indoor working space, a dining room for group meals, balconies, a common living room with TV, garden, and BBQ area. It is an ideal place for a company retreat, near the sea, equipped with sleeping and laundry facilities, a garage, and the possibility of home-cooked catering.  
OK Koral Outdoor club – a hidden Art residency, Virpazar, Bar municipality 
OK Koral resort is open for groups of artists to work on common or individual projects, team building, and seminars, as well as for group psychotherapy and workshops. It provides users with the perfect training ground for working in nature, an outdoor dining room and office, accommodation in luxury tents, and balanced homemade food. This is an ideal place for a group of up to sixteen people. Due to the specific configuration of the resort, its use is only possible during spring and summer. 
Working in a collective space is quite a novelty in Montenegro. Expanding contacts is definitely something that many people first think of as a benefit in this way of working, which it certainly is. 
Once you're in Montenegro, especially in the beginning, take advantage of working in a group. You will make friends, get useful advice, and possible business partners or clients. 

About the Writer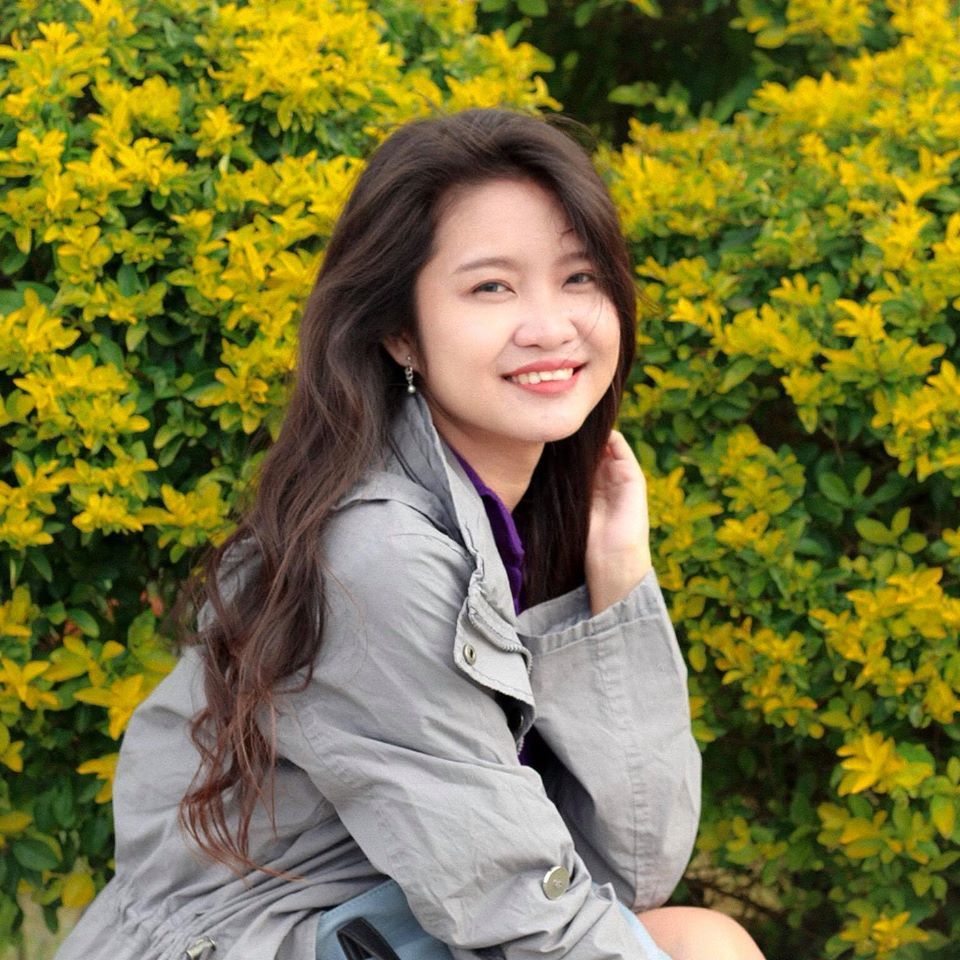 Hi there! I'm Fatima. My first major travel was in 2016 in the beautiful city of Cebu. After that, I got interested in traveling. Now I enjoy learning languages and other country's cultures. My goal is to visit at least one country each year and to share my experiences with other people through writing or blogging. Witness my journey by following me on Instagram.​​​​​​​

Are you on Pinterest? Pin these!