Best Beaches in Singapore – Top 10 Singapore Beaches
Looking for the best beaches in Singapore? We have them for you! You might be thinking if Singapore has beaches because it is a small country. But yes! It actually has plenty of beaches that will really make your holiday complete. These Singapore beaches are not only beautiful but they're all unique in their own way. Offering both relaxation and adrenaline rush activities, Singapore will surprise you with what it has.
Although Singapore is known to be an expensive destination for those traveling around Southeast Asia, it is irresistible because of its popular tourist destination, and of course, its beaches. So let's now explore what beaches does Singapore has for us.
Facts about Singapore
Singapore's current population is 5.804 million people.
The official currency is the Singapore dollar.
The national language of Singapore is Malay. However, English, Chinese, and Tamil are also widely used.
Singapore is one of the 20 smallest counties in the world. The country's land area is only about 682.7 square km.
Here are the best beaches in Singapore
1. Siloso Beach
Siloso beach is considered as the most famous public beach in Singapore. Always busy with activities, you will never experience a dull moment here. You can go partying, canoeing, dancing, horse riding, or playing volleyball. The amazing restaurants and beach snacks are some of the few reasons Siloso is still one of the top beaches in Singapore.
Recommended Hotel: Hotel Boss
2. Tanjong Beach
View this post on Instagram
One of the best beaches in Singapore in Tanjong Beach. It is a hidden gem on the south coast of Sentosa. It is blessed with a beautiful crescent-shaped beachline, shallow cool water, palm trees, and fine white sand. If you love partying really hard, this is the place to be. Tanjong Beach Club organizes night beach parties every night.
Recommended Hotel: Strand Hotel 
3. Changi Beach
Situated on the east coast, Changi Beach is considered as one of the best tropical beaches in Singapore. It is a popular destination for families, fitness freaks, and leisure lovers. People also spend some time here to walk or jog on the mystic trails of Changi Beach Park.
Recommended Hotel: Ji Hotel Orchard Singapore
4. Palawan Beach
Palawan Beach in Singapore can be found in the center of Sentosa. It has numerous palm trees, finest white sand, expanses of aquamarine water and vibrant beach bars. This is the best choice of beach in Singapore for swimming or even just lazy lounging.
Recommended Hotel:  Village Hotel Changi by Far East Hospitality
5. Punggol Beach
This is probably one of the most unexplored beaches in Singapore. Punggol Beach is a hidden gem located in the hidden Punggol Point. Though it is well-connected to the main city by MRT shuttle and bus, the beach is not frequented by a lot of people. And because of this reason, this is the perfect place for people to feel the real meaning of tranquility.
Recommended Hotel: Hotel Mi
6. East Coast Park
View this post on Instagram
This beach is a beach-park with urban settings in Singapore. It has some of the best beaches in Singapore. It also features everything that one needs for the recreation of people of all ages. Here, you can either jog, or ride a cycle ride or indulge in water sports such as Cable Skiing and skating. There is so much fun to do here.
Recommended Hotel: Ibis Budget Singapore Ruby
7. Lazarus Island
Lazarus Island is regarded as Singapore's best-kept secret. The simple yet peaceful atmosphere and tropical feel of the place are refreshing after a busy day in the city. It can also be one of the best honeymoon destinations of Asia because of its fine white sand, turquoise blue water, and a romantic ambiance.
Recommended Hotel: Studio M Hotel
8. Kusu Island
View this post on Instagram
Kusu Island is located off the coast of Singapore and is among the quiet best beaches in the country. The island is home to hundreds of turtles. But the natural beauty that surrounds every core of this island in the form of colorful sky, lush green trees, whitest of sand, and clear waters are just some of the reasons why people love going here.
Recommended Hotel: La Mode (Sophia) Hotel
9. Pulau Ubin
View this post on Instagram
Among all the other best beaches in Singapore, the island of Pulau Ubin offers a special kind of tranquility in the bustling world of the country. It offers pleasures of simple village life. The popular Chek Jawa wetland beaches, lush plantations, secluded beaches, and the island's architecture are a sight to see.
Recommended Hotel: Hotel Chancellor@Orchard
10. Pasir Ris Beach
If you are traveling with kids, Pasir Ris Beach might be one of the best options. It is perfect for both kids and adults. This is a 6.6 km long beach that is lined up with lush mangrove forests where you can have your share of experiences. You can also enjoy going picnic with your family or friends here. The views of the sea from this Pasir Ris beach are also wonderful.
Recommended Hotel: The Quay Hotel
These are the best beaches in Singapore that we recommend. Of course, you can also add your recommendation on the beach or beaches that you've been to in this country.

Are you on Pinterest? Pin these!

About the Writer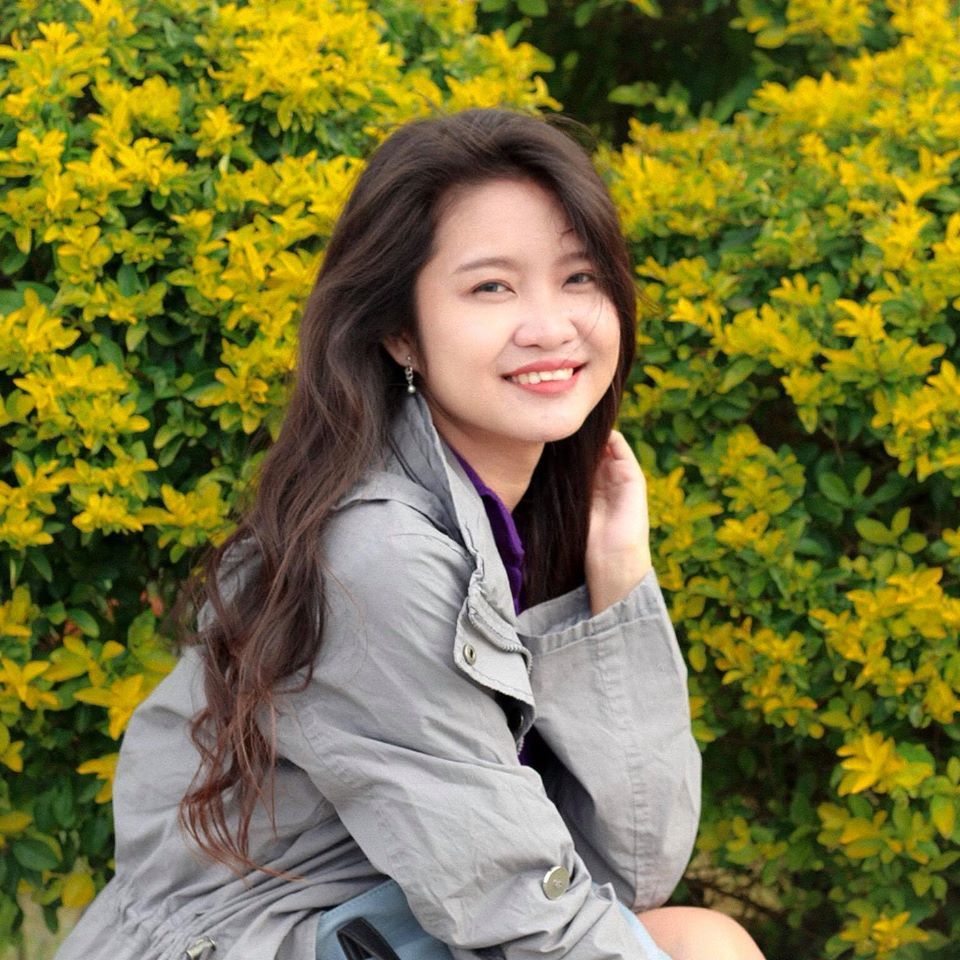 Hi there! I'm Fatima. My first major travel was in 2016 in the beautiful city of Cebu. After that, I got interested in traveling. Now I enjoy learning languages and other country's cultures. My goal is to visit at least one country each year and to share my experiences with other people through writing or blogging. Witness my journey by following me on Instagram.​​​​​​​​​​​