5 Tips on How to Get Affordable and Reliable Parking Options
We all need to travel at one point or another, and especially if you're a car owner, you really notice the difference in how much you end up paying just to go to and from the airport. Public transportation options are not cheap, and in the event that you do opt to take your car, sometimes the airport parking option can be quite heavy on the wallet as well. So are there any other choices?
The answer is actually yes! In this article, we're going to give you 5 helpful tips on how you can get affordable as well as safe and reliable parking options for both travel and normal circumstances.
1. Find An Off-site Parking Lot
You can easily find parking that is within the vicinity of your location, and these options are often much more convenient and cheaper as well. At the JFK airport in New York, for instance, there is an option to find a couple of places that are around the airport that offer long-term parking.
People who deal with JFK Parking with Parkos get details of which parking sites are affordable and safe, and are a good alternative to parking at the airport parking itself. Parking locations, including hotels, offer a convenient complimentary shuttle service that runs back and forth from the Terminals all day. Additionally, your driver will help you load and unload your luggage.
2. Check Out Price Comparison Sites
There are plenty of websites available these days that specialize in drawing comparisons on prices of different locations that provide parking options, and this is a great way to figure out what the place would be for you to choose to park your car in terms of price and reliability.
3. Look For Hotel & Car Park Deals
You'll find that hotels offer great deals that include parking as well, and by doing so offer amazing discounts. So when you come to book a hotel always ask about whether they offer any deals that provide parking services. This can be particularly convenient if the hotel is within the airport itself or around the area and not too far off.
4. Book A Spot In Advance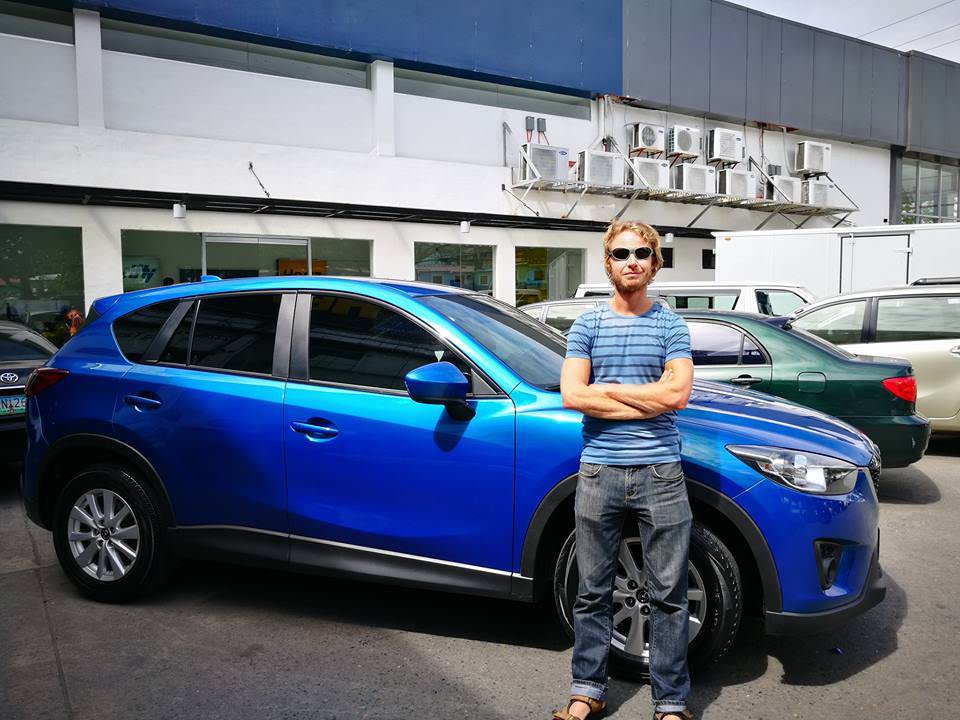 A great way to get a good deal on a parking spot for your car is to arrange to have it booked in advance. By doing so you'll definitely get yourself a good deal as well as a decent parking spot. This way you can take your time in getting all the details of the security measures that are put in place and prepare before heading out, keeping your mind at ease knowing that everything is taken care of well in advance.
5. Check Out Parking Apps
Currently, there are plenty of parking apps that you can download on your phone that actually work in real time and give you all the information you need on different parking areas that are available for short and long term parking, and they also provide ratings so you can see how others feel about the quality of security and safety, making the options much easier to narrow down.
It's Much Easier Than You Think
Being able to find a parking spot for your car isn't really that difficult, especially if you're planning to have it parked for more than a day. With enough research and by utilizing the tips provided here, you'll find that it's actually smooth sailing and that you have quite a few options when it comes to parking. See what suits you in terms of affordability as well as reliability and safety, and pick your favorite spot!