10 Best Things To Do in Illinois [with Suggested Tours]
Are you planning to travel to Illinois soon? Read our tips below on the things to do in Illinois with suggested tours!
If you're in the US and decided to stay longer in Illinois, you won't regret anything as you can explore and learn a lot of things from this state. Get a deeper understanding of this place and the United States as a whole through wandering around. Below is a list of the places to visit and things to do in Illinois to give you a short insight.
List of Best Things to do in Illinois
You can't miss the art institute if you visit Chicago. The museum is so huge that it takes hours to see only a fraction of it. It has a good collection of modern European and contemporary art. Many works of well-known artists such as Giacometti, Miro, Picasso, Matisse, Monet, Kandinsky, Dali, and Lichtenstein can be found inside.
Suggested Tour: Art Institute of Chicago: Fast Pass Ticket
As temperatures begin to rise in the region, Lake Michigan becomes the center of attention. The mood of this city would not be the same if it did not have this natural attraction. The color of the water is beautiful, but don't underestimate climate changes, not least because Chicago is known as the "Windy City", a walk on the lake can surprise you with much colder temperatures than in the city center. Enjoying the city views from the lake is also a good attraction.
Suggested Tour: 1.5-Hour Lake and River Architecture Cruise
View this post on Instagram
On the way from Galena, a beautiful American village, to Chicago, there is a whiskey factory set up by the Blaum brothers. Once inside, it has a nice scent. A quick tour is available and you will learn a lot about the distillery process. Whether you are a fan of wines or not, you will surely enjoy your great time here.
There are a lot of great hike opportunities at Shawnee National Forest. It has several routes, especially it is a park for climbers. It has a route called "The Garden of the Gods", which is an easy route approximately where you can finish between an hour or two this depends on your speed.  Furthermore, it has some very beautiful rock formations in the background and you can see a lot of vegetation.
A really fantastic and stunning place. A place where the story of a great American statesman is told in a phenomenal way. Abraham Lincoln's life is described in an emotional and interactive method. It is not possible to photograph in most of the museums, what remains in the memory is the intense life of Abraham Lincoln dedicated to the US.
The Woodfield Mall houses a lot of shops with many well-known brands on 2 levels as well as the department stores Macy's, Nordstrom, and Sears, a food court, and a few restaurants. Since it is a large facility, there are plenty of places to take a rest if you get tired of looking around.
If you like to feel adrenaline for hours and hours, be sure to go to Six Flags park. Here, you will find all possible and unimaginable types of roller coasters, from the most traditional to the most modern. The structure of the park is good with lots of options to eat and clean bathrooms. For those who enjoy roller coasters, six flags is always an excellent ride.
It was the mansion of General Grant. If you visit Galena IL and have a little time left, then the visit here is worth it. The tour is entertaining and you get a good impression of General Grant's life and actions. It's interesting to learn a bit of history.
A very beautiful place, well maintained with a wide variety of plants and flowers. It's a wonderful garden, with well-built ponds and bridges, and it looks like you're somewhere in Japan. The interior is well reproduced, and there is also a bathroom in the guest house. Inside, there is a cafe in the center so you could take a rest while looking at the garden.
An excellent tour. Not only the house of the ex-president but the entire neighborhood. Around the Lincoln House is an area with the ancient local houses perfectly restored and maintained by the national park service. It allows you to immerse yourself in the atmosphere of the past and to receive all the information relating to life in this city in the mid-19th century.
Where to stay in Illinois
Budget Hotel
Super 8 by Wyndham Bloomington Normal
This Bloomington, Illinois hotel is 1.6 km from the Shoppes At College Hills. A microwave, fridge, and coffee-making facilities are standard in the rooms at the property. Cable TV with the HBO film channel is also provided. A business center is available at the hotel along with a launderette.
Price: Starts at $42 per night for a King Room – Non-Smoking, add $5 for taxes and charges, breakfast included, and it's non-refundable.
Luxury Hotel
Located in Chicago's Gold Coast neighborhood, this luxury hotel boasts an on-site spa & wellness center, as well as a restaurant. Each room at the Waldorf Astoria Chicago features a flat-screen TV, a microwave, and a refrigerator. They are styled with contemporary designs and rich fabrics. Relax at the spa and health club with a massage or a dip in the indoor pool. A modern fitness center is also available at the hotel. The Patisserie is located on-site and offers classic French cuisine. Guests can also enjoy elevated French cuisine made with locally-sourced ingredients at the hotel's Parisian restaurant,
Price: Starts at $509 per night for a Superior King Room, add $89 for taxes and charges, $15 for breakfast, and it offers a free cancellation.
These are the possible things you can do in Illinois. So if you are ready to have a fun and exciting trip, you know what to do and where to go! So pack your things now and prepare yourself for a wonderful adventure in Illinois.
Fun Facts About Illinois
Illinois is bordered by Wisconsin in the north; Lake Michigan, Indiana, and Kentucky in the east; Kentucky and Missouri in the south; and Missouri and Iowa in the west.
One of the best-known natural resources in Illinois is its fertile soil. Some of the state's top crops are apples, corn, and soybeans.
The official snack food is popcorn.
The slogan of Illinois is "The Land of Lincoln" because former US President Abraham Lincoln lived there for 31 years.

Are you on Pinterest? Pin these!

About the Writer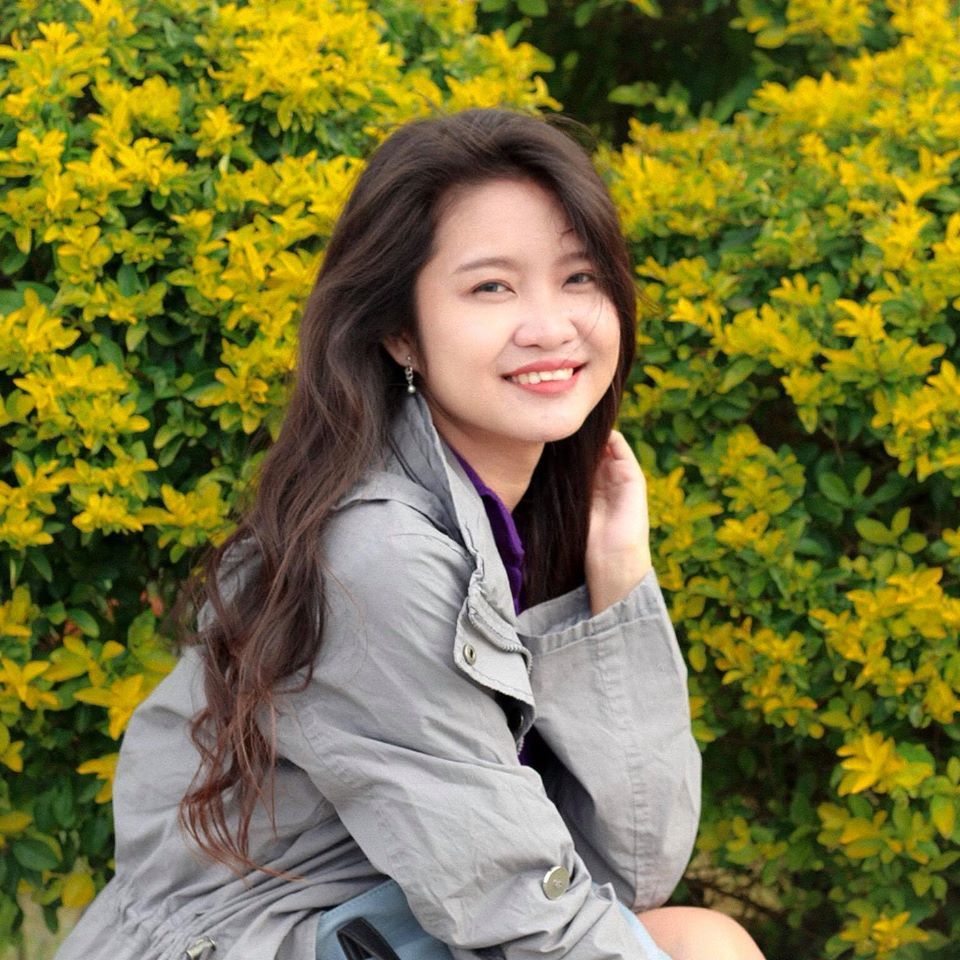 Hi there! I'm Fatima. My first major travel was in 2016 in the beautiful city of Cebu. After that, I got interested in traveling. Now I enjoy learning languages and other country's cultures. My goal is to visit at least one country each year and to share my experiences with other people through writing or blogging. Witness my journey by following me on Instagram.​​​​​​​